Visiting the Capital?  Here's Luxe Bible's pick of 4 of the Best London Hotels you should really check out!
Best London Hotels: The Dorsett Hotel, Shepherd's Bush – Best Design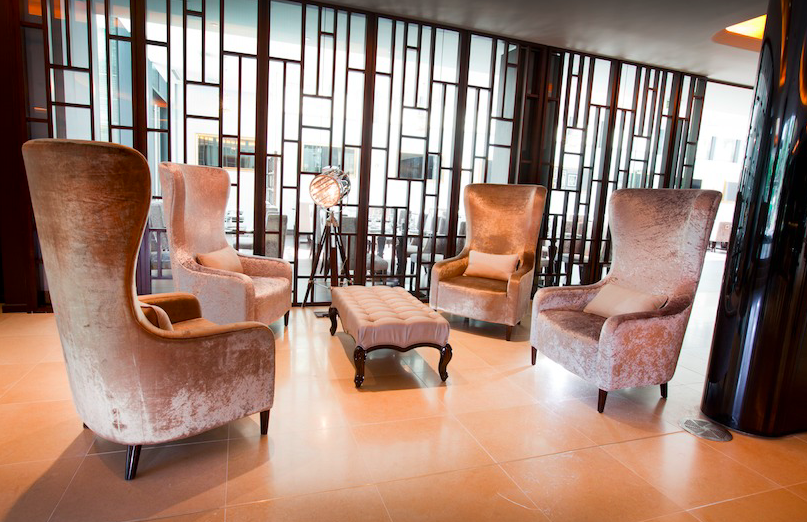 London is a crazy city, but if you want to escape the hustle and bustle, head to Shepherd's Bush with central access in just 15 minutes.  Set in a Grade II listed building overlooking Shepherd's Bush Green, the Asian based hotel group have hotels all over Asia with two now in London.  Whilst the hotel has 317 rooms, it still retains that beautiful boutique feel with signature design stamps dotted everywhere.  With suites including a sitting room and bedroom with dividing slider TV wall, bathrooms are huge, complete with all mod-cons.  Picture restaurant downstairs is modern and stylish offering up dishes like braised Irish Ox Cheeks, plus there's even an outside champagne terrace for the warmer months.
Check out the Dorsett Shepherds Bush here.
Best London Hotels: London Marriott County Hotel – Best View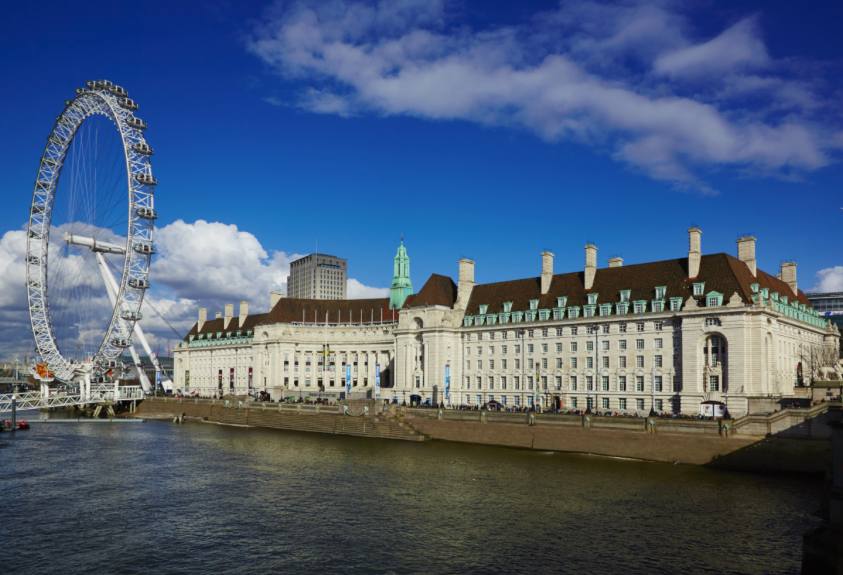 The five star London Marriott County Hall is just a little bit special – it's not every day you get those stunning views out across Westminster – with Big Ben and the London Eye within a minute's walk!  With an historic air which the hotel has retained since it was opened in 1922 by King George V, there's plenty of traditional dark, wood panelling downstairs, while the rooms in contrast, are modern and stylish.  Go deluxe and you'll get the best views along with huge balcony overlooking the Thames, Egyptian cotton and 32 inch flat screen TV.
With fitness centre and pool, plus an absolutely excellent steak restaurant (Gillrays), named after the political caricaturist James Gillray, his works still grace the walls.  Indulge in delicious cocktails like the Tropical English or  the Hoxton Coconut Gin.  Steaks are all 35 day Dry Aged Aberdeen Angus' and you'll not be disappointed whether you go for the fillet, sirloin, rib-eye, D-rump, or skirt.
Rooms at the London Marriott Hotel County Hall start from £300 per room including breakfast.  For more information visit LondonMarriottCountyHall.co.uk or call 0207 928 5200.
Best London Hotels: K West Hotel & Spa – Best Spa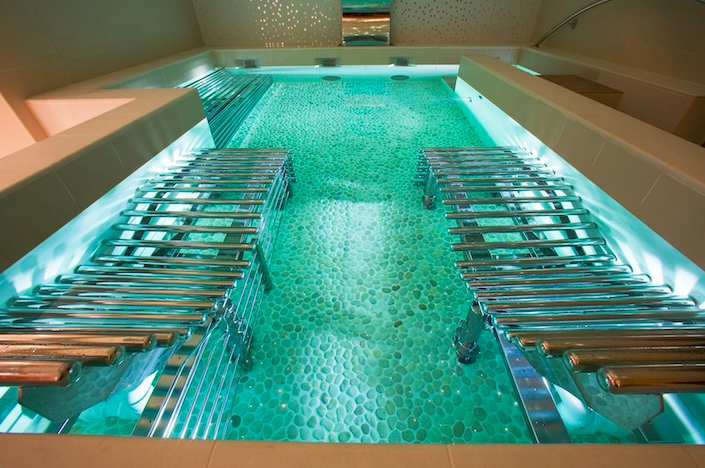 K West Hotel & Spa is for rock stars everywhere!  The former BBC Recording Studio Kensington House in the 70's and 80's in Shepherd's Bush features a cool, edgy studio bar with DJ on at the weekends, while the decor remains inspired by the rockstar musicians who used to frequent the building.  Along with comfortable lounge areas to work in, the main draw is the beautiful fully equipped spa which boasts saunas, steam rooms, foot baths, a Sun Meadow room offering light therapy to banish winter blues and London's first Snow Paradise – a snowy cave, chilled to -15 degrees celsius to seriously stimulate body circulation and boost your immune system.
Best London Hotels: Park Plaza London Waterloo – Best for Forward Thinking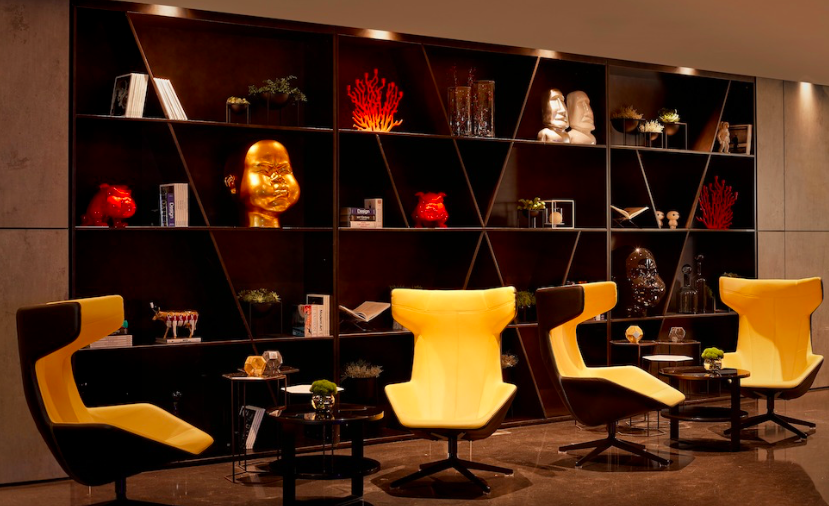 Modern and innovative, the recently opened Park Plaza London Waterloo offers space, comfort and a forward thinking design just moments from Lambeth North station with great connections into the city.  The state-of-the-art building has an impressively designed reception area, along with Illy Cafe, and stunning lounge with fireplace and comfy chairs, while illuminated lifts with customised design screens will make the journey up to your room more exciting than more hotels!
Executive rooms are spacious with sleek, lacquered furnishings, quirky fixtures and a tablet by the bed which can be used to control anything from the level of lighting to the room temperature.  Floor to ceiling windows allow in an abundance of light and also give a great view of London, while you'll also have complimentary access to the Executive Lounge for a more intimate breakfast experience.
The Mandara Spa has a steam room, sauna, treatment rooms and range of treatments available.