The K West Hotel & Spa, once synonymous with rock stars and A listers was the epitome of cool in West London and the chances of meeting the Kings of Leon over a post-gig Martini were high.  Nestled in Shepherd's Bush, now home to the largest shopping centre in Europe – Westfield, the area has seen a huge redevelopment, yet the K West stands its ground with their secret gem, their spa.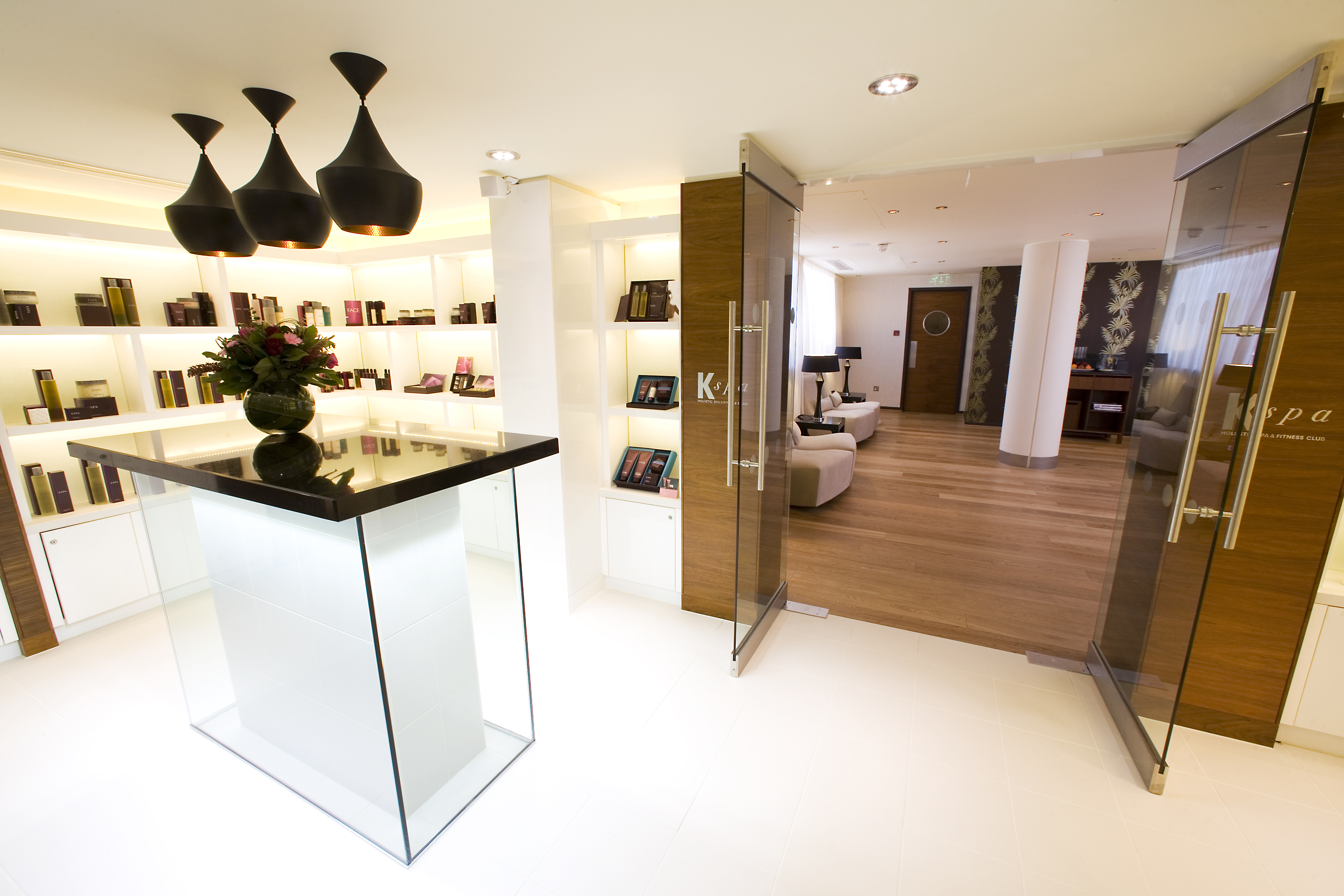 Luxe Bible was invited to try out a prescriptive facial and use the K Spa facilities and it didn't disappoint. Arriving at the reception, guidance to head to the lower floor was taken and a smiley, warm greeting by Drazena at the spa's entrance reassured us that we were in good hands. A very thorough explanation of where the changing room was, bath robe and slippers that should be worn for the treatment and coding system for the lockers was all communicated effortlessly. Once changed, we were then greeted by Lauren, a lovely Australian girl who'd trained in beauty and massage in her native Sydney.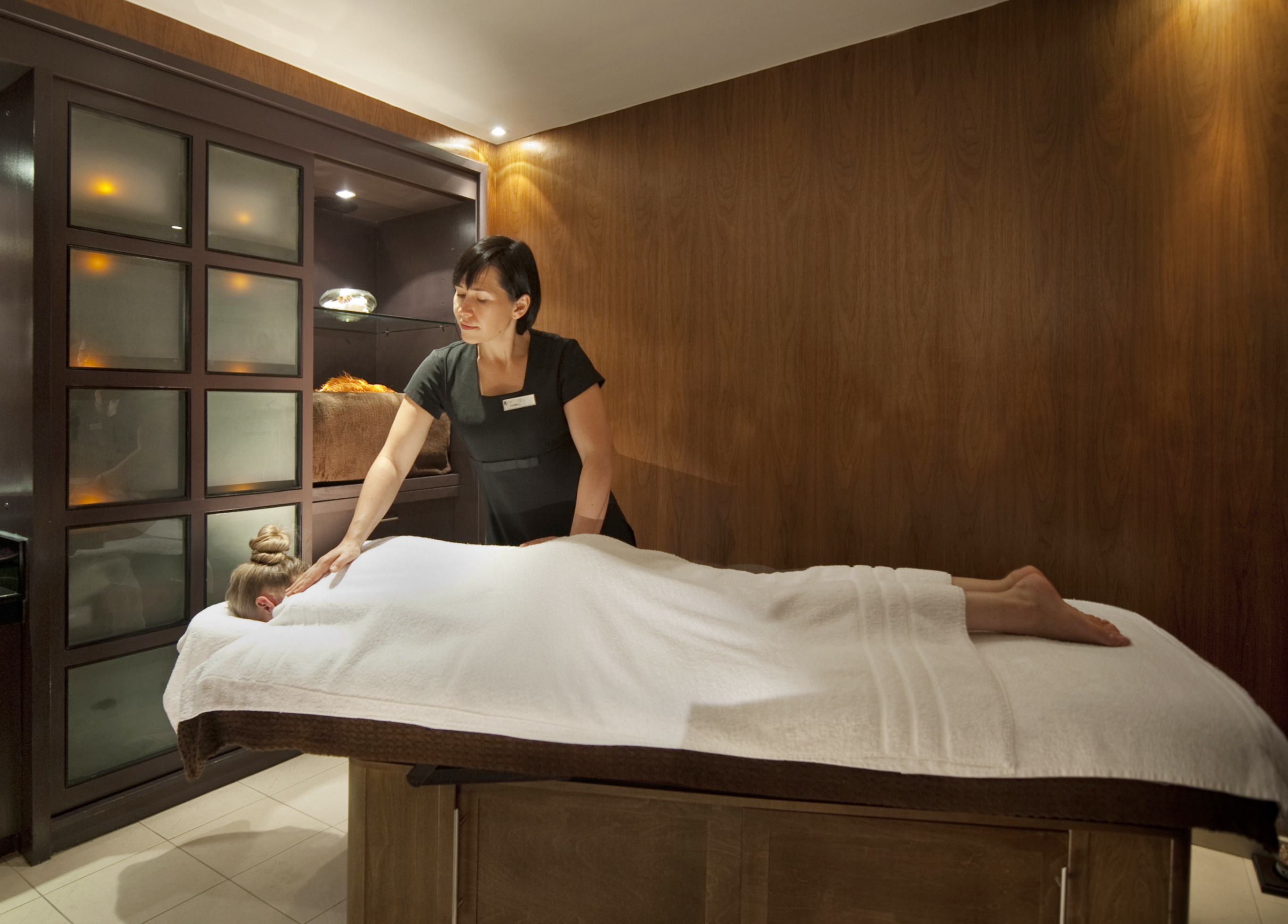 The treatment room was what all spa's should be; softly lit, lightly scented, with emotive relaxing music… a place of calm.
Once disrobed, covered in a warm towel we were asked if we had any skin allergies or preferences and the treatment began.
Using Germaine de Capuccini brand of lotions and oils, my face was lightly massaged and a mint infused, tingly mask followed by a really soothing rosehip oil lotion that felt really moisturising. Once removed, it was a welcome addition to have a warmed stone weighted on shoulders, arms and legs to release any pressure and engage the body in the treatment followed by hot towel face wraps.
The face was then lightly massaged with additional lotion that Lauren explained calmed the skin after the face mask. It felt heavenly and in no time at all was over.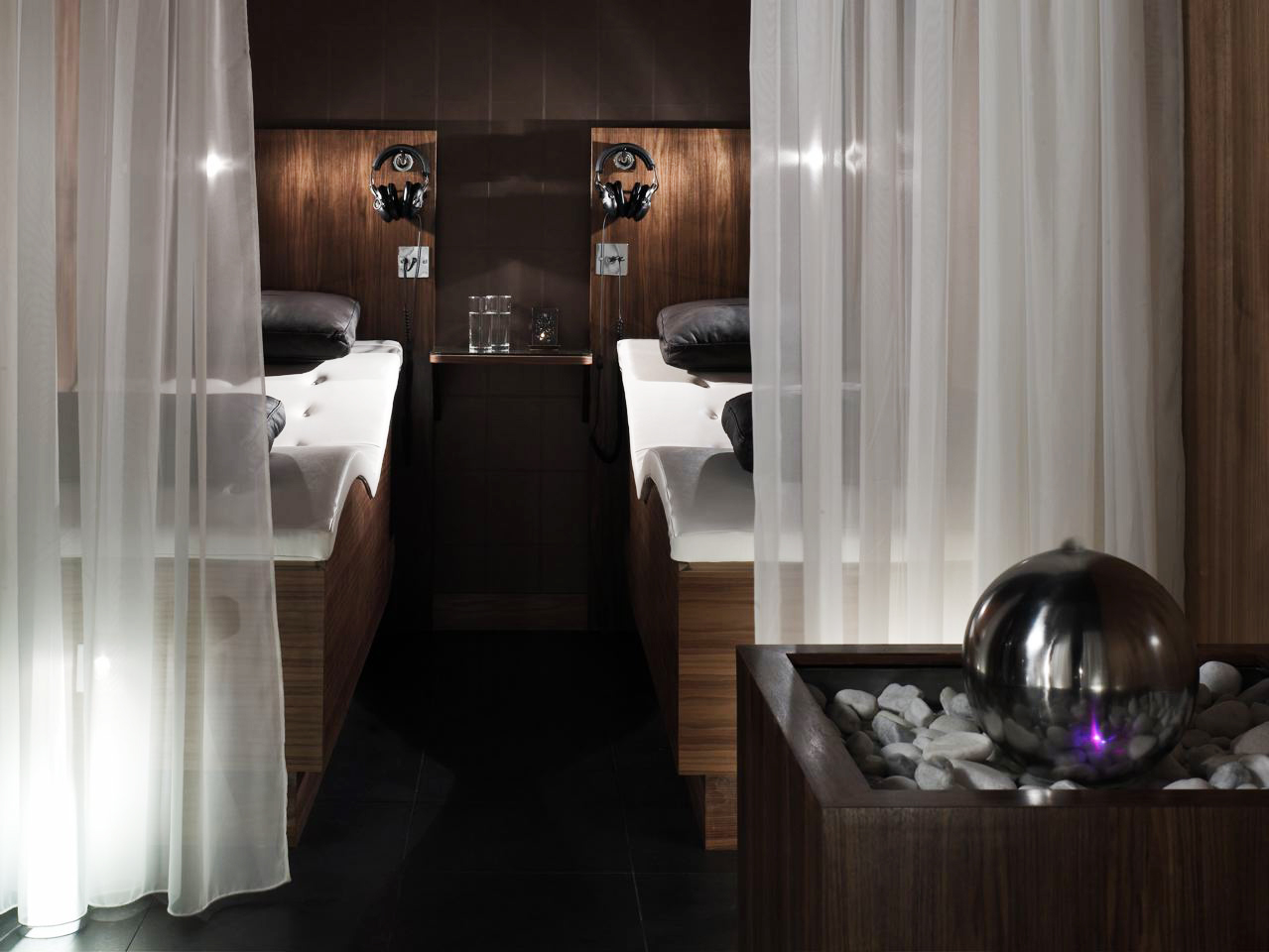 Rosy cheeked and glowing, we were directed to the relaxation room, a seductively lit room with wooden beds in which to relax in. We'd heard rumours of the ice room so opted to check this out instead. After a quick dip in the pool, complete with supported chairs with jacuzzi jets underneath, the Scandi style 'hot/cold' was calling.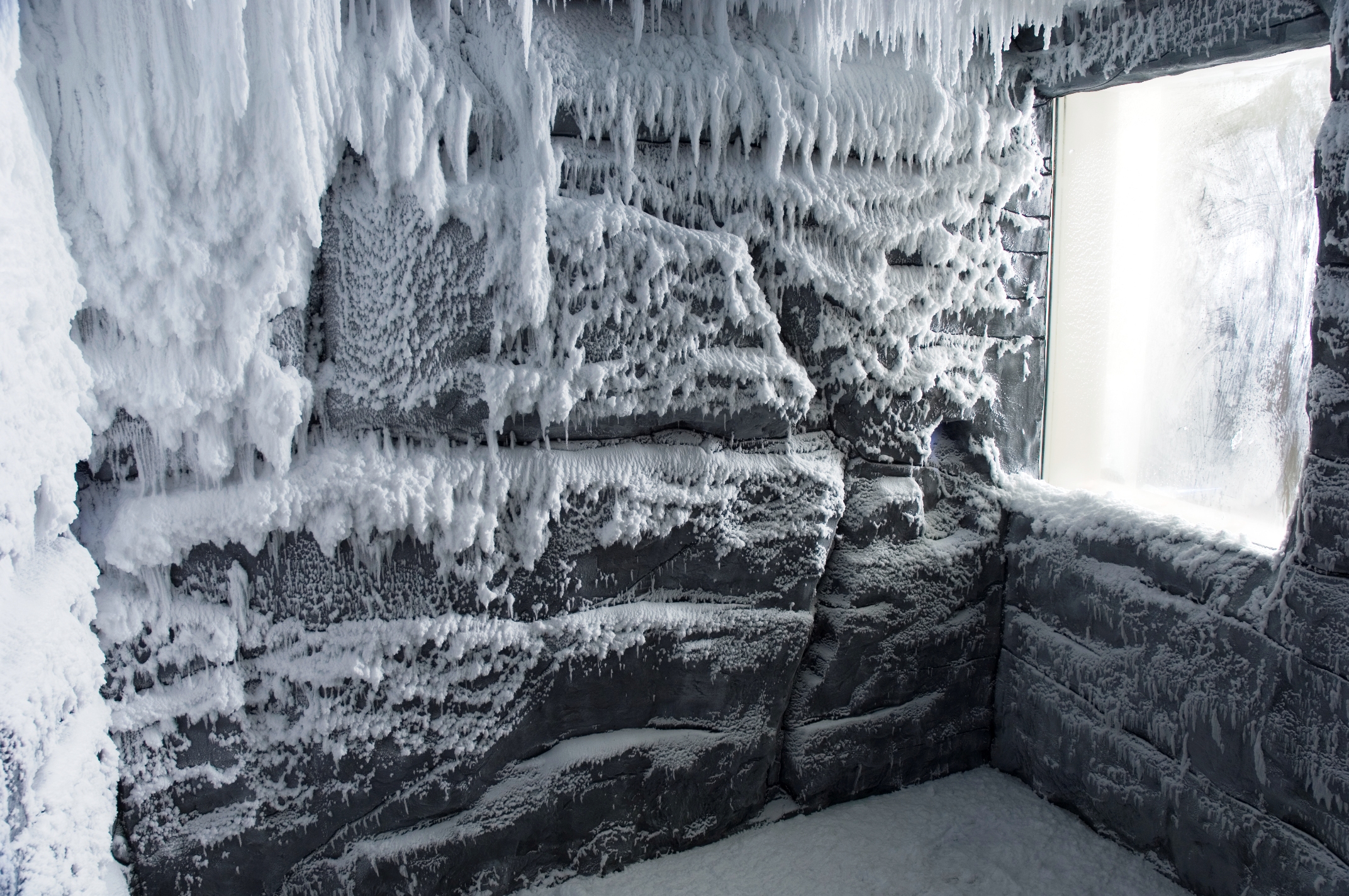 It's a very strange feeling being in your swimming costume in a snow filled room, but amazingly exhilarating…a few very deep breaths and maybe a squeal or two and we felt incredible! Next step was to warm up in the steam room and let the blood flow back into the body, those Scandi's are really onto something as the feeling afterwards was great.
Overall a great experience, the K West is very much a insider secret if you're looking for some post-shopping respite in West London and definitely ask for Lauren – she was an excellent therapist.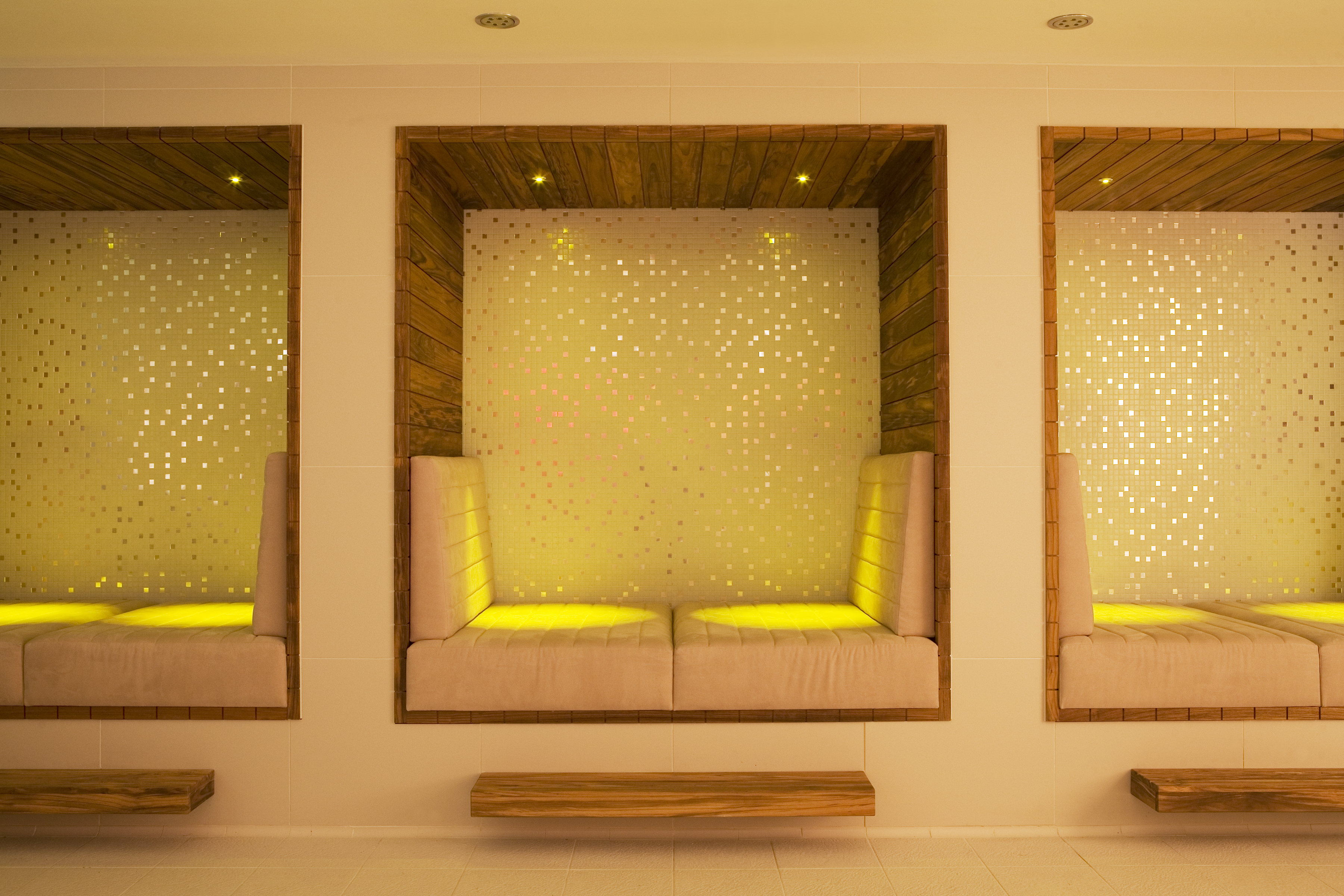 Click here for the K West Hotel & Spa website.