Whoever said February was the dullest month of them all?!  The Luxe List February 2019 brings a little bit of Ibizan spirit to London along with spaghetti hoops on toast courtesy of Retro Brunch at Bluebird Cafe, White City, another place to punish ourselves thanks to a shiny new Barry's Bootcamp, Canary Wharf and the chance to learn how to make the perfect Beef Wellie.  Don't say we never give you anything…
The L Word – That'll be Lio London at The London Cabaret Club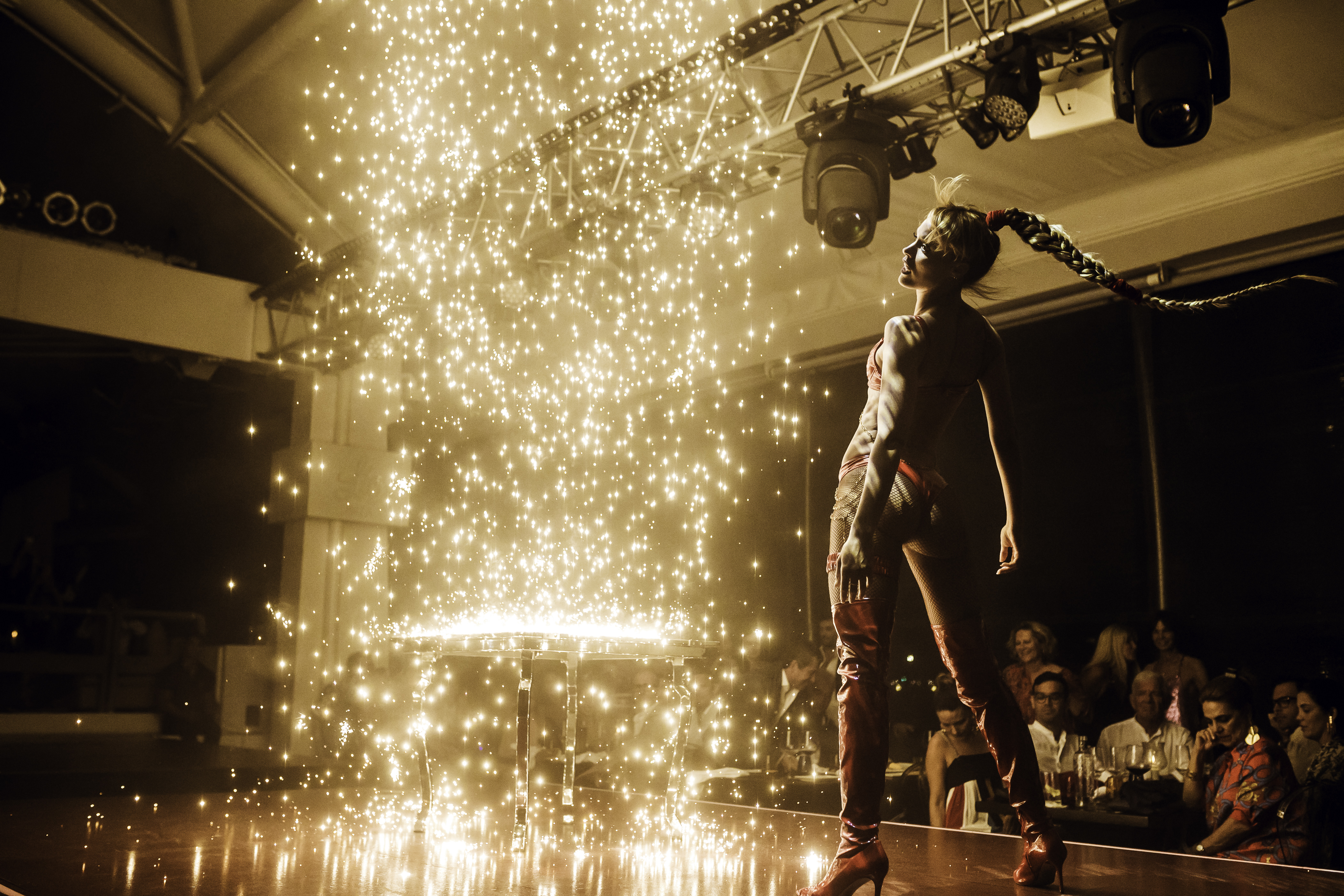 If you're an Ibiza regular, you'll be familiar with the awesomeness that is Lio – a slightly risqué Med hotspot for dining and theatre where anything could happen…  And bringing the spirit of the White Isle to the freezing cold capital for a shot of sensational immersive dining, Lio London is taking up residency at The London Cabaret Club for six weeks only, running from Wednesdays to Saturdays from Thursday 21st February.  With world-class cabaret, Ibizan DJ's and burlesque to entertain you while you indulge in a de-lish three course dinner, book here now before tickets sell out.  Click here for more info.
Rugby Fans – Meet the Legends at Brigadiers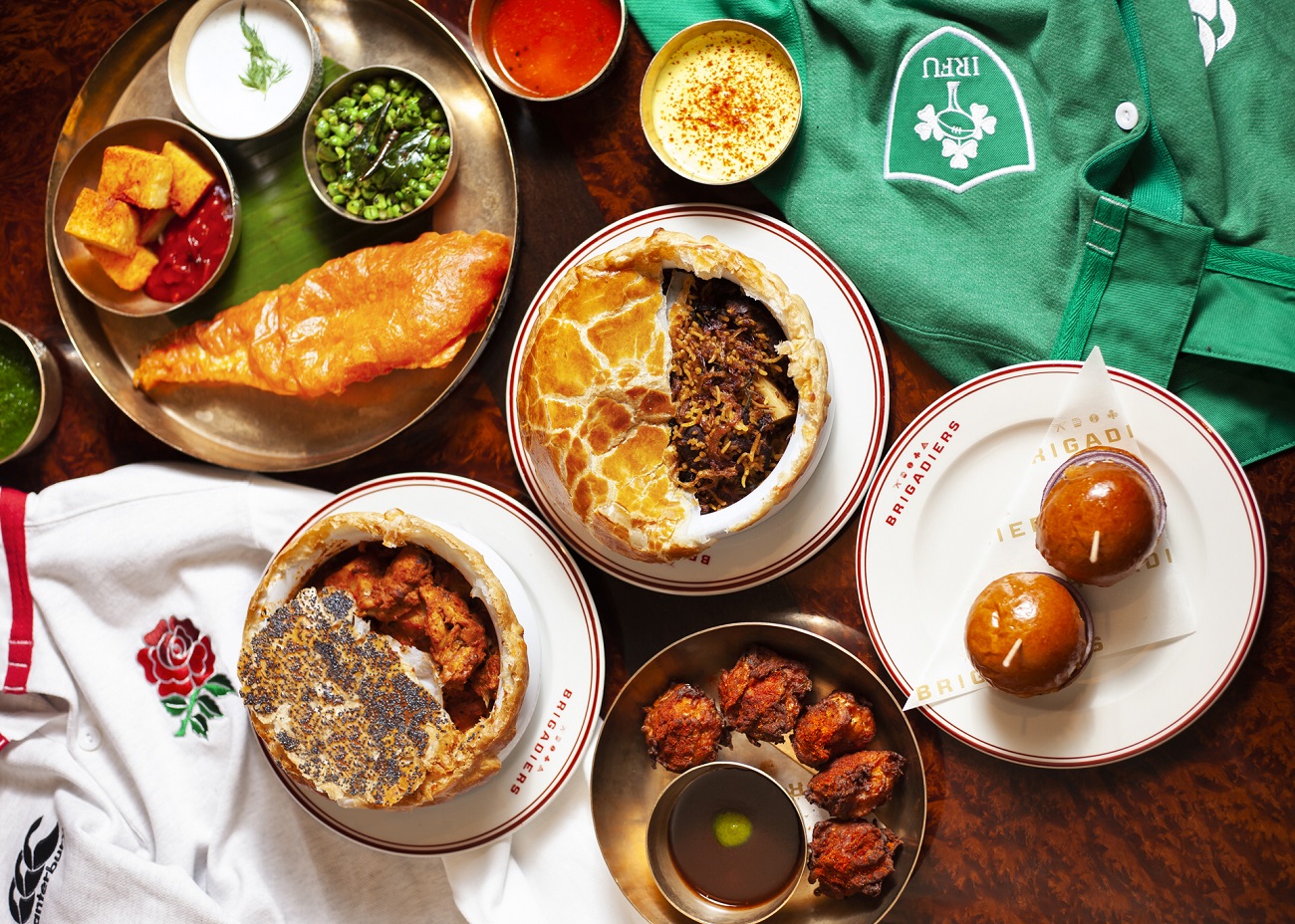 Calling all rugby fanatics!  You won't want to miss out on this once in a lifetime opportunity with Brigadiers and Guinness who this Six Nations season, are offering up the ultimate Legends Lunches experience.  On Friday 1st March, you'll get to sit alongside former English rugby player Edward Jackson who'll be hosting and hear insider stories from Welsh centre Tom Shanklin.  A second lunch is happening on Friday 15th March with former English rugby player Edward Jackson and former Saracens player Jim Hamilton.
Tickets are £100 for the event 12-4pm including access to the intimate talk, three course feast menu and beer pairings.  Click here for more info.
'This Little Piggy'…  Chinese New Year at Hutong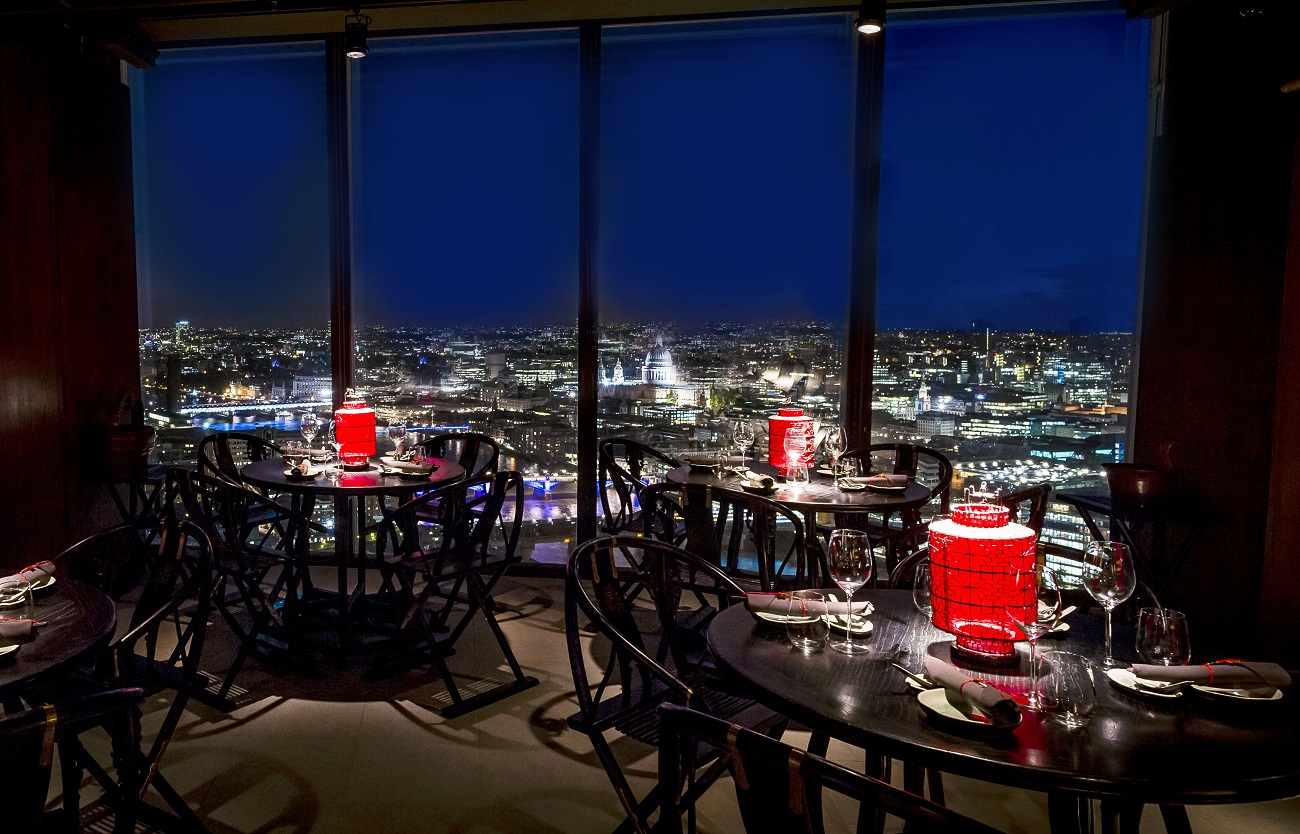 Northern Chinese restaurant Hutong on Level 33 of The Shard is celebrating The Year of the Pig with a special reunion dinner which will take place on Monday 4th February – the eve of Chinese New Year.
Chef Fei Wang has put together a stunning set menu which will include scallop and prawn wontons with homemade chilli oil, slow cooked lamb rack and 'breakable' chocolate piggy banks  to finish the meal.  Click here to book.
Give it Some 'Wellie' at Plateau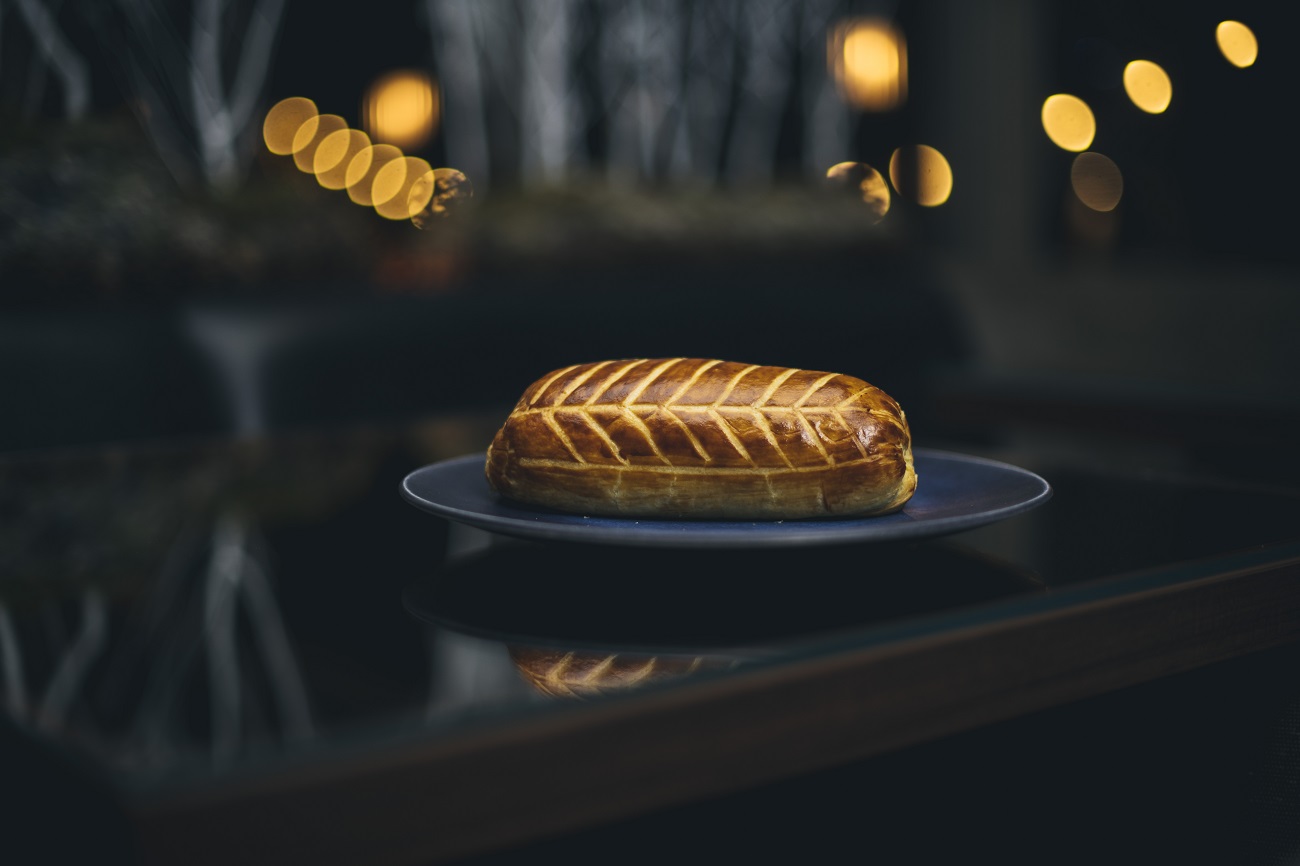 Say the words 'beef wellington' very slowly and your mouth will start watering almost immediately…  How about learning to cook this awesome dish like a pro though?!  Join Plateau's Head Chef Frederick Forster for his 'Cook to Impress' masterclass on Saturday 9th February.  Frederick has worked with the likes of Raymond Blanc and Gordon Ramsay, so you're in very good hands.  The masterclass starts at 11am followed by lunch.  £40pp, click here to book.
Seafood Brunch with Bottomless Champs at New Street Warehouse's Fish Market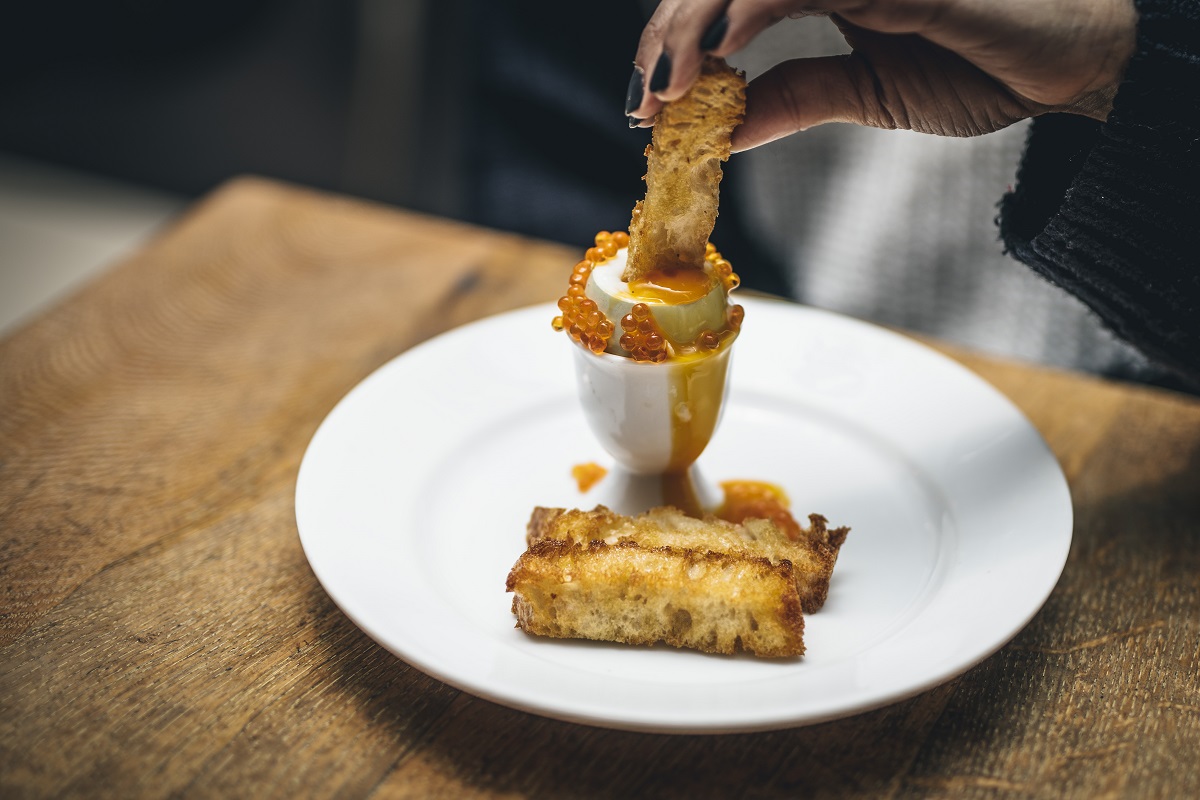 Most brunches offer only a bottomless prosecco option.  That's why we love Brunch off the Boat launching on Saturday 2nd February at New Street Warehouse's Fish Market.  Dress your oysters with whatever tickles your fancy – bacon, ginger, pomegranate… While you do this with one hand, grab your bloody mary from the bloody mary station in your other.  Then indulge in delights like smoked haddock fish cake, cockles, prawns, mussels and scallop ceviche.  Two/three courses including bottomless bubbles is £35/£40, or with Moet and Chandon £70/£75.  Click here to book.
All Hail Margarita Day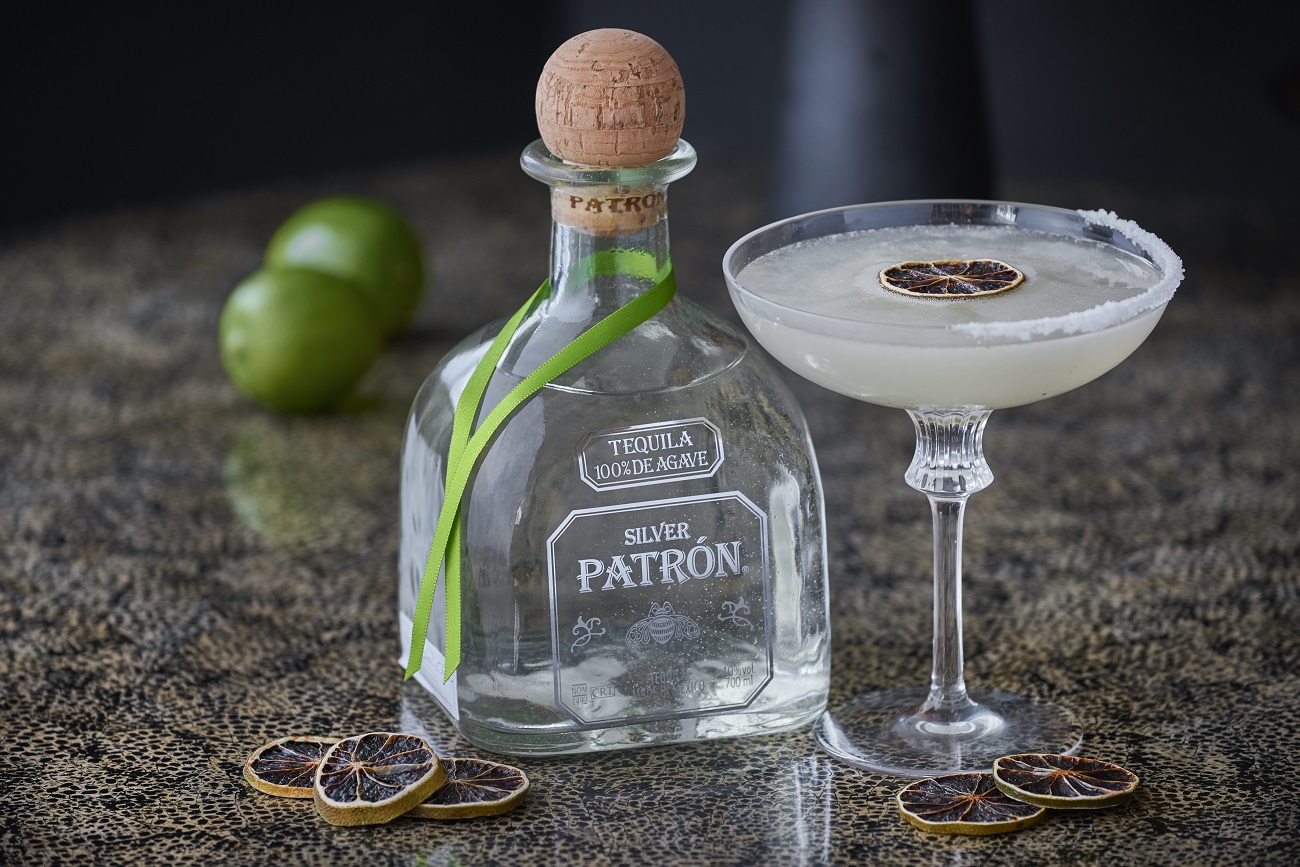 February should include 28 Margarita Days in our opinion – but we will make do with the one, and drink wine on the remaining 27.  Head for your nearest Mexican bar or restaurant on February 22nd, to fall into a suitable tequila haze.  We'd recommend Martha Ortiz's uber-lux Ella Canta in Mayfair, Barrio Bars at various locations across London, El Camion or La Bodega Negra in Soho, Cantina Laredo in Covent Garden (which boasts London's only guacamole and tequila bar), or for the ultimate Mexicano party – *Tonteria club in Sloane Square.  (*If you're not offended by dancers in gimp masks.  We'll see you there.)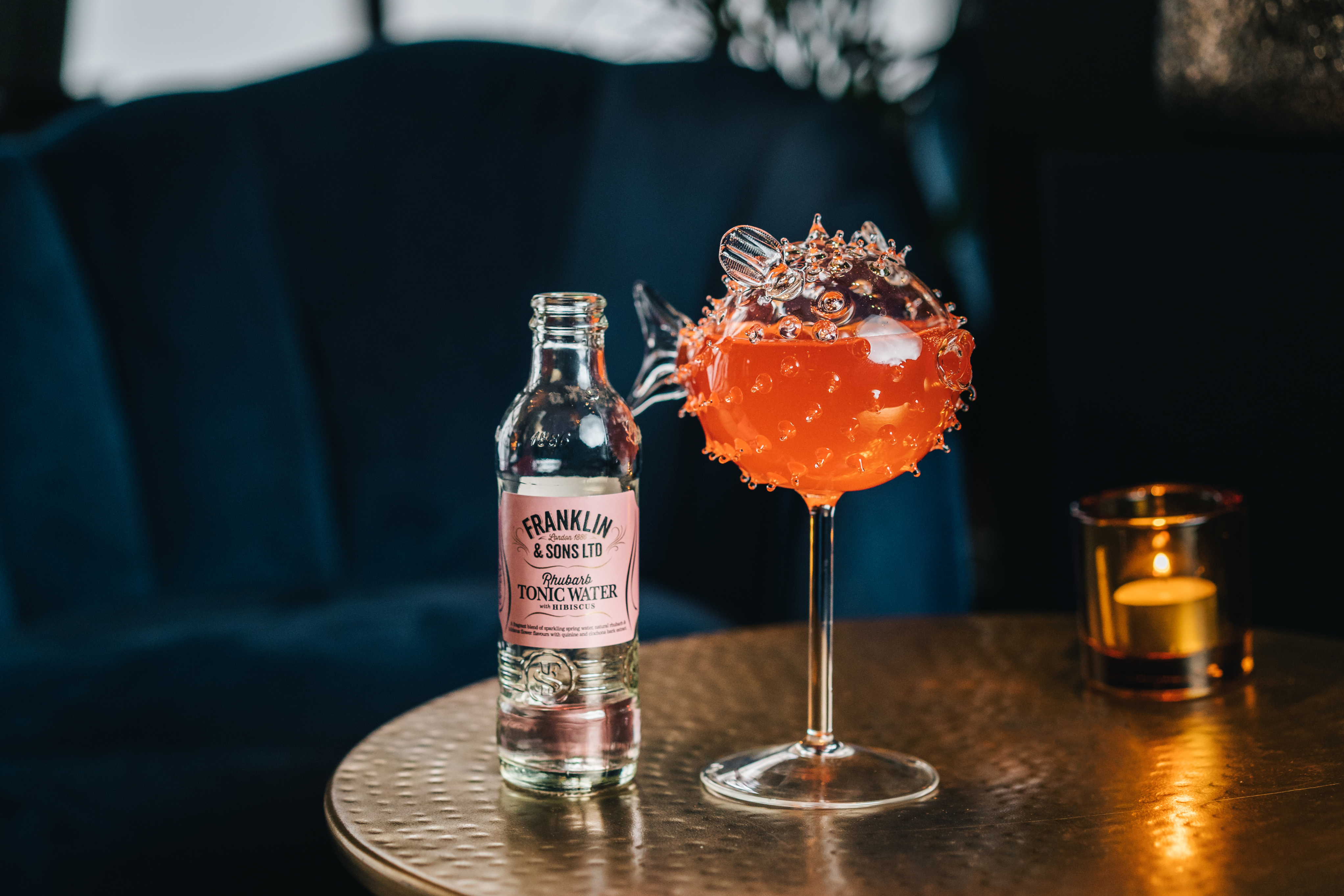 If you're attending London Fashion Week, then there's one cocktail you've just got to try!  The highly instagrammable Kingston Parakeet which is a result of Franklin & Sons' super cool collab with Idris Elba's bar The Parrot at The Waldorf Hilton Hotel.  Free to anyone sporting an LFW wristband, you can try the Absolute Elyx Vodka, Aperol Italian Bitter and creamy fig liquor concoction along with Franklin & Sons Rhubarb tonic water with hisbiscus until Friday.  (The Kingston Parakeet is £14 without a wristband).
Barry's Bootcamp Branches Out… To Canary Wharf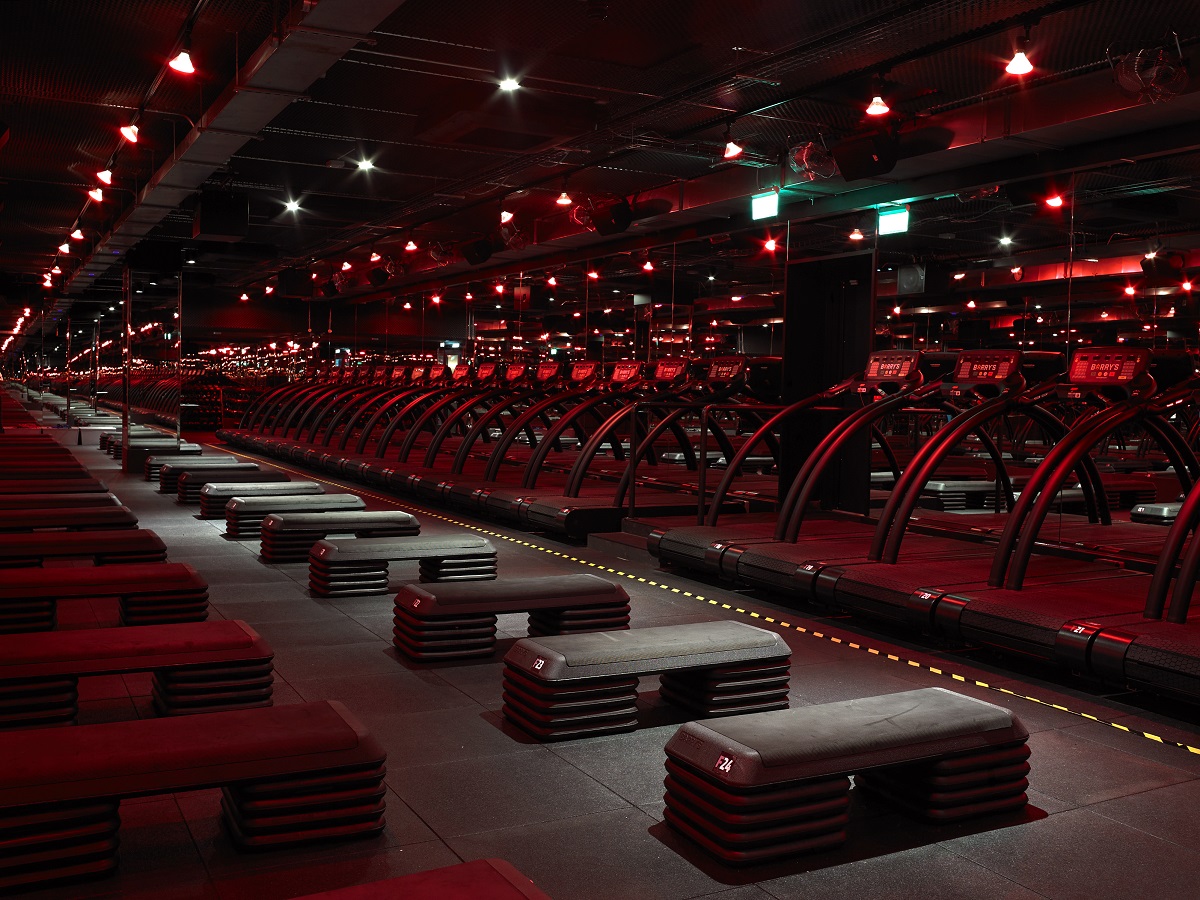 The original LA indoor boutique studio Barry's Bootcamp is branching out to Canary Wharf with its fifth London studio.  Opening on 8th February, the new site in Crossrail Place will give us another outlet to punish our bodies in super-cool surroundings, being shouted at by fitness instructors you will most definitely fancy, whilst looking your sweatiest worst.  (It's all worth it for that kick-ass endorphin rush afterwards!)  With all the mod-cons you'd expect including 5* changing facilities and nightclub spec sound systems, get ready to power up from £22 for a single class.  Click here for more info.