The nights are getting lighter which calls for the launch of many a pop-up Summer garden.  We're loving the sound of Tanqueray's No TEN Tea Garden at Yauactcha City, along with Harry Dolce's Vita's seasonal spruce and the prettiest food we've ever seen at newly launched Feya.  Here's the Luxe List for May 2018.
Tanqueray No. TEN Tea Garden at Yauatcha City
Kicking off on Monday at Yauatcha City, you'll be feeling super refreshed as the Tanqueray No. TEN Tea Garden launches for summer.  With Tanqueray No. TEN's delicious citrusy botanicals making for the perfect infusions for Yauatcha's signature teas, there'll also be a series of gin and tea infusion masterclasses hosted by Hakkasan Group Head of Bar, Eder Neto where guests will learn how to infuse Tanqueray No. TEN gin with varying tea flavours.  (Masterclasses are taking place on 26th May, 23rd June and 14th July priced at £60 per person including lunch.)
Feya Opens, Central London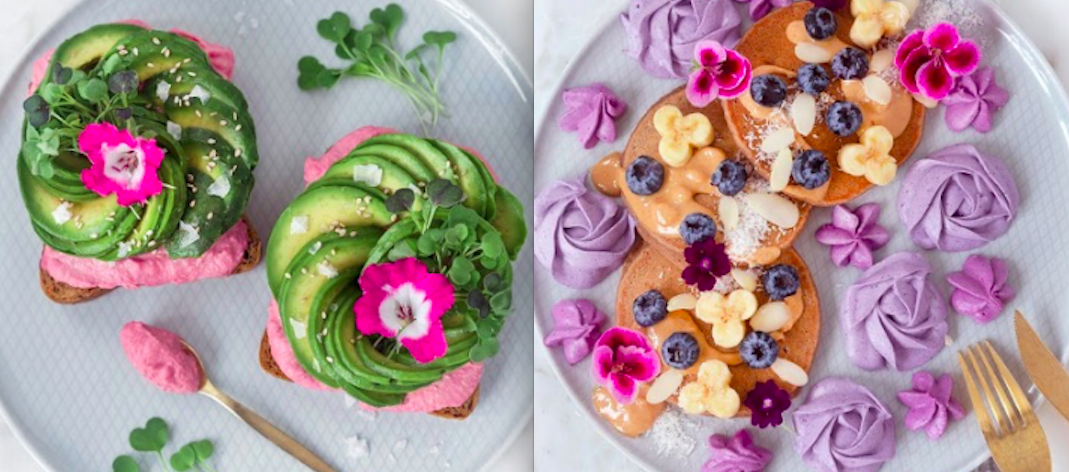 That stunning pink and green creation is actually avocado on toast.  Yes really.  Whoever thought such a breakfast could become such an instagram hit?  Make your way down to Feya which is just off St. Christopher's Place and there lies your answer.  Buttering us up with pastries, tarts and cakes, food author Virpi Mikkonen has also created the brekkie menu.  Opens 23rd May.
Harry's Dolce Vita Summer Terrace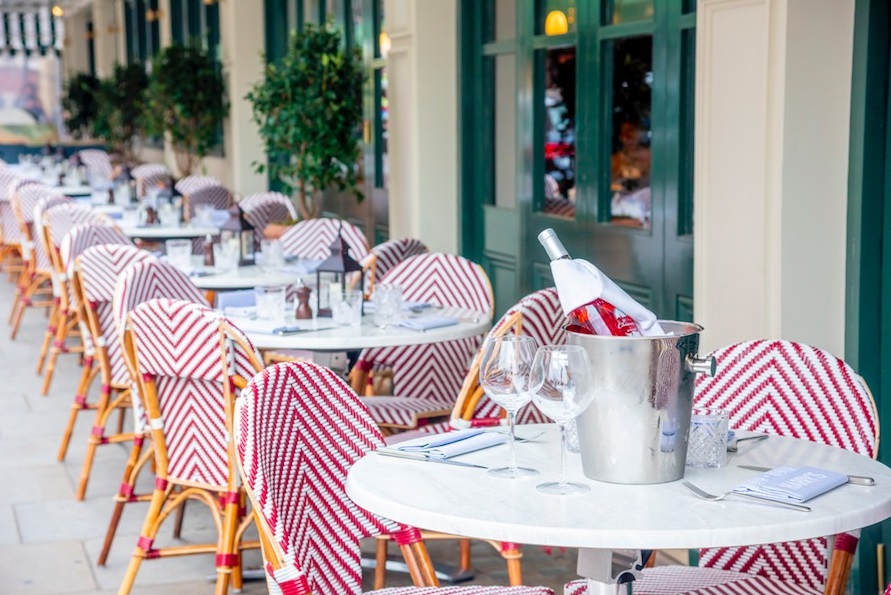 We're going Al Fresco if you don't mind!  Harry's Dolce Vita is doing business Italian stylee with a summer vibe.  Indulge in the high life with their stunning Chelsea in Bloom installation while you feast on crab and scallop ravioli and chargrille sea bass fillet.