For luxurious lashes, London Lash Studio, St. John's Wood should be top of your list.
From silk to mink and Russian to classic, London Lash Studio has it covered.  Their airy luxury studio situated on a leafy street in North West London offers every kind of lash extension you can think of including the 'Kim Kardashian' spiky look that's all over The Gram right now.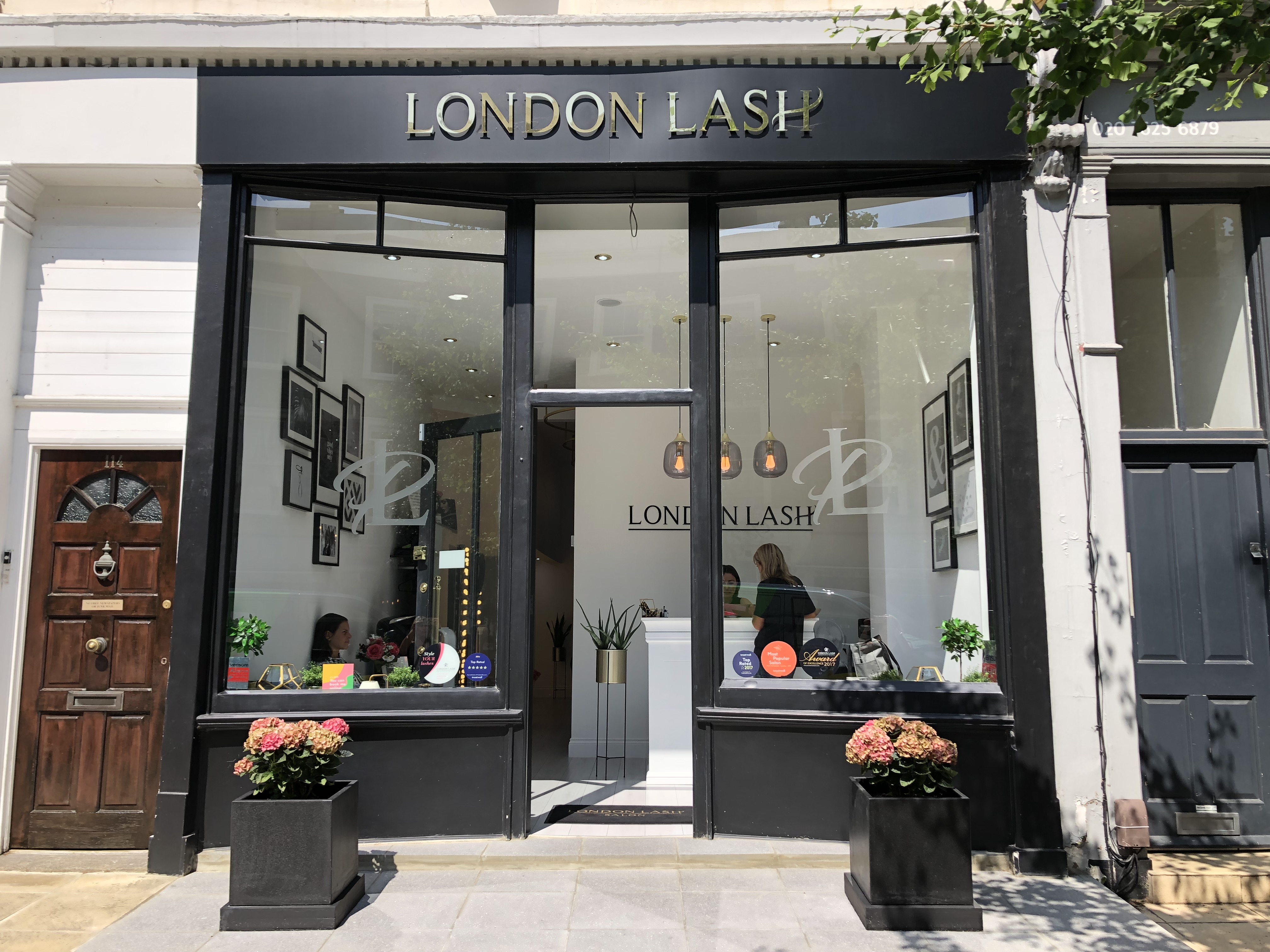 As well as a full choice of lashes, you can also choose the level of experience of your technician – the price depends on whether you're having your lashes applied by the Lash Artist, Senior Lash Artist (1-2 years) or the Master Lash Artist who has over two years of solid experience.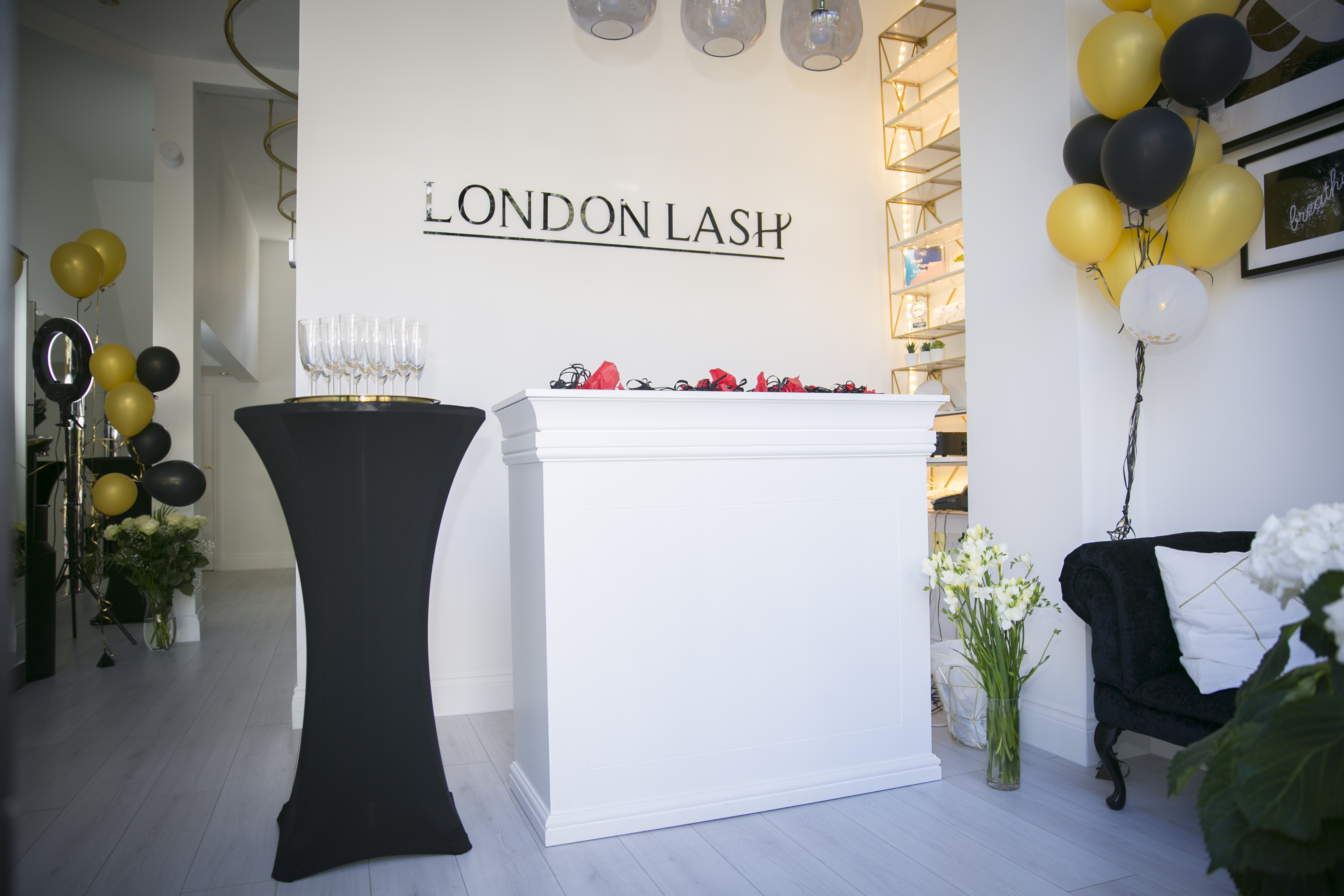 The reception and waiting area is stylish and welcoming.  After filling in a quick questionnaire, you'll be given a full consultation by your lash artist.  You'll be asked about the sort of look you'd like to achieve before being advised on what will work for your eye shape – of course everyone's eye shape and the desired results are unique to the individual, so this part of the appointment is really important.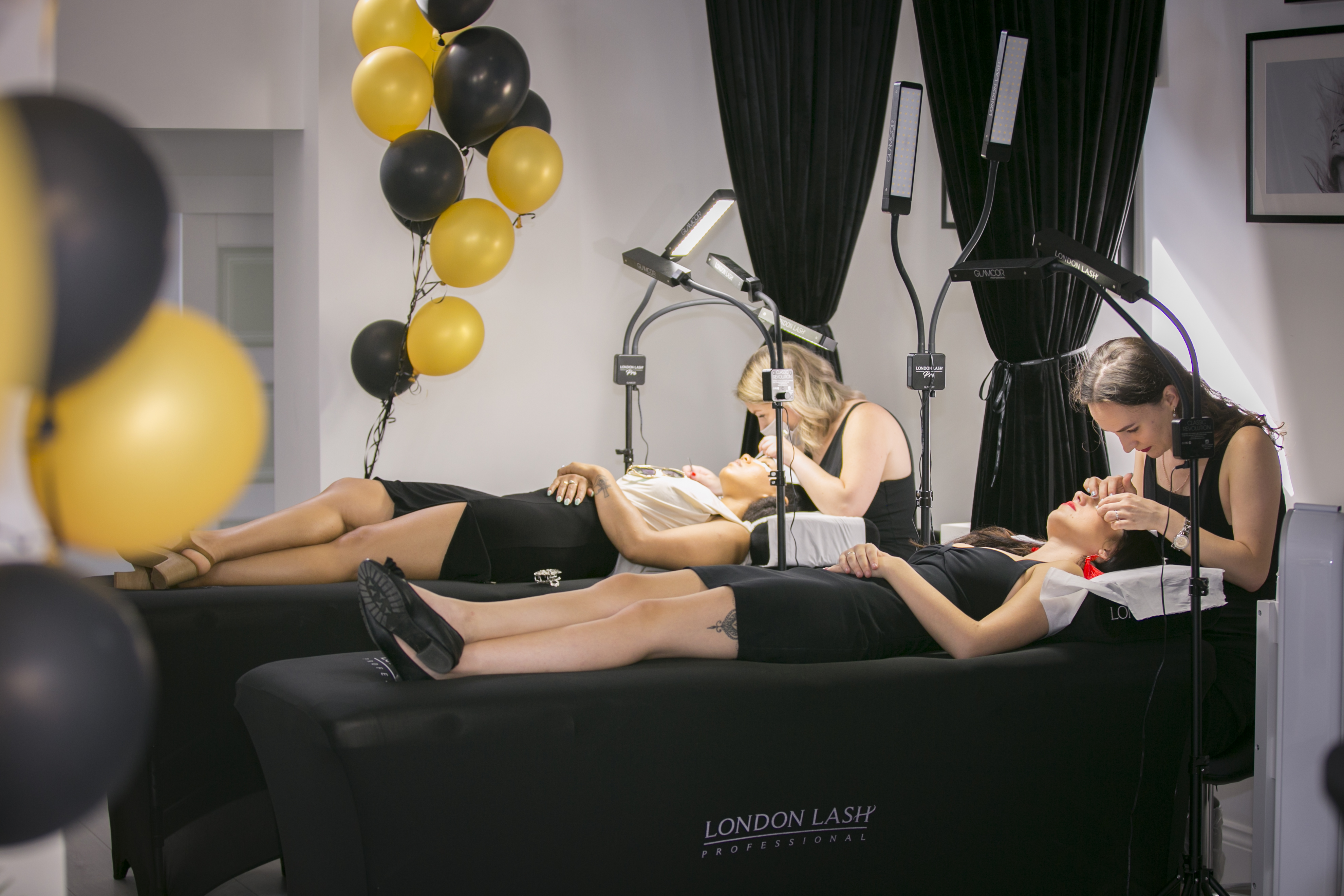 Once you've decided on the look, you'll be made comfortable on the lie down beds (which come with fleecy blankets to make sure you're mega cosy) while the application takes place. Because the process takes some time, there's ample opportunity to drift off into your own little dream world while the magic happens.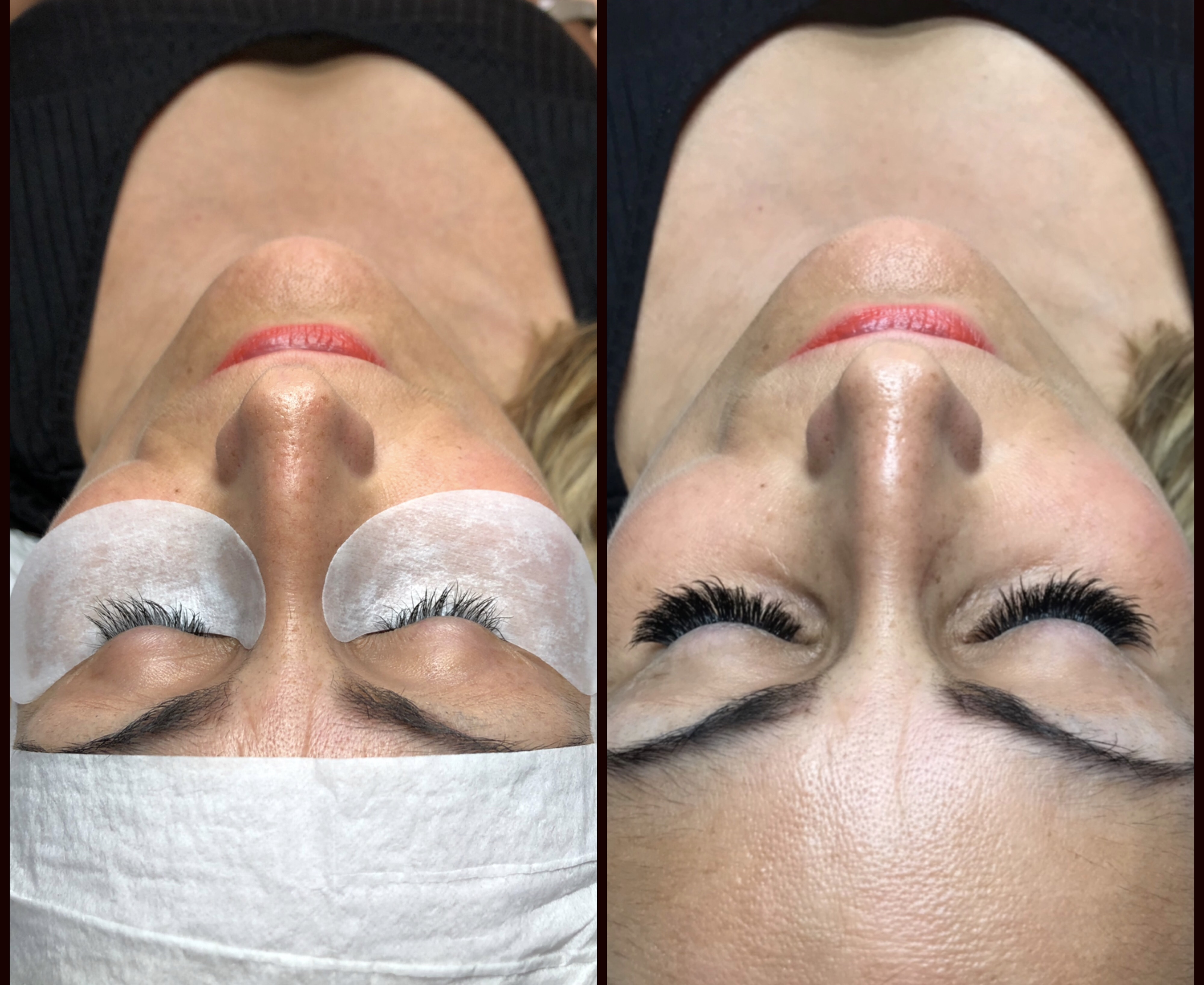 Tape is applied to hold the eye in place, but it's so light, you really don't feel it and after around 90 minutes of very relaxing individual lash application, you'll be able to check out the amazing finished results.
Lashes like the ones which are applied professionally by London Lash Studio cause zero damage to your natural lashes, and infill sessions start from a very reasonable £49 with the price increasing the longer you leave your next appointment.
Set up eyelash extension expert Hannah Putjato in 2013, there are London Lash Studios in both London and Manchester, while the company also offers professional training for eyelashes and eyebrows with bespoke VIP one-to-one sessions and group sessions available.  (Session prices vary from £400 – £800).
No doubt, you'll be blown away by the results – it's the best way of transforming and enhance your looks without undergoing any cosmetic procedures…  And the best bit is, you can go for a different look every time!