Sexy cool Monaco-based luxury swimwear brand 209 Mare have been showcasing their 2020 collection at the Miami Swim Week.
Having hit the run way last Sunday at South Beach's Feana Hotel, VIP's, guests and press have been given a sneak preview this week of the brand new luxe collection which will launch on April 1st 2020.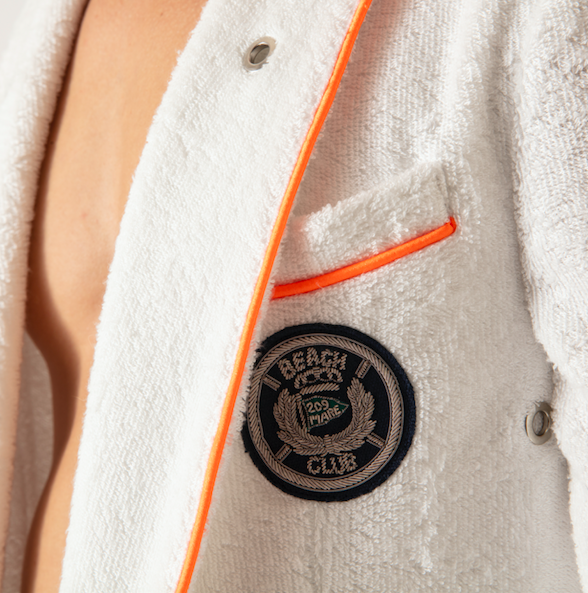 Renowned for their classy yet rule breaking appeal, 209 Mare has to be one of the hottest swimwear brands around at the moment with high-end beach wear items to make a statement in.
Combining functionality, wearability and originality, the insta-worthy range is elegant and cutting edge – using environmentally friendly fabrics, that are durable whilst feel luxurious.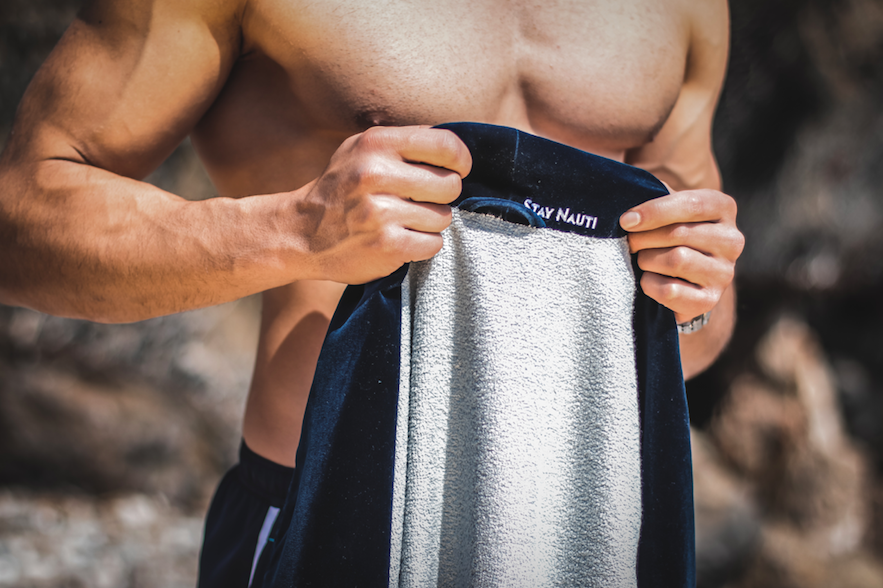 While the new collection includes 22 statement pieces, 209 Mare's current 'Stay Real, Stay Nauti' range in four popular colours (white, grey, blue and black), has some key pieces to get your hands on ahead of any summer trips abroad.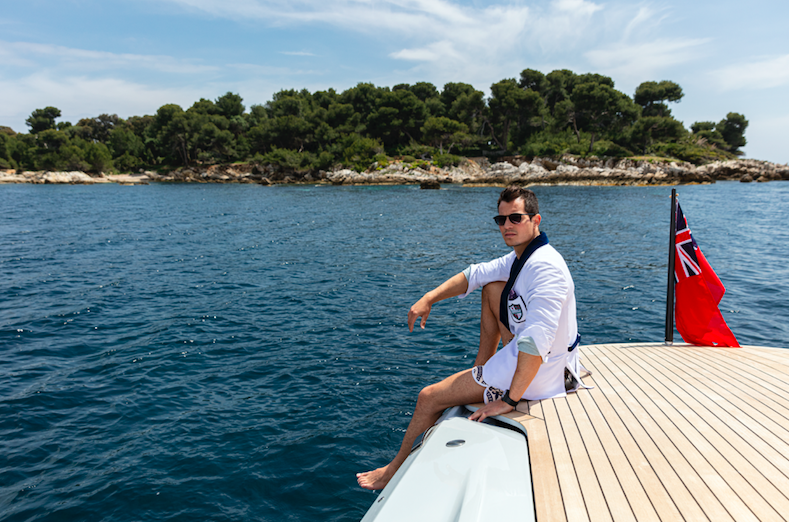 Stand out in clothes that speak for themselves like the updated Famous Beach Blazer which as well as being 100% biodegradable is made with a pique exterior and interior bamboo towel lining.
Luxe Bible loves the selection of 209 Mare swim shorts – Ibiza styled with piping embellishment and shorter than previous designs.  The ultra light polyamide fabrics also ensures quick drying in the sun within 12 minutes, while the uber-on-trend Weekender Bag is perfect for your summer holiday 2019 essentials.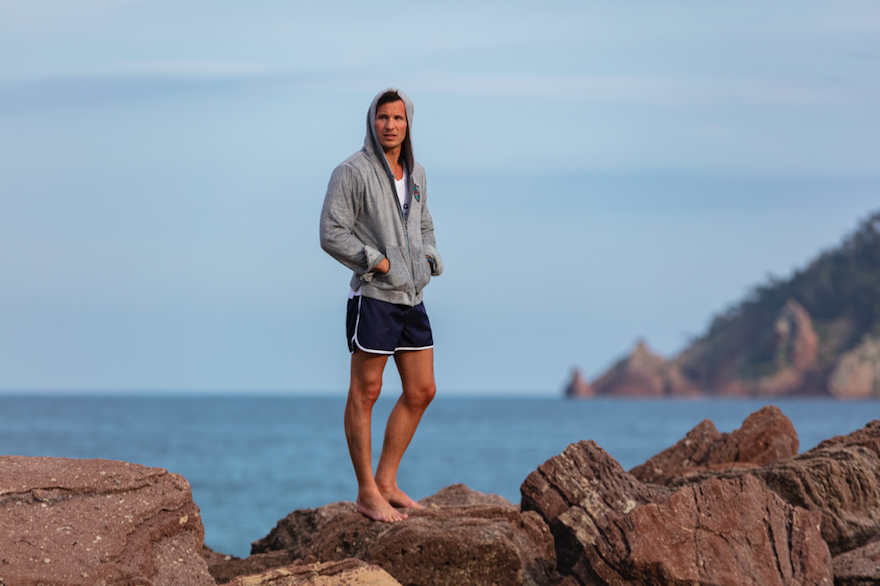 Founding brothers Federico and Gabriel Uribe are confident that their collections 'embody minimalism for men'.  Check out the current 209 Mare collection online here, or on Instagram here and if you're showing off your new purchases, be sure to use the hashtag #BTRIS – breaking the rules in style…