Anyone who's done their homework will confirm that a designated workspace (not including pillow under a laptop in bed) is crucial for success.  With many finding themselves in a new homeworking situation and few with dedicated home offices, Kalinko has six picks for getting the best from your dining desk table.
Home Desk
With leafy green scientifically proven to help with creativity and productivity, a Kanbalu Rattan Planter (£42) should be a welcome addition to any workspace.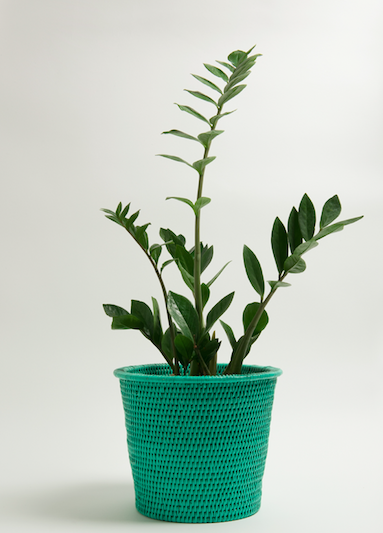 Moving items that are usually on a dining table off and replacing with new home office essentials is a good way to get the mind ready for the day. As well as technology and tools, an Inya Rattan Bowl (£48) can keep pens, post its and a pot of hand cream looking neat and tidy.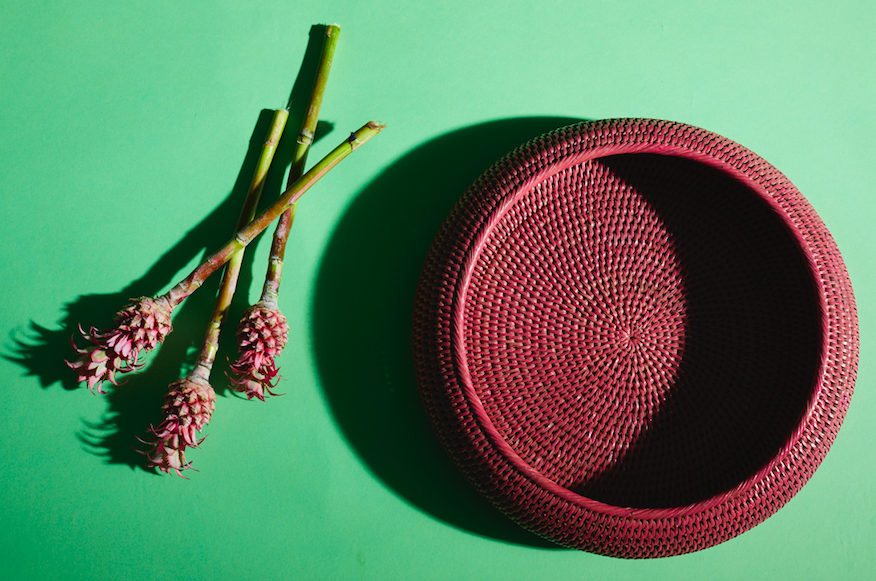 Lunch Time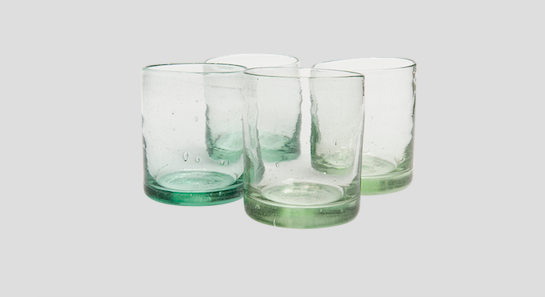 Moving work-associated objects off the table, replacing coffee cups for proper glassware like the hand-blown Zomi tumblers (Clear, £48) and adding Latha Rattan Table Mats (£22) can revive a dining table back to its original function.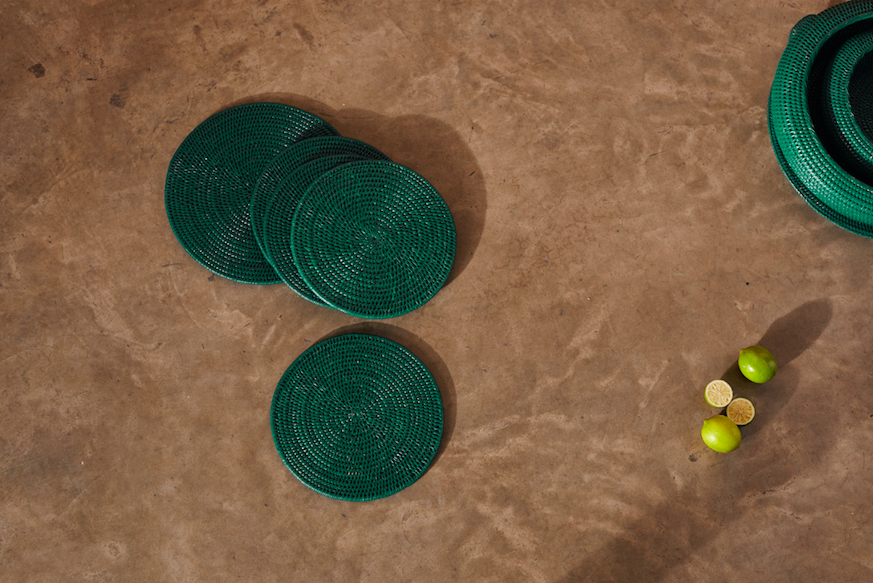 No-one should suffer lunch 'al desko'. In fact, scientists have proved that proper breaks will prevent decision-fatigue, restore motivation, boost productivity and consolidate memories for learning… so a quick table reset is going to pay dividends.
After Work Drinks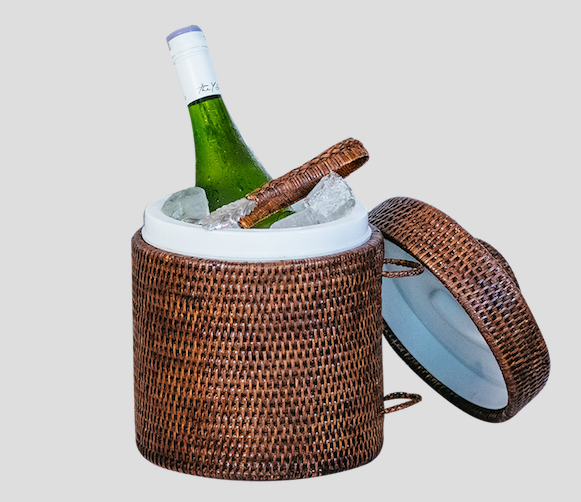 Bring the bar home with the Strand Ice Bucket (£68) and Zomi Highballs in Amber (£48).
After a long day, all that remains is to celebrate success with an ice-cold gin and tonic and friends… via Zoom, of course.
All Kalinko's handmade homewares comes direct from Burma's makers, with a mission to keep traditional industries alive and fill homes with beautiful objects.  Founded by Sophie Garnier in Burma in 2016, the company remains rooted there and orders come directly from the artisans themselves.
Click here for the website.