From Thursday 13th February, you can channel you inner Carrie Bradshaw for Galantine's Day with a limited edition Sex & The City Cocktail Menu at Ivy Soho Brasserie.
Providing the perfect night out for you and your gal pals whether you're single or not, (see the bf on Friday…), the brasserie bar staff have been working flat out creating an SATC inspired cocktail menu which is going to BIG.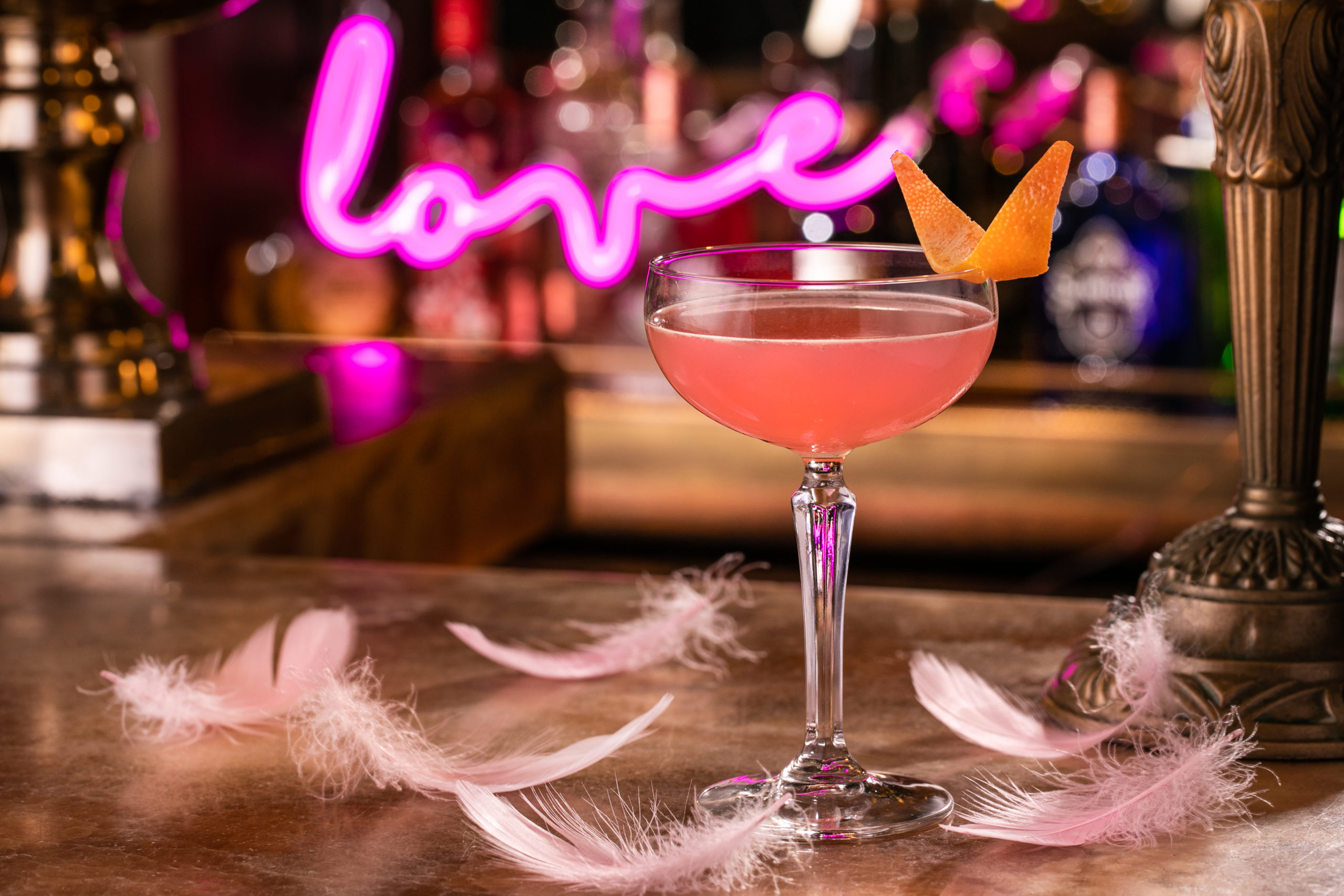 Until 17th February, you can indulge in  'The Carrie', a sweet and stylish concoction just like our main character with a combo of Wyborowa Vodka, Pampelle, grapefruit juice, lime juice and sugar syrup fused (priced at only £8.75), 'The Miranda' (£9.75), a fiery fusion of Kings Ginger, Antica Formula, Lot 40 Rye, cherry and orange, 'The Charlotte' (£11.50) combining Ivy Champagne with luscious Lanique and 'The Samantha' – a feisty mix of Absolut Elyx, Noily Prat, orange bitters and orange zest.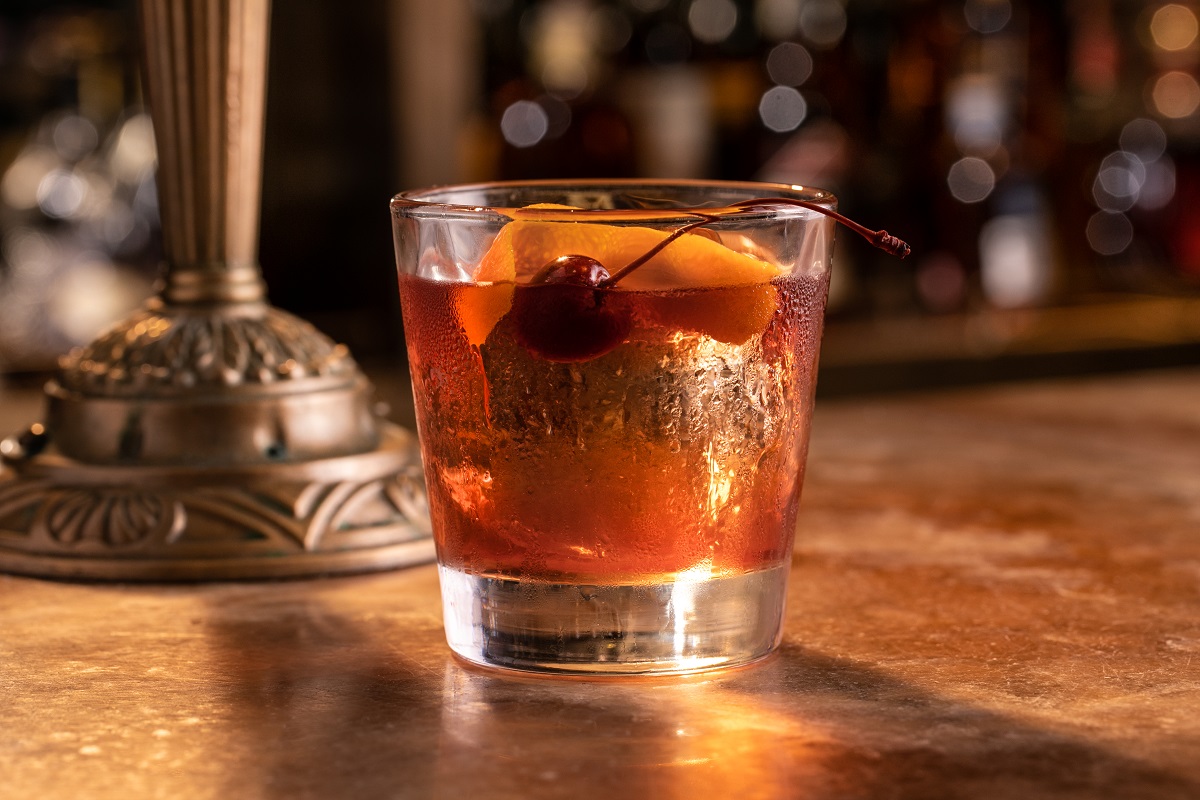 No SATC casting would be complete without Mr. Big – so he's got his own cocktail too!
Meanwhile, Galentine's Day will see a themed talk panel take to the private dining room for some seriously cool convo.  Hosted by Chloe Delevingne co-founder of the Lady Garden Campaign, along with podcaster and blogger Oenone Forbat and Vice President of International Marketing at Bumble Louise Troen on the panel, topics will include empowerment, women's health, love and friendship.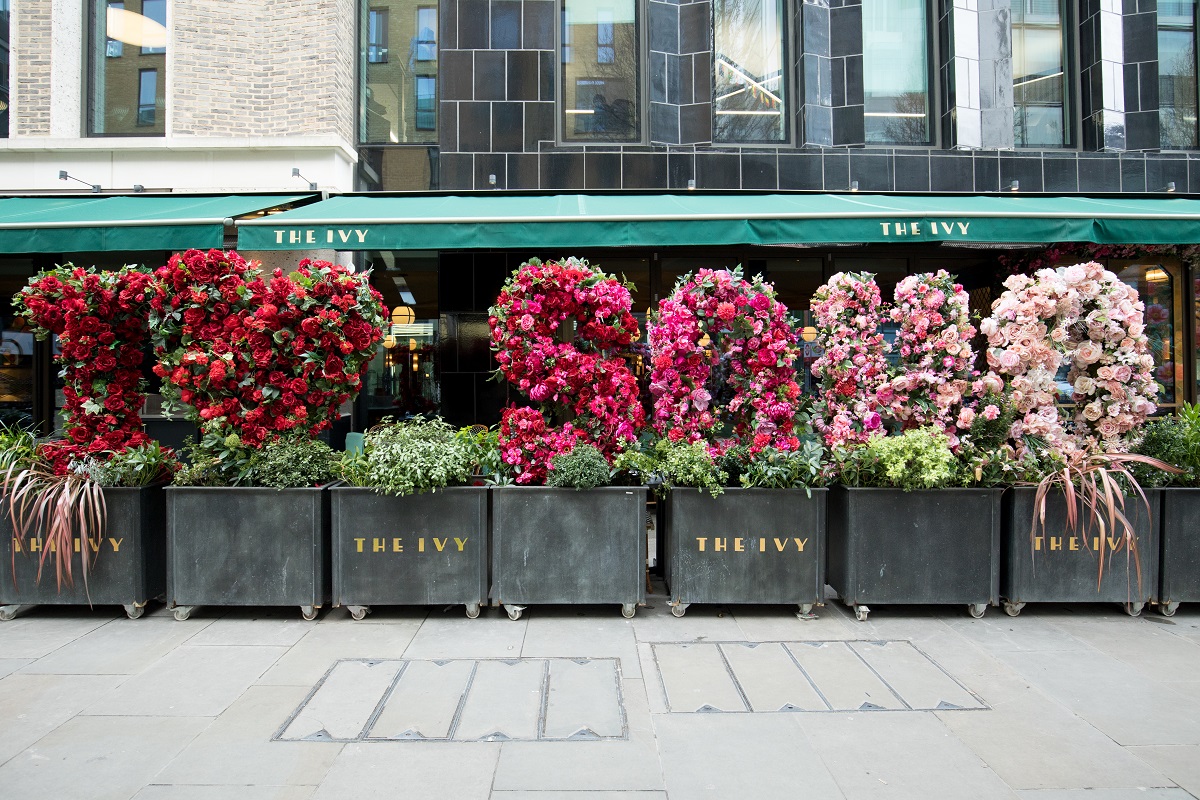 Your perfect insta fix also awaits with Ivy Soho Brasserie's stunning 'I Heart Soho' floral installation on the outside terrace to spread some love!
For more info and to book your ticket, click here.