How we can work together:
Luxe Bible covers everything from stylish boutique hotels to lavish spas, and quirky cool restaurants to new, exciting events and experiences that really get the blood pumping.  Innovative equals the epitome of exciting! We cover everything from Ascot to Aston Martin and Banyan Tree to brunches and we'd especially love to hear from trendsetters who are leading the game when it comes to new, fresh concepts and Instagrammable opportunities that our audience will love.  Email us at info@luxebible.com if you'd like to work with us – we'd love to hear from you, even if it's just to tell us you like logging onto our website now and again!  Here's just some of the ways we can work together:
Hero banner advertising: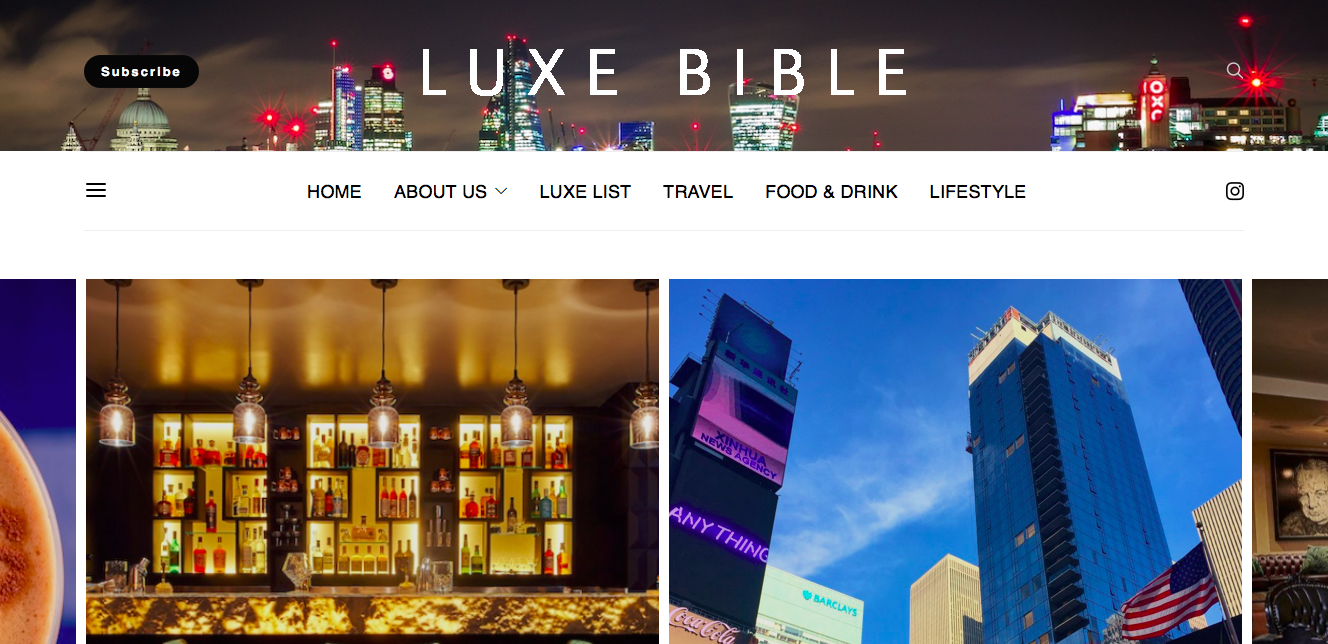 We'll consider all content that's relevant to our site and fitting with our ethos and style!
Provide us with the following:
5-10 high resolution landscape images
500 word feature
contact details
(Price on application)
Other options / packages available upon request, please email us info@luxebible.com
Events: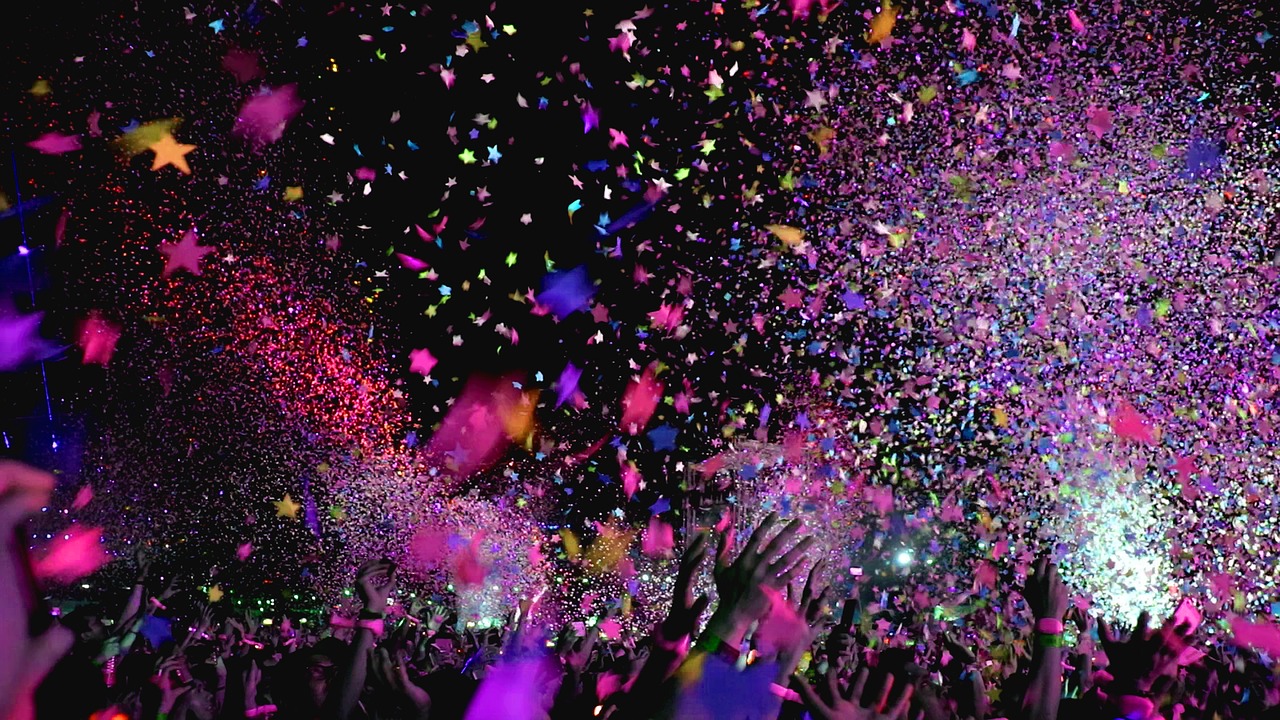 Well we've never thrown anything as crazy as this photo, but there's always a first time for everything!  We'd love to discuss how we can manage your event whether it's a small intimate group dinner in one of our favourite restaurants, to a huge influencer event, from tickets to the aesthetics.  Email us info@luxebible.com
Send all samples for review to our Luxe Bible HQ:
213 N V Building
100 The Quays
Manchester
M50 3BE
Social Media:
Hook up with us on social with a combined following of 24k
Facebook: 2k
Twitter: Ash Luxe Bible UK: 8k
Twitter: Luxe Bible Official: 5k
Instagram: Ash Lux Life UK: 7k
Instagram: Luxe Bible Official: 8k