There are places in the world that the average person won't get to ever experience. These vacation locations are simply out of range for the budget of most people. The destinations we are going to share with you are very expensive, and for good reason. Every detail is attended to in order to satisfy the guest's every wish. Only the finest accommodations, the finest foods, and the best of everything are given to guests at these luxury destinations. It takes a special venue to make a person of wealth and class feel pampered. And, it takes a special person to enjoy an experience where they allow their every wish to be fulfilled.
We recently read an interesting article at Lottoland telling recent winners of massive fortunes of places where they can visit and vacation, now that they have the money to go anywhere they want. As the industry leader and largest offshore casino in the UK, Lottoland has lotteries in more than 30 countries, and with more than six million customers, Lottoland makes a LOT of millionaires. To support these clients, they offer publications that address subjects like, where they can vacation, how they should dress, where they should invest, and how they should decorate their homes, helping millionaires to live like millionaires. 
London
If you're a super rich, you'll fit in well in luxury London. A quick search of property to rent in London's plush Mayfair shows you can get a nice 4 bed duplex to rent for around 95k a month. As the most distinguished destination in London where people of wealth and class shop like to live and shop, the neighbourhood is home to many of London's 5 star hotels and plenty Michelin starred restaurants. From Savile Row to Bond Street, and from Park Lane to Berkley Square, Mayfair is home to many a designer store – Chanel, Hermès, Burberry, Cartier and Louis Vuitton, while famous hotels include The Dorchester, Claridges and of course The Ritz.
Dubai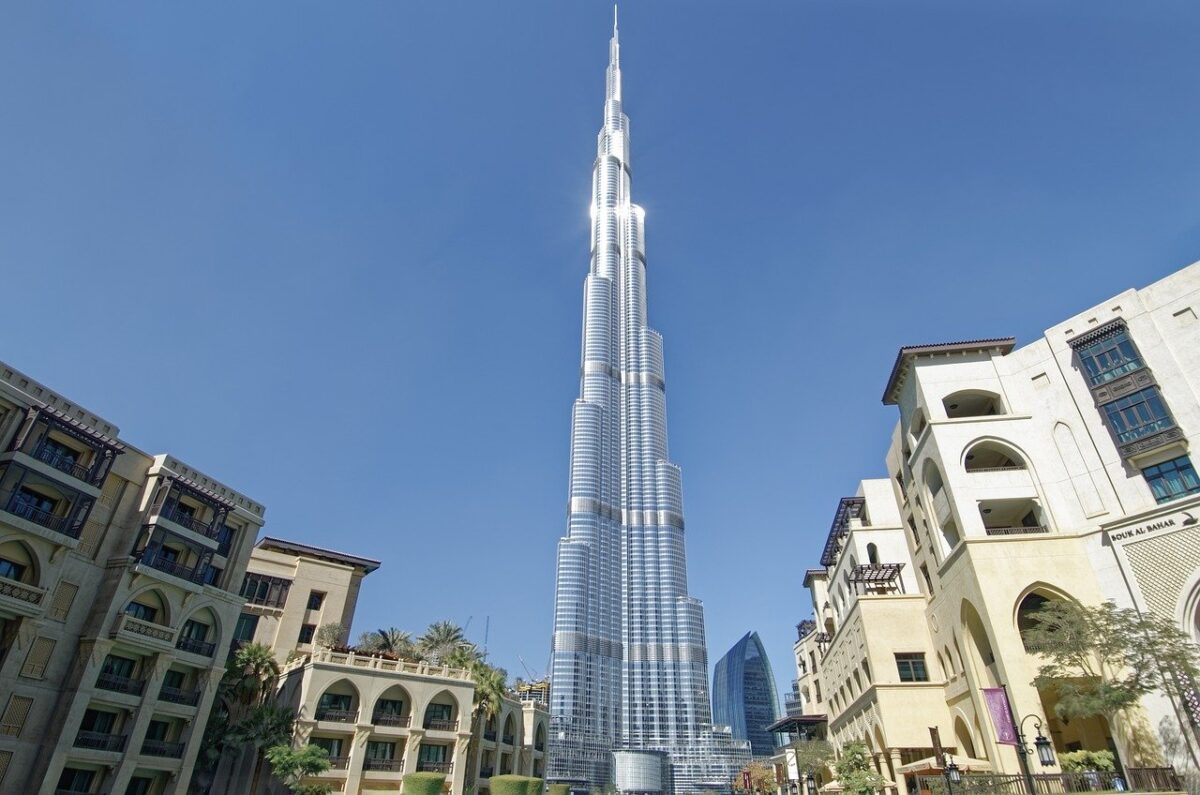 Known for its incredible ultra modern buildings, luxurious hotels and incredible nightlife, Dubai is a millionaire's playground. Situated on the Persian gulf coast, oil revenue has helped the city develop into one of the world's most popular tourist destinations. The iconic Burj Khalifa is the world's tallest building at 2,722 ft and if you want to stay in its hotel, the Armani Hotel, you're looking at approximately £4000 for the weekend in one of its luxurious suites including 3 fixture powder rooms, storage closet, living room, bedroom, private studio, dining room and bathroom. Downtown Dubai and Palm Jumeirah are some of the most expensive places to buy, and if you fancy going all out for dinner, then why not stop by Ossiano's Kitchen at Atlantis where 50 grams of Royal Beluga Caviar will set you back a cool £970.
Hong Kong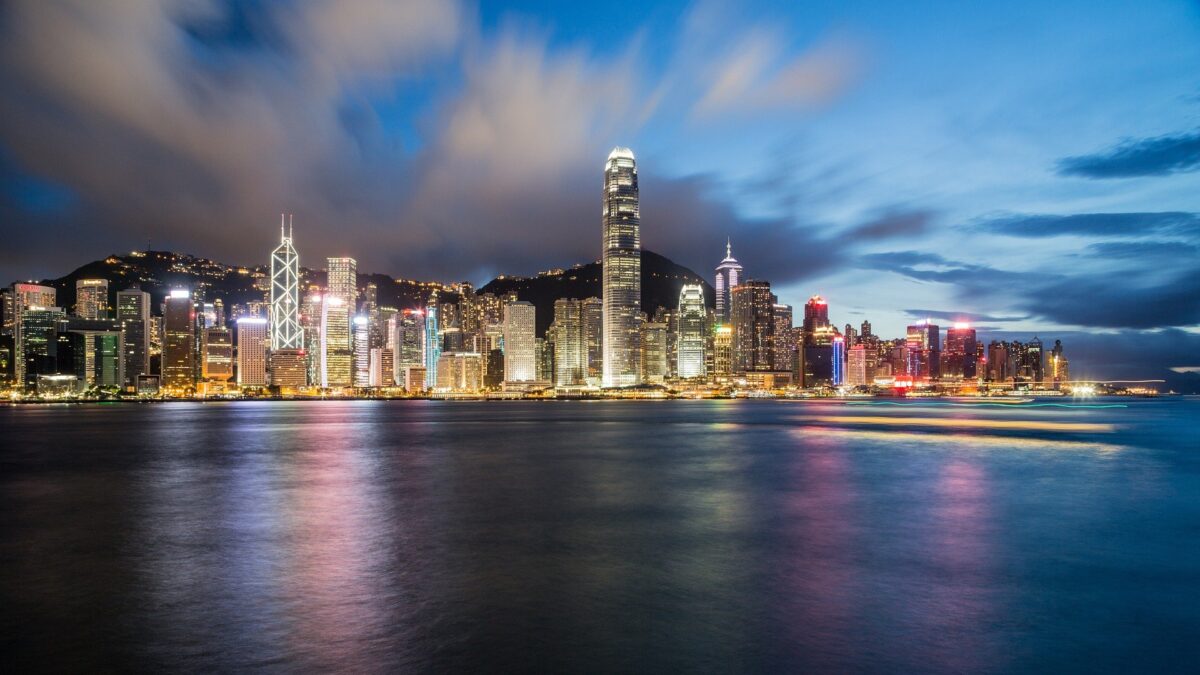 Known widely as one of the most expensive cities to live in, you'll have no problem setting up a luxury home in Hong Kong if you're a millionaire. Want to really splash out? A suite at the Grand Hyatt or the Mandarin Oriental will only cost around £63,000 – why not move in for the month?! Meanwhile, if you fancy dinner in The Mandarin Oriental's Krug Room, there's room for just 12 people in this train carriage style dining area and the experience package (which does include champagne), is around £300 per person for the set menu.