Now isn't this exciting? The world is opening up again and so our new restaurants and bars in our favourite city! New rooftop hangouts for summer, another fabulous addition to the Pergola family and our favourite neighbourhood restaurant also sets up home in one of the best parts of the city. Here's May's Hottest New London Openings
The New Rooftop at The Standard, St Pancras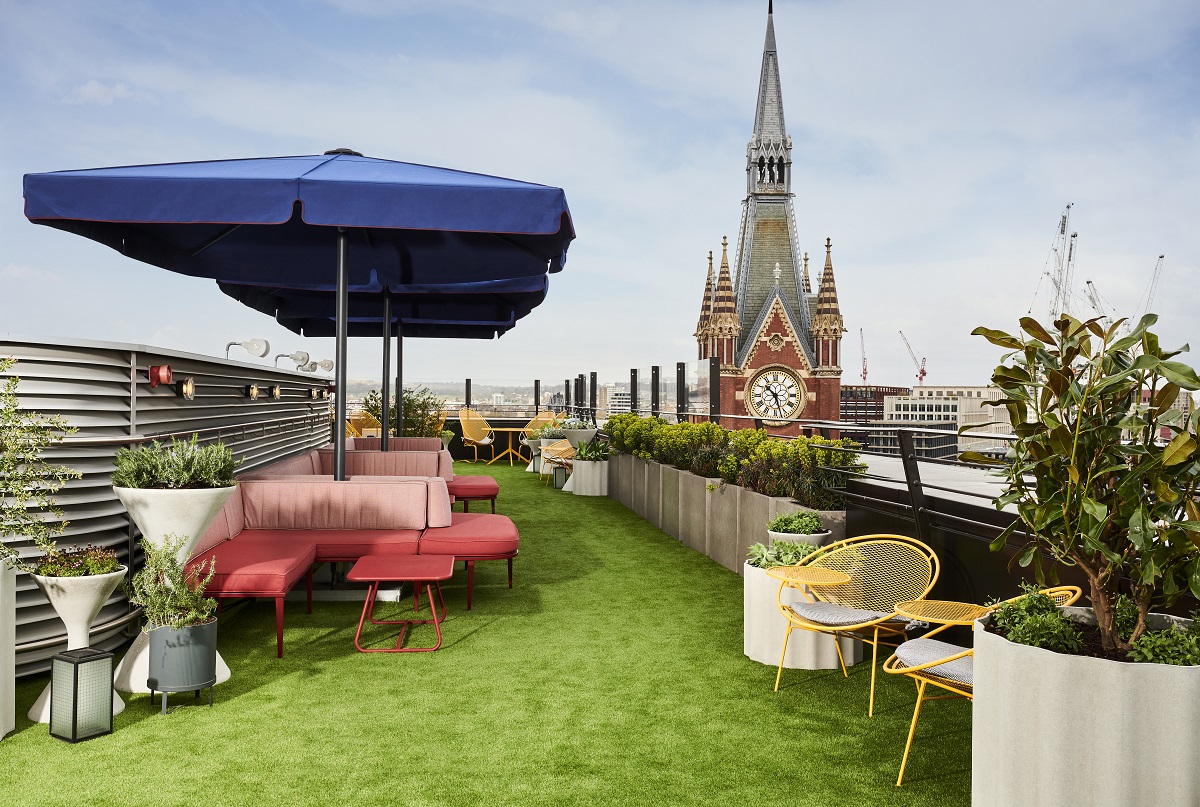 With The Standard re-opening on May 17th, the hotel's new rooftop terrace is the place to be and be seen with panoramic views across London. Enjoy magical sunsets and a Spicy Tommy's Margarita along with delicious snacks. The hotel itself will re-open Decimo on May 20th offering up incredible Mexican cuisine with a new take on tacos and delicious suckling pig. And if you're staying at The Standard, you'll receive complimentary rosé in your room when it rains, plus offers on mates rates, free rooms, late night room service and late check out. Go to their website for all the details and to book.
Pergola on the Wharf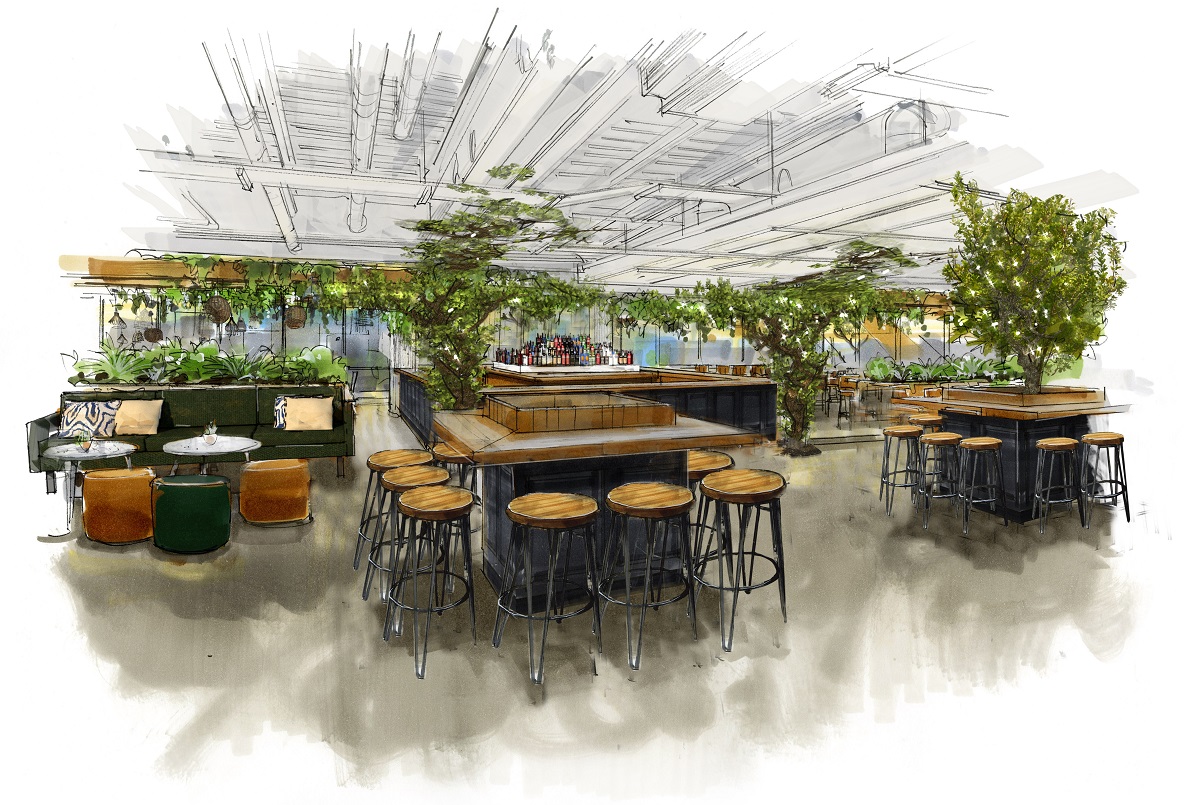 Opening June, Pergola on the Wharf follows in the pretty footsteps of Pergola Paddington, The Prince and Lost in Brixton. With a botanical waterside Eden design and flooded in natural light, the huge terrace with room for is the perfect spot, located on the east side of the Crossrail Place Roof Garden with stunning views out across Canary Wharf's north dock. With three bars, food pop-ups and room for dancing to the hottest DJ sets, it's this summer's hottest one stop shop for food, drink and entertainment. Pre-opening for the late May Bank Holiday weekend and opening officially from June 2nd, you can book here.
Sabine Rooftop Bar, St Paul's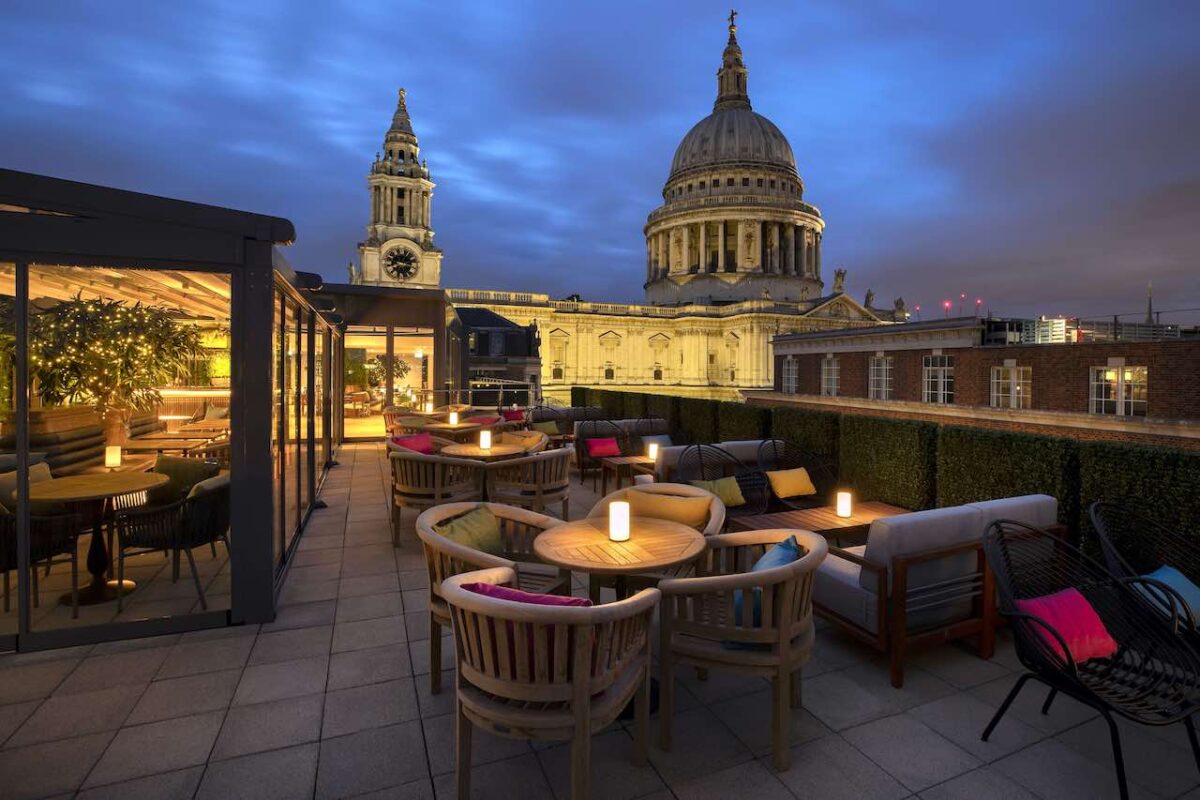 Oh doesn't she look beautiful?! Sabine opens on May 20th at St Paul's, with stunning views of the cathedral itself and chilled, botanical vibes. Enjoy tempting cocktails and tasty bar food at Sabine's two outside terraces, and if it happens to rain, one of them has a very hand retractable roof to make sure the weather never spoils your fun!
Delicious dishes like burrata with white peach, pistachio and toast will feature on the menu along with the sharer style grilled octopus with mojo rojo sauce, lemon and crispy shallots and roasted aubergine.
With a range of luscious cocktails on offer, we're loving the sound of the Whizz Fizz – a thirst-quenching concoction of Edinburgh Gin Rhubarb & Ginger, elderflower cordial, crème de cassis and lemon juice served in Insta-worthy glasses. Sabine is sure to be a St Paul's hotspot this summer, so get booking here, while you can check out their Instagram here.
Bar des Prés, Mayfair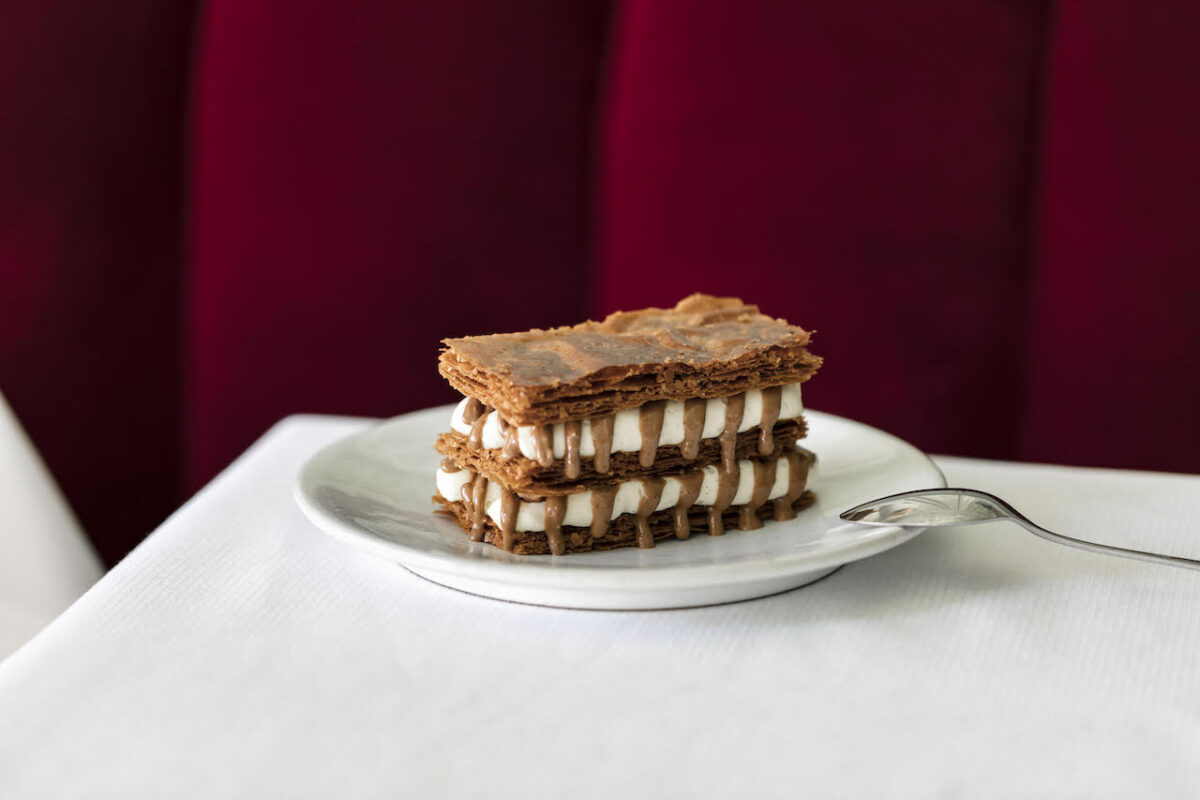 Acclaimed French chef Cyril Lignac will open Bar des Prés in Mayfair on May 22nd. With the original Bar des Prés in Paris regarded as one of the capital's best kept secrets, and attracting celebrities from the world of fashion and film, London's Bar des Prés will open in a charming 18th Century building on Albermarle Street, designed by Sagrada (Dover Street Arts Club). Featuring Franco-East Asian creations with elegant seafood and classic patisserie style desserts, dishes we've got our eye on include the scallops with caramelised miso and satay fillet steak. With over 250 French wines and a cocktail list which takes inspiration from both Paris and London, we can't wait to try the Germanopratin made with gin, Saint-Germain, cucumber, lemon juice and Champagne, or the new Mayfair Sour made with Yamazaki whisky, lemon juice, ginger syrup, coconut batida and tonka bean.
Megan's, Chiswick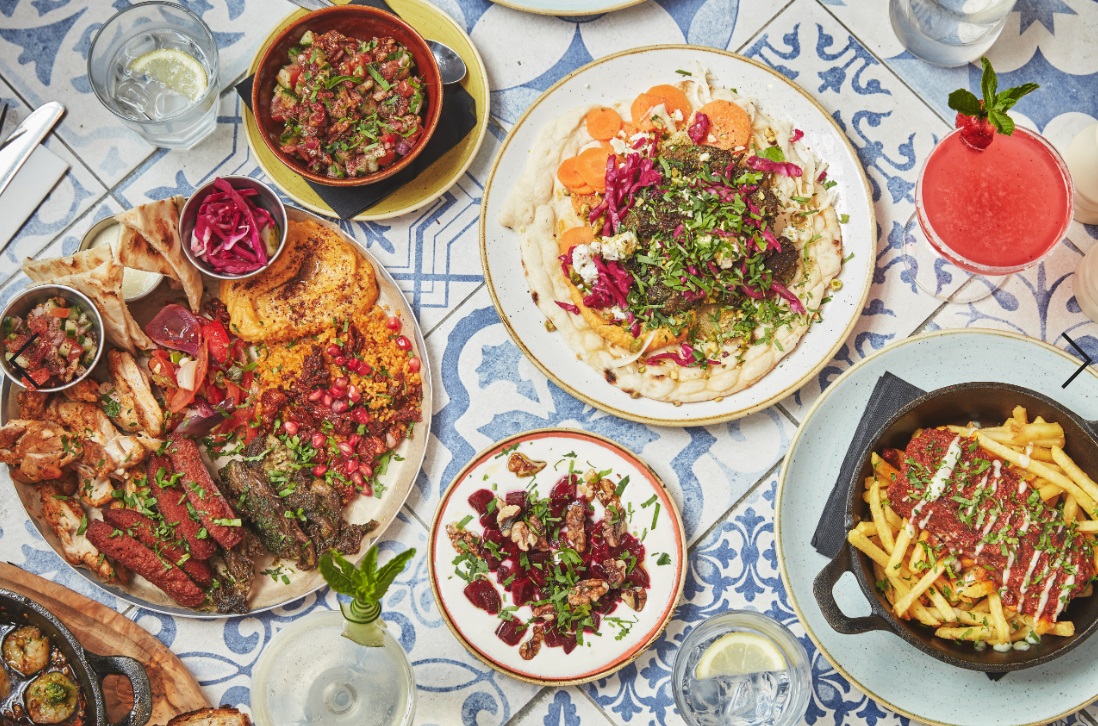 Our fave neighbourhood restaurant has done it again! Megan's Chiswick has opened at the old Le Pain Quotidien site offering up pastries, cakes, cocktails, all day brunches, lunch and dinner. With bottomless brunch the main attraction at the weekend, Megan's are also famed for their amazing posh kebabs and mezzes. Dogs are welcome, as are laptops and theyre always supporting the local community with their charity work and local suppliers. We can't wait to visit. Book here.