Grab your sequinned jumpsuit and get ready to party! Here's Luxe Bible's round up to the hottest parties this NYE in London! Bring on 2022 – we are ready for it!
Sexy Fishmas and a Happy New Year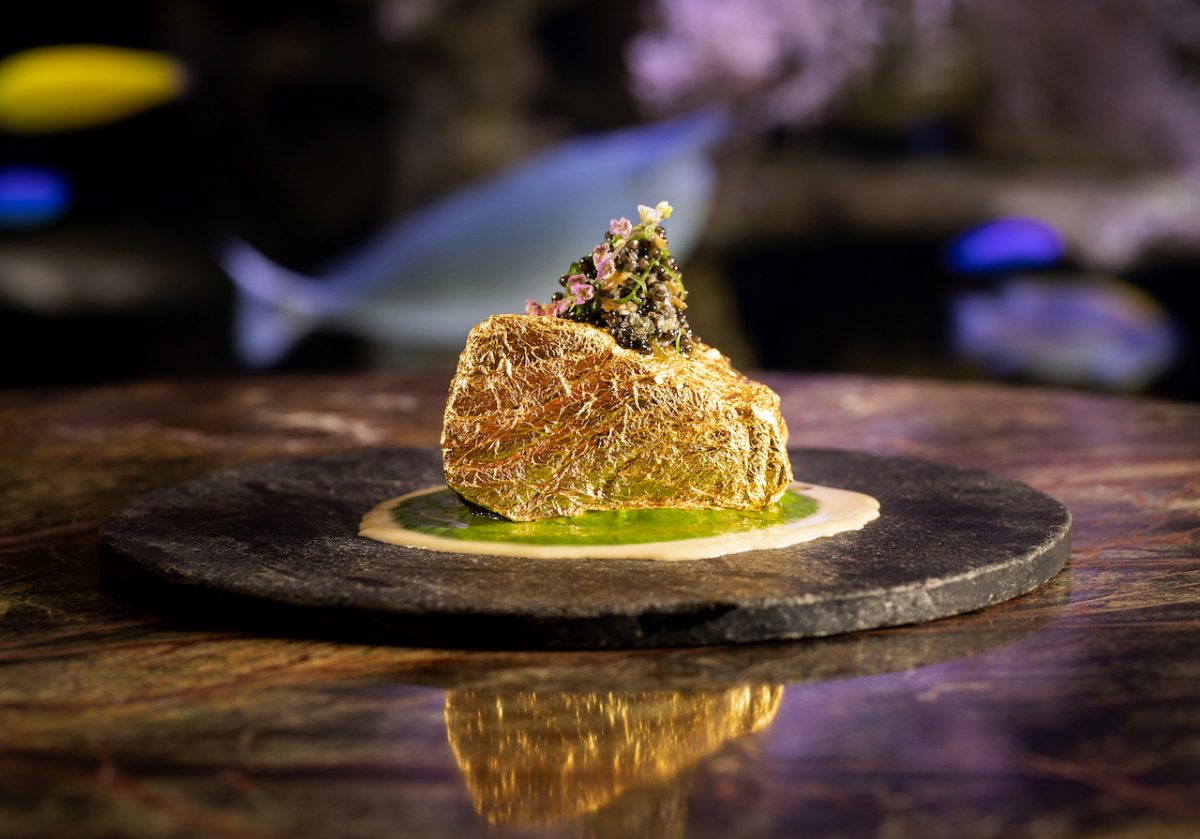 From 8 'til late, Sexy Fish in Berkeley Square celebrates the new year with a magical high-octane party! You're in for a festive night complete with DJs, dancers and limited edition NYE cocktails such as the Hibiki Japanese 'Harmony Eggnog' (£13). In collaboration with the House of Suntory, guests can dine from an exclusive Fishmas menu inspired by Japanese Chef Director, Björn Weissgerber. New Year's Eve Tables are also available to book online with a deposit of £350pp.
Studio 54 at Amazónico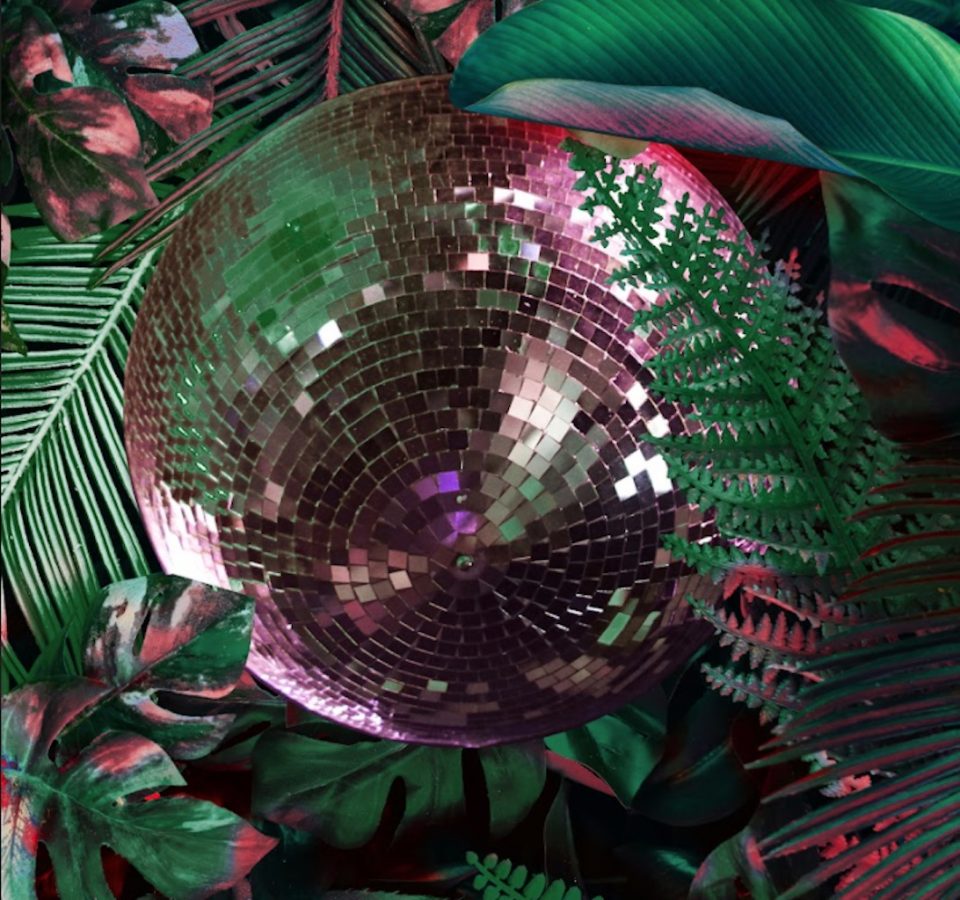 If you're into tropical disco attire, consider Amazónico's Studio 54 style Jungle Fever this New Year's Eve, where dazzling disco meets a party-paradise night to remember. In full swing from 5pm-3 am, choose from live Bossa Nova music in the dining room to 'electro-pical' discothèque beats in the bar and lounge. The night will begin with an early evening Iguazu Menu feast from £135pp (5-7pm) which includes a selection of 100 dishes and complimentary bubbly, or the super-spesh Austral Menu (available from 7pm), guaranteed to take you on a festive and tropical culinary exploration complete with Dom Pérignon, for £245pp. This packed night will transport guests to an iconic dinner disco boogie wonderland with glitterball, and all out sparkles in the rainforest. Make your reservation by phoning 020 7404 5000 or email events@amazonico.co.uk
Oblix
This festive season, Oblix West at The Shard presents a delicious New Year's brunch menu including unlimited Billecart Salmon Champagne and a selection of starters, followed by a generous lobster main and luxurious desert platter, all curated by Executive Chef Marcus Eaves. The dinner is priced at £300, or go all out for £550 with unlimited Dom Pérignon. From 9pm, celebrations will continue across the river at Oblix East with live music, more unlimited drinks and a DJ performance until 3am for £200pp. With unlimited drinks and unmissable views, it's safe to say the night will be an unforgettable experience! Get your tickets here.
Duck & Waffle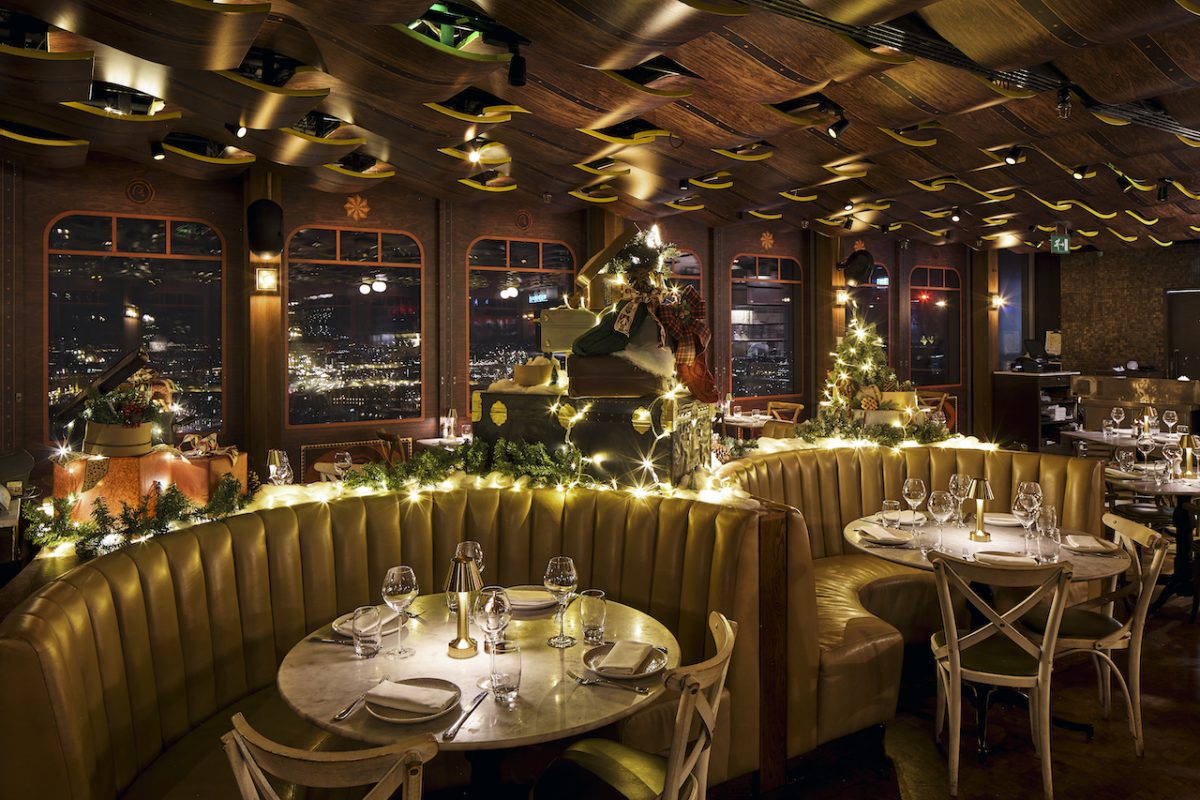 Steaming ahead into 2022, Duck & Waffle will transport 'passengers' through time and space with its very own Polar Express celebration! Guests can delight in the whim and wonder of their favourite childhood film amongst a snow covered landscape and cosy wood-panelled interiors. The festivities will begin from sunset on New Year's Eve featuring live performances, DJ's and an epic countdowns to a sunrise after party with a la carte late night menu until 6am. For this enchanting experience, get your (train) tickets here All aboard!
28-50 By Night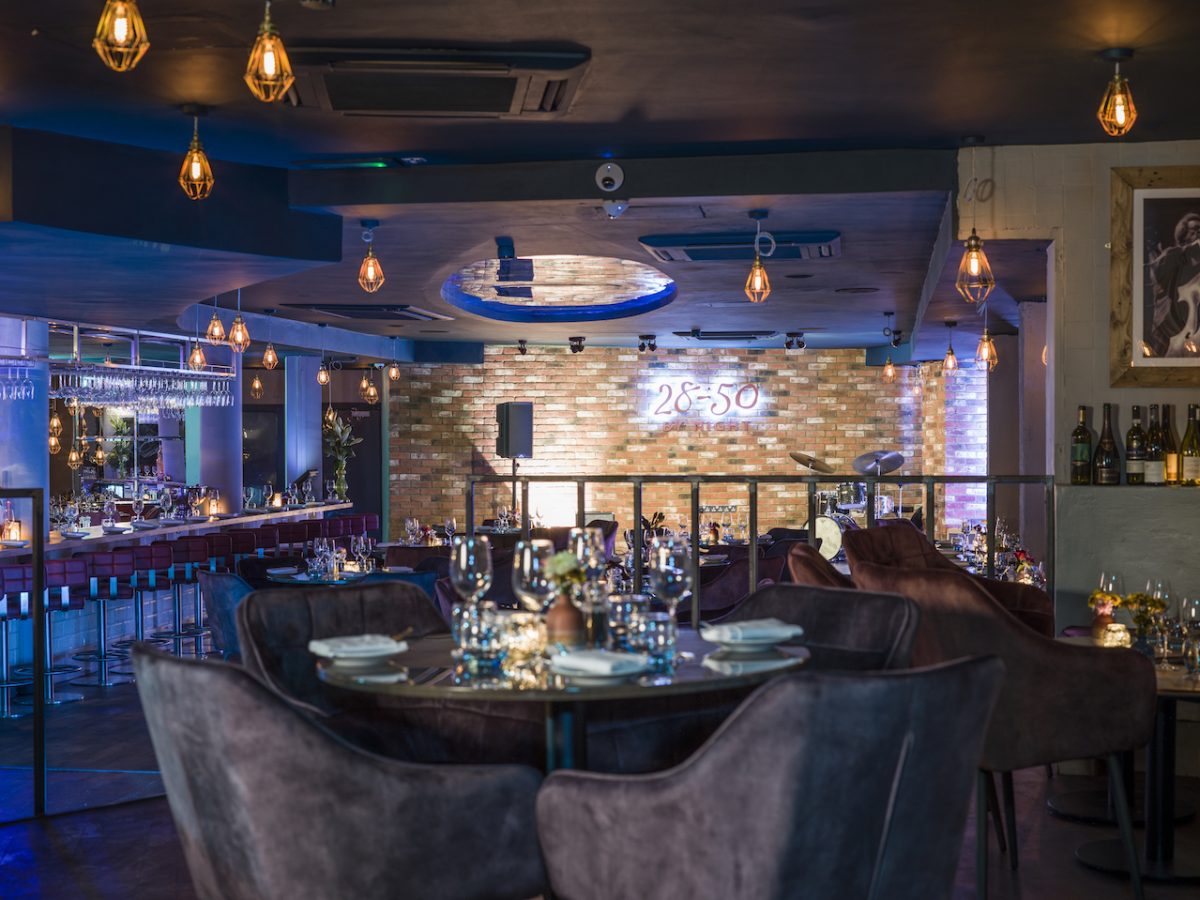 Allow 28-50 by Night to transport you to the streets of New Orleans with an evening of live jazz music by the acclaimed star of jazz, James Hudson! Accompanied by a 5 course dinner, specials dishes will include blackberry duck jus and hlibut in a saffron cream, for £195pp. It will be a sensational night! Buy your tickets here.
Bottomless NYE at LSQ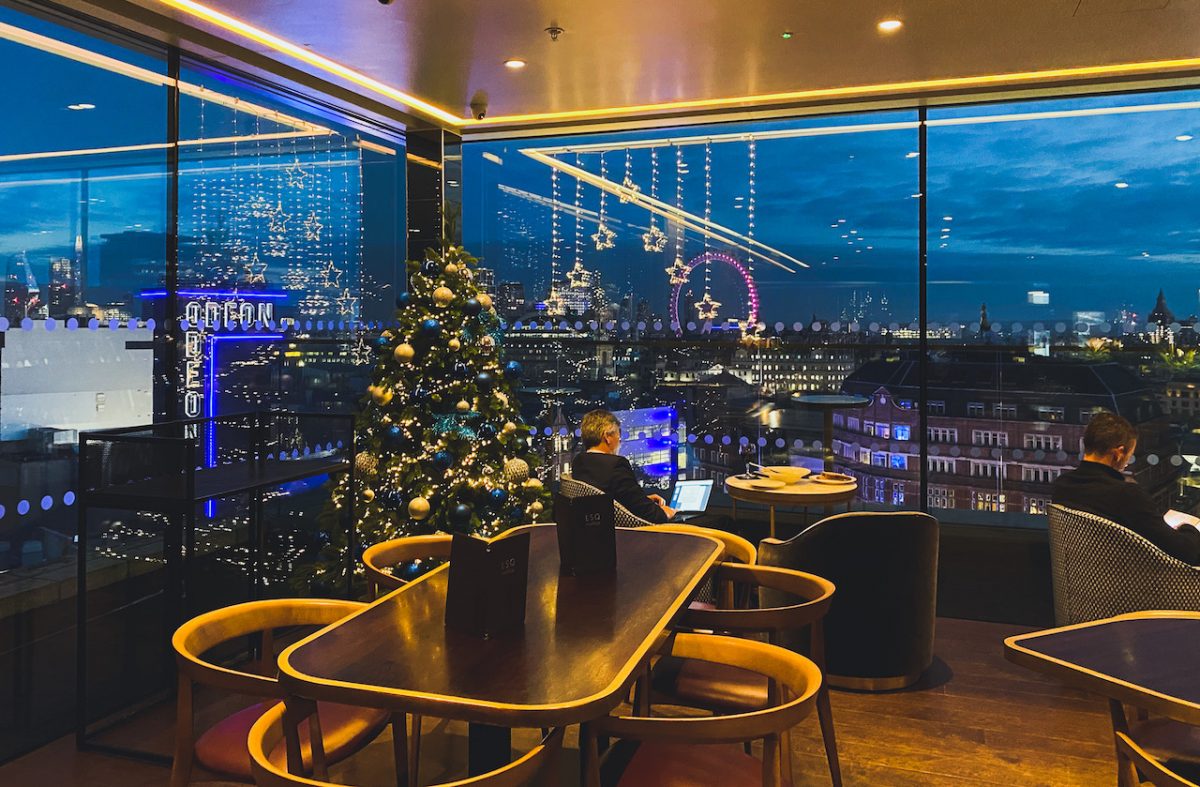 If you want to enjoy bottomless drinks with a panoramic view of London's skyline watching the fireworks, LSQ is the place for you ! Located in the heart of central London, LSQ Rooftop in Leicester Square is hosting a festive three course dinner, followed by live music to make you party your way into 2022 in style! Get your tickets from £200 online here.
The Petersham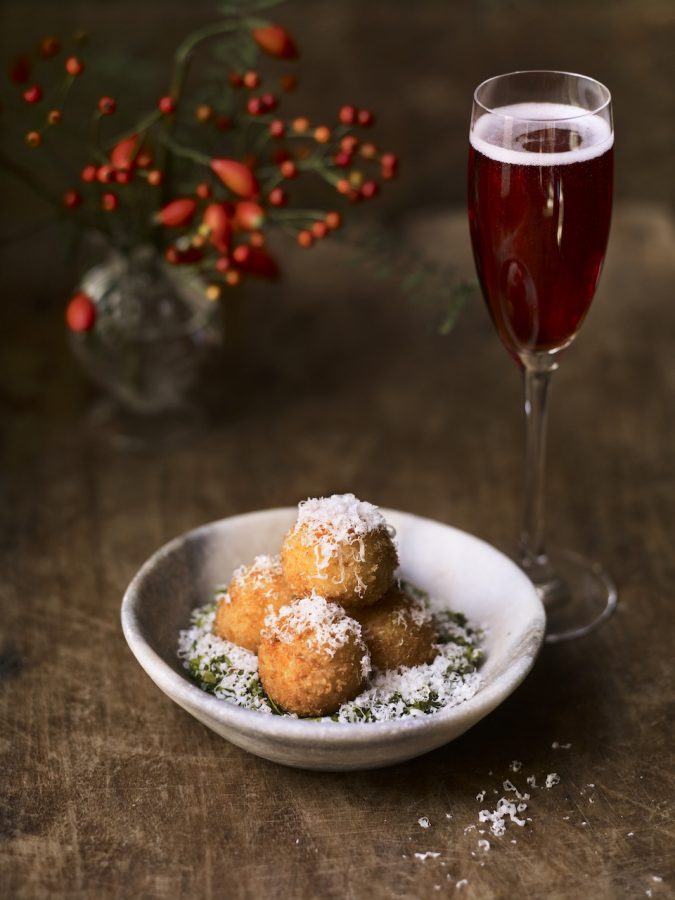 This New Year''s Eve, The Petersham in Covent Garden, presents an elegant five course set menu with a choice of a lobster or Haye Farm beetroot for your starter and roasted duck or a pumpkin main, priced at £110 pp with an extra £90 for wine pairing. Classy!
La Goccia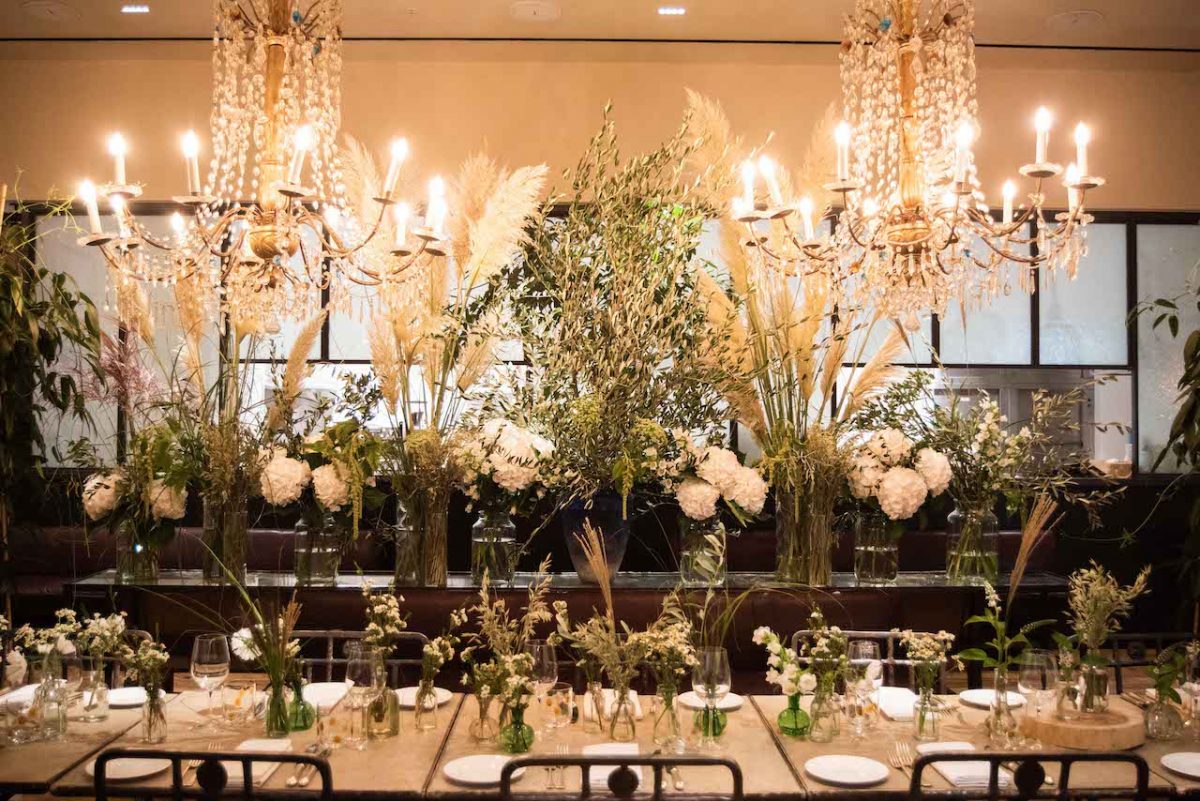 Also in Covent Garden and part of Petersham Nurseries, La Goccia, is throwing a vibrant disco and drag party with a complimentary Bellini upon arrival and a DJ playing all night. Choose from a selection of sustainably sourced dishes from the Haye Farm on the a la carte menu. Booking can be made here.
Sushisamba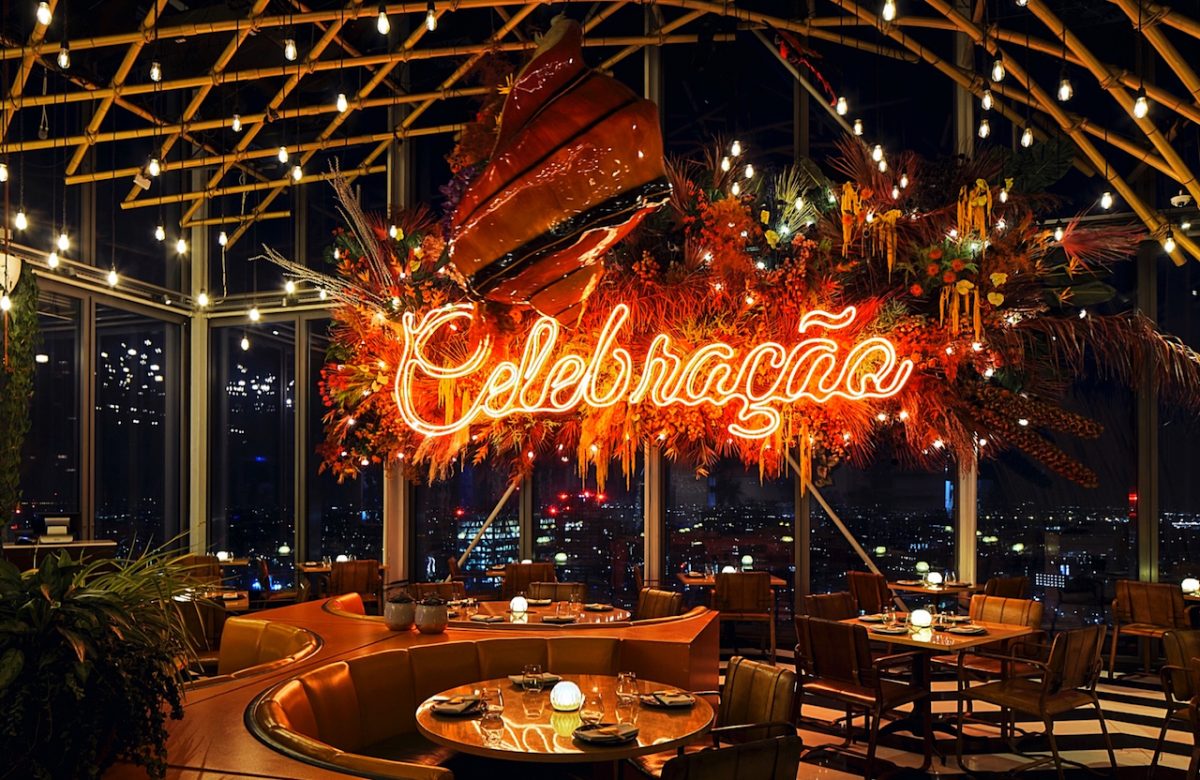 Sushisamba at Heron Tower celebrates the new year with an epic SAMBAZONIA party, where Tokyo meets Rio in a rainforest inspired setting against panoramic views of the London skyline. The night kicks off from 5pm – late, delivering a unique blend of Japanese, Brazilian and Peruvian culture, music and food. Feast on decadent Robata-Grilled King Scallop or a House Smoked Unagi Maki and limited edition hot serves such as the 'Naughty List Negroni'. Reservations can be made online.
The White Mansion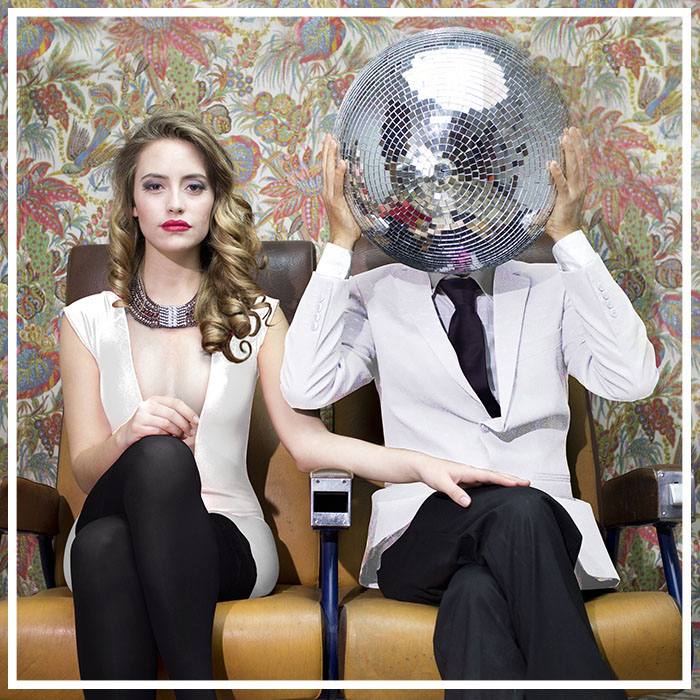 Looking to welcome in the New Year with style? The White Mansion from Mansion London presents an exclusive New Year's Eve Party between 9pm-4am in a top secret location only revealed 48 hours before the event! With DJ's across three dance floors, live performers, a range of entertainment and even a new art exhibition by VJ Daton; the night really caters to everyone! What's more, if you're looking for true love's midnight kiss, the mansion is partnered with SPOTABL a new dating app which allows you to connect with attendees ahead of time. Don't forget the dress code which is all white, with a special prize for the best outfit. Tickets are priced at £30pp available here.