Gareth Ward x Akoko – One Night Only Four Hands Dinner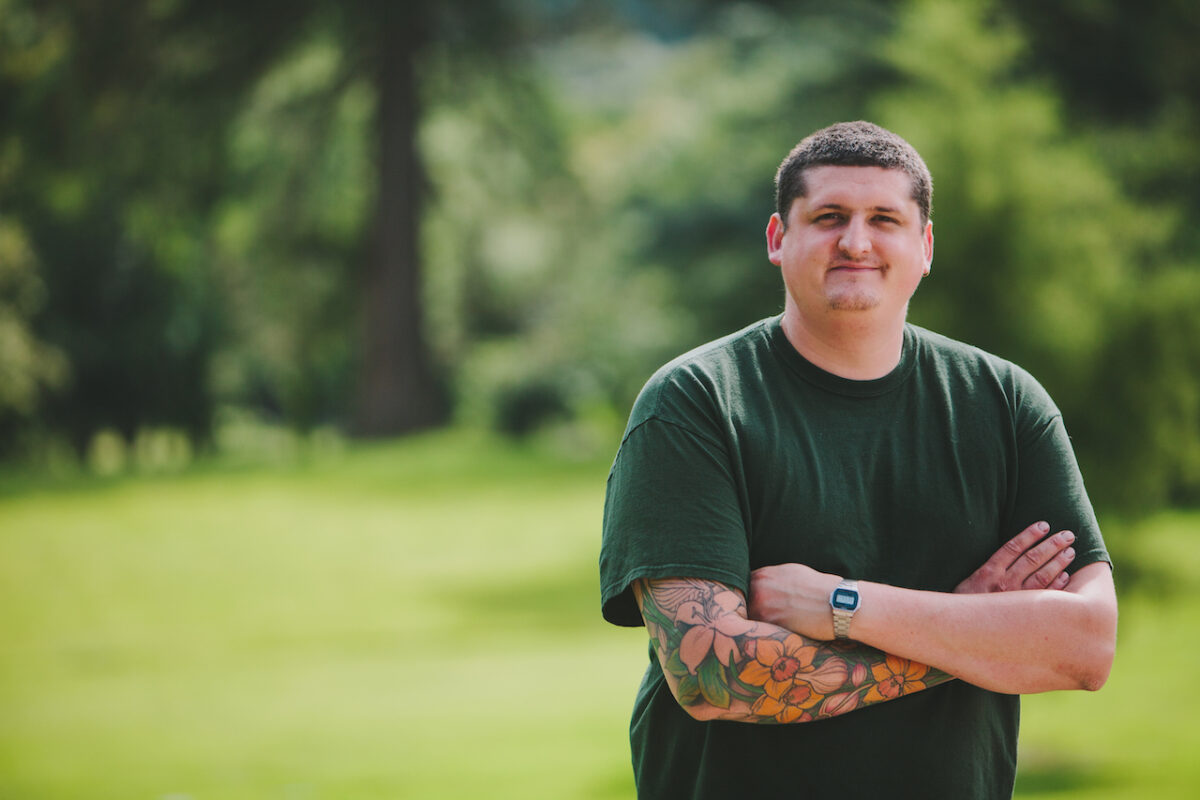 Gareth Ward is one of our favourite chefs and if you've ever tried to get a table at Ynyshir in Wales, you'll know how awesome this night is going to be, and how quickly you'll need to get your tickets! On November 8th, Gareth will be joining Theo Clench at Akoko in Fitzrovia for a 15 course feast celebrating Akoko's West African flavours, fire, spice and umami, and Ynyshir's delectable dishes, focused on meat.
Hurry – there are only 30 spaces available for this one! 6-8pm, £175pp excluding drinks. Diners should note that NO dietary requirements are able to be accommodated. Book here.
Kick off London Cocktail Month at Lyaness with a Two Schmucks Takeover!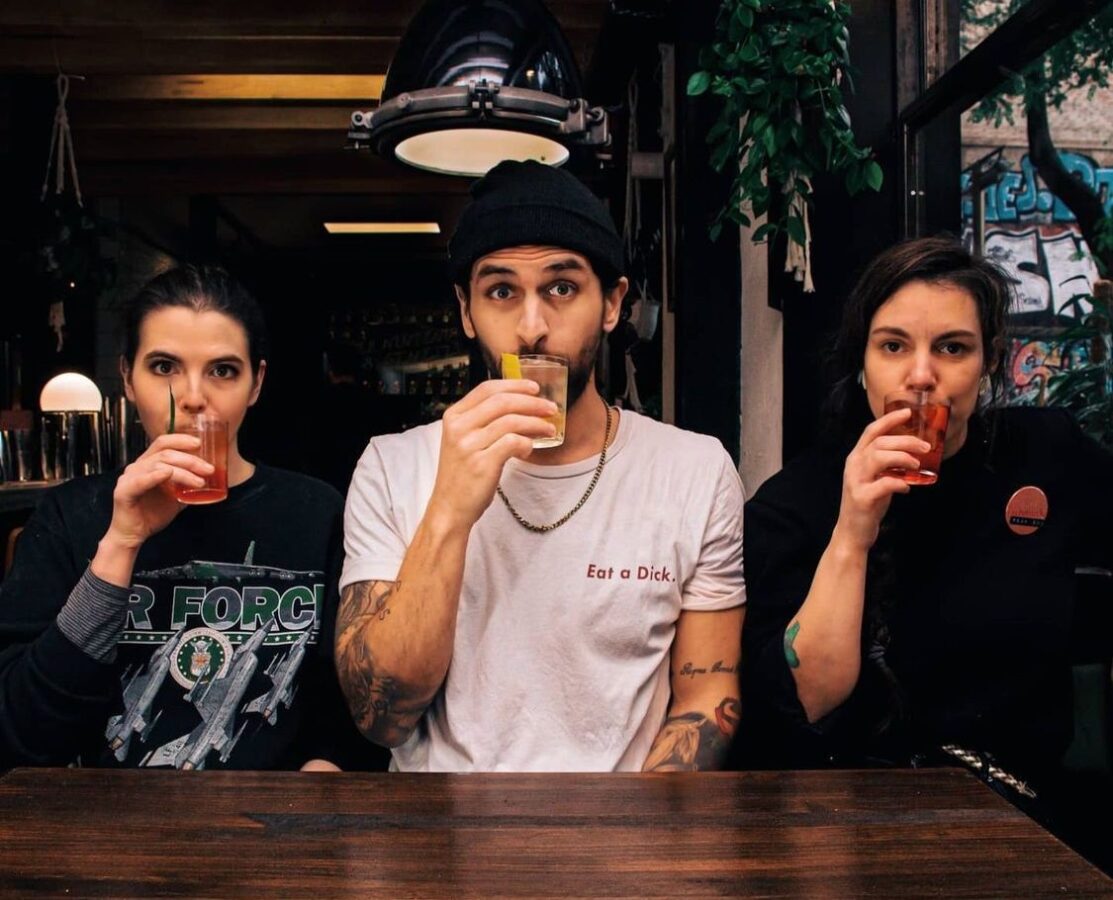 Barcelona based bar Two Schmucks will be kicking off London Cocktail Month in style at Lyaness on 7th and 8th October. The Five Star Dive Experience on the Southbank will offer up the signature spotlights on the bar, stickers on the walls and a hip hop soundtrack curated by the team. Is there a cooler place to enjoy the most epic of cocktails? We think not…
24/7 Dining at Duck & Waffle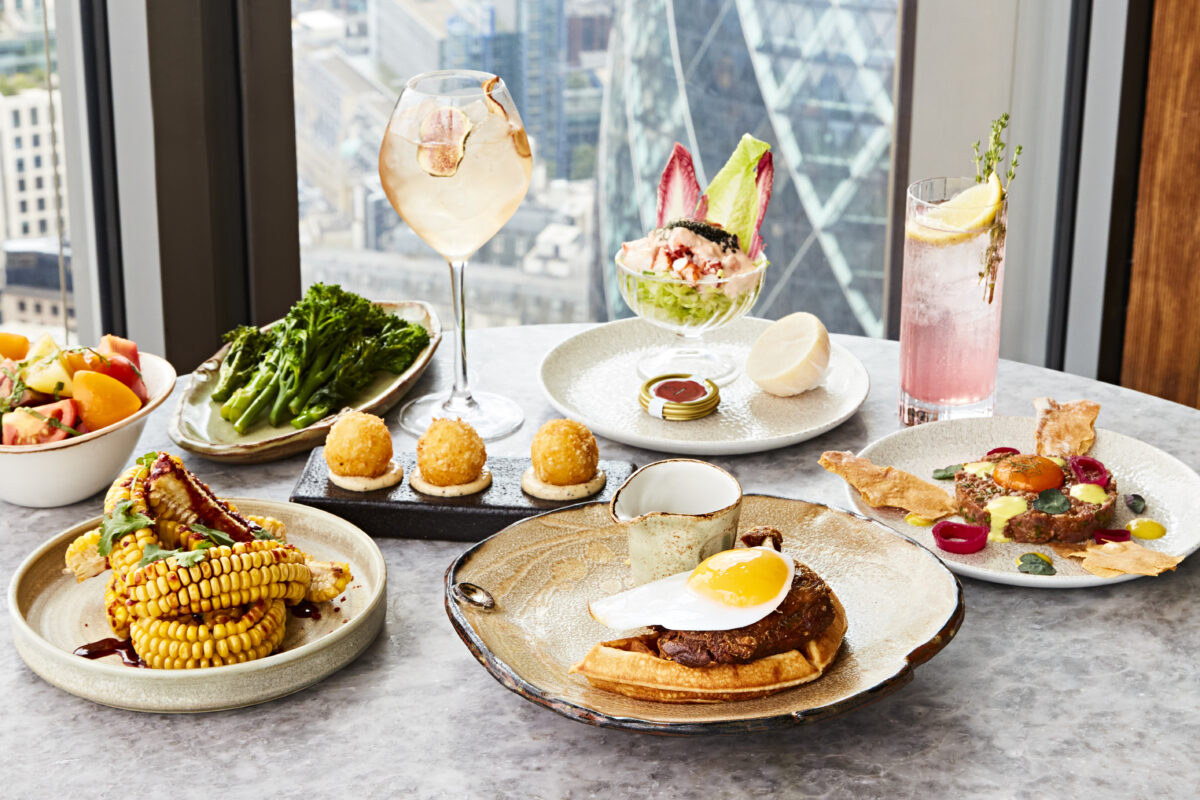 Ever seen a sunrise over the city while eating an incredible brekkie at 5am?! You haven't lived! We're over the moon quite literally to hear that round the clock dining has returned to Duck & Waffle. With Exec Chef Elliott Grover at the helm, you'll find modern British classics on the menu with a signature twist. Roasted octopus with chorizo, potato, lemon and caper, whole roasted corn fed chicken and spicy ox cheek are just some of the delights you can look forward to. Breakfast Fizz sound about right for an early morning visit made with Grey Goose L'Orange Vodka, pink grapefruit, citrus and a burnt toast infusion, but whether it's brunch, lunch or dinner you're there for, bear in mind that Sundays were made for their Sirloin Sunday Roast!
The London Gin Club, Soho Re-Opens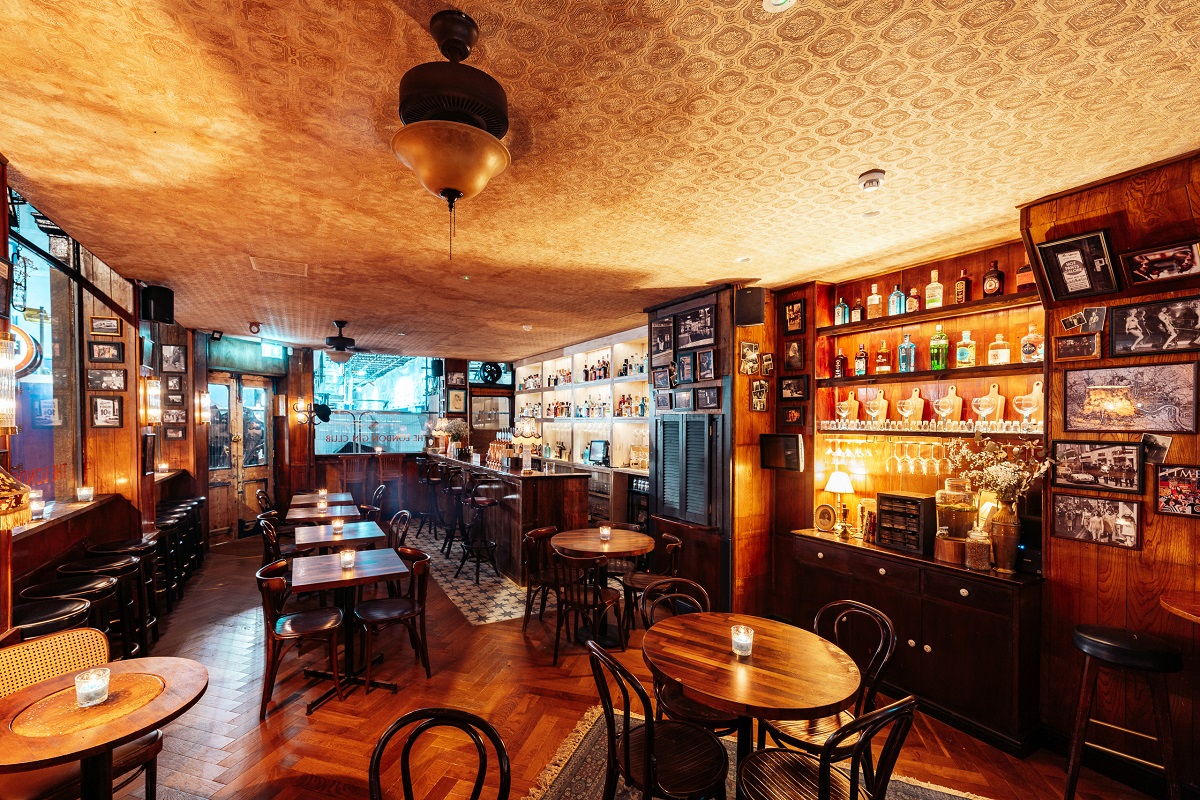 It's back and looking fabulous! The London Gin Club will re-open in Soho on Wednesday 6th October after being closed for several years! Inception Group have worked their magic on the original gin club which opened back in 2012, giving it a new look and feel while of course staying true to its roots. With over 100 of the world's finest gins on offer from well known classics to small batch finds, this is a must-visit for gin enthusiasts everywhere!
Day of the Dead at Chotto Matte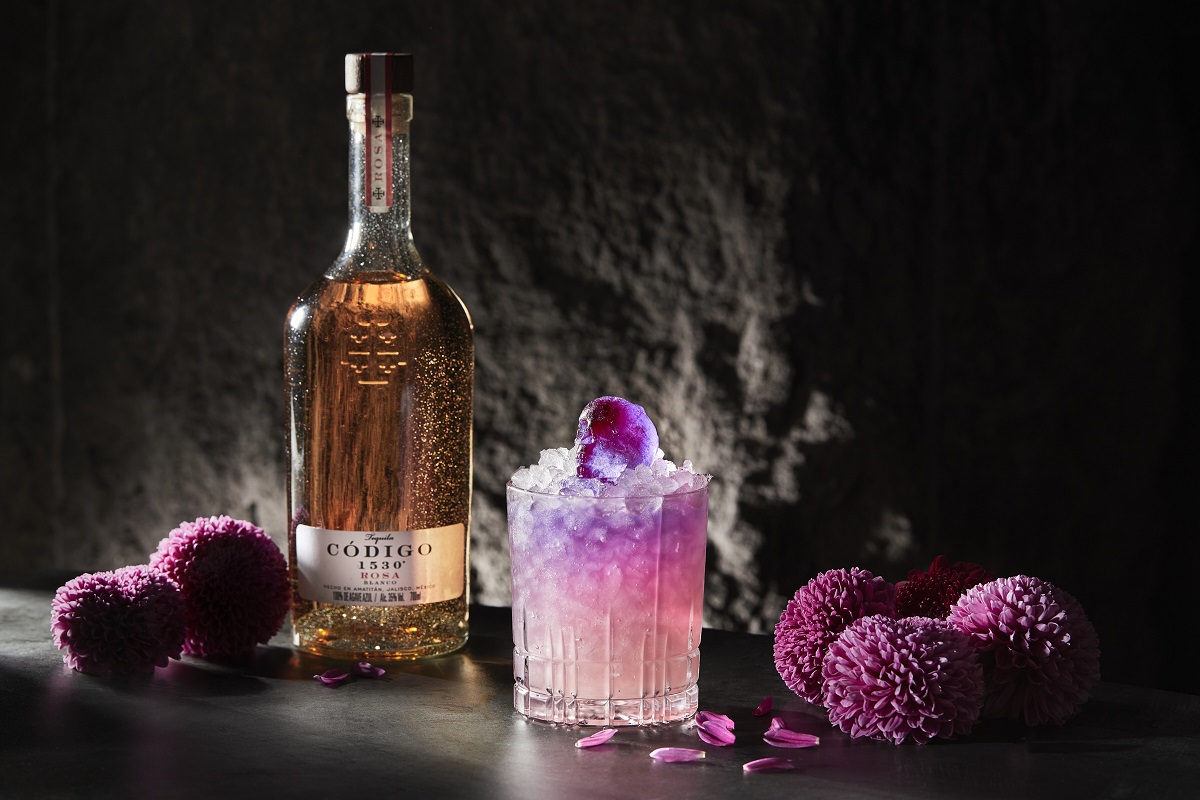 Chotto Mattte and Mexican Tequila Código have teamed up together for a cool collab to celebrate this year's Day of the Dead. From Tuesday 26th October to Tuesday 2nd November, guests at Nikkei restaurant will be treated to an array of limited edition cocktails on the menu including 'Midnight in Lima' featuring Código Anejo Tequila, amontillado sherry, cocchi di torino vermouth and blackberry smoke. There'll also be a special selection of Nikkei dishes plus the 'dulce de noche' dessert which is both deadly and delicious! On Saturday 30th October, Chotto Matte will be going all out to offer up a full day of entertainment with DJs, musicians and an in-house make up artist, along with indoor installations for an Instagrammable experience like no other!
The Hippodrome Wine Club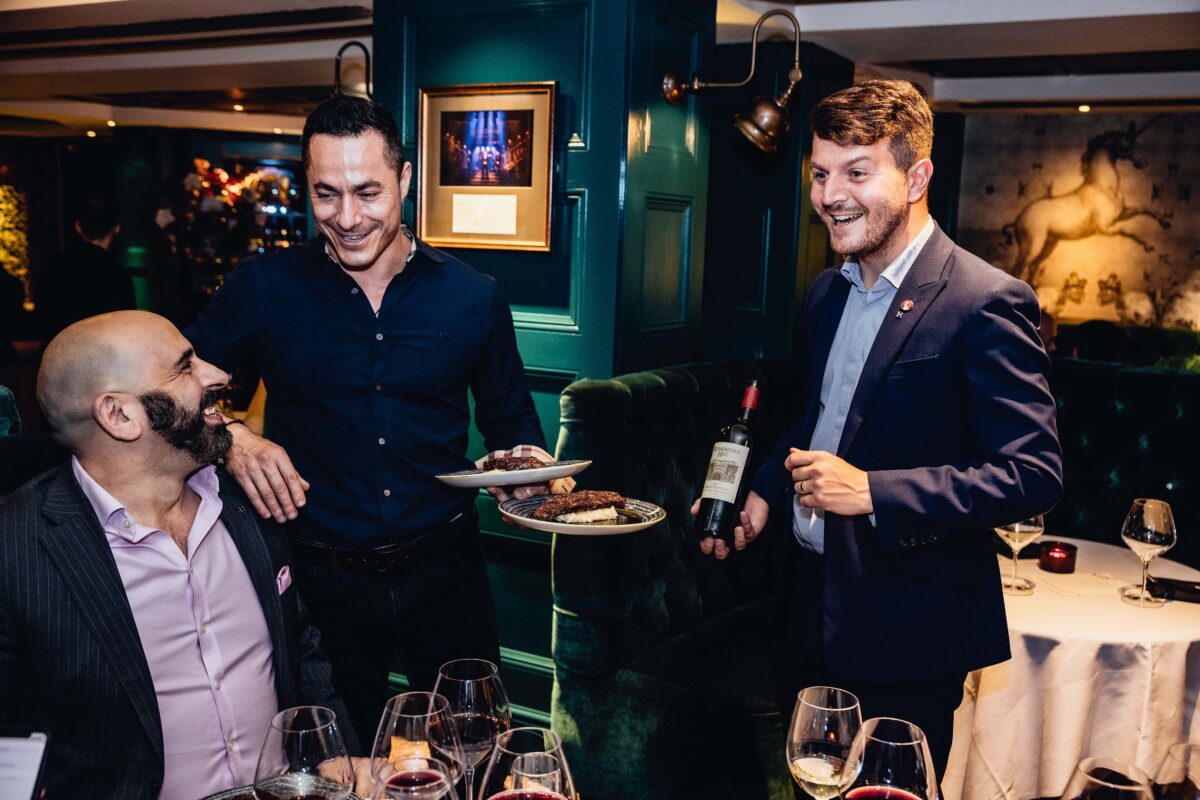 On Tuesday 26th October, The Hippodrome Casino will be offering guests unprecendented access to its wine cellar with a masterclass featuring Stag's Leap from Napa Valley. As well as enjoying plenty of world class Californian wines, there'll also be a four course dinner with vintage wine pairings. Tickets are £150pp and you can grab yours, here.
Sexy Fish Launches Undercurrent Series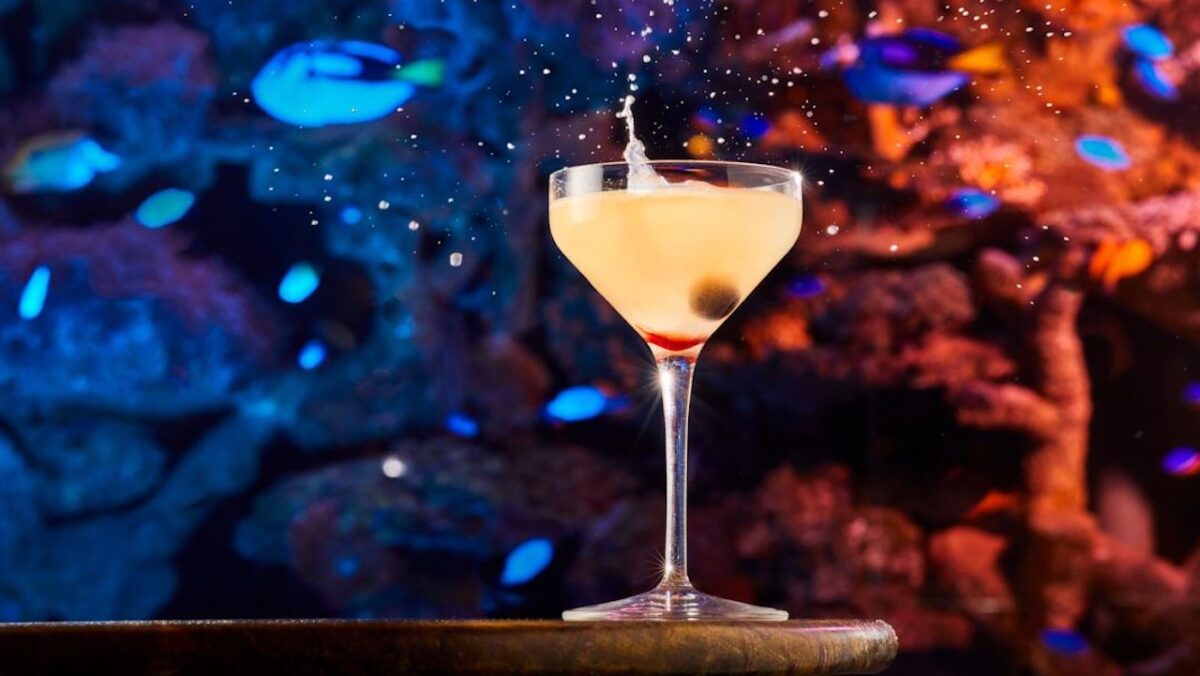 Thursday nights just got a whole lot sexier! Sexy Fish has launched its Undercurrent series taking place every Thursday night from 10pm – 2.30am with plenty of high octane fun, aquatic entertainment and big name guest DJs. With a different theme running each month, cocktails have been carefully curated in collab with House of Suntory. We love the sound of the Powder Blue (£16) created with Haku Vodka, jasmine coriander seed, green strawberry and soda.
Time to Plan Yacht Week 2022!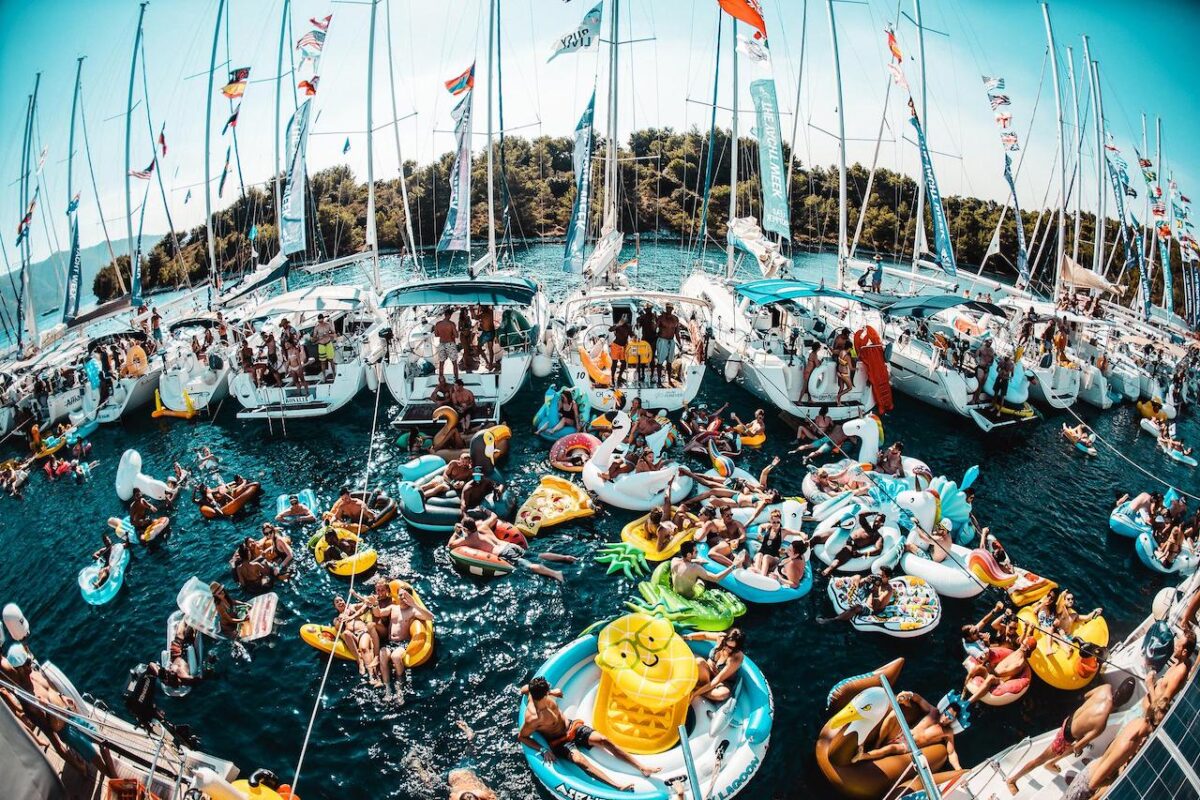 There's no better feeling than cruising around Croatia or Greece on your own yacht!  Grab your mates and get organised because The Yacht Week are now taking bookings for 2022. The bucket list experience for young adventurers will offer up a tonne of exciting opportunities and fun events with prices starting from only £406pp for a seven day getaway.  Get some inspo by watching the vid here and then book here.
Sake Masterclasses at Sumosan Twiga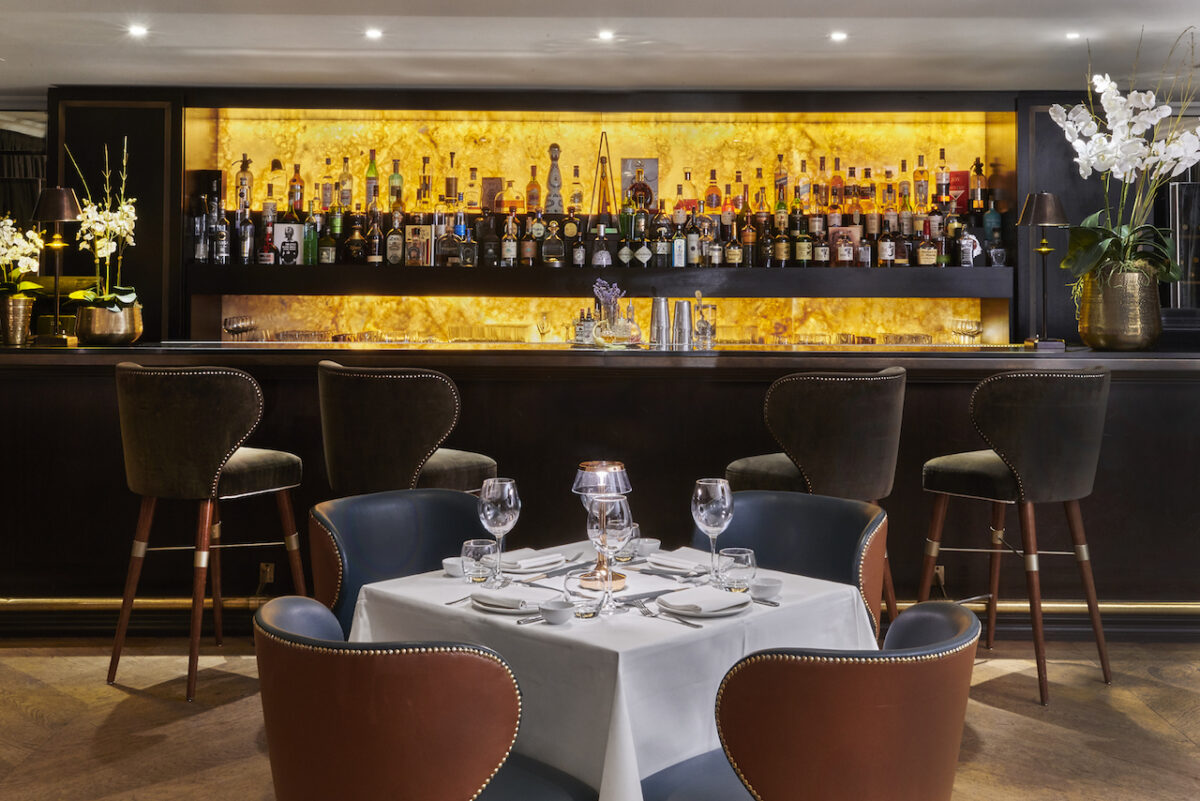 It's World Sake Day on October 1st and Sumosan Twiga are celebrating with a series of masterclasses running from September 29th through to December. You'll be able to learn everything there is about sake from the expert – Marie Cheong-Thong whose 60 minute classes will take you through tastings from Sumosan Twiga's own cellar including Mio Sparkling, Azure Sake and Dassai 39, along with an accompanying menu. Iconic dishes that really showcase the sake will include delights such as wasabi prawns, truffle cream arancini and kobe sliders.
Book in for the following dates:
Wednesday 20th October
Tuesday 2nd November
Wednesday 17th November
Oktoberfest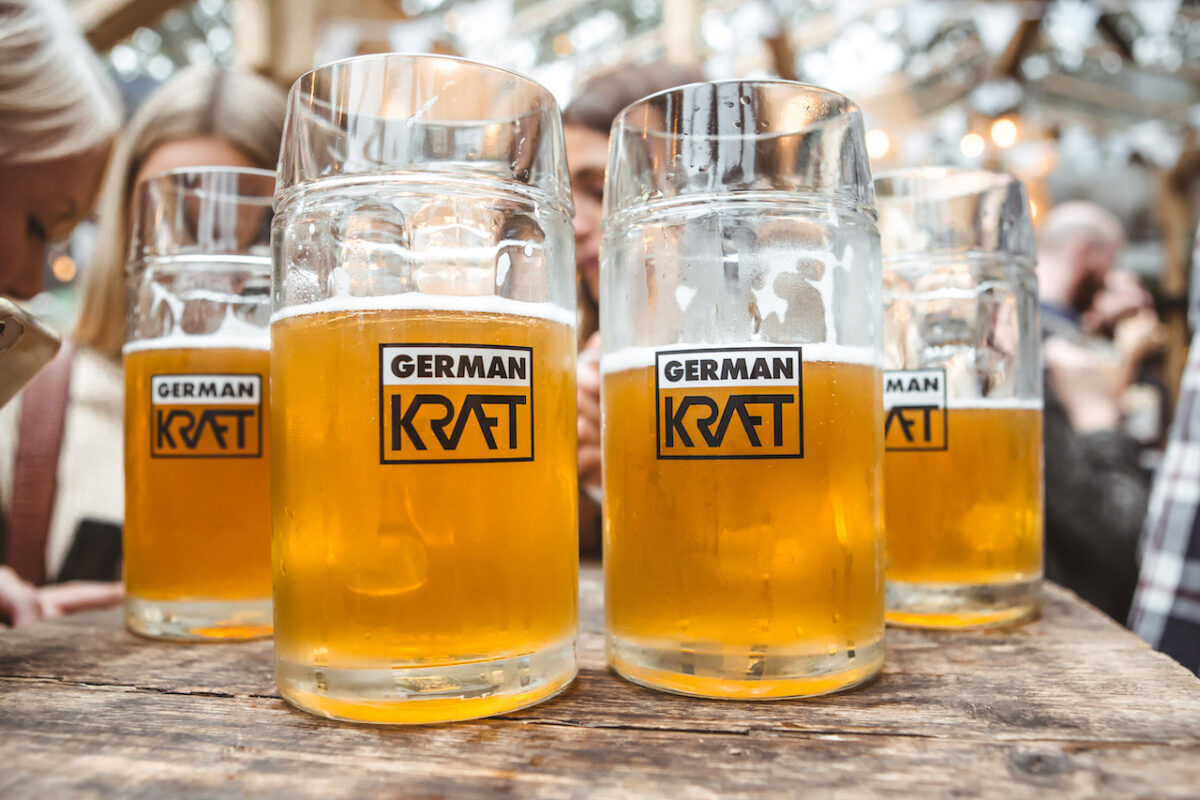 Celebrate like the Bavarians this October at a number of venues including Kraft Dalston who will be hosting festivities on the 1st and 2nd October with a full range of German beers, German 80's classics (techno in the evening) and food from Le Bab.  From 1st – 10th October, Design District Canteen which has only just opened will also be getting in the spirit with a spread of German specials on offer from Toasted – The Great British Charcuterie Sandwich & Cheese Bar.  Click here to sort your free entry!  And at German Kraft at Elephant & Castle's Mercato Metropolitano, expect more of the same  with over 12 different German style craft beers from local breweries, German sausages, pretzels and sharing platters and an  authentic German Schlager playlist.  Grab your free tickets here.
Amazonico Presents Noche Tardiva
Every Thursday at Amazonico from the 7th October, diners at the Latin American restaurant will get to enjoy some late night revelry in the form of Noche Tardiva. With music from the resident band including live drums and trumpet, and jungle sessions from the DJs until 3am, super late night dining will be available until 1am. Guests can feast on treats like wagyu beef and huitlacoche cream empanadas, and langosta arrebatada (native lobster from the tandoor oven served in miso and spiced shellfish butter). Dine, dance and eat in this exclusive setting from 7th October. Reservations advised, walk ins welcome. £500 minimum spend for table reservations
Below des Prés
Below des Prés at Bar des Pres has now opened on Mayfair's Albermarle Street. Due to popular demand, this buzzy basement cocktail bar is the perfect place to enjoy dinner or pre or post dinner drinks with both intimate booths and counter dining. The stylish setting with its specially designed furniture and peacock patterns makes for a gorgeous stop off to sip stunning cocktails in.