Visiting the capital?  Or just got too bogged down in your own city to notice the epic London clubs around you?!  Christmas is a coming (any excuse for a party), so don your fanciest of dance pants and hit one of these awesome hot spots.
Tonteria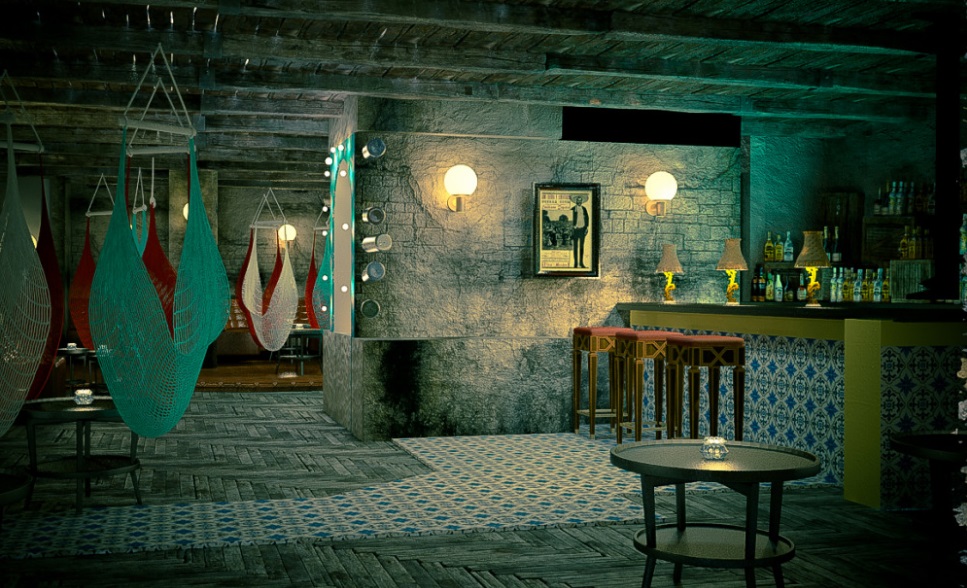 Tonteria's Mexican lair in Sloane Square is so dark and moody that you wouldn't know if you were sharing VIP with *Tom Hardy.  With banging hip hop tunes, scantilly clad dancers in gimp masks and a teqila train which circles the ceiling and stops off at individual tables, the antics in this cave are something else.  (*Yes, it was Tom Hardy).
 Mahiki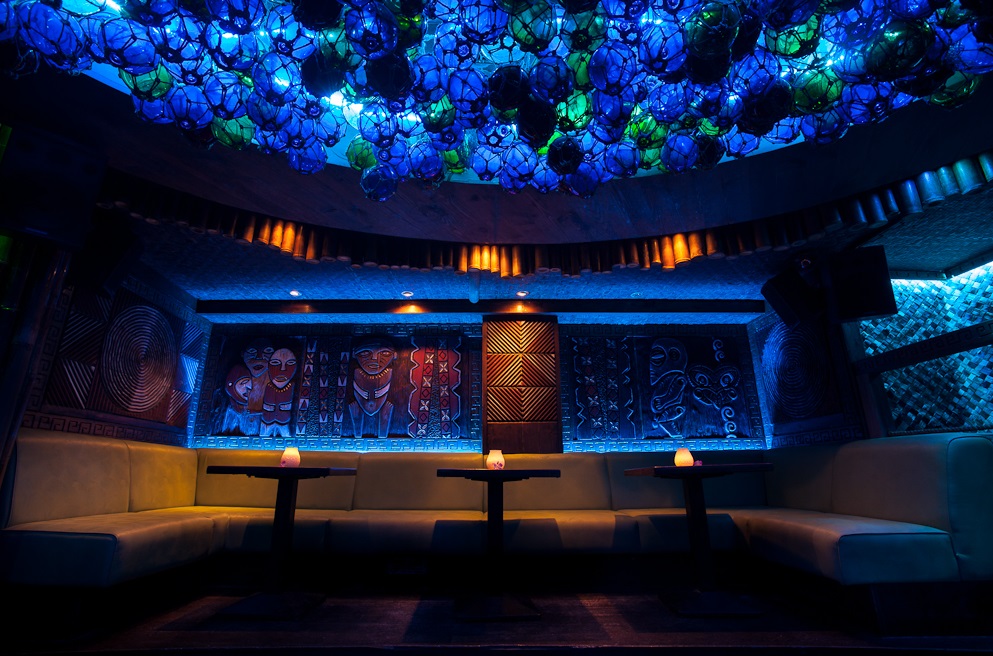 The original Mahiki Tiki paradise in Mayfair which also resides at the Jumeirah in Dubai and loves a Polynesian pop-up in Summer at the Henley Royal Regatta and Polo in the Park, threw down its bamboo in Kensington last year where the old Bodo Schloss once lived.  Be sure to book a table and order a sharer treasure chest to drink out of – it's the law.  The party goes on long into the night Tuesday – Saturdays and you're bound to see the odd celeb.  The cocktails are always delicious and more often than not, mixed by a rather hot barman.  Coconut grenades are the bomb.
Bunga Bunga Battersea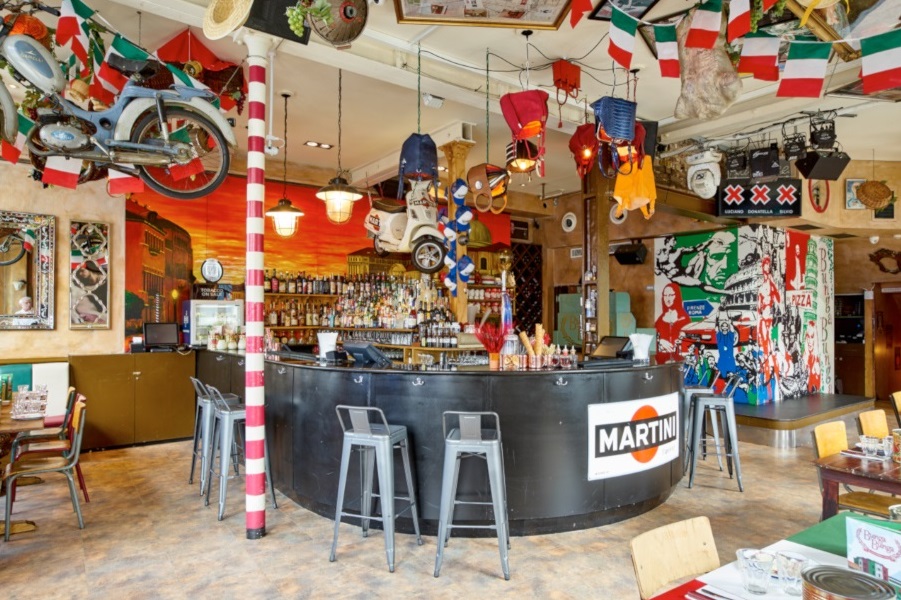 Oh the old ones are the best.  We're somewhat nostalgic about the good times at Bunga Bunga Battersea where karaoke still rules during the pre-club warm-up and Prince Harry used to be a regular, plus you get to celebrate Christmas EVERY NIGHT at midnight.  But for the grown up version, Covent Garden's humongous party dinners with entertainment while you tuck into a set menu makes for one of the best nights you'll find in London.  Prepare to come face-to-face with gangsters and molls, whilst being fully immersed in live music and bungaoke from the house band, followed by DJ beats.
Tropicana Beach Club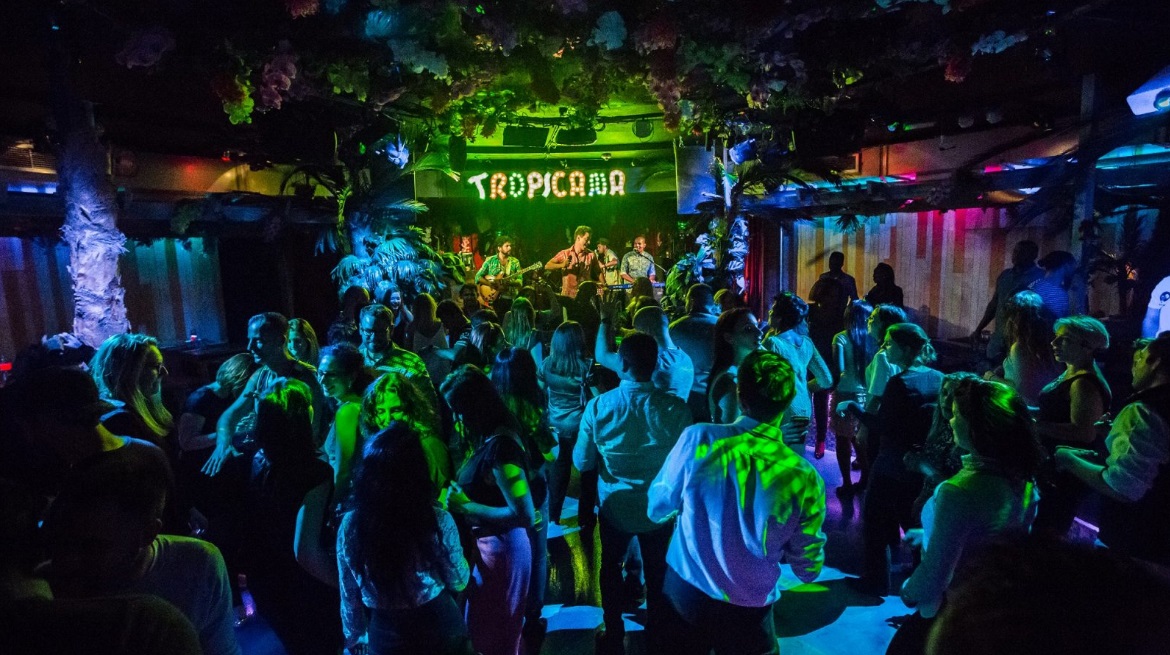 If cheese is what you need, Tropicana Beach Club is the place.  The drinks aren't free, but you won't mind paying because the tunes are 80's heaven, while there's a massive dance floor to bust your best moves.  Don't forget the leg warmers.