Ahh New York New York!  You can take a new bite out of The Big Apple every time you visit – so here's Luxe Bible's top 4 current must-do's.
Grab a New York City Pass to See the Sights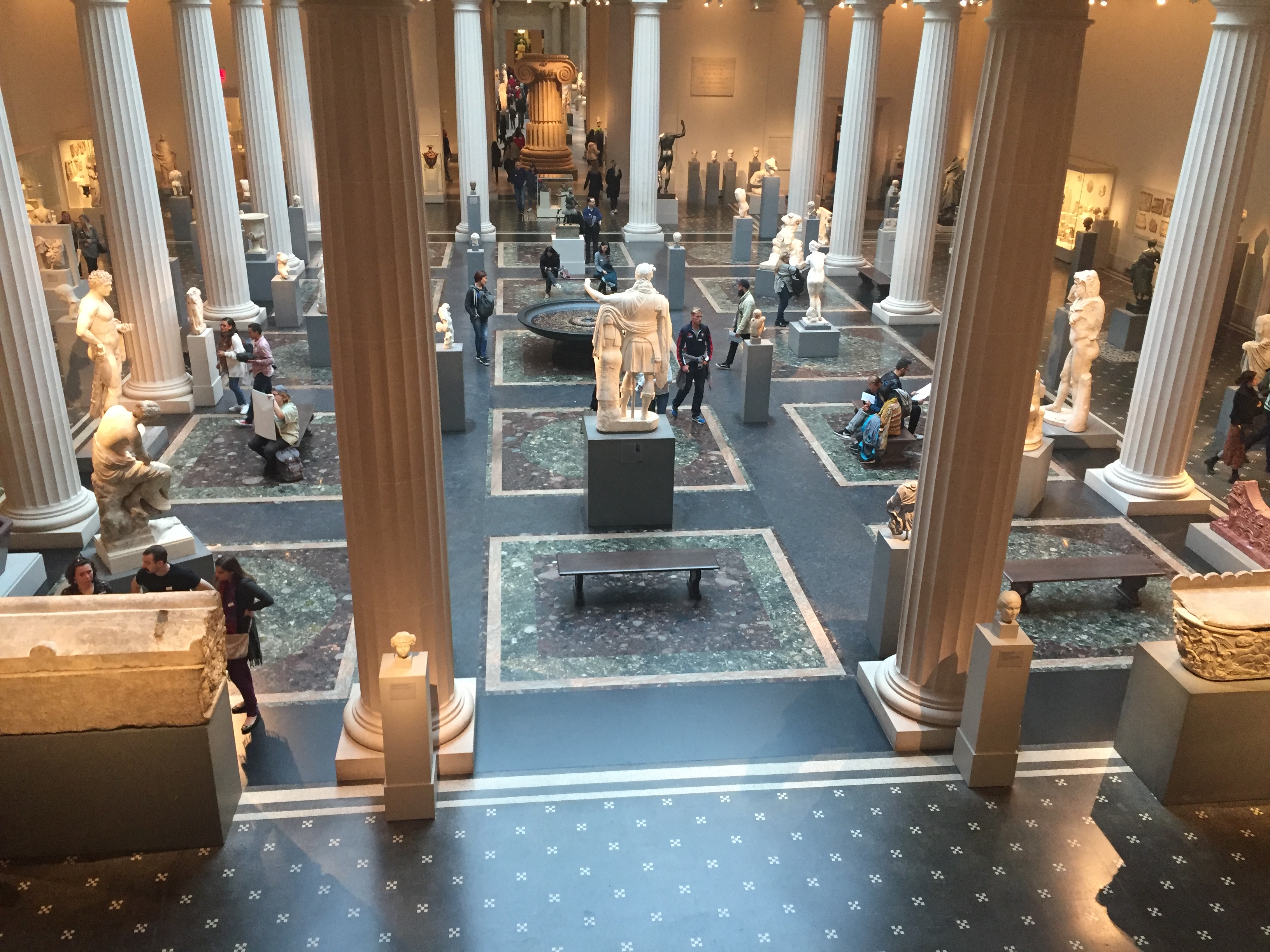 Wrap up warm and go all out tourist with a New York City Pass from NYCGO.com – the most affordable way to see the sights in the capital!  For £126, (approximately £99), The Big Apple is literally your oyster, allowing you access to: The Empire State Building with date and night entry to the 86th floor observatory, The American Museum of Natural History, the amazing Metropolitan Museum of Art, and then either The Top of the Rock Observation Deck or Guggenheim Museum, either The Statue of Liberty or the Circle Line Sightseeing Cruises, either The National 9/11 Memorial Museum or Intrepid Sea, Air and Space Museum.
Go Risque Clubbing at The Box NYC
Heard of The Box Soho?  Do your research and if you fancy exploring the daring side of the city, then The Box NYC this is a club where you can expect to see almost anything.  Of course, we can't show you because photos are strictly off limits…  If you shock easily, this IS NOT the club for you!
Cool Vibes and Great Steak at STK Meatpacking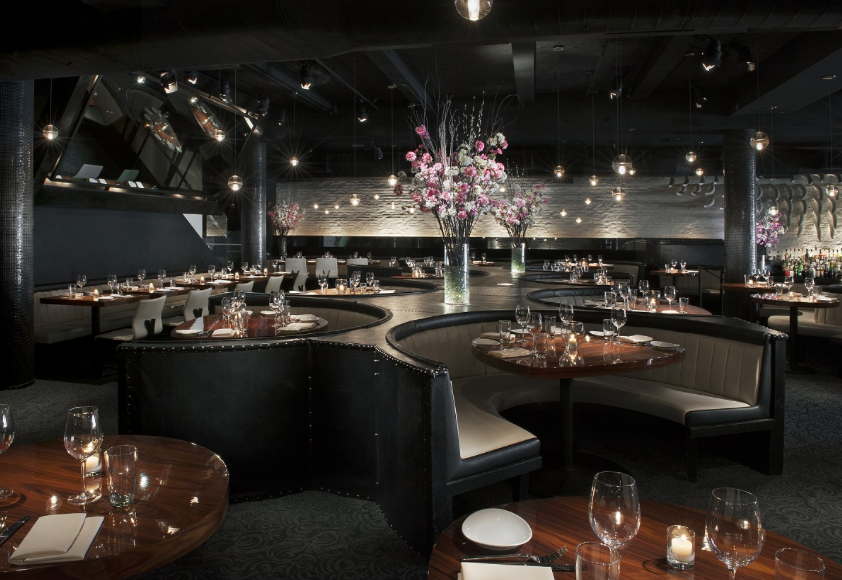 For a busy, buzzy, sociable spot to enjoy some awesome steak, STK Meatpacking is where it's at.  With killer cocktail, the most delicious juicy rib eyes and some epic DJ vibes, plus rooftop terrace, get your heels on and head on in.  Chances are you'll get chatting to the guys on the next table within about ooh, 5 minutes…
Burlesque at Duayne Park
If you want to see how burlesque is really done, then you should absolutely head down to one of the little-known-about burlesque clubs for those in the know, like Duayne Park.  In a luxurious setting, you'll enjoy a delicious three course dinner, with the strongest of cocktails and the most beautiful of hostesses.  With live jazz and risqué performances, by the time you leave, you'll have already planned how you're going to get yourself an NYC visa to join the cast.  Just make sure anyone you're taking along with you isn't offended by sequins, nipple tassels and the odd thong…