Arguably one of the biggest British staples, the humble pie has to be one of our favourite dishes.  With British Pie Week running from 4-10th March, that means we can indulge in a pie a day and not feel guilty about it whatsoever.  So whether your fave is a shortcrust, a suet, a filo or flaky, here's 5 pies you should try in London this week.
Atul's Chicken Tikka Pie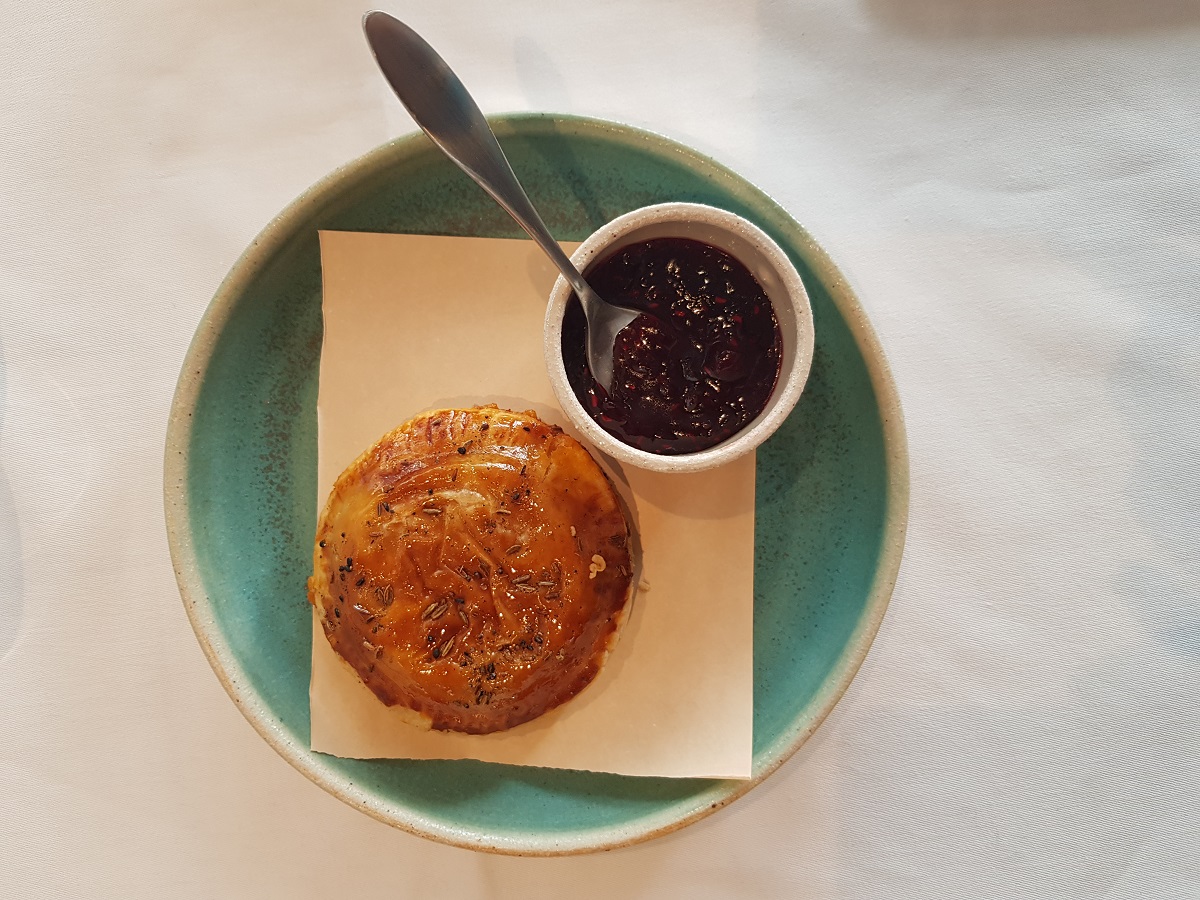 Where:  Michelin starred Indian chef Atul Kochar's new restaurant Kanishka on Maddox Street.
What's in the pie?!  A scrumptious chicken tikka massala style pie which is served in an irresistable crisp puff pastry with a fancy cumin scented berry compote.
Click here for more info.
Baked Apple and Blackberry Pie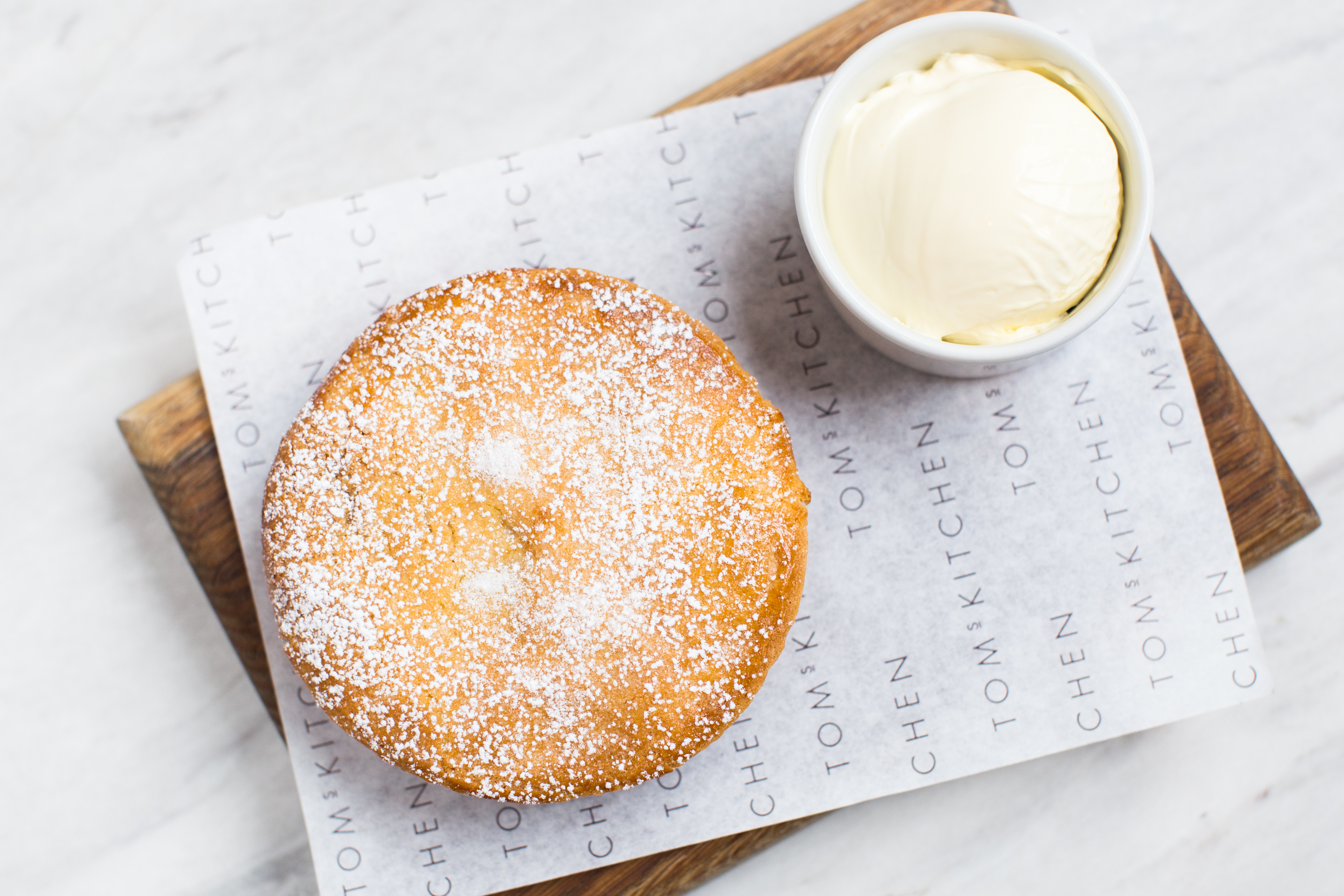 Where:  Tom Aikens' cool and cosy Tom's Kitchen Chelsea (as well as Canary Wharf and Birmingham)
What's in the pie?!  Guaranteed to warm your cockles on a cold March day, indulge in buttery pastry and a delightful warm blackberry and apple filling …. Mmm….
Click here for more info
Classic Chicken & Leek Pie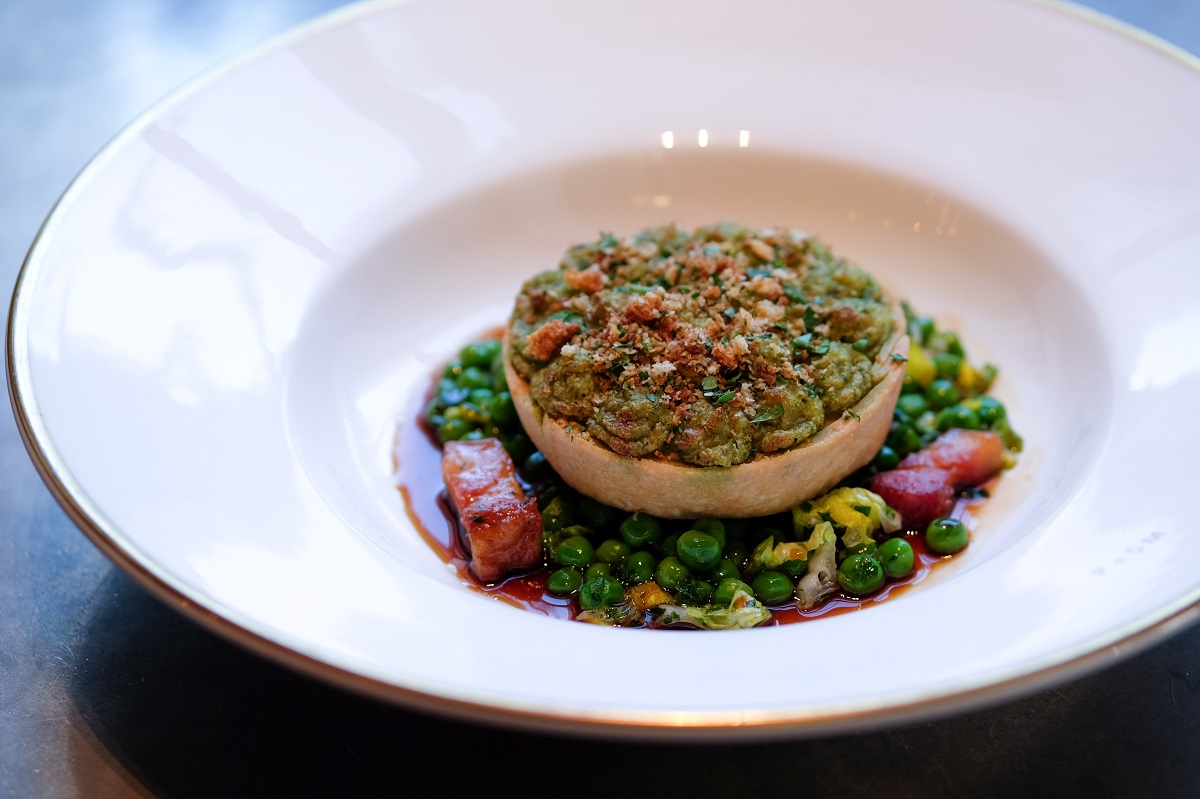 Where: Plum + Spilt Milk at the Great Northern Hotel in the heart of King's Cross St. Pancras
What's in the pie?!  This is no ordinary pie… This is a Plum + Spilt Milk pie!  A luxurious chicken and leek pie served with wild garlic mash, braised peas, bacon and lettuce (thanks to chef Mark Sargeant!)
Click here for more info
A selection for Meat, Seafood and Vegan Pie Fans
Where: Galvin at The Athenaeum
What's in the pie(s)?!  Oh it feels like all of our British Pie Weeks have come at once!  Thanks to the wonderful Galvin brothers, we don't even have to choose because there's no less than three pies being served up including the Herdwick mutton with swede and mint for meat lovers, the smoked haddock chowder pie for seafood fans and the aurbergine, pipperade and courgette for vegans.  Breakfast, lunch and dinner perhaps?!
Click here for more info
Pithivier Pie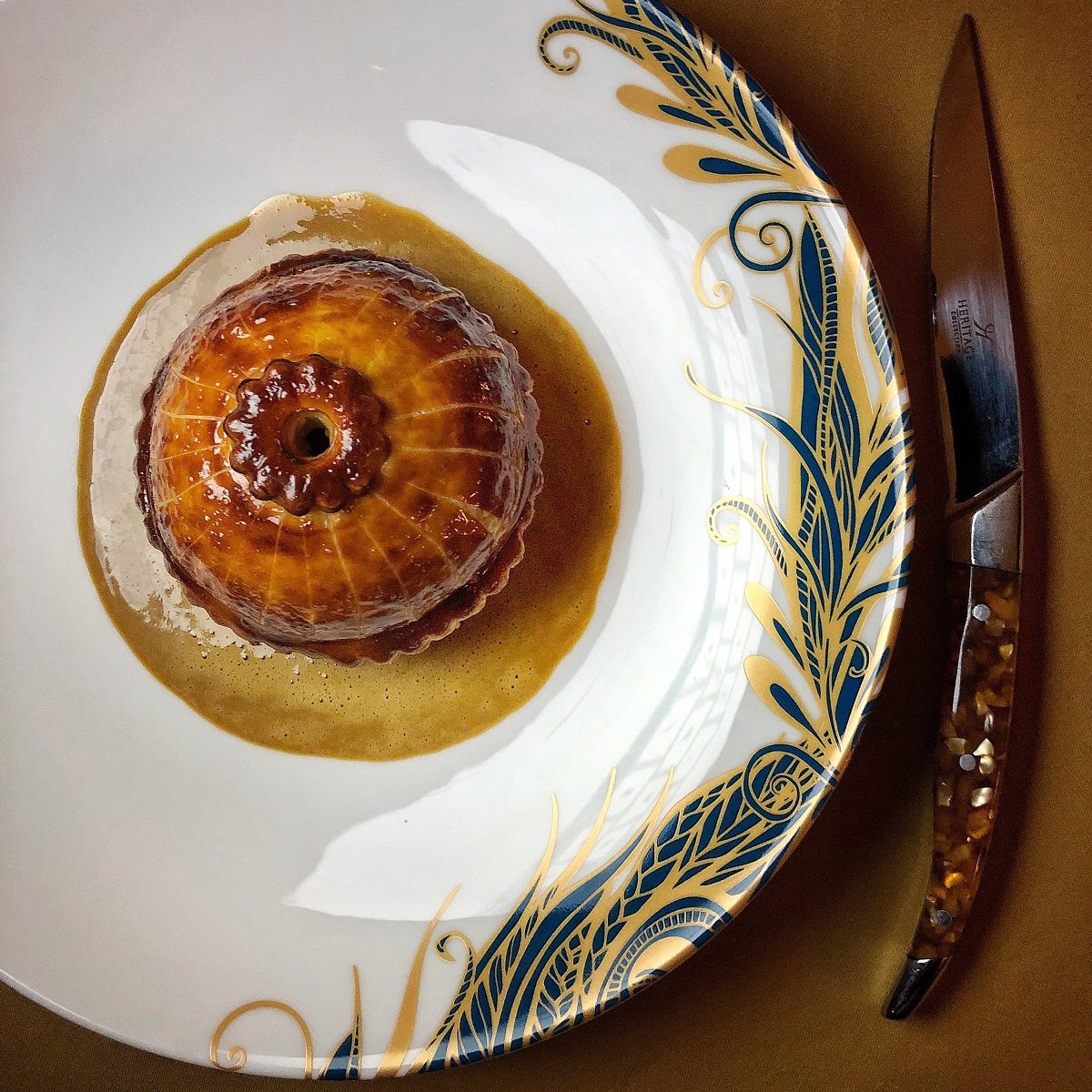 Where:  At the divine Baptist Grill (A stunning former chapel) at L'Oscar Hotel, Holborn
What's in the pie?!  A pithivier pie (just in case you didn't know) is one of those round pies baked with two disks of puff pastry!  With seasonal fillings which regularly change, we're loving the sound of this one with butternut squash, sage, parmesan and mustard fruits.  Like, yum.
Click here for more info