London – the city that never stops feeding us!  From the brand new rooftop bar opening in Notting Hill, to a stunning supper club that's already taken two big cities by storm, check out these awesome new openings!
Cha Cha Notting Hill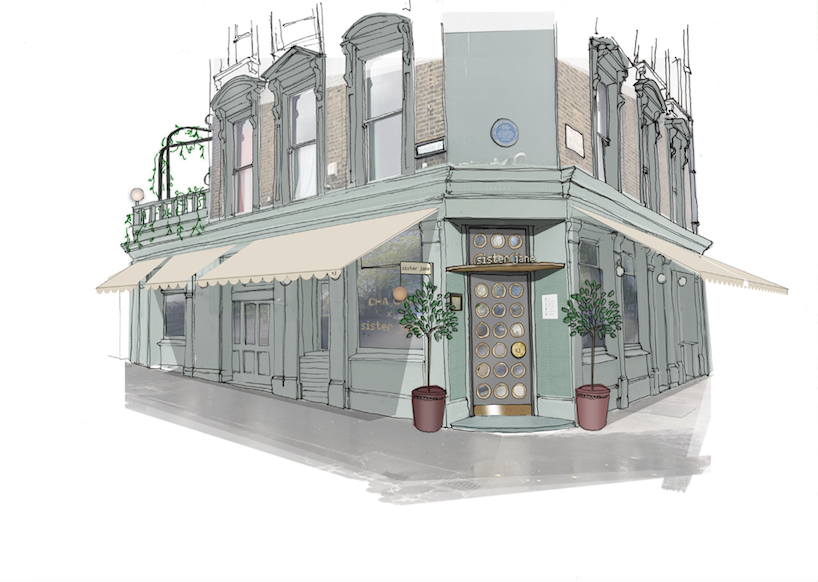 Something very cool is happening in Notting Hill at the end of March – the opening of Cha Cha – a restaurant and bar for sun-seekers, moonlight dancers and big dreamers (sounds like our kind of place!)
The multi-storey Latin American restaurant and roof terrace follows in the footsteps of Cha Cha Maida Vale, and will partner with London-based vintage inspired clothing label Sister Jane who will showcase their collections with a first floor showroom and a second floor studio.  The restaurant meanwhile, with a menu headed up by chef Kai Rykowski (formerly of Chiltern Firehouse), with feature Mediterranean cuisine with a cool Latino twist.  The all day menu will showcase delights such as cheese and truffle toasties, sea bass sharing plates, big bold salads and smoking hot mains from the robata grill.
Its rooftop (the only rooftop bar in Notting Hill), will offer cocktails and bar snacks into the early hours and of course, THERE WILL BE DANCING.  Oh yes.  Click here for the website.
Six By Nico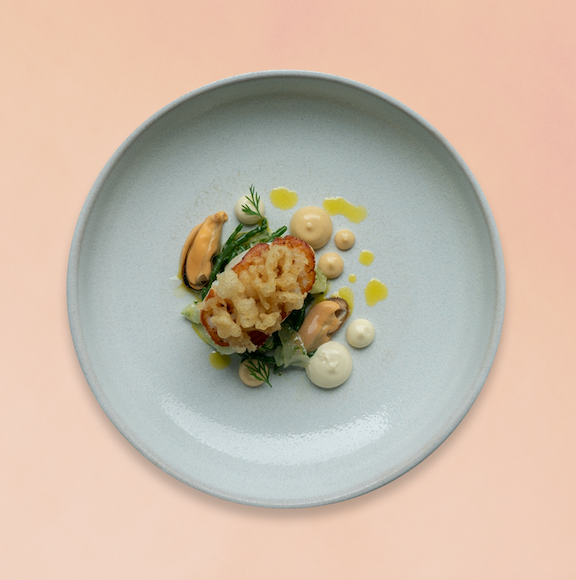 Opening on March 31st, the long awaited Six by Nico will open on Charlotte Street.  The Chippie will offer up a new dining experience every six weeks, following in the successful footsteps of Manchester and Liverpool concept restaurants which have proved hugely popular.
Of course, it's a twist on the classic Fish and Chip supper and you can expect amuse bouches of filo cannelloni filled with taramasalata and keta caviar with crème fraiche and a potato croquette coated in vinegar powder served with a parmesan espuma.  And THAT is just for starters!  Mouth watering already?!  Yep, ours too.  There's bound to be a queue seeing as this amazing menu costs just £35, so get in there quick, by booking here.  (Optional wine pairing £33).  Veggie alternatives available. Click here for the website.
Sushi on Jones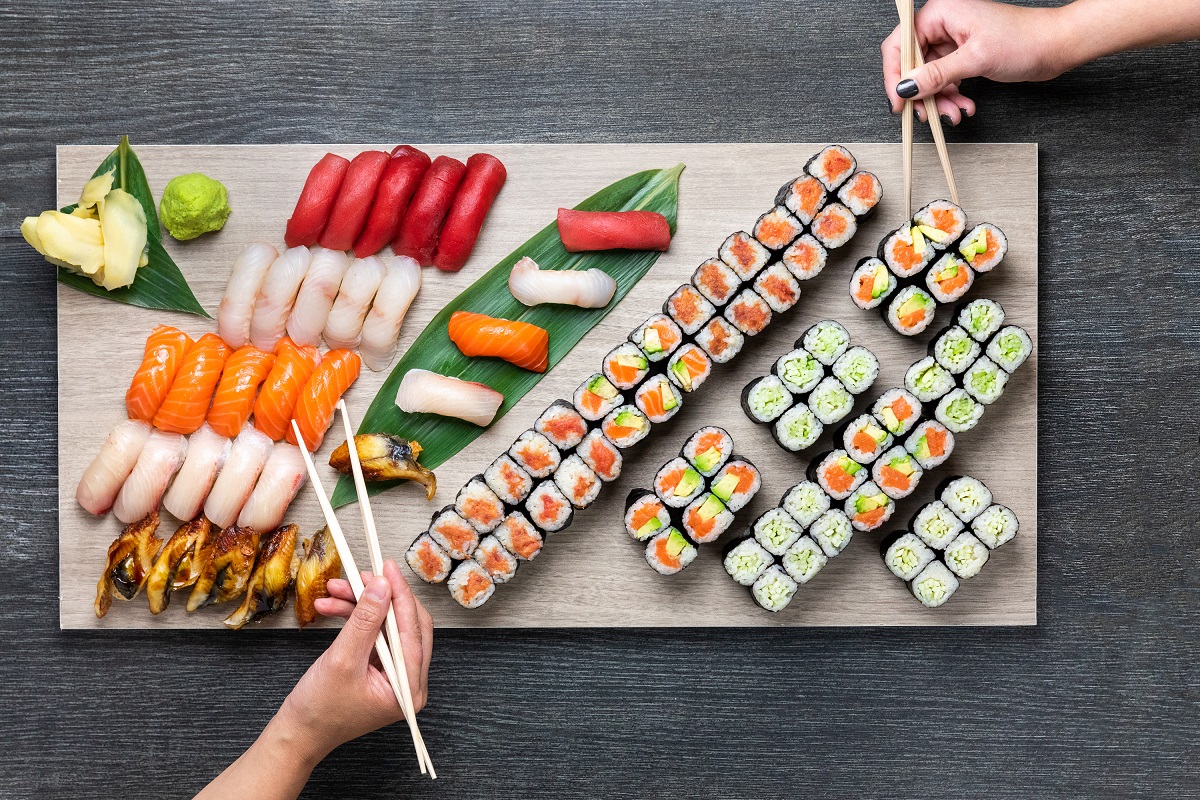 Japanese omakase without the expensive price tag has landed in Goods Way, Kings Cross.  On the tail of the New York dining concept, Sushi on Jones will offer a 12 piece omakase offering within 45 minutes for £44.  Chefs will chat to guests directly for a bespoke experience while there's also a la carte options available to as well as takeaway and event catering.
The Little Orange Door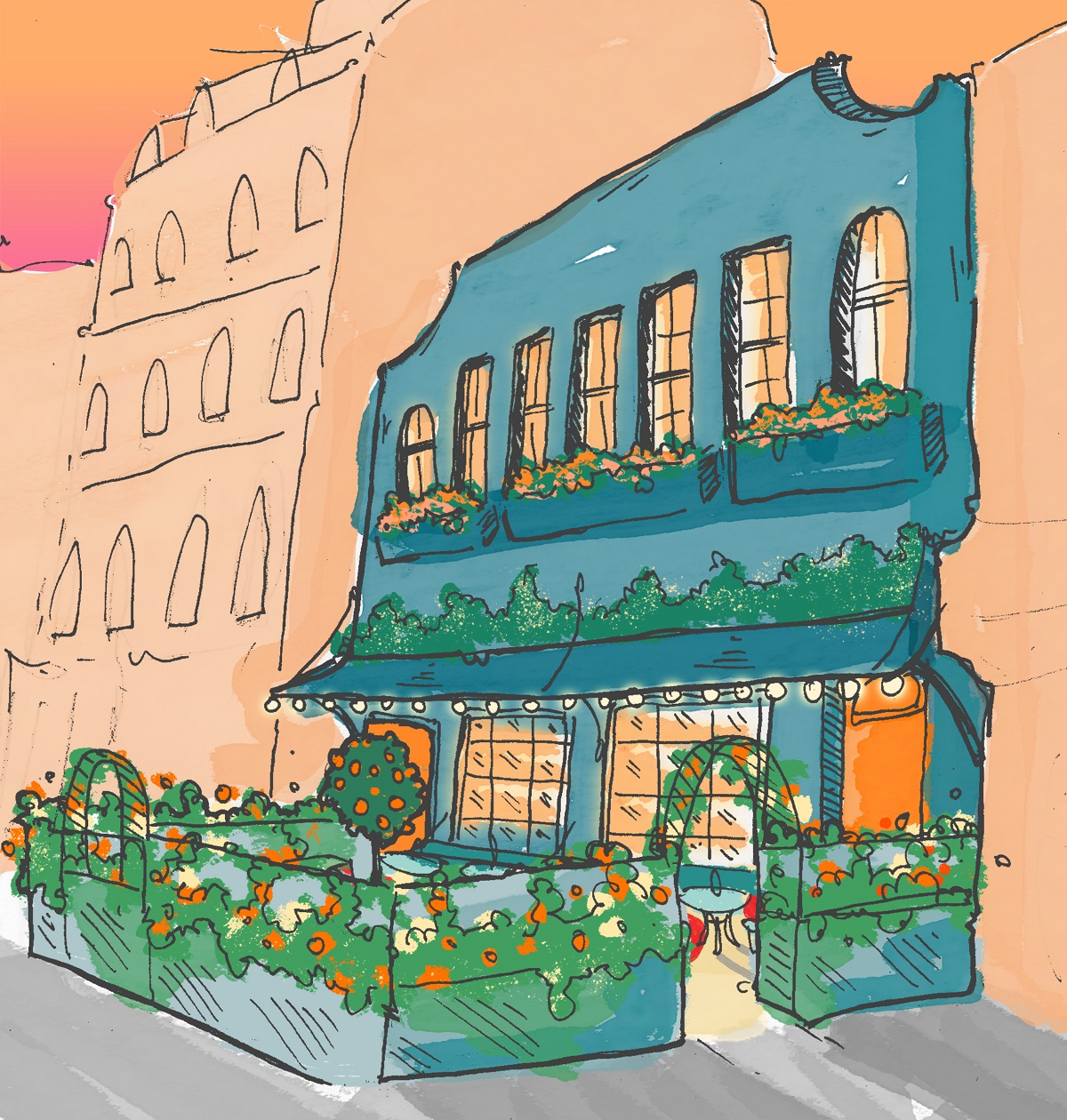 We can't wait for the new Door to open and this one is Orange.  We're huge fans of The Little Yellow Door in Notting Hill and The Little Blue Door in Fulham so of course we're gonna love The Little Orange Door which is guaranteed to brighten up your night on Clapham Common.  Food on the scrumptious menu will include Green Herb, Mushroom and Truffle Arancini and Goodness Gracious Great Balls of Cheese!  There'll also be mouthwatering cocktails like the The Espresso Biscuit-ini ohhhhh yes.  Opening in April, it's time to paint the town… ORANGE.
Fallow at 10 Heddon Street Residency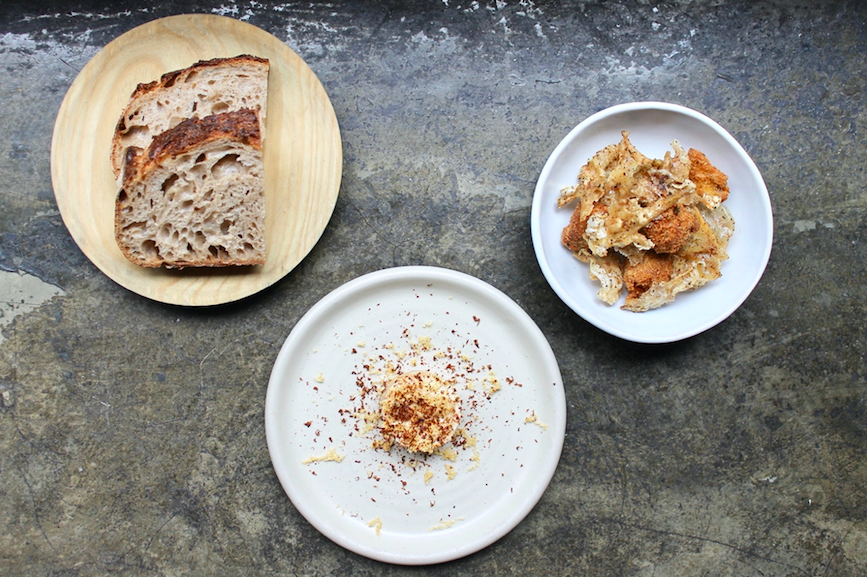 Opening on March 10th, sustainability focused restaurant Fallow will be popping up 10 Heddon Street to take on a four month residency.  Co-owned and operated by chefs Jack Croft and Will Murray, the weekly changing menu will feature root to stem and nose to tail dishes along with snacks, small plates, mains and desserts.  At least 50% of each menu will be plant based, featuring large plates like caramelised cauliflower cheese, leeks, and pollock and small plated like pink fir potatoes and pullet eff with spring greens and house sriracha.  Check out the menus here.