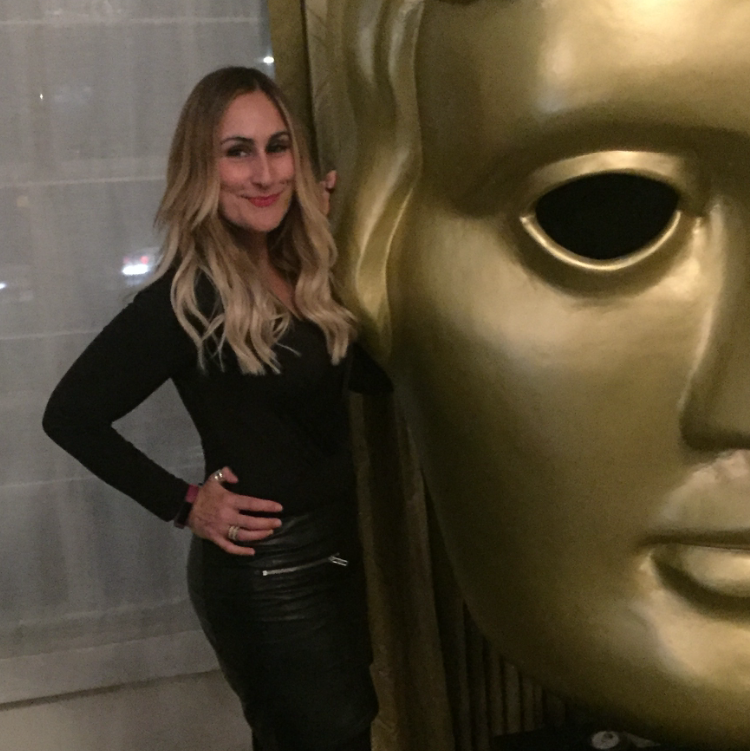 Ashleigh Whitfield
Editor-in-Chief
Our Founding Ed Ashleigh is a BBC broadcaster, voice over and writer. Always on the lookout for the next best thing or latest craze, her favourite nights out involve loads of good food and the largest glass of wine she can find. A holiday addict, whose favourite destinations include Thailand and Ibiza, Ashleigh loves any activity that involves the sea, or checking into a new luxurious hotel. Luxe Bible is her baby and the website she would personally recommend when looking for the hottest and coolest new bars and restaurants in London and beyond.

Georgia Anderson
Journalist
Georgia is a former TV journalist, where she worked for Australia's largest news network. Now based in London and an avid foodie, she balances her time between digital marketing, journalism and lifestyle with significant experience in all areas.
Sophia Sellwood
Beauty & Style Editor
Self-confessed clothing and beauty addict Sophia is a blogger, influencer and fashion graduate with a penchant for piecing together gorgeous looks from her walk in wardrobe collection, and an obsession for trying the very latest beauty products and treatments. An Instagram aficionado, there's nothing Sophia doesn't know about a #reel , while her number one fan (apart from her husband), is her cat…
Paul Joseph
Men's Lifestyle
Owner of Health and Fitness travel, there's not a lot Paul doesn't know about men's lifestyle. From the latest spa must-visit to the latest men's beauty treatments on the market, he's not afraid to test out anything you throw at him. Dance floor hogger, yoga fanatic and clean living advocate (most of the time!), Paul's refreshingly honest reviews resonate with Luxe Bible's male readership.
Niki Whewell
Sustainability Guru
Whether it's finding the best veggie restaurants, eco-friendly hotels or sustainable products, it's never been more important to help save the planet.  Niki is our sustainability guru, on mission to find the best experiences and every day little luxuries, while making sure we're still doing our bit!