We've got the luck of the Irish, a pot 'o gold and a plenty of Guinness so here's Luxe Bible's guide to all the 17th March shenanigans for St Paddy's Day 2020.
St. Paddy's Day at The Piano Works West End and Farringdon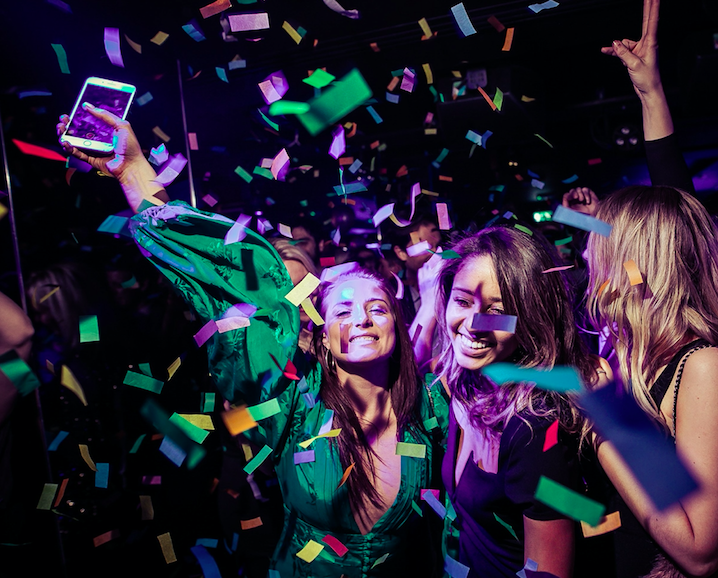 We know the Irish love a sing song, so what better place to celebrate on the 17th March than at The Piano Works?  There'll be loads of live music, naturally, along with glitter artists, Irish speciality shots and pints of Guinness from just £3 starting at 3pm.  Your £1 entry ticket will include a Guiness of a cocktail and there's even happy hour 5-8pm!  Click here for West End and here for Farringdon.
St. Paddy's Day at The Bloomsbury Club Bar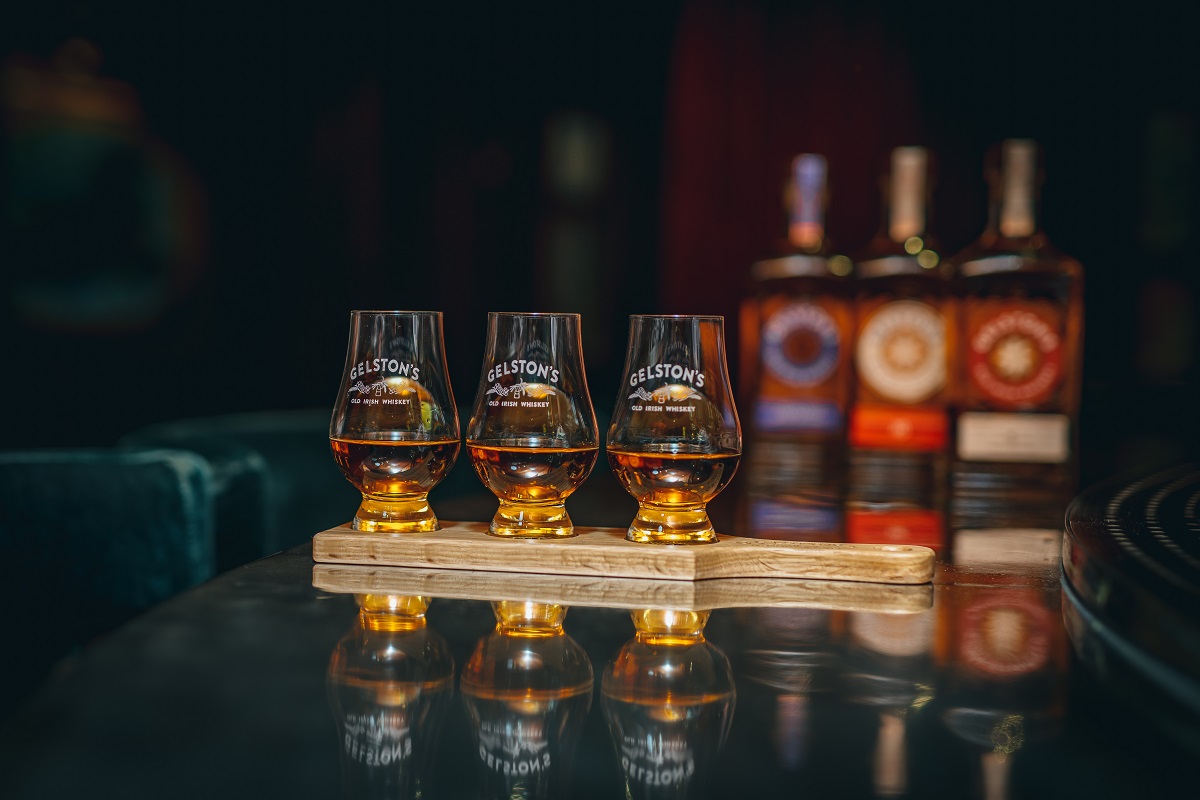 For one night only on 17th March, Gelston's Old Irish Whiskey invites you to enjoy an exclusive scratch-card-style cocktail menu, which means  scratching the silver circle next to your drink selection for the chance to win a really cool prize.  With free cocktails up for grabs, there's also the chance to win an overnight stay at The Bloomsbury Hotel if you have the luck 'o the Irish with you on the night.  Four Gelston's Old Irish Whiskey cocktails will be offer featuring the 5 year single malt, the 10 year single malt and Gelston's Bouborn cask finish – a three year single malt.  (All £14).
St. Paddy's Day at Smith & Wollensky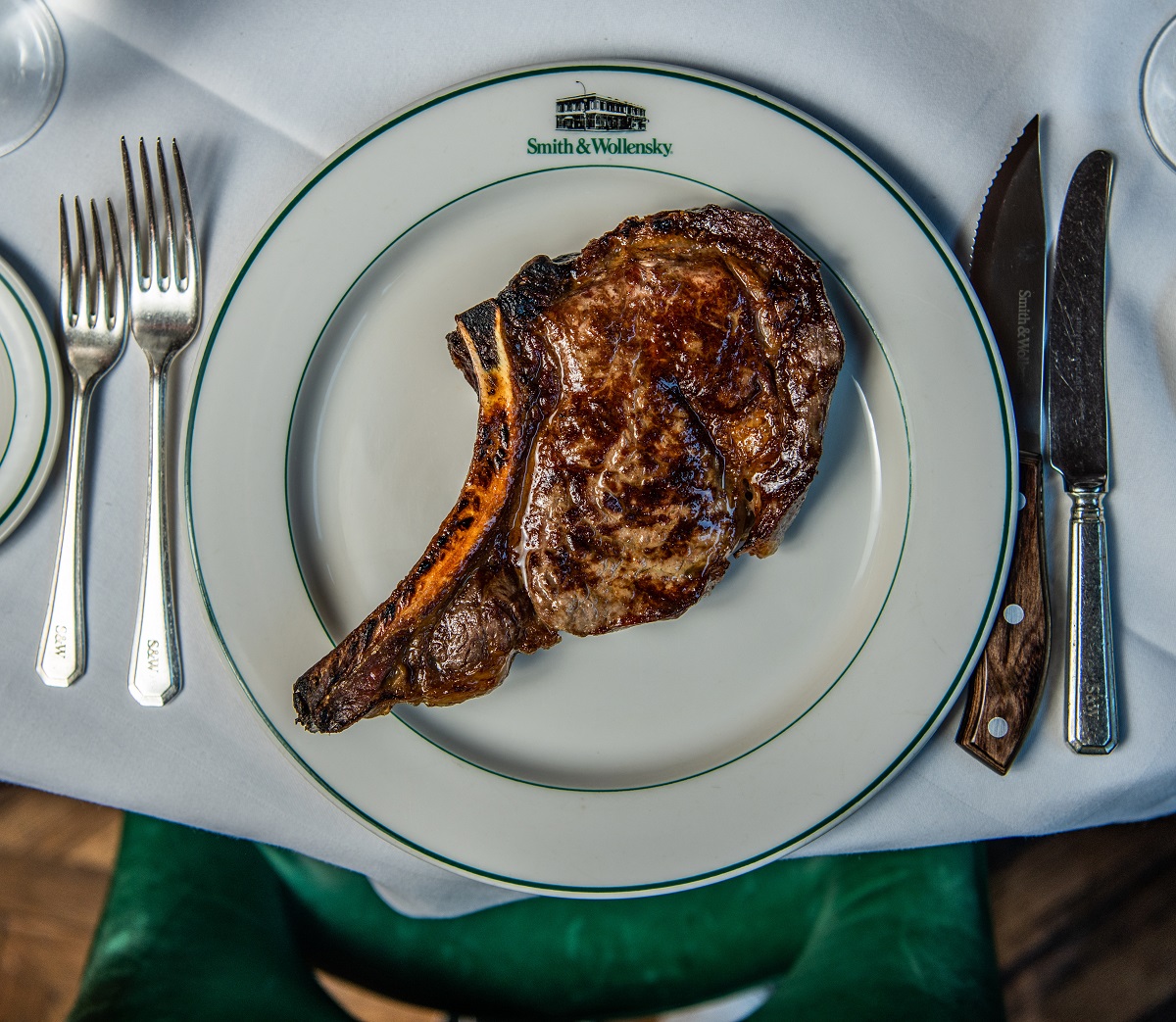 Well it wouldn't be Paddy's Day without live music, Irish food and a tonne of Slane Irish Whiskey and Guiness would it?!  Get your tickets for Smith & Wollensky's offering on Tuesday 17th March here.
Ticket price includes two whiskey cocktails, live music and canape and bowl food from Exec Chef Tom Cook.
St. Paddy's Day at Balthazar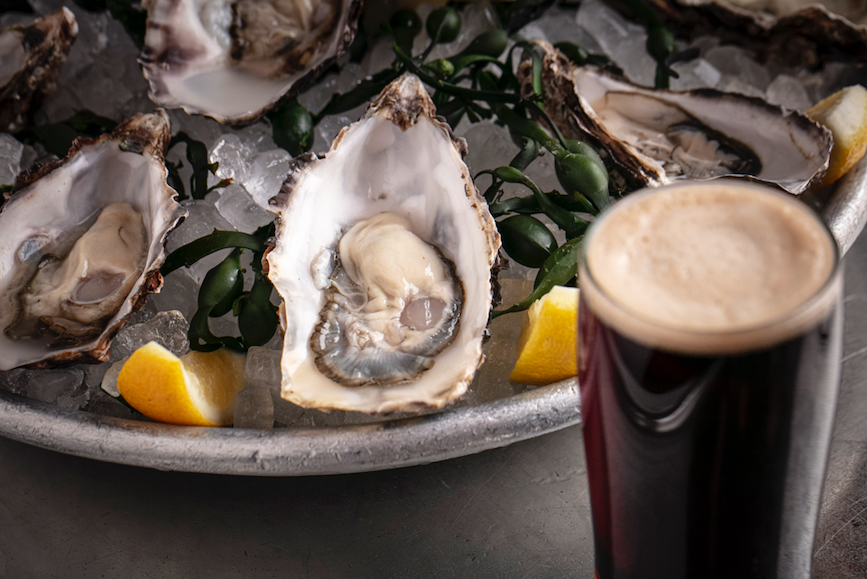 Toast the day at Balthazar with a specially mixed Guinness and Blanquette de Limoux 'Black Velvet' drink, along with a platter of six Carlingford oysters for £17.50.
St. Paddy's Day at J Sheekey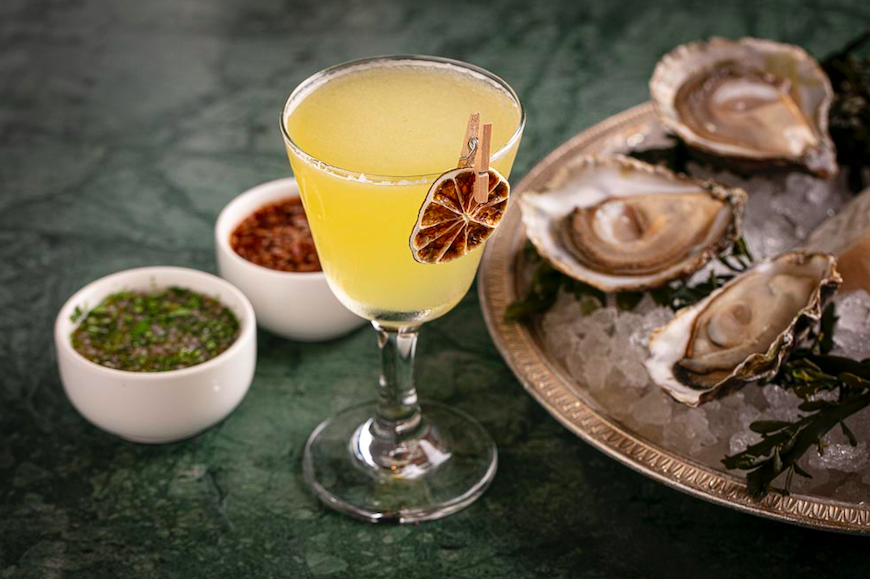 With a selection of six mixed Irish native and rock oysters for £26, you can down these luscious lovelies with a bespoke cocktail like the Irish Minstrel – a cool combo of Jason whiskey, green Chartreuse, Marashino and lime for £12.
St. Paddy's Day at Homeboy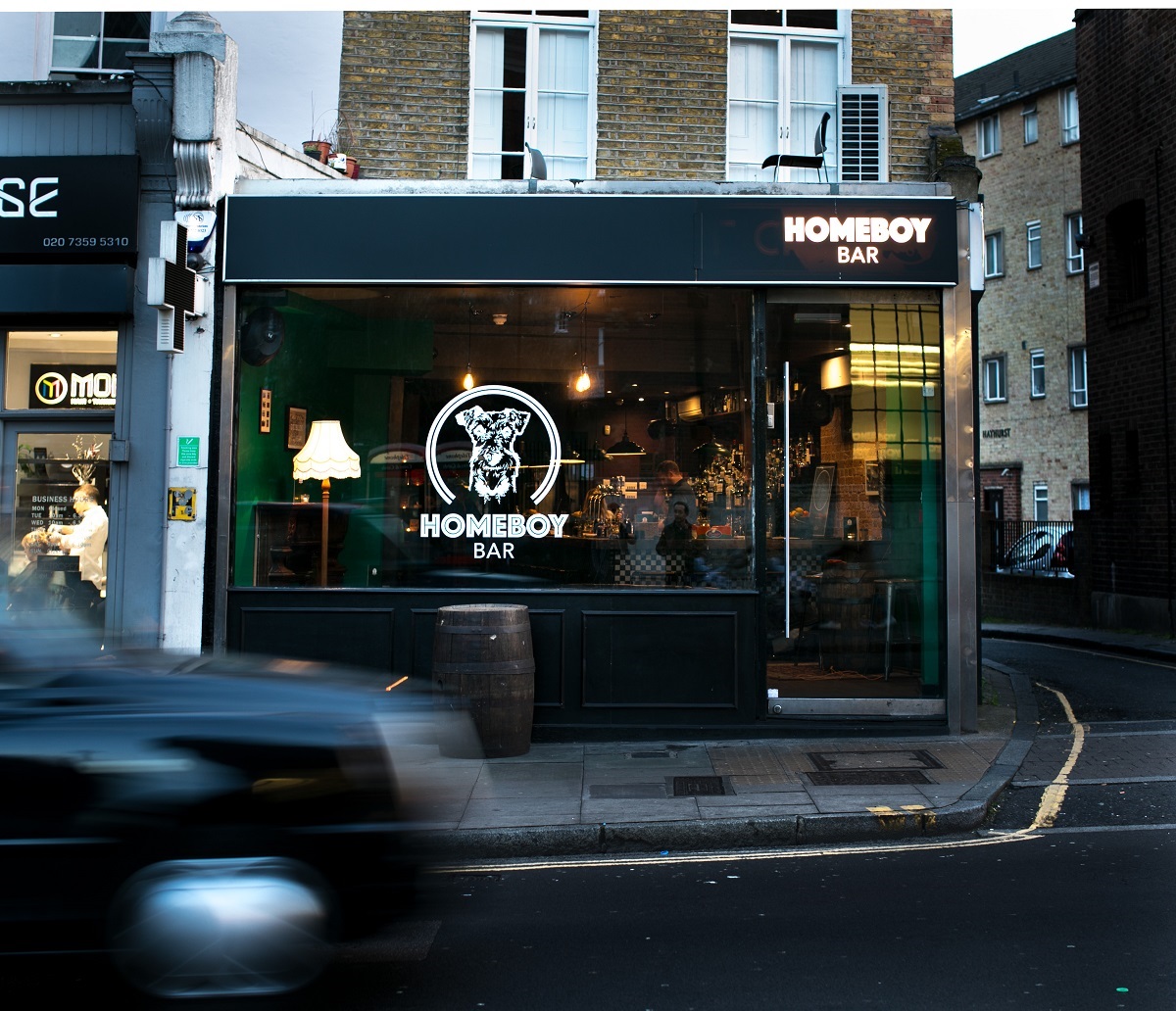 Why celebrate for one night when you can celebrate all week long?!  Irish cocktail bar Homeboy in Islington are taking full advantage of St Paddy's Day with a 7 day party from 11th – 18th March.  With three different whiskey cocktails on the menu each night, live music 8-10pm and late night DJ's at the weekend, the final night on the 17th will also be pulling out all the stops for an Irish House Party with spoken word 6-7pm and live music 8-10pm.  You'll get to try The Whiskey Smash, the Champagne Paloma and the Bump and Grind, to name just a few…
St. Paddy's Day at The Little Yellow Door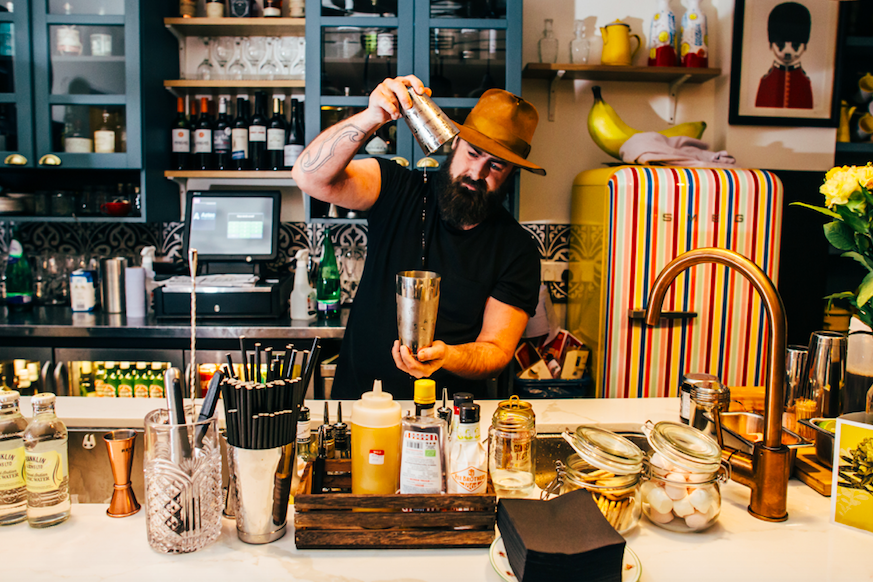 Cocktail crawl in search of the pot o' gold at the end of the rainbow with The Little Yellow Door who have teamed up with fellow Notting Hill comrades for a special journey!  On Saturday 14th March, There'll be one-of rainbow coloured tipples in bars including The Ginstitute and Trailer Happiness before ending the night at yours truly with a Tullamore D.E.W Irish whiskey complete with golden flakes!
For ideas of where to celebrate Mother's Day, click here.