It's not every night you get to drink tequila with Sex and the City's Mr Big!  The man himself, Chris Noth was in town last week to pick up Boisdale's restaurants prestigious accolade the 'Vina Carmen Cigar Smoker of the Year' award, as well as being persuaded by Boisdale's very own Ranald Macdonald to host the first ever UK tasting of his Ambhar Tequila.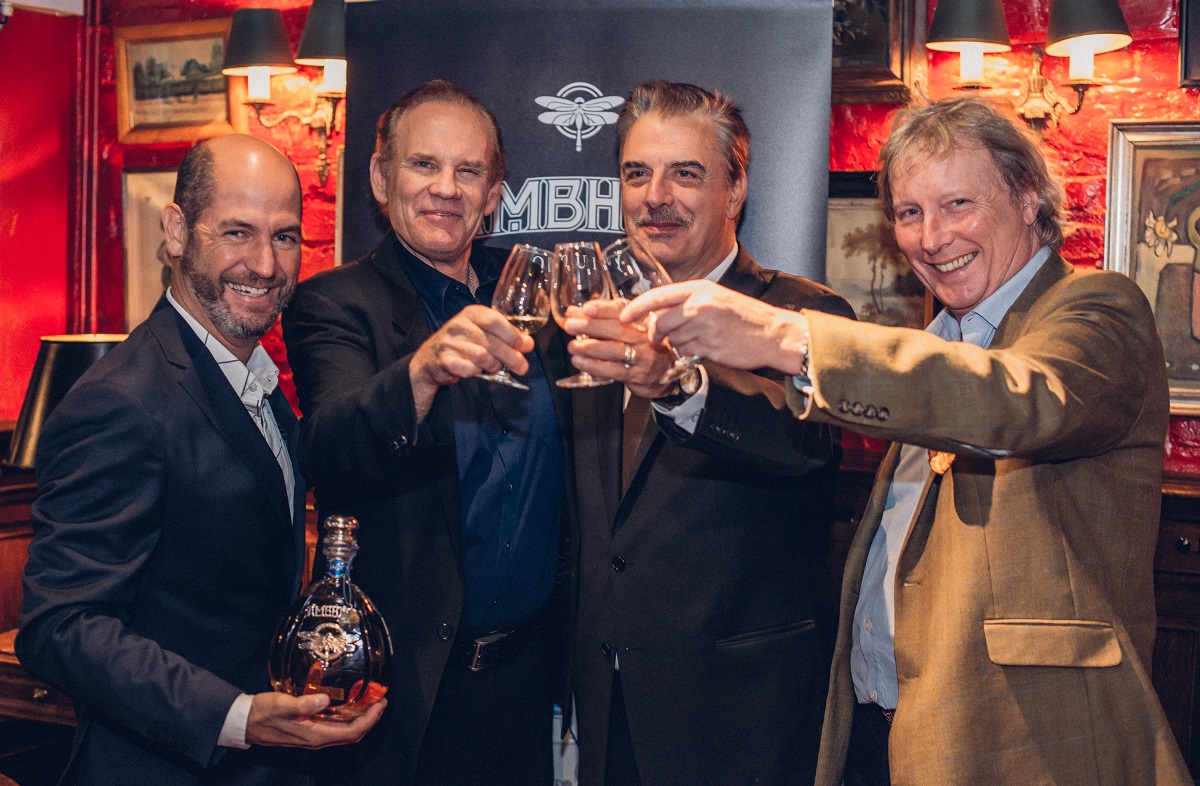 This award winning spirit which is made from 100% agave, is handcrafted using a special centuries old recipe and comes in a stunning Ambhar decanter which resembles the shape of the old canteens carried by Old West cowboys.
Ambhar Tequila comes in three expressions – Plata – with salty-sweet aromas and a soft taste; Anejo (Luxe Bible's personal favourite) aged in premium oak barrels, for a smokey taste, and Reposado, also aged in premium oak barrels although for a shorter period of time with a beautifully smooth taste.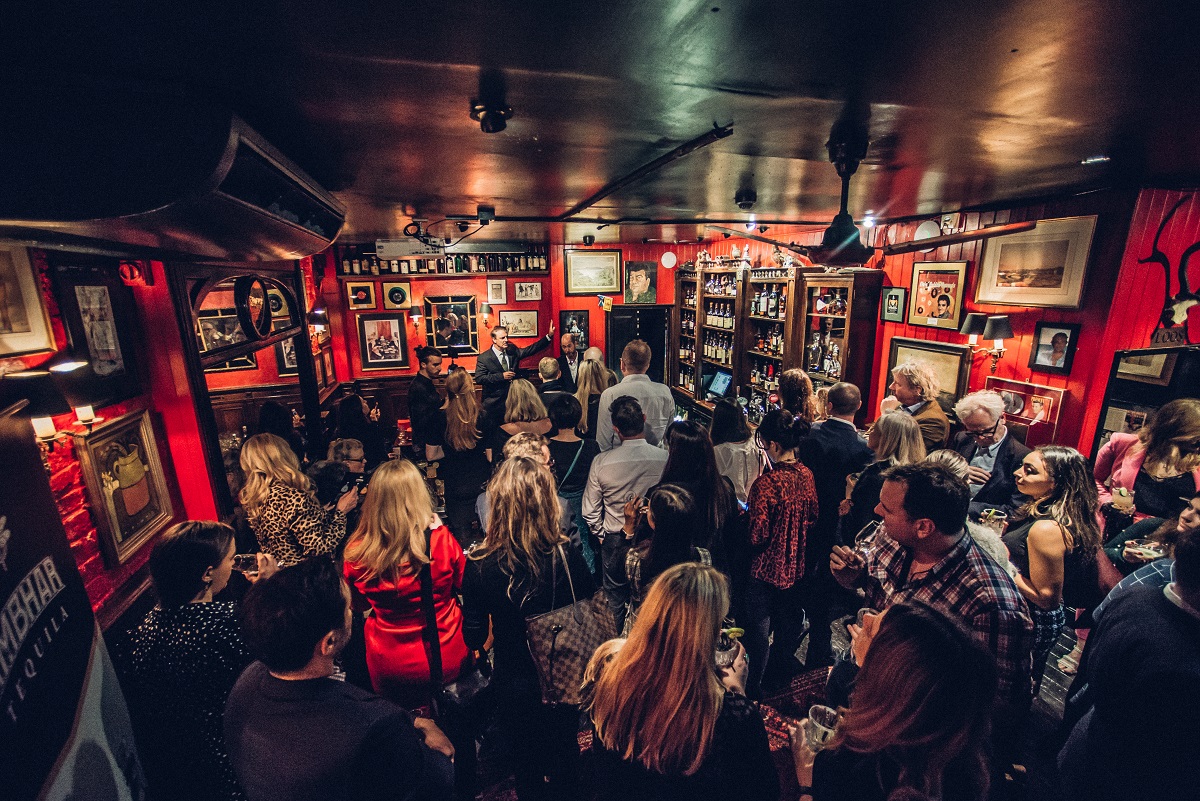 Ahead of Ambhar's plans to expand to the UK in the Spring, a select number of guests got to sample all three tequilas with Chris, who explained he bought the brand because it's the first tequila he's 'been excited about drinking by itself'.
Check out the website here.