From the very start of my journey with Dr Nina Bal and her team at Facial Sculpting, it was clear that precision and timing was everything!  Visiting her Devonshire Place clinic, I could see why from the outset – this was a luxurious setting for what was to be a fantastic TWEAKMENT and I was definitely not disappointed with the results.
What can I tell you about the woman herself?  If you ever pass by someone and say immediately to yourself "I want what they have", then Dr Nina is most definitely that person!  A Cosmetic Dental Surgeon and Facial Aesthetics Doctor, Dr Nina won the Cosmetics Award in 2018 – further proof of her work and ethos that 'less is more', leaving everyone on her long client list with stunning, yet natural results.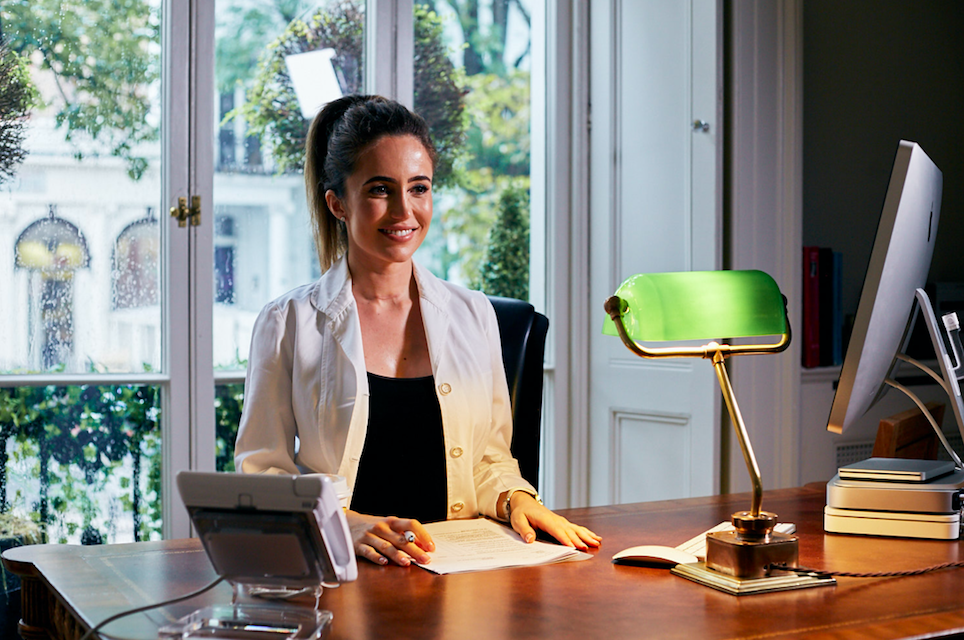 Dr Nina is one of those people that you meet in life and when you hear them talk and see their passion, it becomes obvious very early on that you're talking to someone at they very top of the game with a total passion for what they do, although you do need to meet Dr Nina in person to feel that passion and see her artistry.
Already fully trained and practising in Italy, Dr Nina came to the UK on holiday and by chance, fell in love with her future husband, moving her life to London in a heartbeat! She is a mother now and knows all the stresses and strains that modern life has to throw at us all – and of course, the effect that can have on our faces too!
Knowing that I was in totally safe hands for the consultation, Dr Nina and I discussed the balance of my face and where she could help, what the results would be and just how long it would take to see them – which as we all know is the big reveal moment.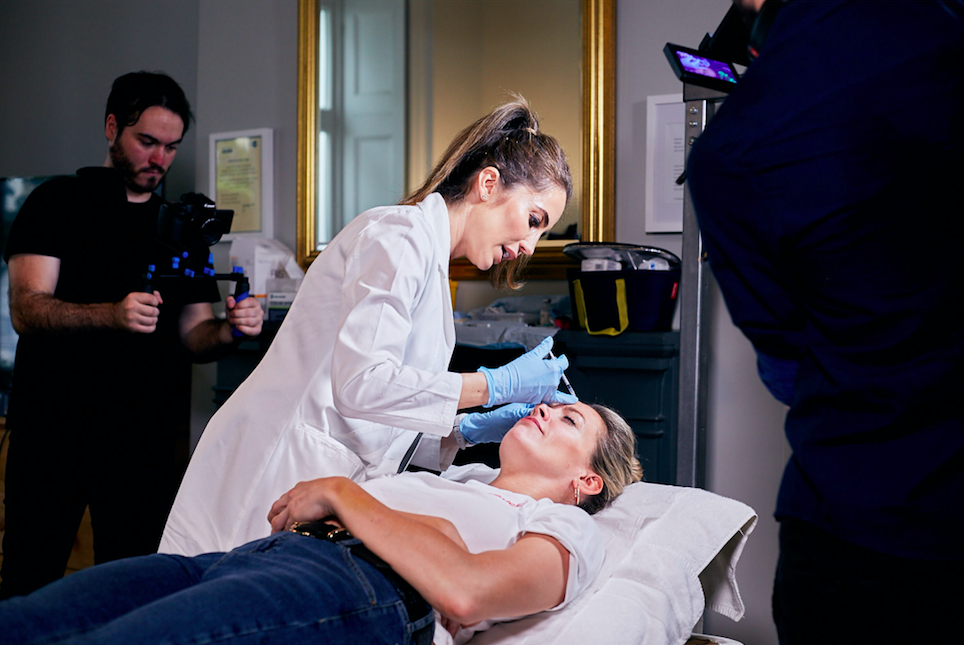 Having had both botox previously, you're always told 'you might feel a little scratch..'.  Well, I can honestly say that at Facial Sculpting, I felt nothing.  Absolutely nothing…  The reason being that Dr Nina uses the tiniest needles available.  The entire painless process took minutes from her initial consultation, to drawing on me and finally injecting – I didn't even know when she'd finished!
I left the clinic full of hope that those little lines and imperfections would fade and after two weeks I was not disappointed – eagerly scanning my face each day for positive changes.  I was certain my face looked smoother, more balanced and just fresher.
I returned to see Dr Nina for a follow-up appointment – this time at her Chelsea practice.  Once again Dr Nina scrutinised my face and suggested a couple more little tweaks and she would be happy.  Dr Nina has made subtle changes to my eyes, forehead, neck and chin and it looks amazing.  I am fresher faced, I have less fine lines, my neck is more youthful and my resting face is less sad!  I just look happier! I am happier!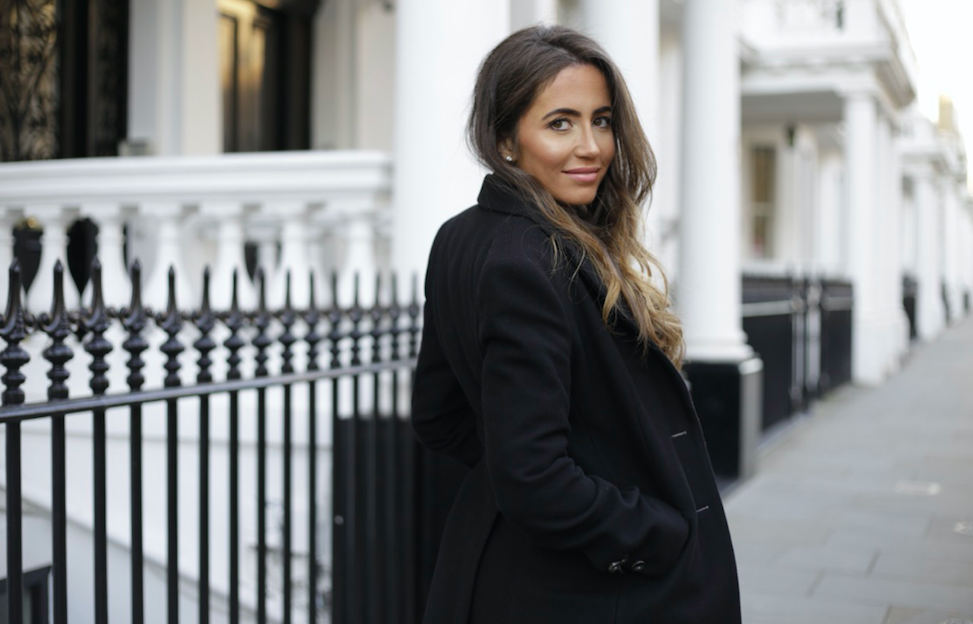 Now I know that I want to keep Dr Nina (and her very positive outlook) in my address book for future botox sessions, the very best thing  about her miracle treatment is that not only does she make a massive difference on the outside, but 20 minutes in her company is like happy therapy!  Just what the Doctor ordered!
Click here to book an appointment with Dr Nina Bal at Facial Sculpting.