Fancy a dreamy diamond in your stocking this Christmas?!  One lucky diner at Searcys at the Gherkin this Sunday 23rd December, will become the proud owner of a sparkler worth £1000 certified by Embee Jewels of London.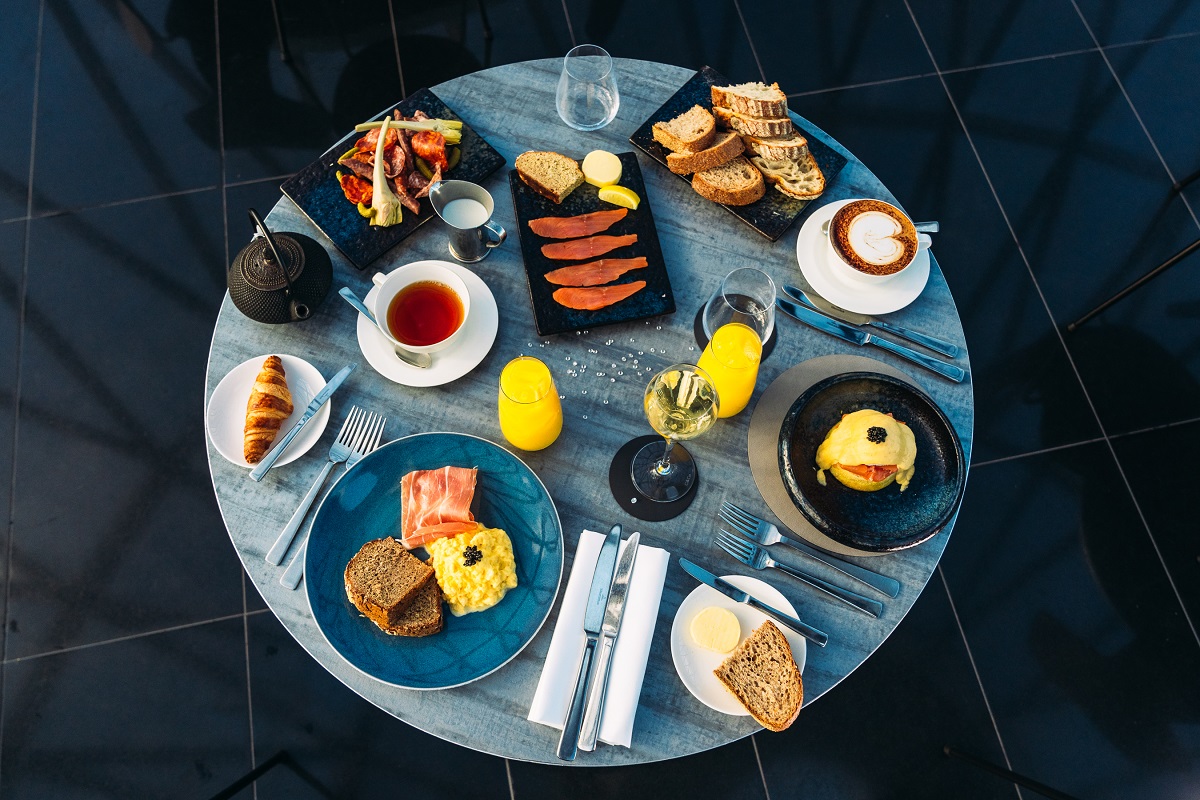 Having given away three stunning jewels already this month, Searcys at the Gherkin have been holding luxurious diamond brunches each Sunday in December, with the very last chance, this weekend.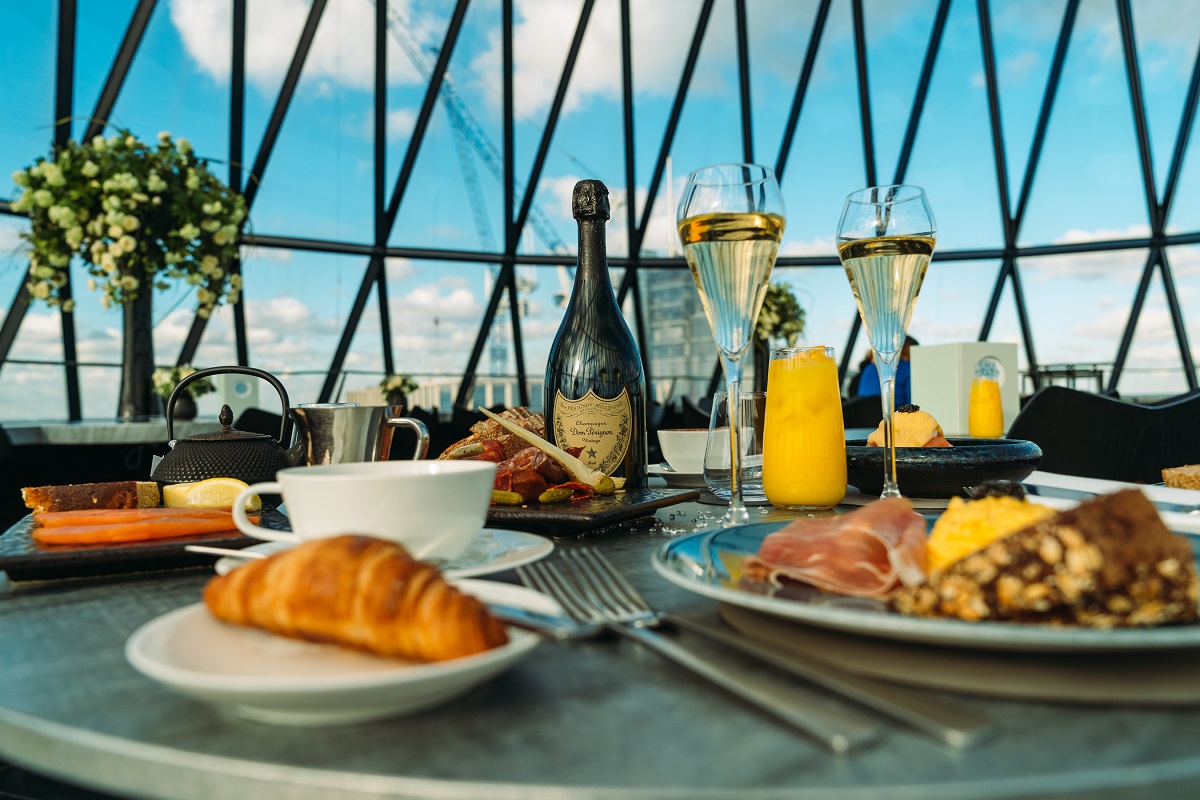 Not only does brunch in the Iris Bar come with a drop dead gorgeous panoramic view of the capital, but also with four courses of sheer deliciousness and a choise of smorgasboards, pastries and artisan breads, hearty winter mains and decadent desserts.  There are even traditional Eggs Benedict, Florentine and Royale, except these one are topped with sustainable, organic Kasperskian caviar from the Swiss Rhône no less!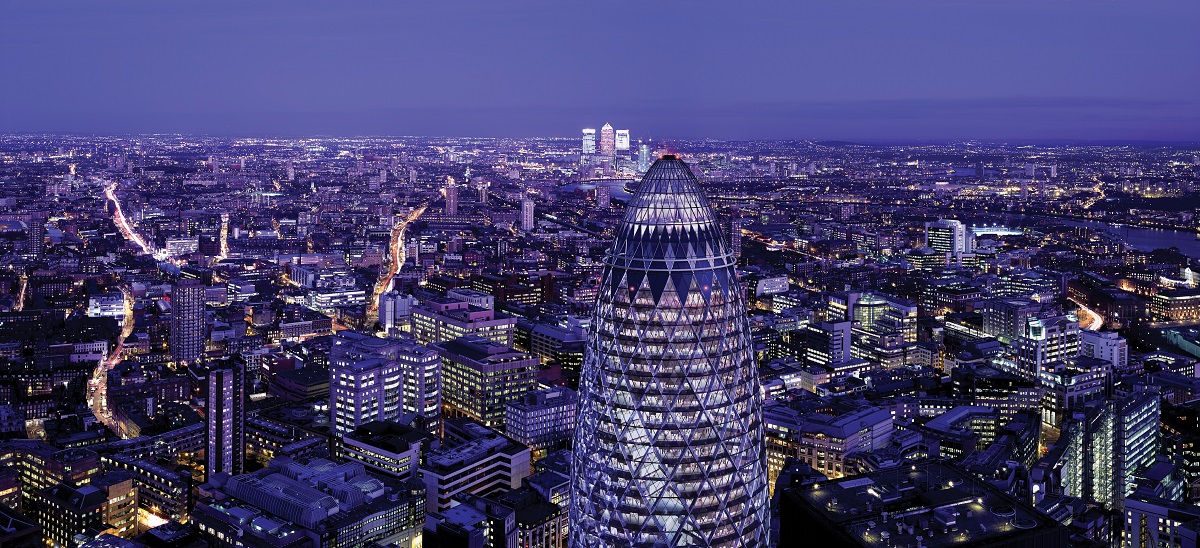 And proving that this is one brunch not to be sniffed at, at the bottom of every glass of  Dom Pérignon Vintage Blanc 2009, will lie a sparkling jewel, but only one will be the real, full-cut diamond.  How do you know which one is the real one?! The Embee Diamond Reception will be in attendance to inspect the stones and reveal the real gem.
Tickets for this Sunday's sparkling Diamond brunch are available at £120pp.  Click here.