And we're off for Ibiza's famous closing parties!  The White Isle awaits for a week of sun, sea and more clubbing in 7 days than you'd normally do in a year!  Here's Luxe Bible's 4 Ibiza Essentials to make sure you're all set for the coolest, most stylish summer holiday yet.
Ibiza Essentials No. 1: 19 Degree TUMI Luggage Collection
How beautiful is the new TUMI collection from Harrods?  The luxury 19 Degree aluminium collection is a show stopper.  Architecturally inspired, this exclusive collection with its modern, cutting edge design and boasting stunningly crafted aluminium, will get you to Ibiza airport with the most beautiful luggage around.
Including two snap closures for carry on bags and three snap closures for check in bags, the 19 Degree collection is durable, functional and lightweight.  Its interior lining comes embossed with a gorgeous diamond pattern to fully complement the exterior.
Buy here, from £945
Ibiza Essentials No. 2: Boom Swimmer Waterproof Speaker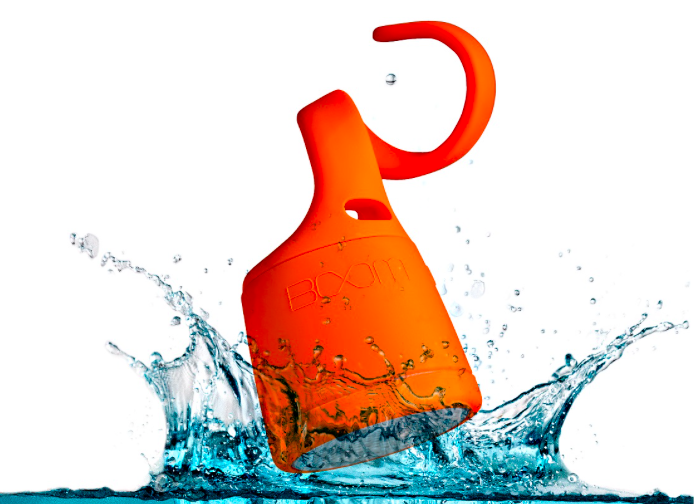 'Boom Boom Boom let me hear you say wayo'!  The Boom Swimmer is the best speaker we've ever taken on a trip and not only because it's completely waterproof.  This water, dirt and shock proof bluetooth speaker is perfect for any Ibiza shenanigans and in bright orange, you'll not lose it either!
With a rubberised outer layer encasing the speaker, and a loop tail plus suction cup attachment so you can stick it anywhere to anything, it's also small and compact – perfect for fitting in your carry on luggage.  You'll get 8 hours in between charges for beach trips and it's charged easily via usb.  Check out the
website
to buy now, prices from £49.99.
Ibiza Essentials No. 3: Cura Lavender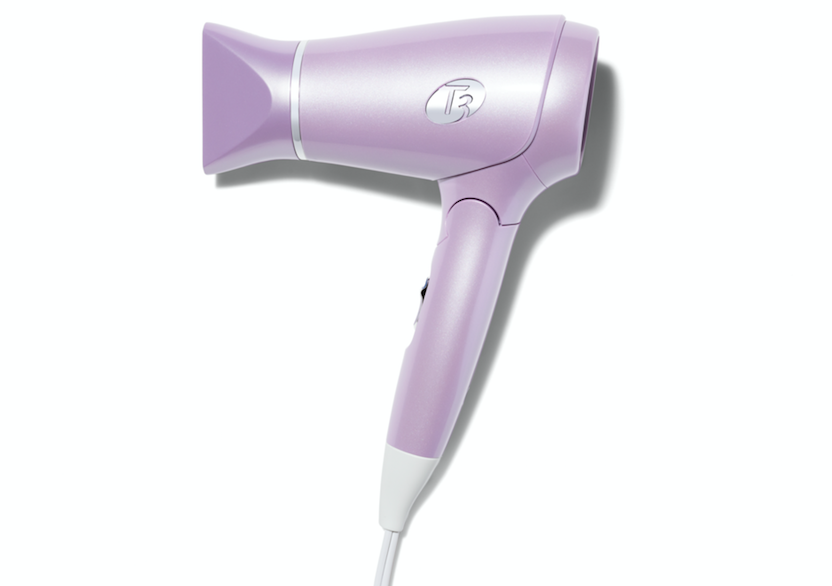 This could definitely be the most gorgeous travel hairdryer ever.  The new T3 Featherweight Compact Hairdryer comes in luscious lavender, and while it's lightweight, fast and powerful, it's also super small!
For on-the-go styling it should be your number one Ibiza item and comes with the same features as a full size dryer – 2 speed and heat settings, a cool shot button and that awesome drying technology that T3 is famous for.
T3 Tourmaline® SoftAire™ Technology will cut down on your drying time, making it kinder for hair, while making it look super shiny as it smoothes cuticles and reduces frizz.
Click here to buy, £125.
Ibiza Essentials No 4. Tickets for Ushuaia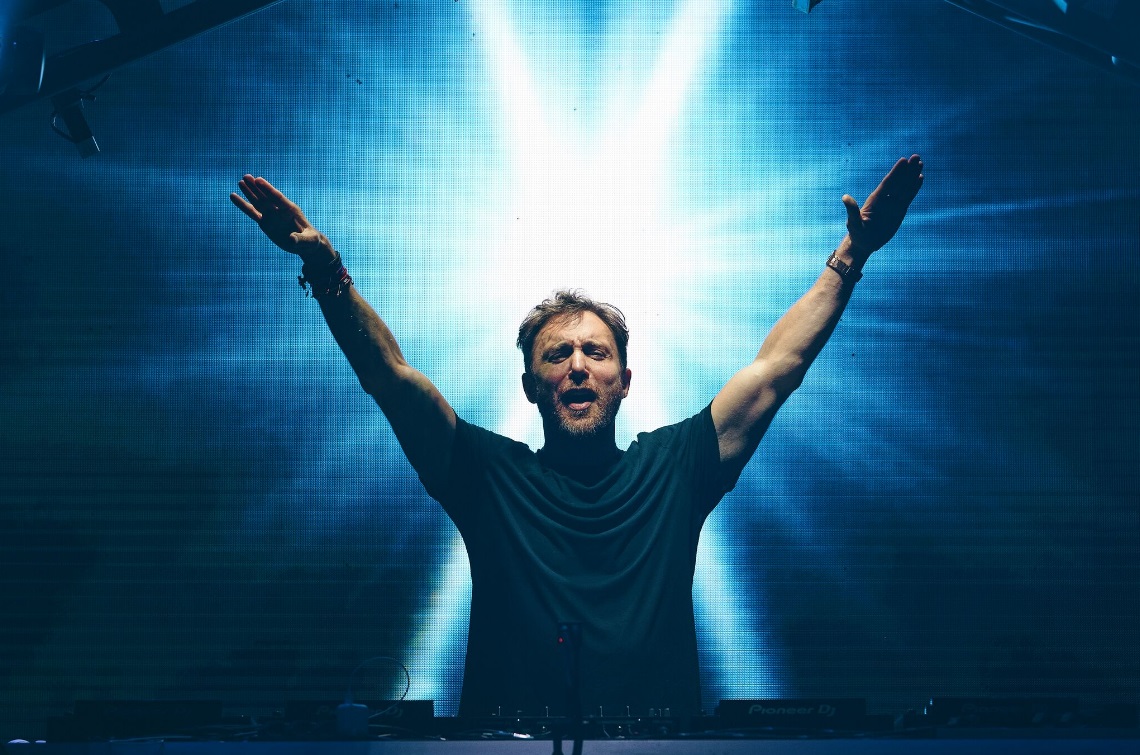 Get 'em before they all go!!  Don't risk missing out on your favourite DJ at Ushuaia Ibiza Beach Hotel – one of the coolest Ibiza party spots, because you didn't buy your tickets in advance!  From the legendary Saturday party Ants, to David Guetta, Martin Garrix and Tini Tempah it's as essential as your suitcase full of Ibiza style props (don't forget the wigs ladies…)