It's all going on this October!  Heard about Idris Elba's brand new bar the Parrot yet?  We've got all the details…  Then there's LEGZ at 100 Wardour Street, Interational Sherry Week (yep we need a tipple to get us over London Cocktail Week) and Bottomless Paella at El Pirata.  Here's the Luxe Bible October Luxe List.
Idris Elba's Cool New Cocktail Bar – The Parrot at The Waldorf Hilton
Still shrouded in secrecy, Idris Elba's new bar is due to open this month at The Waldorf Hilton.  The Parrot will feature live music every night of the week from the house band, along with A List surprises and shows and even the promise of Idris behind the bar himself!  Although there's 350 types of parrot don't you know, 15 have been especially selected to inspire the tropical cocktail list.  The Luther stars' new hangout is a joint venture with twins Lee and Nicky Caulfield.  The Parrot will also become the first bar to offer a chauffeur driven car service from Aston Martin.  Swanky.
LEGZ at 100 Wardour Street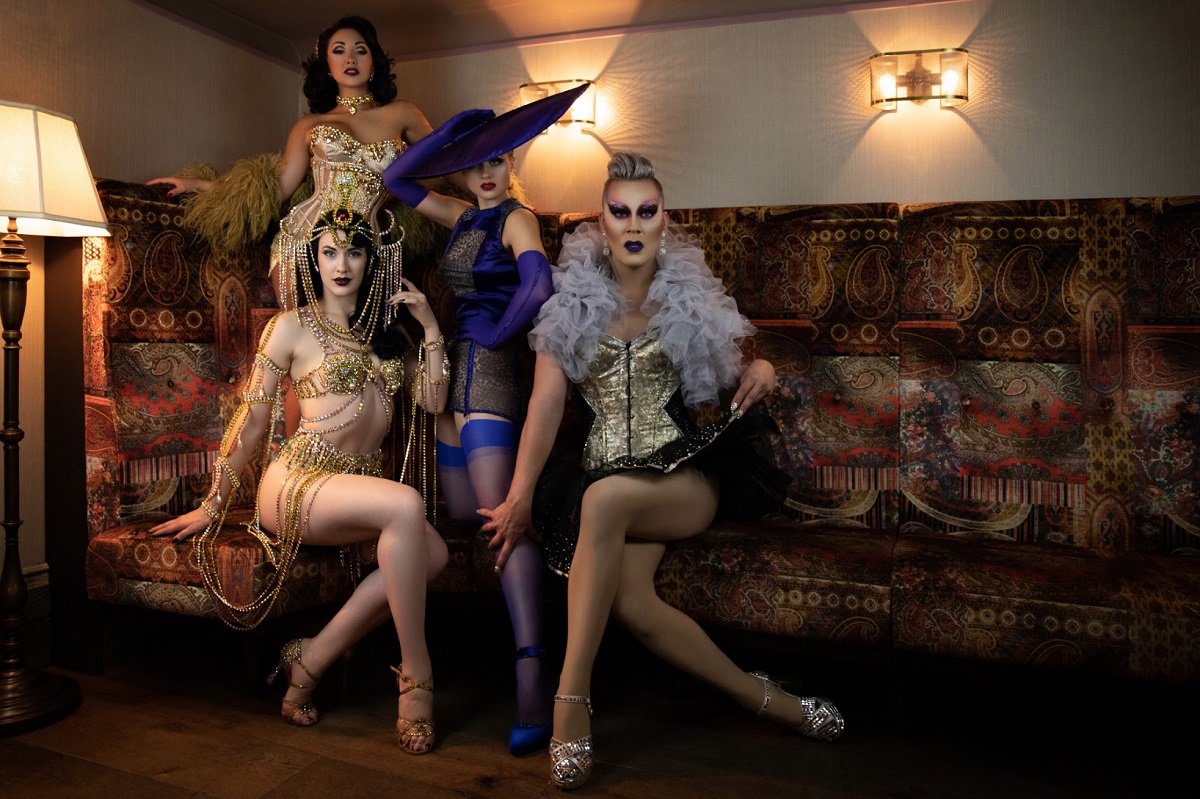 An all star showgirl dancing extravaganza is hitting 100 Wardour Street on Monday 8th October – LEGZ!  Starring Miss Betsy Rose, Didi Derriere, Miss Jolie Papillon and Velma Celli (great names ladies), this cabaret sensation will take you on a journey to celebrate the evolution of the ultimate showgirl!
8-10pm tickets £20, or add a two course dinner for £22, three courses for £25 and bottomless wine for an additional £15.  Click here.
Celebrate London Literature Festival with a Collection of Cocktails at Ivy Tower Bridge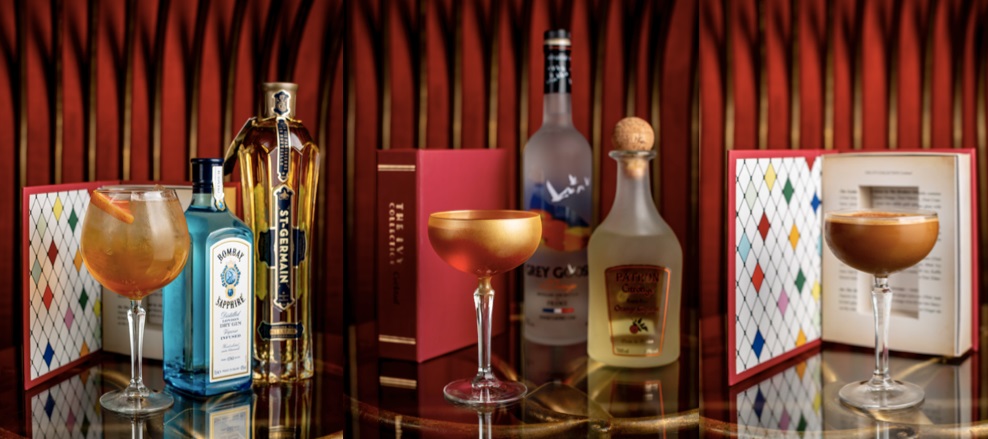 What better way to celebrate London Literature Festival than at The Ivy Tower Bridge with a novel collection of delicious cocktails which have been inspired by some iconic books?!  From Alice in Wonderland by Lewis Carroll to The Golden Goose by The Brothers Grimm, you can delight in these tasty tipples from the 18th – 28th October.
Freixenet and Duck & Dry team up for Frighteningly Amazing Halloween Inspired Hair
Adding glamour to fright night, Freixenet have teamed up with awesome blow-dry bar Duck & Dry to offer Halloween inspired hair in their Oxford Circus salon.  For pre-Halloween pampering, pre-book at Duck & Dry to redeem you complimentary makeover and enjoy two glasses of Freixenets Cordon Negro along with ghoulishly good bar snacks.  From Viking inspired tousled waves of The Warrior Temptress to the soft curls of the Red Rose Siren, the offer is available on Friday 26th , Saturday 27th and Wednesday 31st – open to the first 60 customers.
International Sherry Week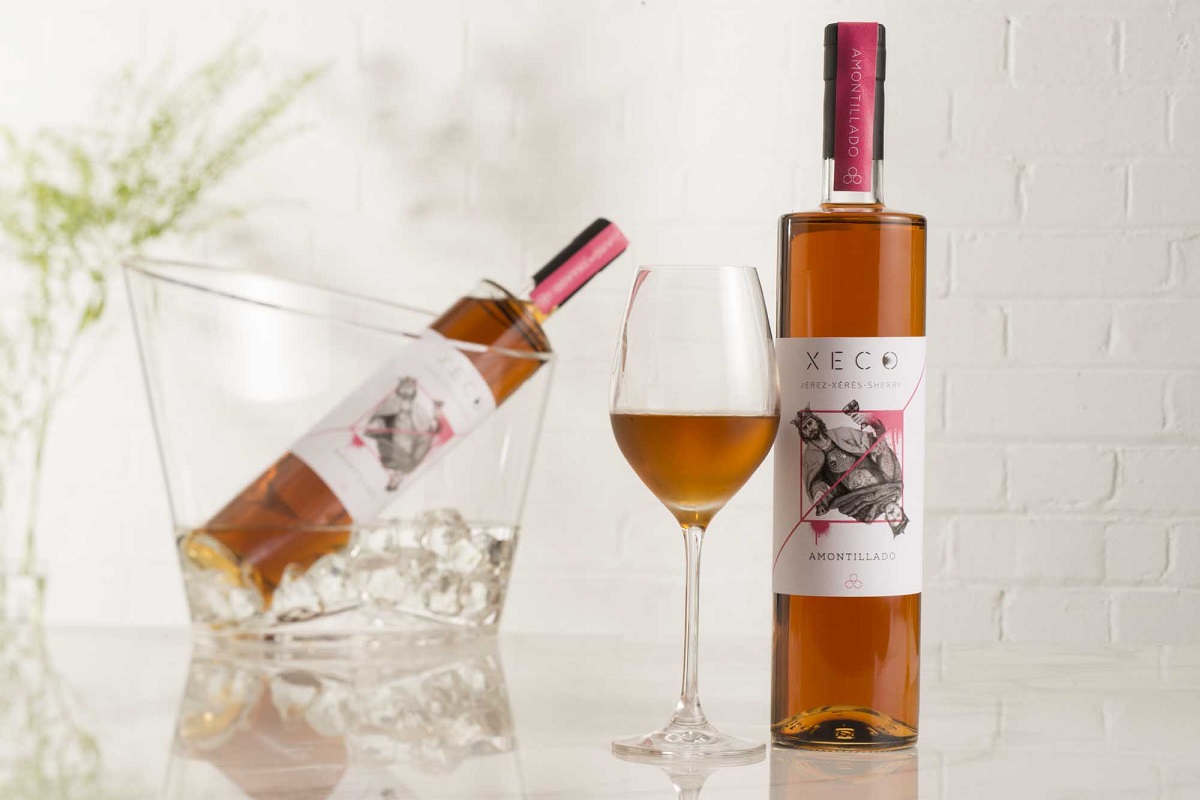 Celebrating the unsung heroes of the wine world, International Sherry Week is taking place all across London from Monday 8th October to Sunday 14th October.
Enjoy XECO sherry and oysters at The Vault, Soho on Monday 8th, along with live music and cocktails, while you can meet one of XECO's founders Alexa Keymer at two bespoke tastings – at Fortnum and Mason on Wednesday 10th and Brindisa Shoreditch on Thursday 11th.
Drop into Market Hall Fulham for a special menu of XECO cocktails running across the whole week.
BlackTail NYC Takeover at The Bloomsbury Club
Why go to NYC when The Bloomsbury Club can bring a slice of the Big Apple to you?  Critically acclaimed and downright amazing BlackTail NYC is returning for one night only on Friday 5th October.  BlackTail's Bar Manager Jess Vida will be hitting up the bar with William Pasternak and Ally Marrone with an innovative collection of cocktails on offer from 6pm until midnight – inviting guests to try BlackTail faves and a taste of the 'lush life' .  Try the Southside with London Dry Gin and Bittermens Boston Bittahs or the Rum & Ginger with Appleton Estate Jamaican Rum and Angostura Bitters…
Bottomless Paella at El Pirata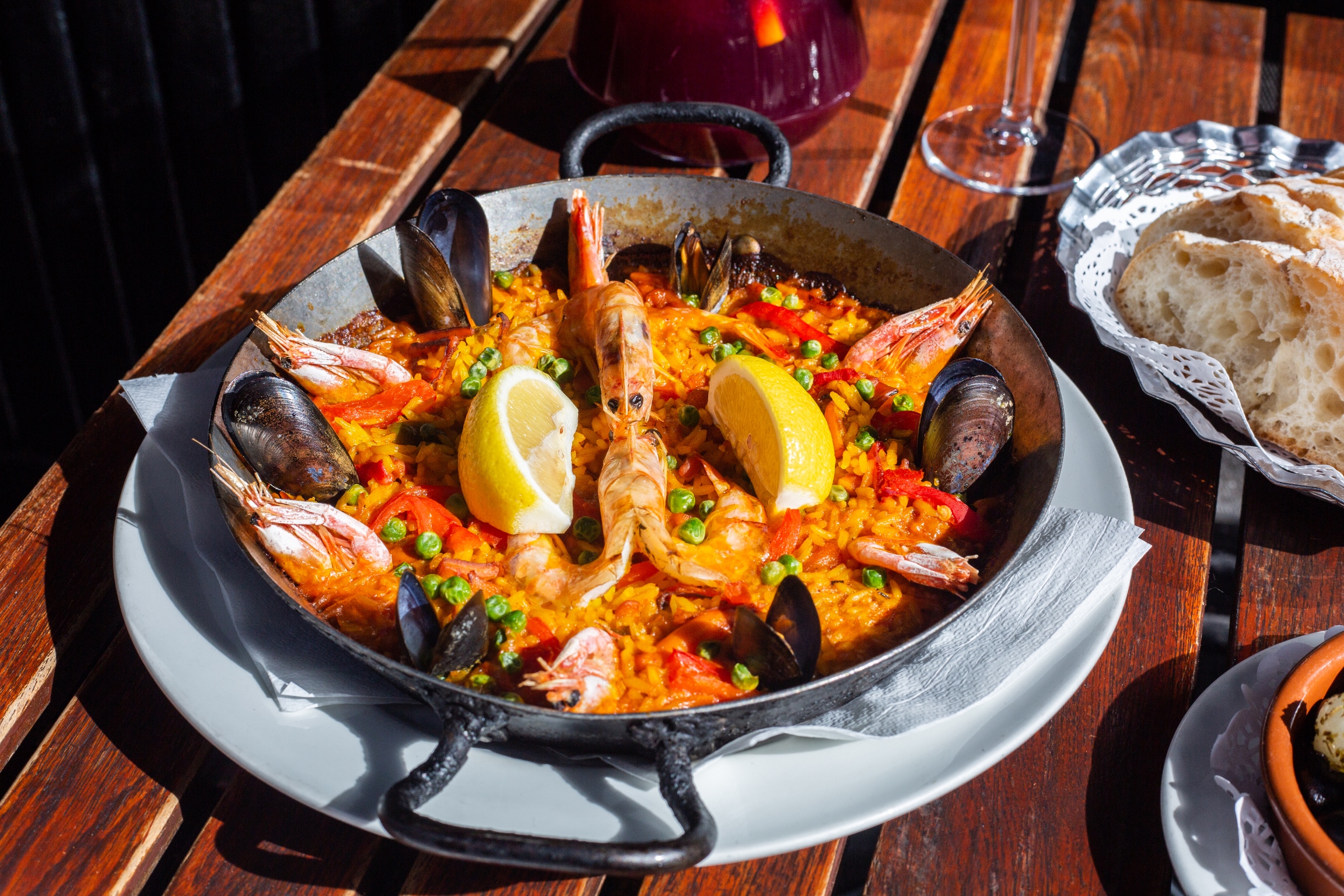 Adding a unique twist to the Bottomless Brunch craze which Londoner's can't get enough of, comes El Pirata's offering of Bottomless Paella!  Bringing some Spanish flavour to October, El Pirata will be serving up their traditional Paella Valenciana complete with rice, shellfish and chicken.  Enjoy alongside mixed olives, Pan con ali-oli and two glasses of Sangria.  Available on Monday evenings only priced at £15 at lunchtime and £18 for dinner.