Welcome to Kata Rocks – South East Asia's (if not one of the world's), most luxurious and instagrammable hotels you're every likely to stay in.
For a writer and blogger, it's pure paradise, for anyone else, it's the coolest of luxury stays – in fact 'infinite luxury' as Kata Rocks calls it, and it really lives up to its definition in every way, shape and form.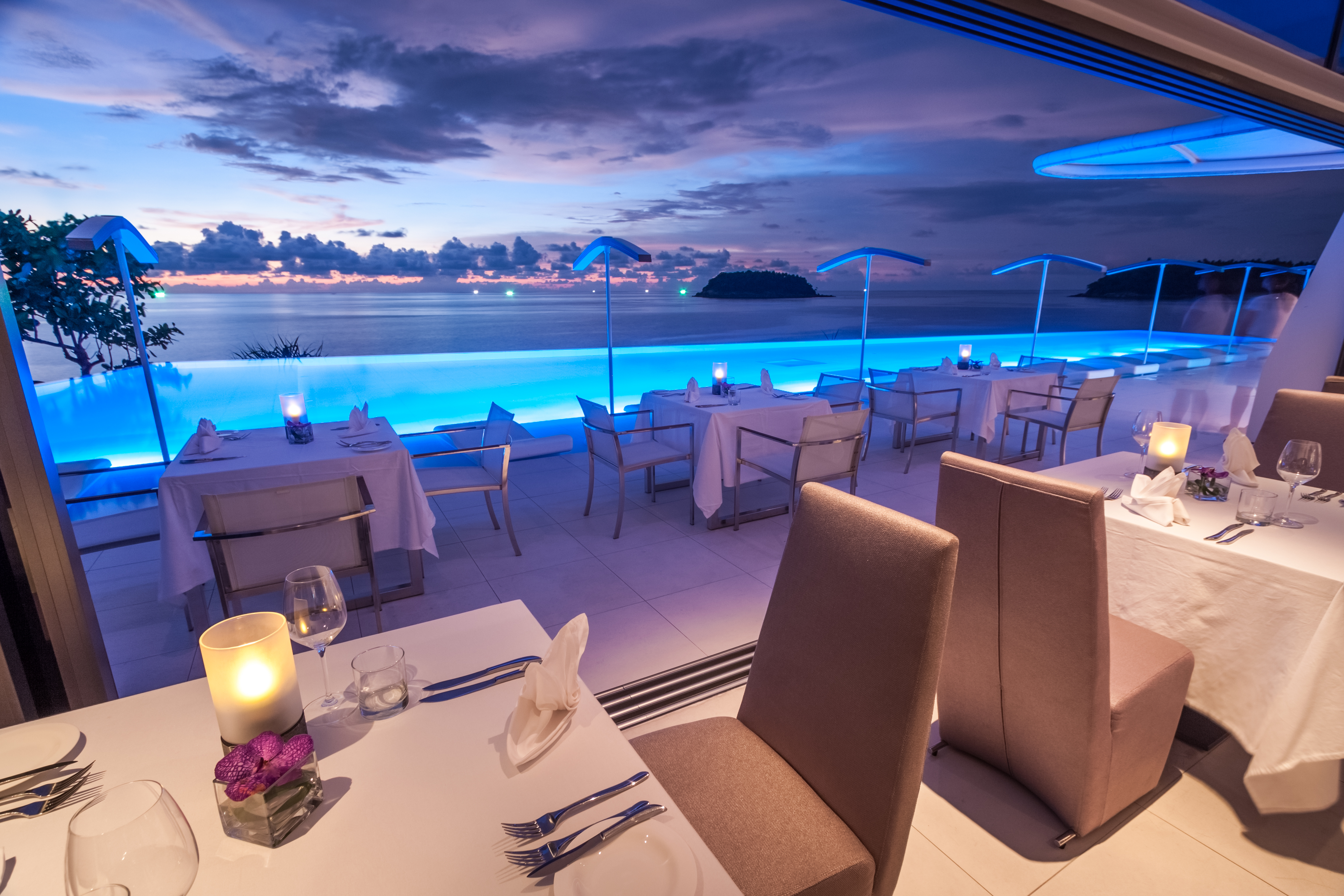 The main infinity pool is mind blowing.  White.  Blue.  There really is no better combo when it comes to beach club colour palettes in exclusive sea view resorts.  Kata Rocks first tick box is right there.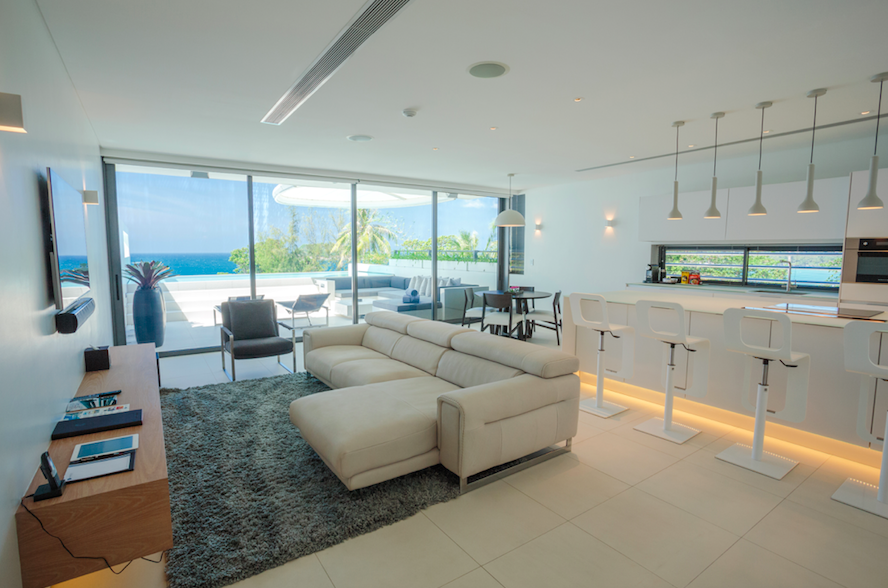 The apartments are quite literally breathtaking.  Expansive, luxurious, sprawling.  Furnishings which no expense has been spared on.  Fittings you can't be without when you're looking for your every whim to be attended to.  The sumptuous seating, the high stools and island bar in the kitchen, the beautiful bathrooms.  The ridiculous sound system which you can hook up to the pool speaker.
Open the glass doors and the apartment doubles in size.  Your OWN private infinity pool.  An expansive terrace with loungers and seating area.  It's pretty unbelievable.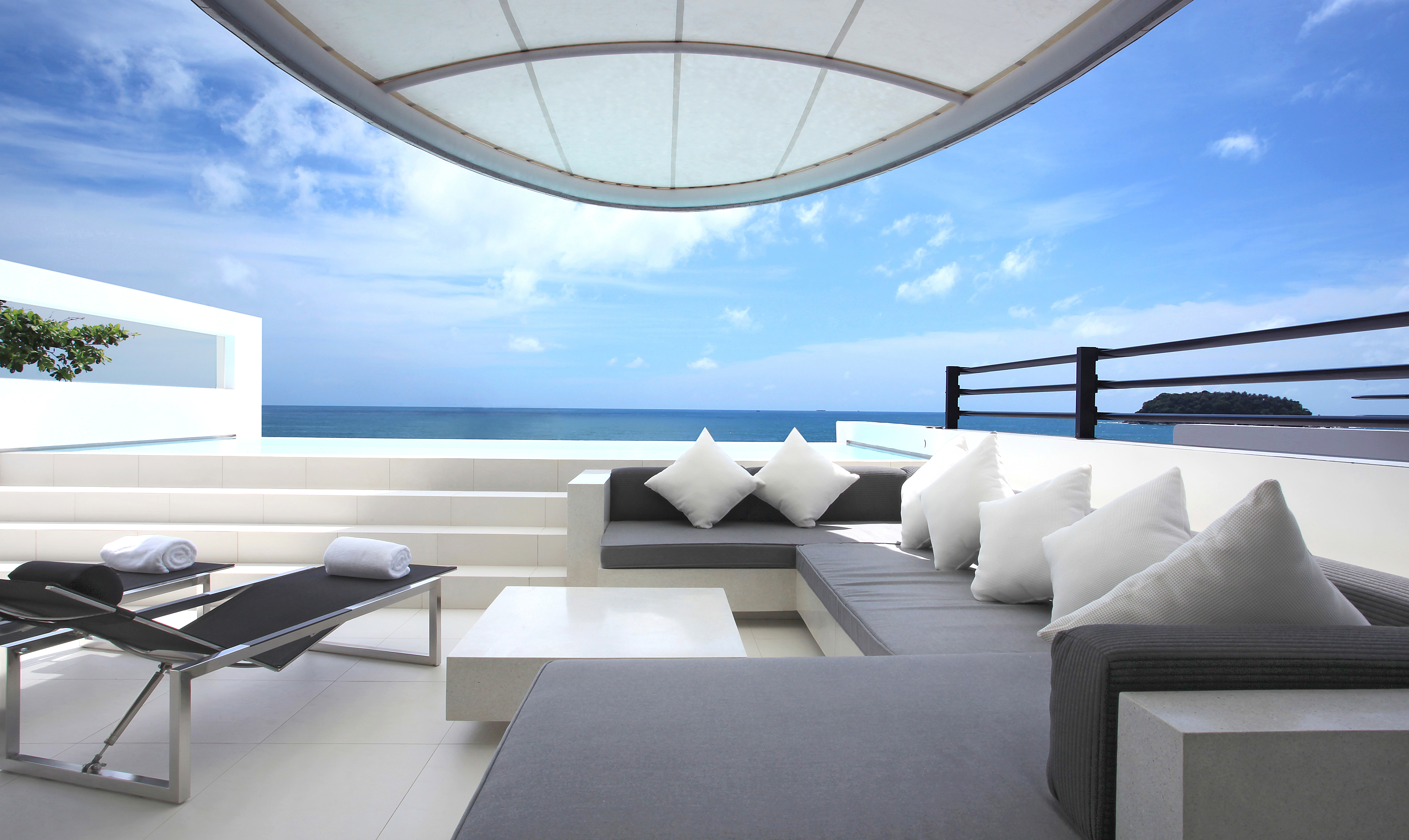 There's more.  Free international phone calls.  Rock star concierge who will answer your ever query and bring you bubbles from the moment you wake up should you so require.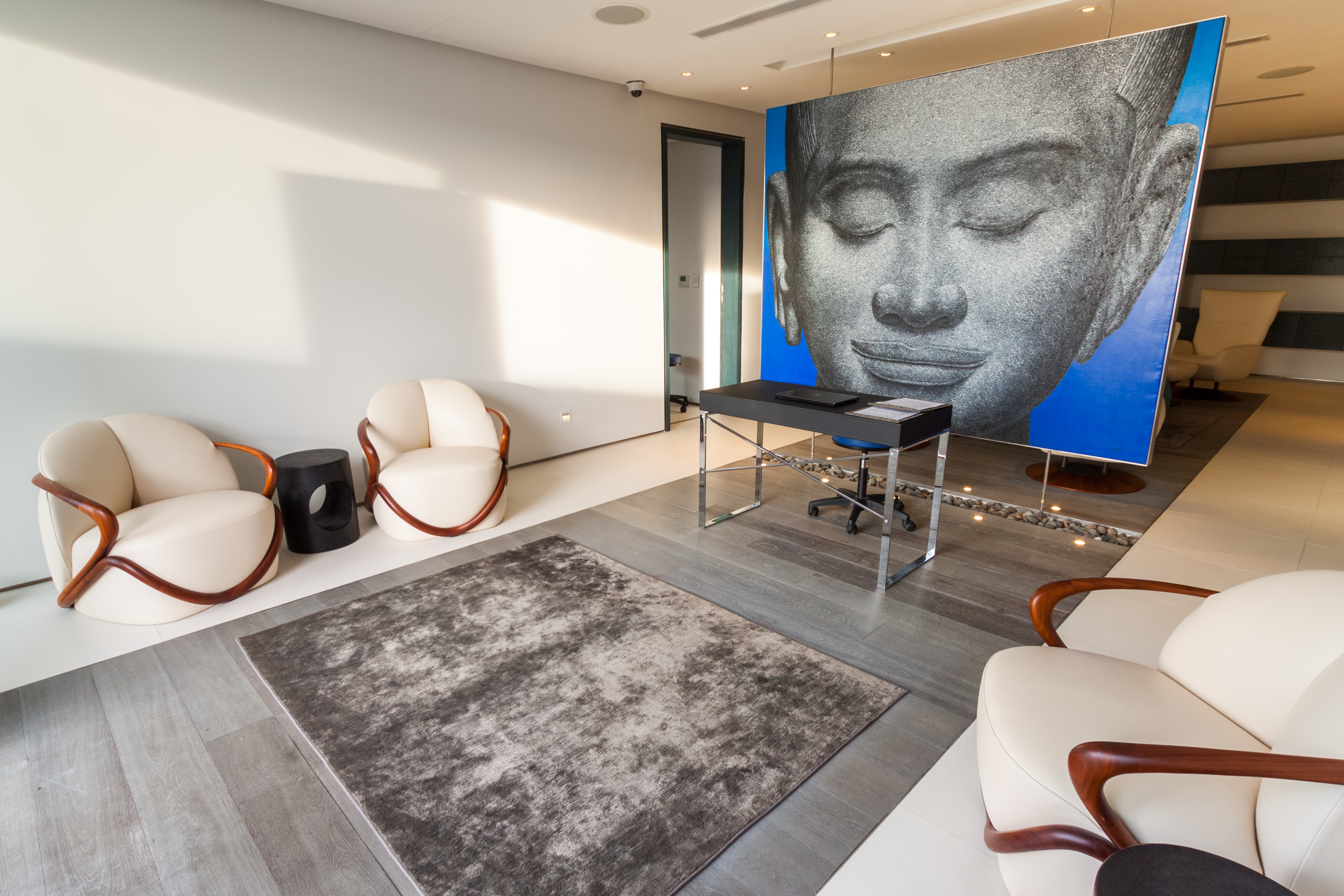 Head out of your resort and down to the gorgeous spa area and you'll be pampered within an inch of your life from head to toe with massage oils to relax and the most soothing of treatments.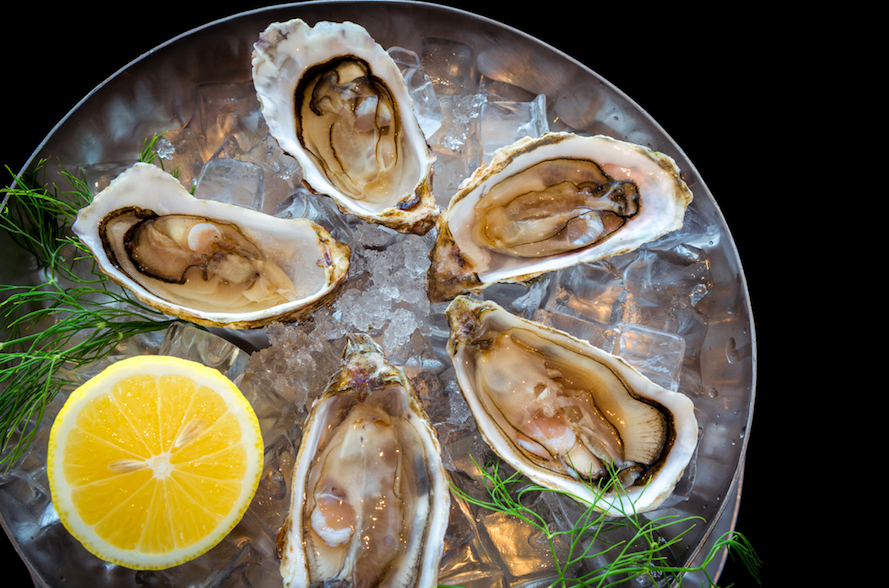 Dinner at the Ocean Front restaurant also feels like a massage as the champagne bubbles hit your tongue while you enjoy the most incredible views of the pool and the sea beyond it.  Stat with half a dozen fine de claire oysters, and some beautiful sea bass tiradito with passion fruit and guacamole, then indulge in the exquisite butter poached lobster with tagliatelle pasta, bisque emulsion, salmon roe and dill.
You might not want to ruin the beach body (let's face it, Kata Rocks is a paradise of beautiful bodies), but if you do, we'd go for the irresistible banoffee pie with crumble, toffee and banana ice cream.  Probably one of the best we've tasted…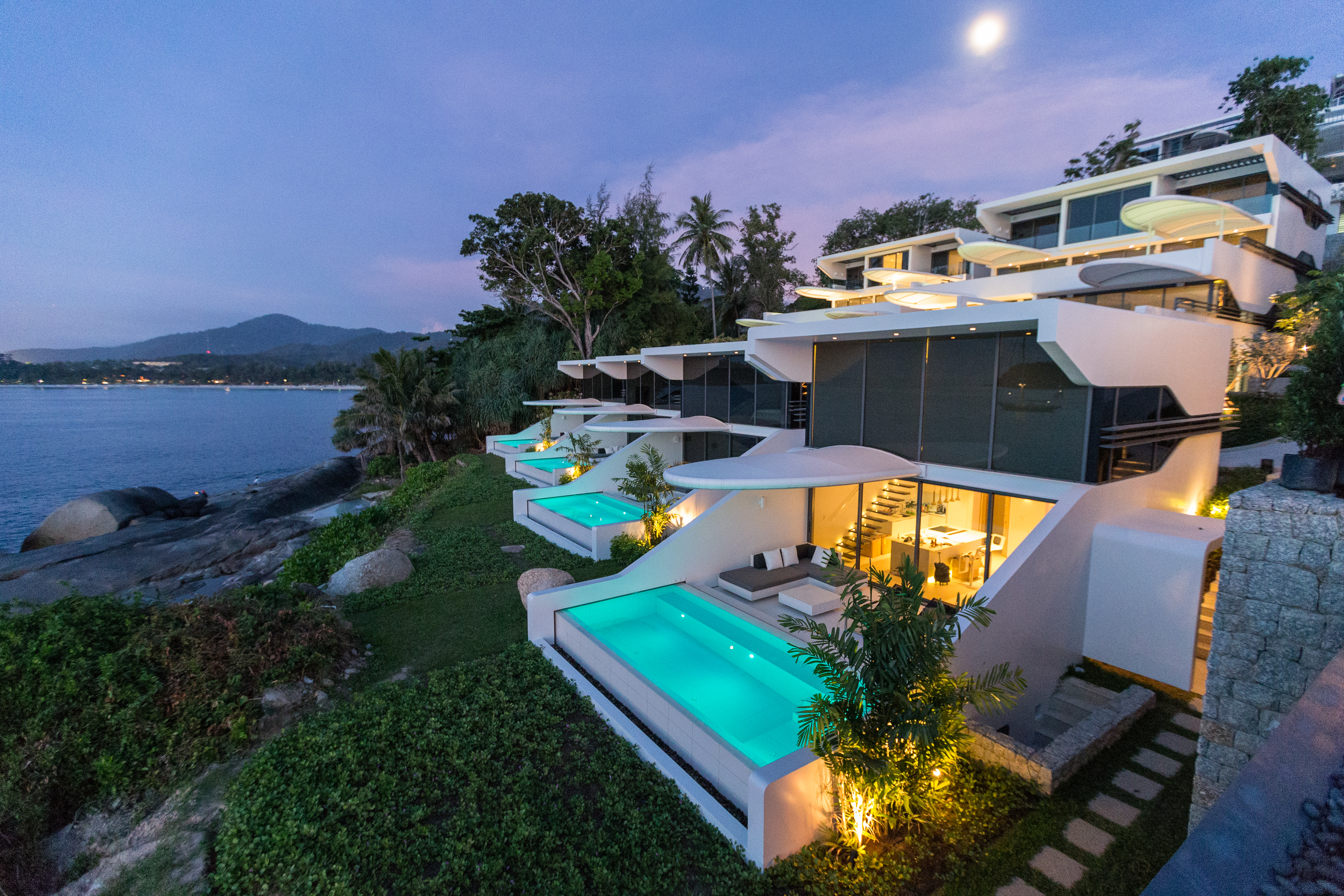 Whether you're going for a one to four bedroom sky pool villa, or the ocean pool loft, Kata Rocks is one of the most luxurious hotels we've ever stayed in.  Although we might have to head back there… Just to check…
Click here to book and for more info.