Delivery demand in every capacity has gone off the charts since the Coronavirus pandemic hit, with many of discovering new ways to enjoy our favourite drinks. Here's 3 of the coolest new drinks subscription clubs to join up to now.
Craft Whisky Club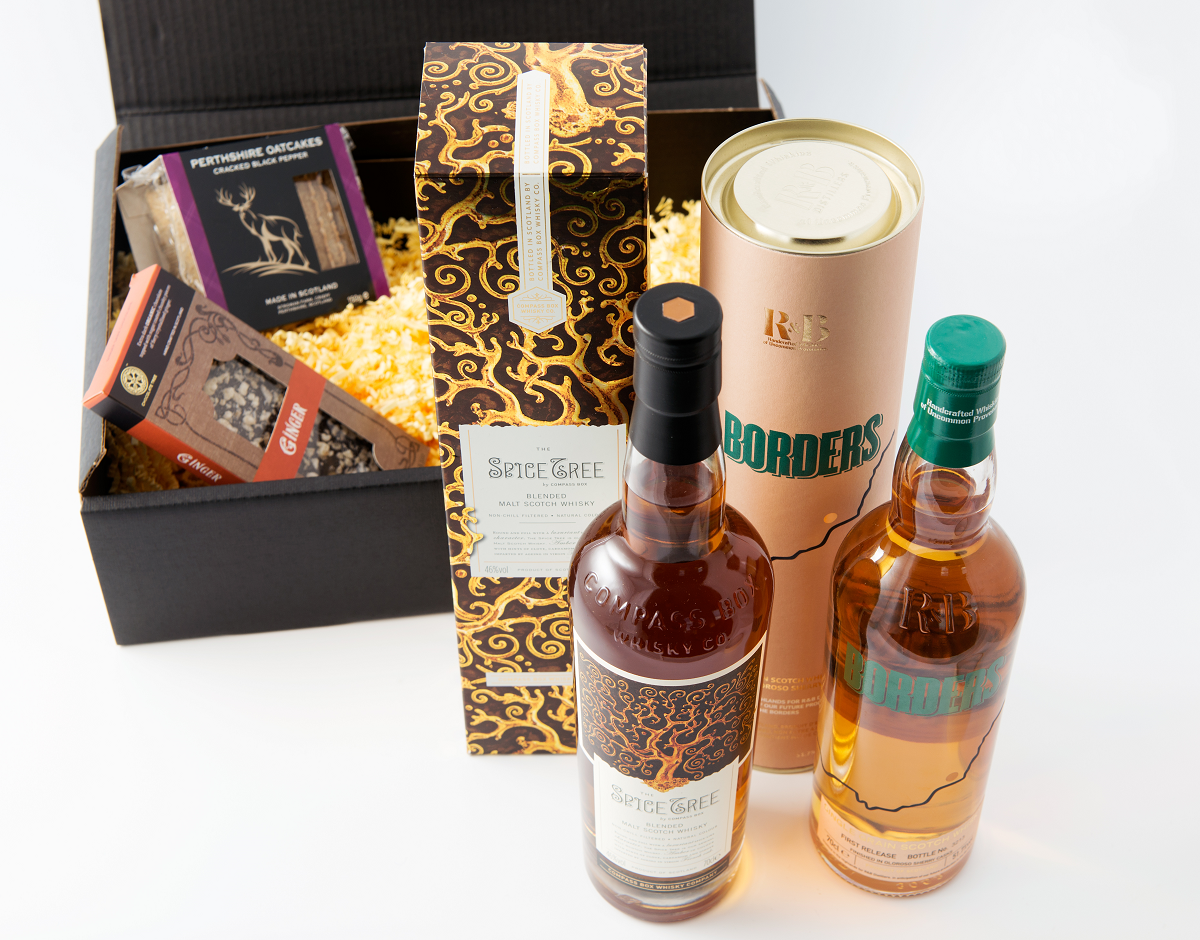 For whisky fanatics, Craft Whisky Club is for you! With artisan and innovative whisky-making (and of course the chance to drink them too), monthly boxes will arrive on your doorstep containing two full size bottles, a specially selected food pairing to match the whiskies, along with information about the selected distilleries and how the whiskies are matured.
Resident experts select the finest small batches and artisan bottles from all over the world – including American Whiskey, Rye and Bourbon producer High West from the Rockies, through to Douglas Laing's The Epicurean Edinburgh Edition which has just launched.
A Caskshare scheme is also available giving whisky lovers the opportunity to reserve 'shares' of whisky casks in their favourite distilleries. Once the ageing process is complete, the bottles will be distributor to 'shareholders'.
Craft Whisky Club offers one of two bottles per month from £29.95.
The Pommelier Club
Calling all cider fans – The Fine Cider Company has just launched The Pommelier Club – a bi-monthly subscription service which will take customers on a journey into the incredible world of cider. Meet the makers, see the best bottles and of sample some of the best ciders with three 750ml bottles priced at £42, or six 750ml bottles priced at £84, arriving every two months.
With an easy to use online account, you can sign up here.
Craft Rum Club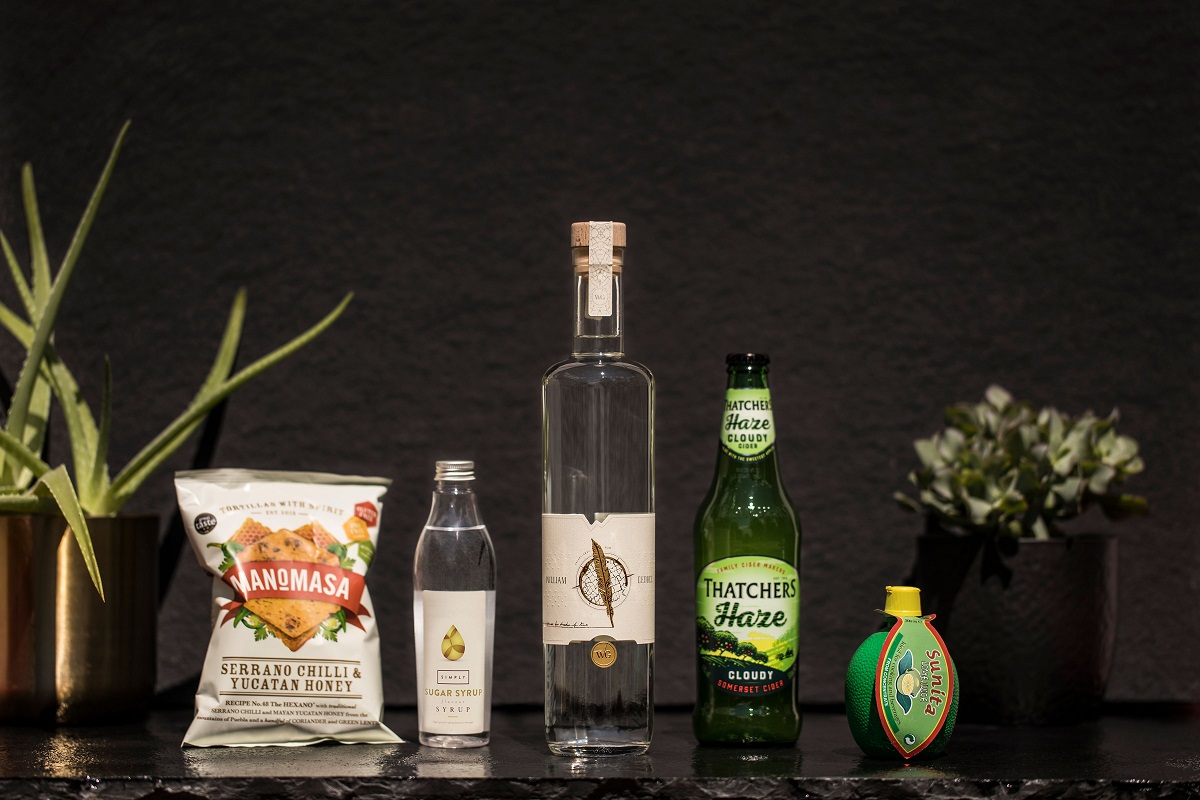 Mark our words, rum is going to be the new gin! Craft Rum Club will educate subscribers through luxury rums, mixers, garnishes and snacks each month to break the stereotype and prove that this versatile, cheeky spirit is anything but an old person's drink!
Along with a monthly magazine offering, alcohol enthusiasts will receive an exclusive 70cl exclusive bottle of rum with monthly, bi-monthly and quarterly membership services starting from £39.95 with free delivery.