When you don't want to think about leaving that cool spot in front of the fan on the floor of your flat, and iced coffee just isn't cutting it, at-home frozen cocktails are the way to go!  Here are 3 delicious frozen cocktail recipes you can make in your kitchen without having to embark on a hot trek across London!
Cointreau Frozen Margarita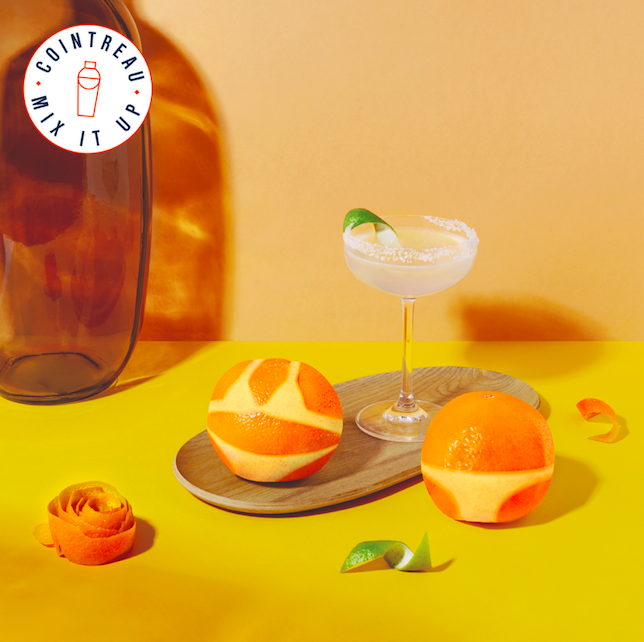 Ingredients:
30ml Cointreau
50ml Blanco Tequila
20ml Fresh lime juice
Handful of Ice
Lime wedge for garnish
Method:
Blend all the ingredients together, shake and strain into a salt rimmed coupe. Garnish with a wedge of lime.
Recipe courtesy of Cointreau, cointreau.com 
Metaxa Frappe Collins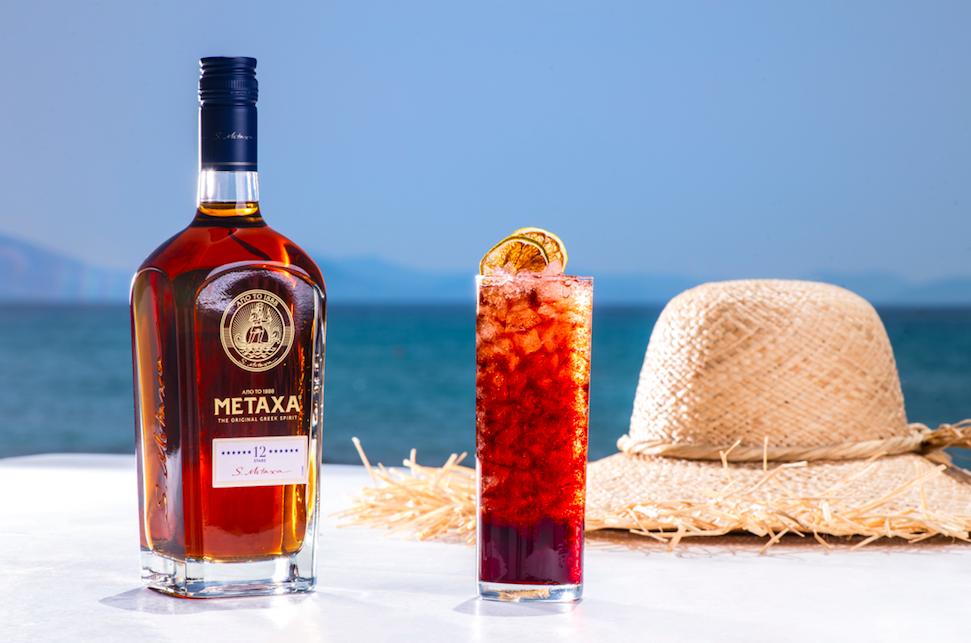 Ingredients:
Metaxa 12 Stars 40ml
Antica Formula vermouth 25ml
Angostura Bitters 2 dashes
Method:
Pour all ingredients one by one into the glass, add crushed ice and stir gently. Garnish with a slice of dried orange.
Recipe courtesy of Metaxa & The Clumsies, metaxa.com
The Sun Tavern's Frozen Irish Coffee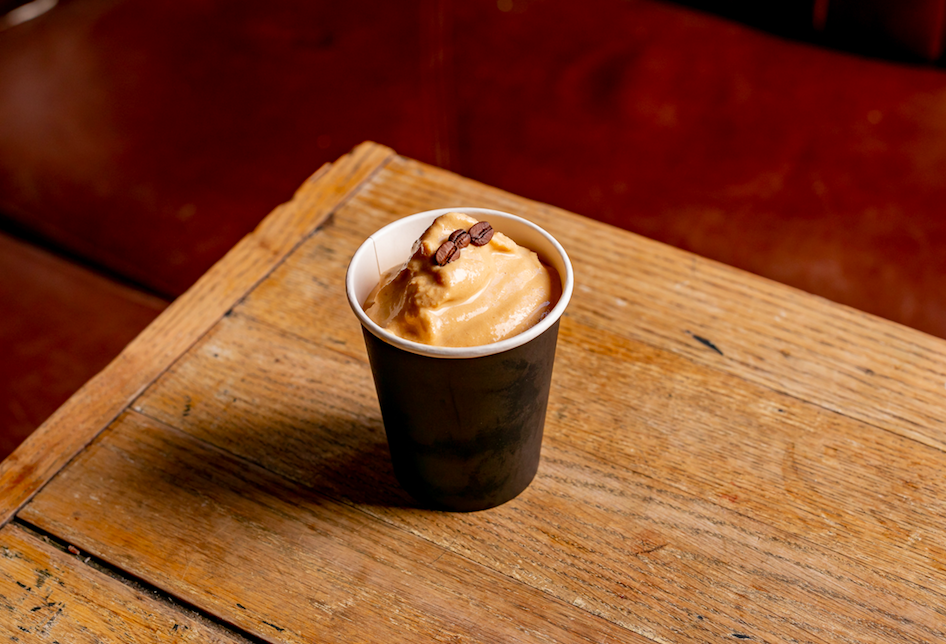 The Hatch at The Sun Tavern on busy Bethnal Green Road acts as a shop window to the bar, offering an amazing display of drinks and products available to purchase every day between 12 – 9pm. Visitors can pick up Frozen Irish Coffees and enjoy a cooling pick me up made with Ice Cream, a shot of Espresso and Slane Irish Whiskey.
Ingredients:
40ml Irish Whiskey
15ml Coffee Liquor
25ml Espresso Coffee (If you don't have Espresso you can use a strong instant coffee)
2 x Large scoops of vanilla ice cream
2 x ice cubes
Method:
Add all ingredients together into a blender and blend until smooth (be sure not to over blend; your frozen Irish coffee should have the consistency of a very thick milkshake).
Garnish with coffee beans or dust with ground coffee.