Finding a perfect perfume is one of the toughest things you can do, which is why so many stick to a few go-tos and don't like to venture out. But when you understand the fundamentals of perfume, things become much easier. Once you know what makes a fragrance high quality and whether it works with your chemistry, you shouldn't have any issues finding a great scent. Let's take a look at what everyone should know about picking perfumes.
The Name Counts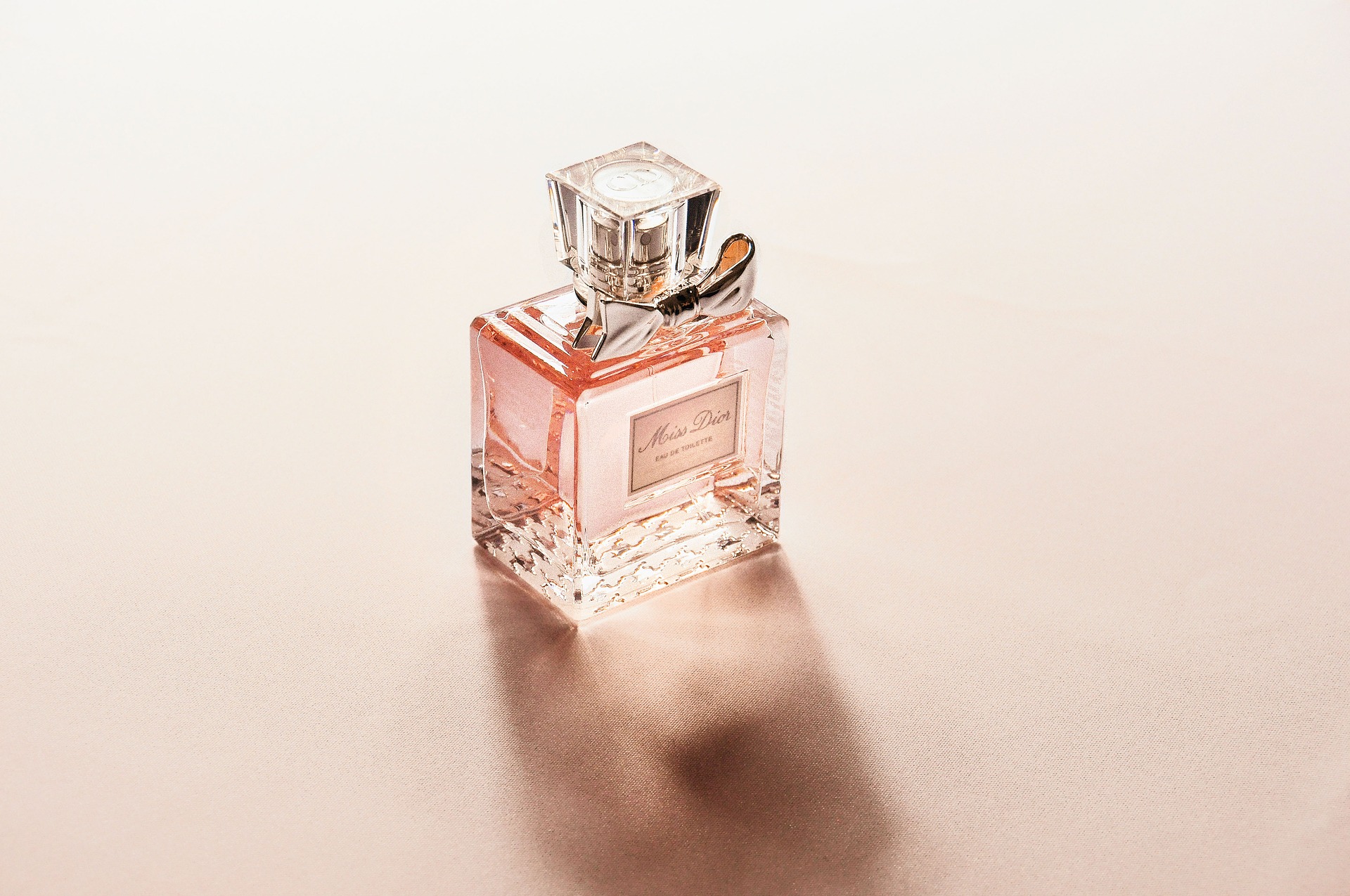 When it comes to fragrances, names certainly matter. High fashion brands are very careful about what they put their name on and, if you buy a bottle of perfume from a well-respected brand, there are much stronger chances that it will be quality.
One example of a great designer that also makes great perfumes is Comme des Garcons. If you're looking for Comme des Garçons Perfumes, check out SSENSE. They have one of the largest selections you'll find online. They have Comme des Garçons eau de parfum, eau de toilette, and even candles, so you'll have no trouble finding something you like.
Ingredients Count Too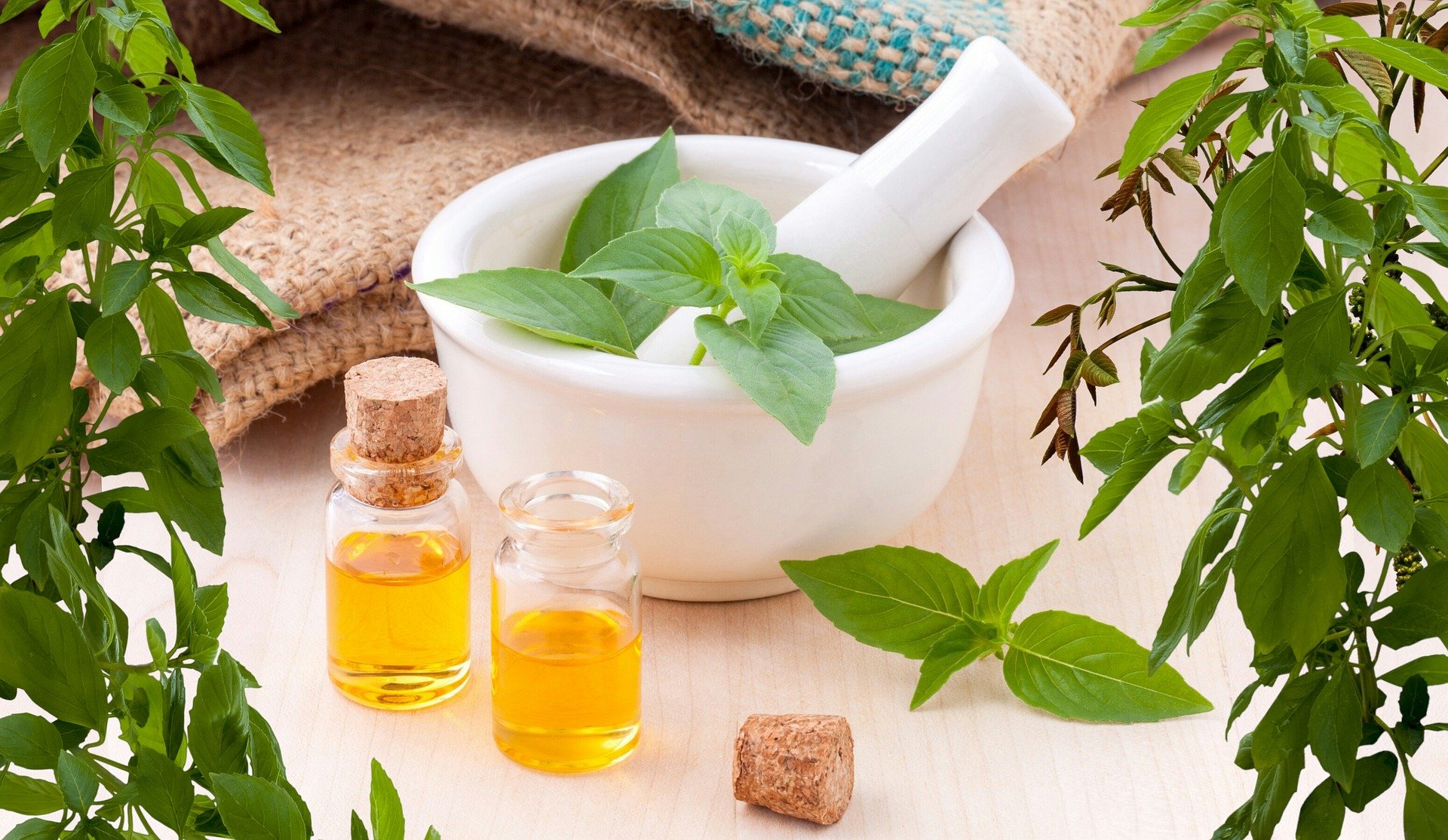 Many things can affect the price of perfume, like brand recognition, but there is more to it than that. Just like anything, you will have to pay for top ingredients, and some ingredients are more expensive than others. People also underestimate how much work and material is required to make fragrances. Did you know that it takes about 5 million Jasmine flowers to create a kilo of oil? These have to be picked by hand as well. So, don't expect anything containing Jasmine to be cheap and learn your ingredients before buying anything.
Consider Your Lifestyle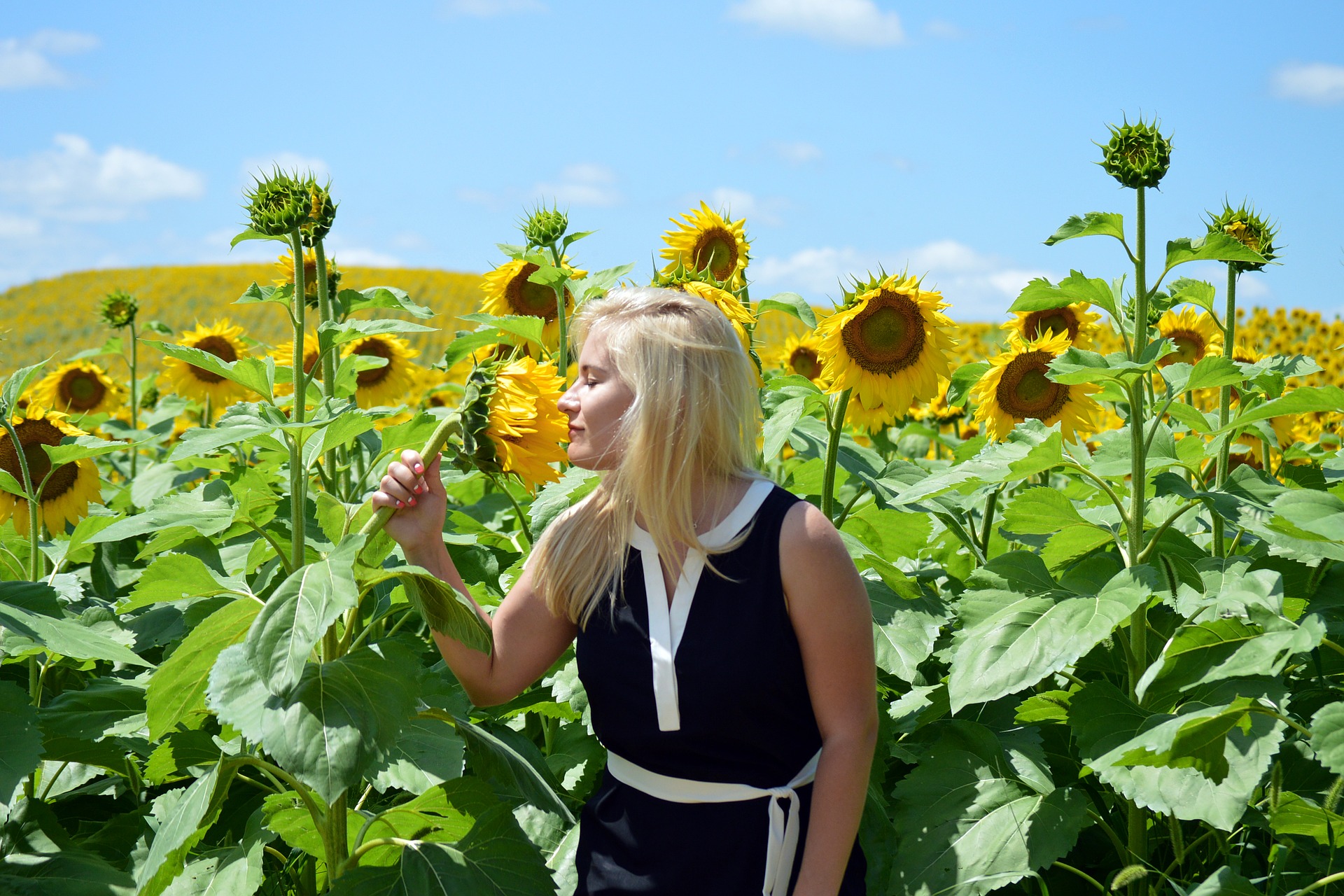 Picking a perfume that smells nice and works on you isn't the only thing you should be worried about. You have to be aware of the situations in which you will be wearing the perfume. For instance, if you need to be focused during the day, you should avoid anything with rose in it as it can be sedative. Aromatherapy is real and scents can have a profound effect on our mood, behavior, and thinking. If you need something that will keep you up during the day, something with pepper would be much better. This is also why certain scents work better during the day than the night. You should also pick fragrances that will last longer during the day as you'll be more likely to sweat them out.
Your Body will Change the Way the Fragrance Smells
Trying perfumes on blotters is like looking at clothes on a clothes hanger. Yes, they might look good, but it doesn't mean that they will look good on you. You can only know what will work by wearing it for a certain period, so apply different scents at specific areas of your body and see how the scent evolves throughout the day.
Choosing fragrances doesn't have to be difficult, but it takes some time and knowledge. Pick something that will work for you based on your habits and needs, and don't hesitate to ask for second opinions.