Get your Luxe Rum-baaaaa on with Luxe Bible's guide to 4 of the best rums bar in London!
Best Rum Bars – Burlock
This havana haven will take you back to the 20's heyday with over 200 rums to choose from in their special dedicated rum room.  With a buzzy atmosphere and an indoor grand house veranda, try the Knickerbocker Royale, the Painkiller with Pussers Gunpowder proof, or try a punch which will knock your socks off!
There's also light bites to keep the energy levels up including Cuban pork sliders and Columbian chicken croquettes… And if you fancy celebrating Carnival somewhere cool to soak up the vibes then Burlock is also playing host to the Carnival After Party with £6 daiquiris all night on Sunday 26th August.
Best Rum Bars – Trader Vics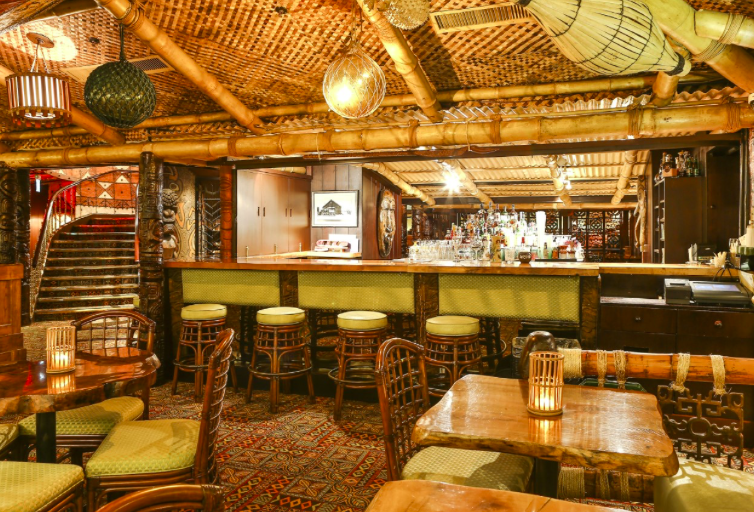 It's a polynesian paradise hidden beneath the Hilton Park Lane Hotel.  Dive head first into Hawaii amongst the tiki carvings and original furnishings made from rattan, bamboo and wicker.
Try an original Mai Tai invented by owner – Vic 'The Trader' Bergeron which is the perfect blend of dark Jamaican rum, cointreau and lime!  Served in everything from skulls heads to tiki mugs, there's no shortage of tropical flair served with a side of fresh fruit in this punchy parlour.
Hungry?  There's a gorgeous menu with a choice of Mediterranean, Middle Eastern, Asian and Japanese dishes.
Best Rum Bars – Rum Kitchen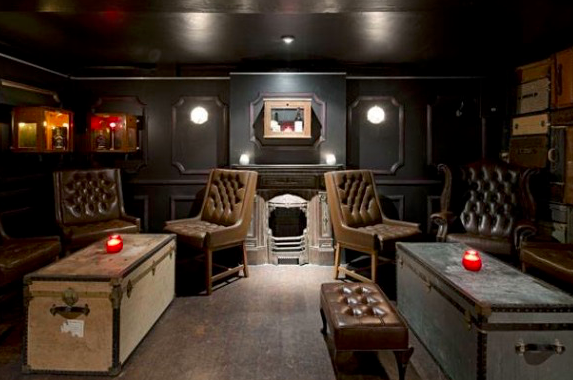 Shake it in Notting Hill at the original Rum Kitchen with Caribbean restaurant, beach shack and rum bar.
Beneath the restaurant you'll find the cellar stocked up with rum cocktails amongst the barrels and Caribbean beats. With 100 plus rums on offer down here, you'll be spoiled by choice.  Work up an appetite and then hit the food menu with spicy delights like Roasted Cod, Jerk Chicken, Wings, Mutton Curry and Pulled Pork Sandwiches.
Best Rum Bars – Trailer Happiness
Caribbean kitsch awaits at this Tiki style den filled to the brim with RUM on Portobello Road.  Their award winning cocktails include the Super Sonic Tiki Tonic – a rum alt to G&T and the Domino with a Trailer Happiness house rum blend.  Time to shake your coconuts.