It's been an unbelievably difficult year for the hospitality industry, and yet, some of our restaurants have managed to thrive in unprecedented times! Check out the 7 London restaurants awarded a Michelin Star at the 2021 Michelin Guide ceremony which took place online on the 25th January. We might not be able to eat at them just yet, but make sure they're on your list for when we can!
Behind, London Fields
With a focus on sustainable fish and delicious tasting menus, Behind at London Fields only opened in October of last year and has still managed to bag its first Michelin star! With chef Andy Beynon at the helm, the layout of the restaurant with its horse shoe shaped counter allows diner to get a glimpse of the kitchen action. Their 8 course menu features delights like native lobster muffin and oyster tacos with optional wine flights to accompany them. With just 18 of the kitchen table seats, Behind will be hard to get to the front of when it re-opens.
Benares, Mayfair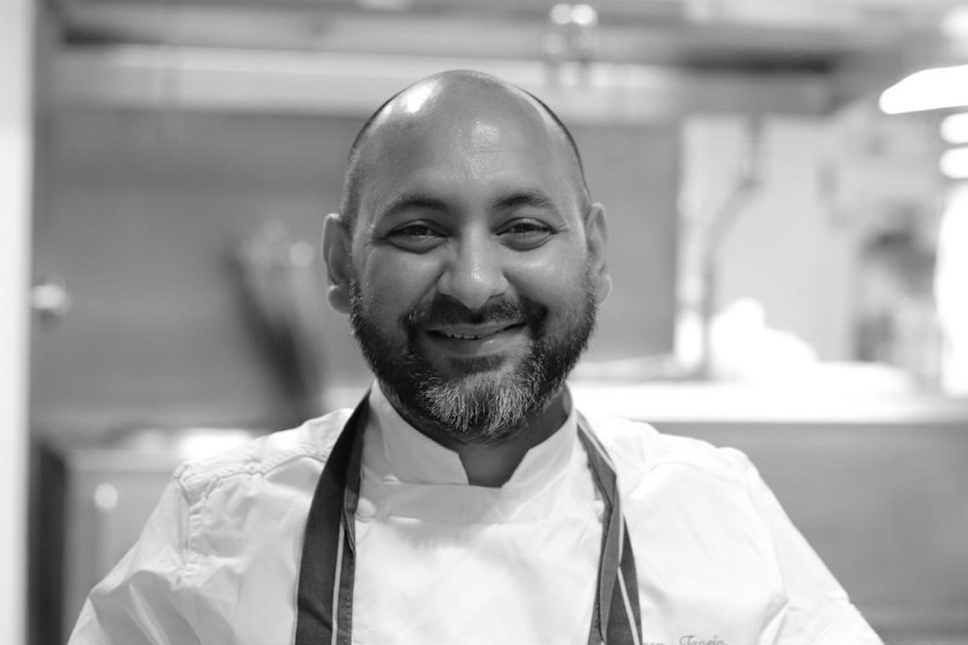 Benares were overjoyed to win back their Michelin star at the 2021 Michelin Guide to Great Britain and Ireland under the leadership of Exec Chef Sameer Taneja. Priding themselves on fine dining Indian cuisine, with a luxurious restaurant located in prestigious Berkeley Square, food is modern with an innovative palate pleasing twist. You can expect specialities like hand-dived Scottish scallop, coconut curry and Malabar paratha and Garam masala spiced fillet of muntjac, plantain chips and buttered pao. Order for delivery here.
Casa Fofo, Hackney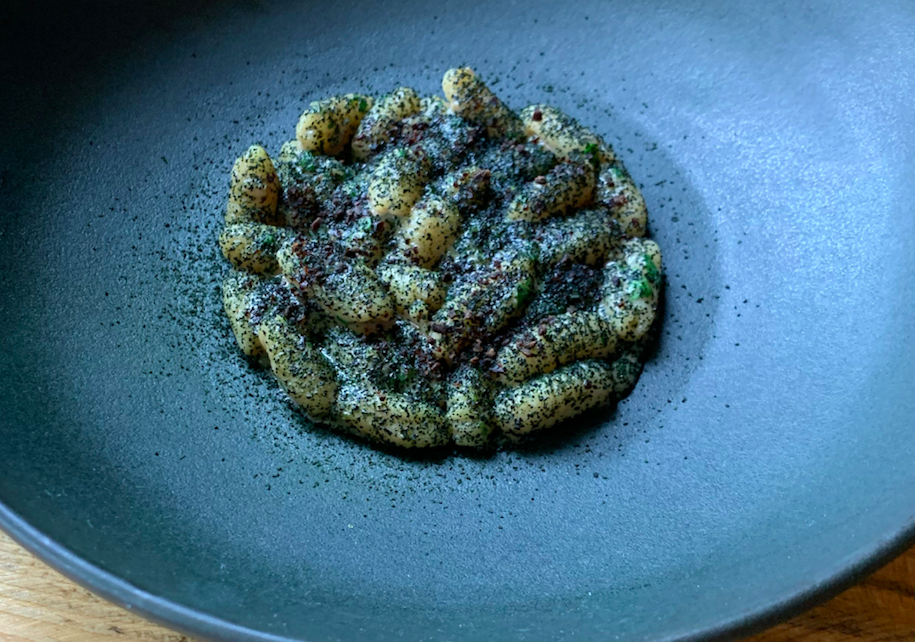 Having opened in 2019 with a limited budget, Casa Fofo in Hackney credits its first Michelin star to 'a small team with big dreams.' Offering a set menu with seasonal ingredients which are locally sourced, Dedicated Italian chef Adolfo de Cecco is responsible for dishes which include the incredible aged black bream crudo with grape tiger milk, kohlrabi brine in fermented dashi with hot mint, and pork with black sesame and pink Napa cabbage. All dishes are served in a cosy setting with open kitchen, fusing Asian and Mediterranean flavours.
Cornerstone, Hackney Wick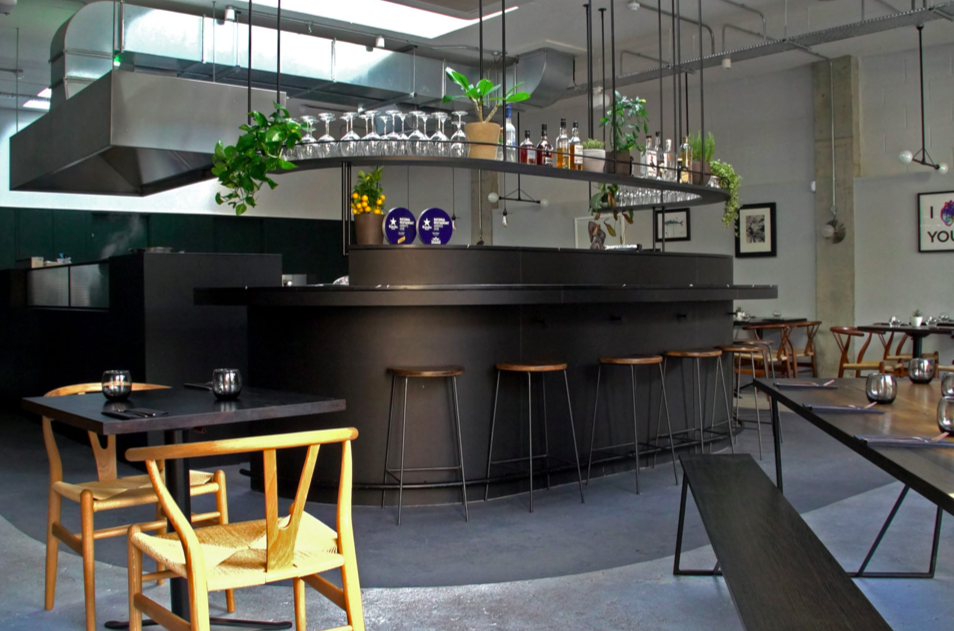 Great British Menu's Tom Brown has come a long way, as he and the Cornerstone team bagged their first Michelin star at this year's ceremony. With an emphasis on seafood sharer plates which change daily, sustainability is everything, while the open kitchen shines at the centre of the industrial style décor. There are delights like the raw scallop, confit potato, peanut massaman curry on the current menu, but no doubt Tom will have something new up his sleeve when hospitality is allowed to re-open. We literally can't wait.
Follow Cornerstone on Instagram
Davies and Brook – Claridges, Mayfair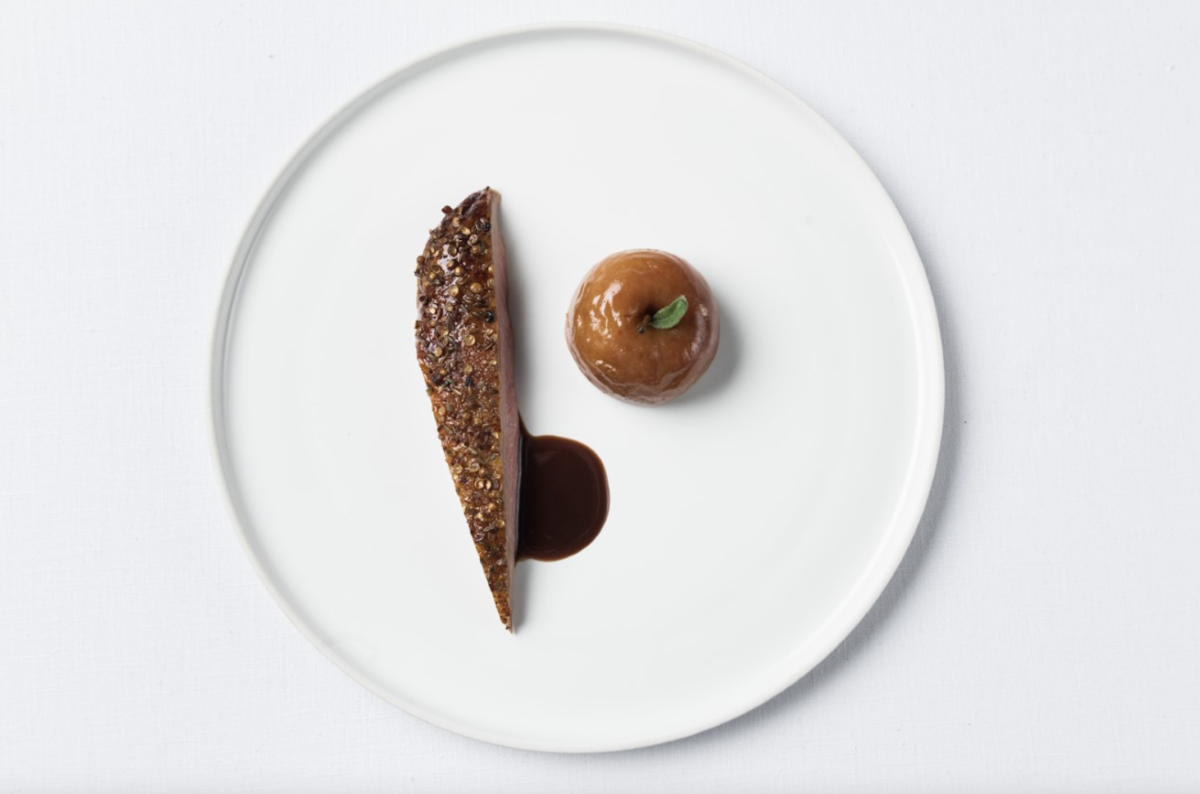 Davies and Brook at Claridges has earned its first Michelin star, which is an amazing accolade for chef Daniel Humm who actually started his career in the Claridges kitchen as a 15 year old. With his NYC restaurant Eleven Madison Park already boasting three Michelin stars, Davies and Brook offers up fine dining and exciting fresh flavours in a luxurious setting. Warm starters include butter poached lobster with squash mushroom and kale with whole roasted chicken stuffed with black truffle and foie gras for two to share as a main.
Follow Davies and Brook on Instagram
SO|LA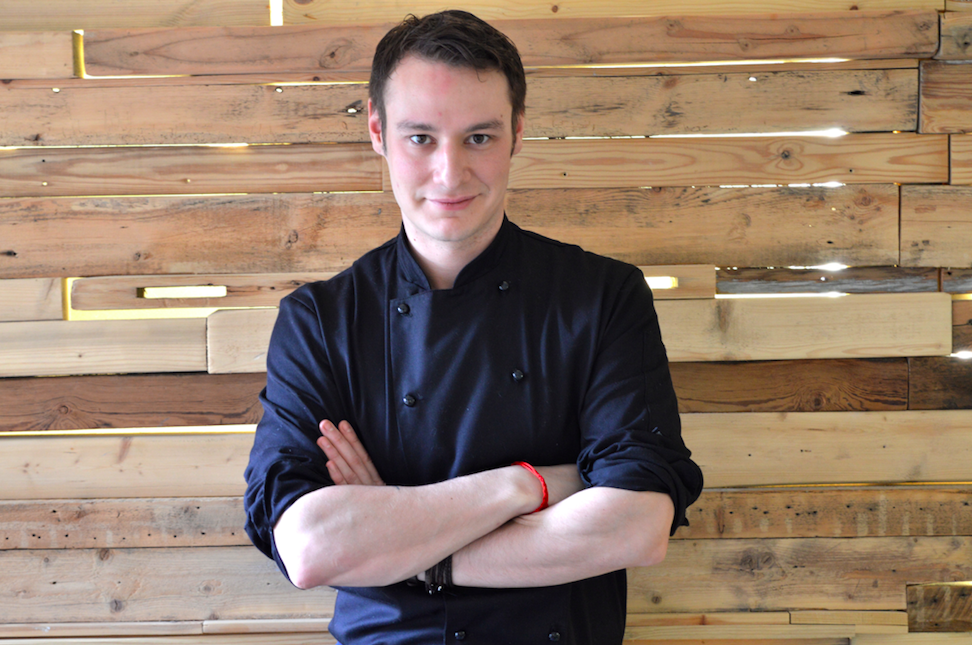 Bringing the playful vibes of Californ-I-A to Soho, SO|LA's kitchen is led by the incredibly talented Chef Patron Victor Garvey who uses only the finest quality ingredients to create well balanced dishes with impactful sauces and memorable, thoughtful presentation. Get ready to embrace the theatrical experience head-on in surroundings which exude sunshine and light. The playful set menus sound incredible, but will probably have been updated by the time SO|LA re-opens. We can't wait to get booked in here as soon as we're allowed!
Feature Image is of SO|LA (photo credit: Sonya Metzler)
Follow SO|LA Soho on Instagram
Muse by Tom Aikens, Belgravia
'Hard work, long hours and passion' are what Tom Aikens says have earned Muse by Tom Aikens its Michelin star. The intimate restaurant housed in a 25-cover converted mews house in Belgravia offers up an incredible culinary experience through Muse's tasting menus – enhanced further if you're seated at the marble counter with a view of the kitchen. The Michelin Guide rates their 'Neither black nor white' as one of their stand out specialities. As a thank you for your support, Muse is currently offering 10% off voucher purchases over £200.