We know our Luxe Bible readers are wild wanderlusters and lockdown has literally obliterated our travel plans for now.  Luckily, the guys over at
My Late Deals
have put together an epic list of the best travel shows series to take you around the world (without moving from the sofa).  PJ's on, remote in hand, and prepare to be spun around the globe!  It might even inspire your next trip!
See: Medellin, Colombia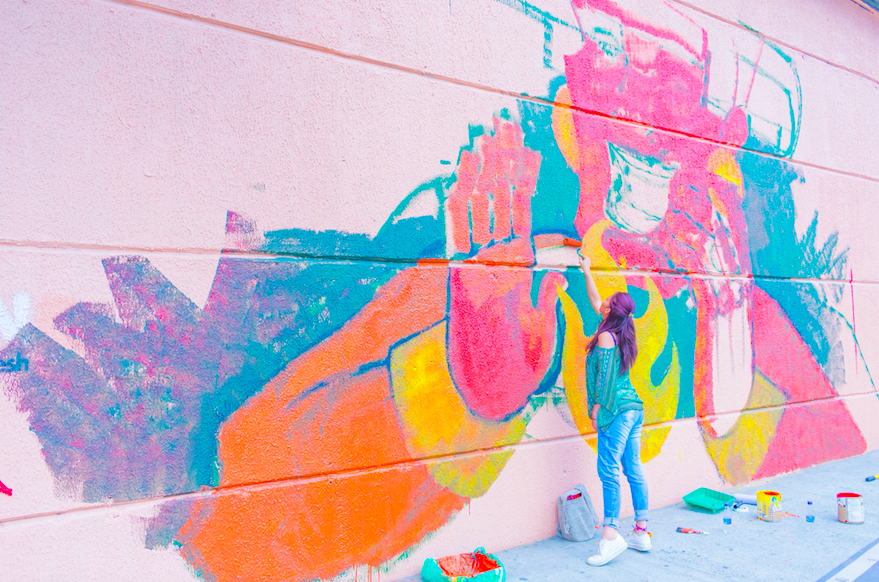 The series: Dark Tourist
Where: Netflix
Description: David Farrier investigates the global phenomenon of dark tourism visiting locations associated with death and destruction like Medellin, once hailed the most dangerous city in the world due to its association with Pablo Escobar; and Tomioka, which was evacuated during the Fukushima nuclear disaster.
See: Thailand, Vietnam and Cambodia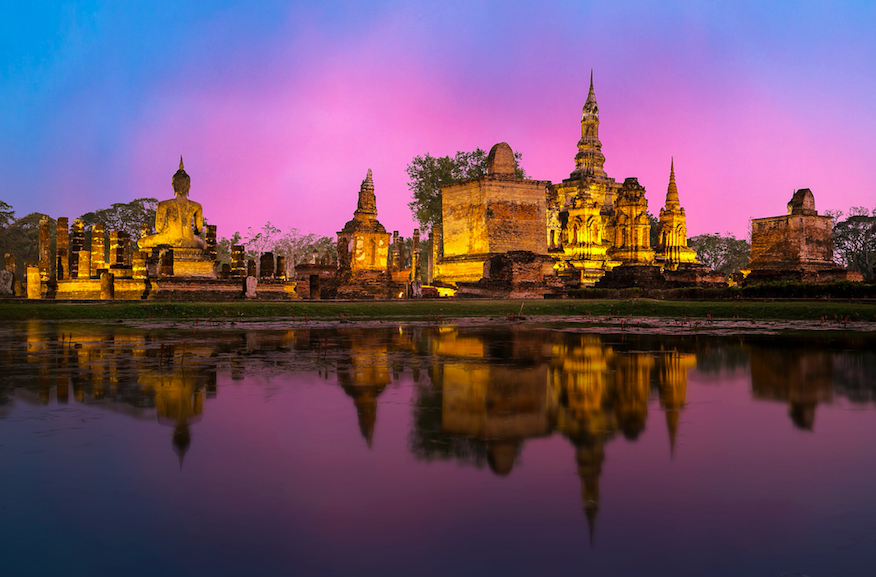 The series: Jack Whitehall: Travels With My Father
Where: Netflix
Description: Combining travel documents and road trip, this hilarious comedy series see Jack Whitehall and his dad embarking on a 'gap year' trip across South East Asia.  In series two, you can take in the sights of Germany, Hungary, Romania, Moldova, Ukraine and Turkey, and for series three, the pair are US bound.
See: Our Planet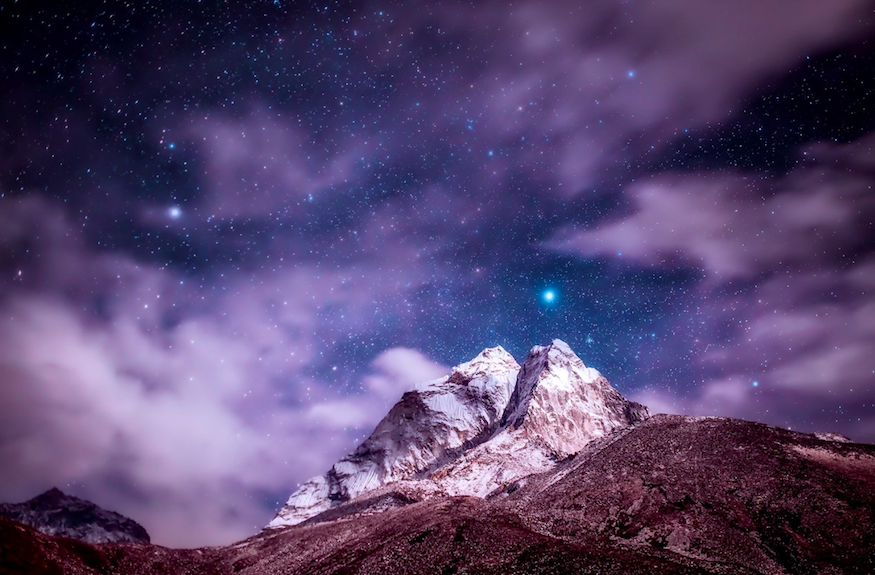 The series: Our Planet
Where: Netflix
Description: Our Planet (narrated by David Attenborough), will transport nature lovers on a journey from high up in the Himalayan Mountains to the depths of the oceans – the series was filmed over four years and features an unbelievable 64 countries.
See: Barcelona, Marrakech, Paris…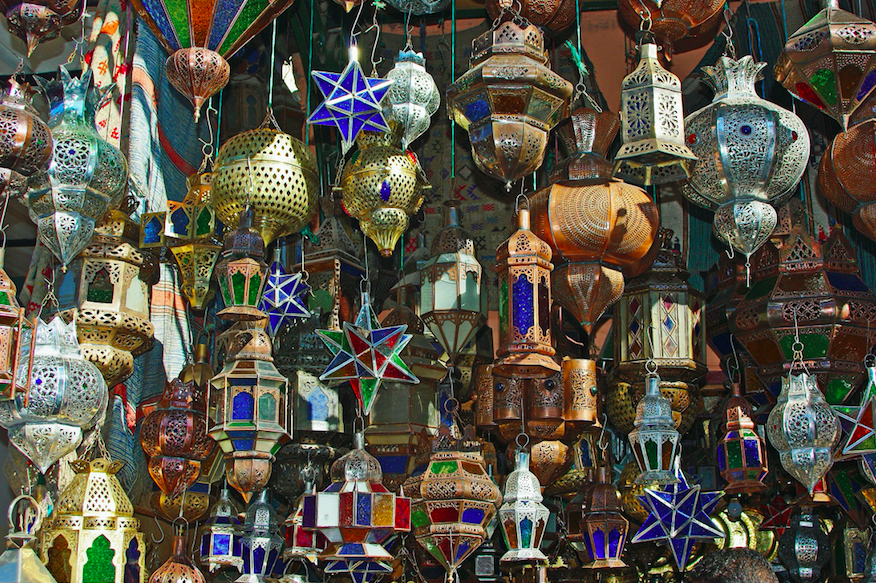 The series: Travel Man: 48 Hours In..
Where: Available to stream on Channel 4
Description: Presented by Richard Ayoade, this series see Rich travelling to a popular city in each episode, accompanied by a celebrity guest.
See: Angkor Wat in Cambodia & Nachi Falls in Japan (to Name a Few!)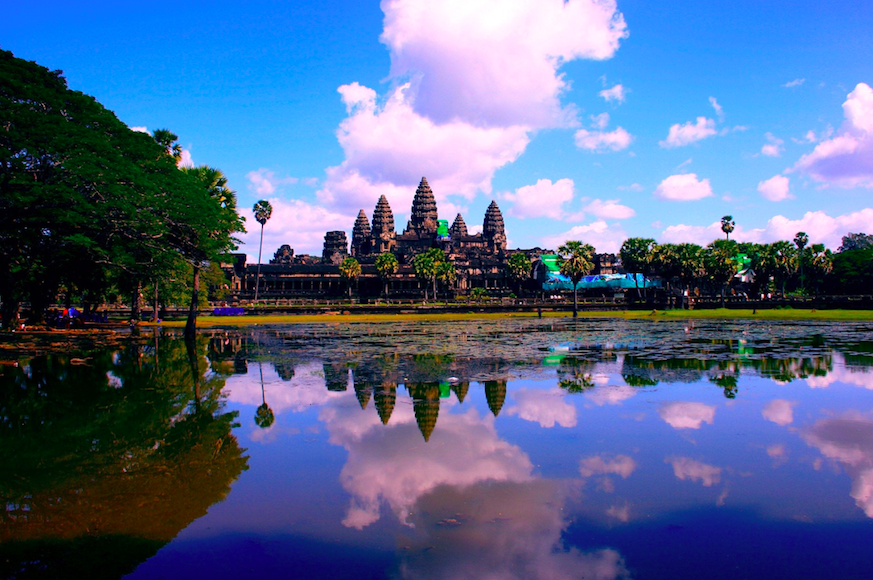 The series: Sacred Wonders
Where: BBC iplayer
Description: Sue Perkins looks at extraordinary landmarks around the world which have been inspired by faith, including the extreme lengths people will go to to show their devotion.  You'll be treated to spectacular views of Angkor Wat in Cambodia, Nachi Falls in Japan and China's Shaolin Temple.
See: China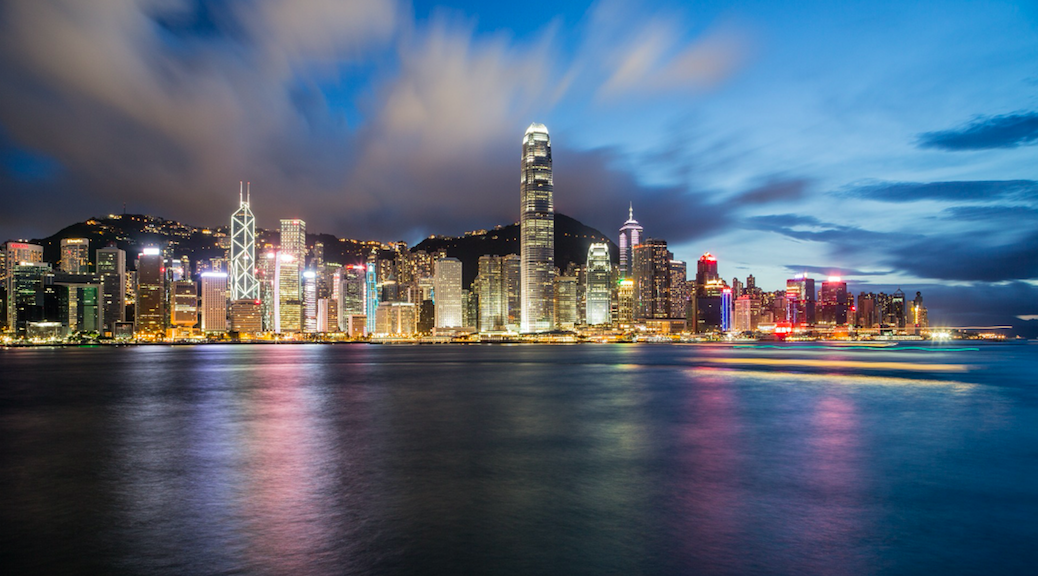 The series: An Idiot Abroad
Where: Available to stream on NOW TV
Description:  Karl Pilkington is not a traveller.  But he's been thrown out of his comfort zone by Ricky Gervais and Stephen Merchant on more than occasion!  In series one, he visits the New Seven Wonders of the World, while in the final series, Pilkington and Warwick Davis travel the route taken by Marco Polo to China.
See: Libya & Myanmar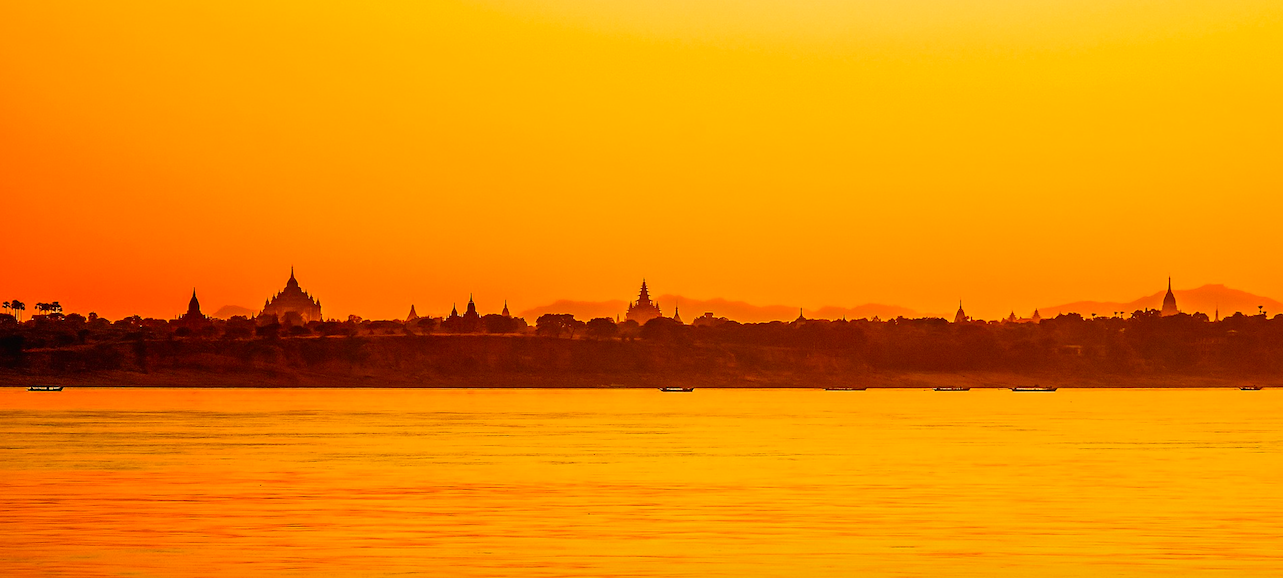 The series: Anthony Bourdain: Parts Unkown
Where: Available to stream on Amazon Prime
Description: Focusing on cuisines, cultures and politics, celebrity chef Anthony Bourdain eats and cats his way around off the beaten track countries like Libya and Myanmar.
See: Havana to Haiti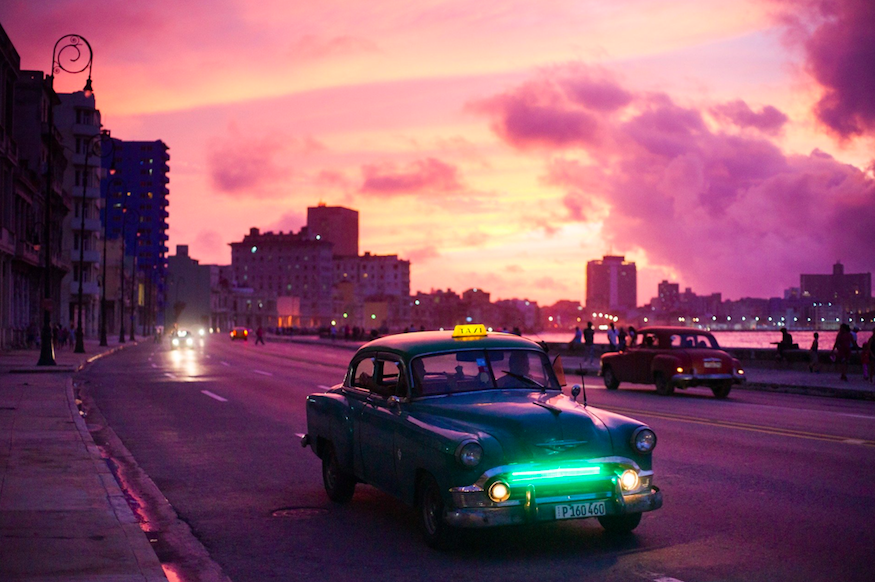 The series: Havana to Haiti
Where: Available to stream on ITV
Description: The Absolutely Fabulous Joanna Lumley travels the Caribbean in a two part series which sees her exploring Haiti and Cuba and discovering lesser known spots