It's National Margarita Day on 22nd of February, so mark your calendars because Luxe Bible has rounded up the best ways to shake up your at-home Margarita fiesta!
The Margarita is somewhat of a mystery drink, with many stories claiming its origin. One story suggests that the cocktail was created by a Mexican restaurant owner in 1938, for a Broadway showgirl called Marjorie King. She was allegedly allergic to all alcohol apart from tequila, but didn't like drinking it straight so was served it mixed with lime juice, triple sec and salt. Another story goes that the infamous drink was shaken and served at a scandalous party by famous US socialite Margaret Sames in Acapulco in 1948, and the name evolved to 'Margarita'.
Whatever the story, we are a huge fan of this cocktail, and will take any excuse to drink Margaritas on a Monday!
The Classic Margarita with Tequila Ocho
Recipe:
50ml Ocho Blanco
25ml Freshly squeezed lime juice
25ml Cointreau (or Triple Sec)
Sea salt for rim
Lime wheel for garnish
Method:
Here's a National Margarita Day staple – the classic. Combine all ingredients in shaker tin with cubed ice and shake hard. Double strain into rocks glass over cubed ice. Garnish with a half salt rim and lime wheel. Ocho Blanco is available from Drink Supermarket priced at £20.19.
Mezcal Tommy's Margarita with Corte Vetusto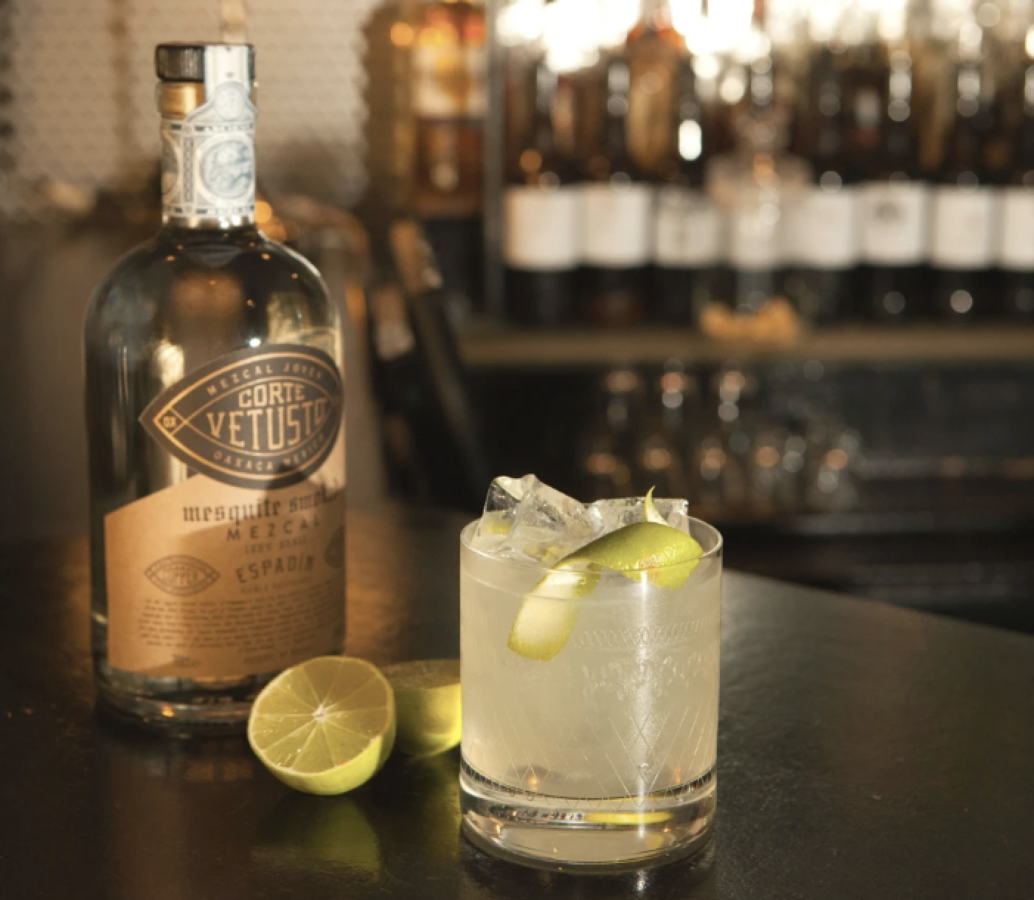 The Tommy's Margarita was created in 1988 by Julio Bermejo, who wanted to create a drink that would honour his parents national spirit, and champion the charm of tequila. A twist on the triple sec heavy Margaritas that were popular in America at the time, Julio swapped the orange liqueur for agave syrup, unknowingly creating an instant classic.
Here we suggest a twist on a classic Tommy's using Luxe Bible favourite, Corte Vetusto mezcal, for smoky notes and depth in flavour.
Recipe:
50ml Corte Vetusto Espadin
25ml Fresh lime juice
10ml Agave nectar
Lime twist to garnish
Method:
Add all ingredients into a shaker and loads fully with cubed ice. Shake hard until the outer shaker is covered in frost. Strain over cubed ice and into a rocks glass. Garnish with lime twist. Corte Vetusto Espadin available from Master of Malt priced at £58.35
Spiky Gin Margarita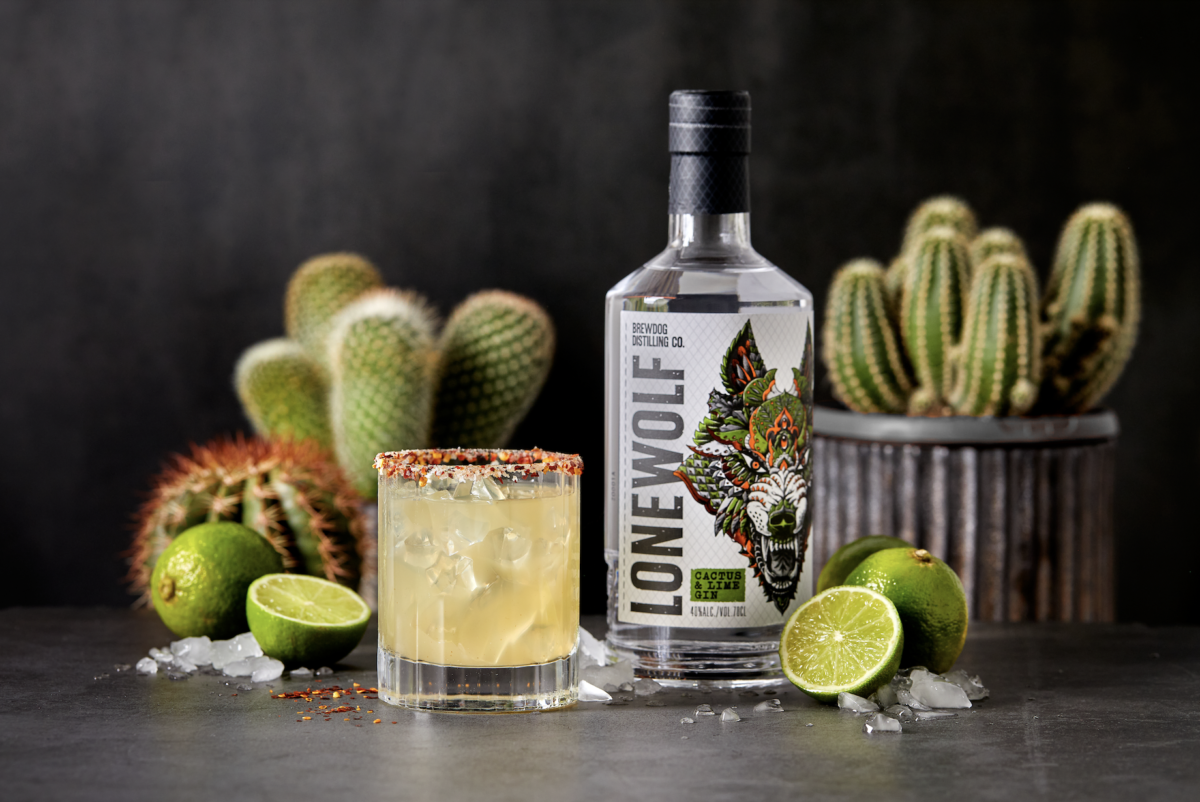 Purists look away now! The next recipe is a gin-laced Margarita (but it's still totally allowed on National Margarita Day), created by the masterminds at BrewDog Distilling Co. using their latest release LoneWolf Cactus & Lime.
Recipe:
40ml LoneWolf Cactus & Lime
10ml Cointreau
25ml Fresh lime juice
20ml sugar syrup or agave
Chilli flakes and salt to garnish
Method:
Shake all ingredients really well with ice and strain into a rocks glass over ice. Mix the chilli flakes with salt for the salt rim.​ LoneWolf Cactus & Lime available from BrewDog.com £20.75
Picante de la Casa
Is it even a Margarita round-up without a nod to everyone's favourite Soho House staple, Picante de la Casa, fiery and irresistible:
Recipe:
¼ inch fresh chilli pepper
10 coriander leaves
50ml Reposado tequila
25ml lime juice
Top of a chilli pepper to garnish
Method:
Cut the small piece of chilli and press it with a muddler in a cocktail shaker tin. Hand-clap the coriander and drop in. Add the rest of the ingredients, then shake and fine strain into an ice-filled rocks glass. Cut off the top end of the chilli pepper and place – stem upwards – in the drink to garnish. We recommend using Patron Repasado available from 31 Dover priced at £47.95.
Main image: (Photo by Life Of Pix from Pexels)