Is it just us at Luxe Bible, or do we look forward to a new season purely to see which new flavour CÎROC will release next? This summer, CÎROC'S limited edition offering is the juicy-licious Summer Citrus.
As always, let's address the actual bottle first.  The orange ombre fade to red reminds us of blazing sunsets, hot sands, blood red cocktails and sizzling hot days on the beach.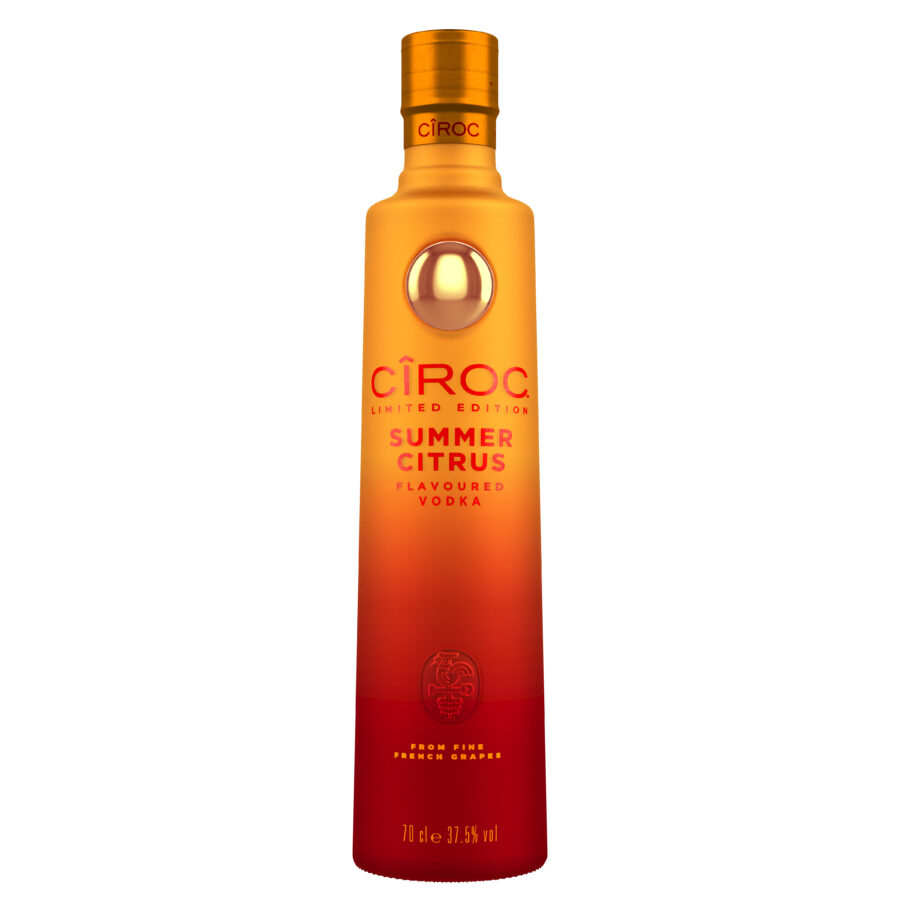 CÎROC Summer Citrus is as you'd expect from CÎROC an ultra-premium vodka which has been crafted with five times distilled vodka made from the highest quality French grapes.
With dominant orange notes, there's no mistaking the aromas of freshly squeezed citrus fruits on the nose with a hit of lime zest.  And because it's CÎROC, you can expect a smooth finish every time.
If you're throwing a summer soiree, a birthday party, an end-of-lockdown party (let's wait for the word from Boris hey?), or just want it to look the part on that fancy new bar cart of yours, then grab yours now 'cos CÎROC Summer Citrus is only for… well, summer.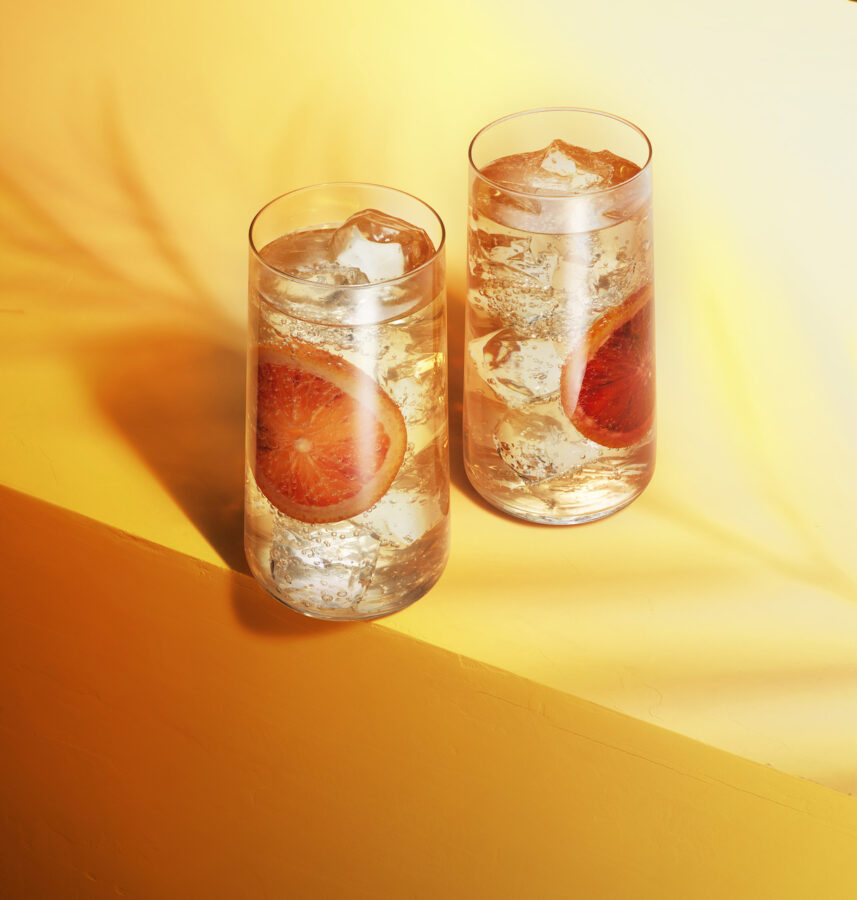 Get yours from Amazon (RRP £35.90) and getitinkd.com with personalisation available. Follow CÎROC on Instagram, here and check out Luxe Bible's list of the coolest vodkas here.