In celebration of International Women's Day on the 8th March, here's a run-down of some of the most inspiring women in business that are currently at the top of their game. The theme is 'choose to challenge' which is perfectly apt for this past year! As well as challenging themselves, and challenging perceptions of women on a daily basis, these icons have been challenged with adapting to an unprecedented global pandemic.
Jess Schuring, Founder of Heartcore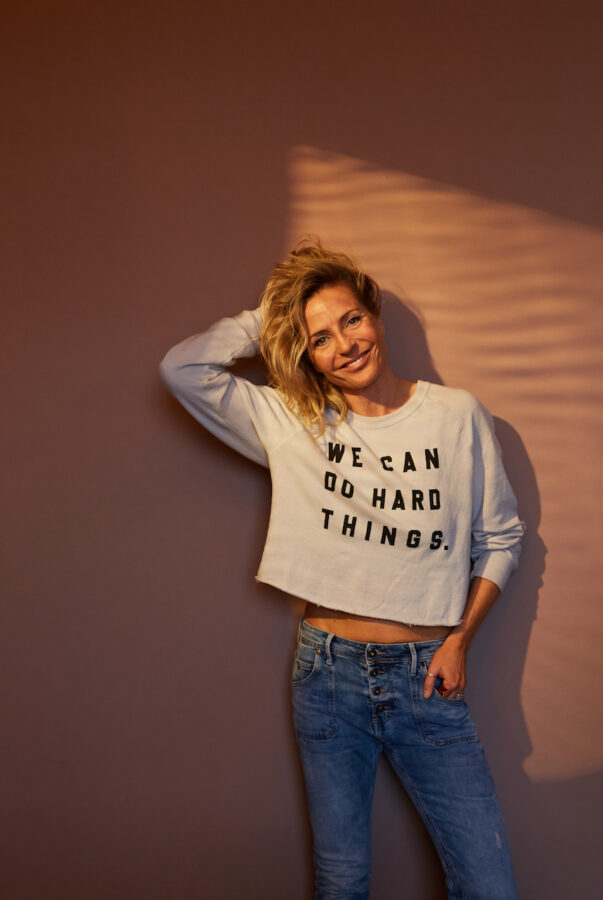 Jess has been making waves in the UK fitness industry for the last 10 years, opening a new Heartcore studio in London every year. In an industry that has been traditionally dominated by men, she has established herself as an innovator in fitness and Pilates. Underpinning her brand is the marriage between the heart (mind and soul) and the body (core and strength). When Covid struck, she had to adapt quickly, and she has just launched Heartcore at Home, a digital platform offering live streamed classes that bring the essence of the brand right into your living room. A definite inspiration for International Women's Day.
Justine Murphy, Founder of mymuybueno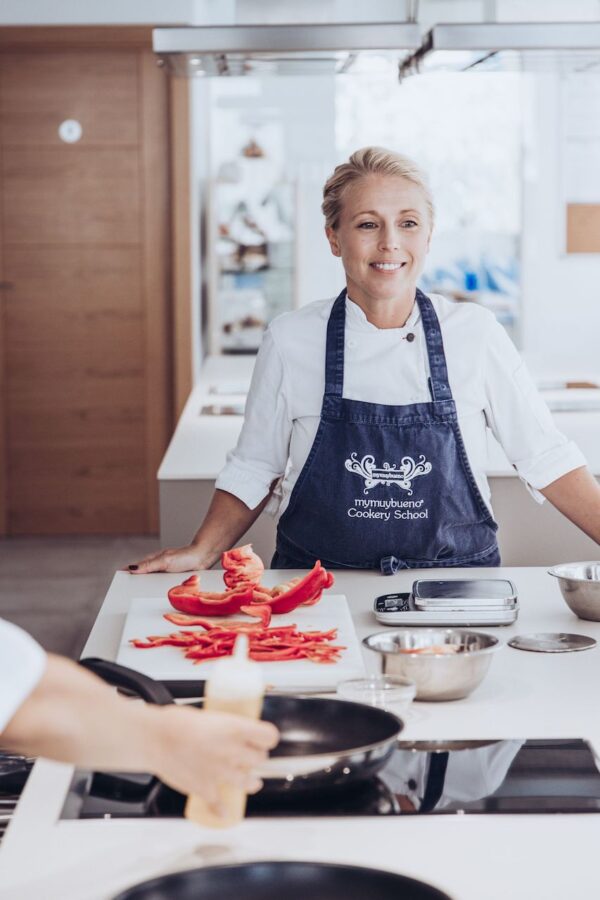 Justine is the founder of mymuybueno, a multi-division international food business that is consistently growing and expanding. It already includes an award-winning deli, a cookery school and a chef agency, and Justine is also the author of The mymuybueno Cookbook. After a challenging childhood, Justine found cooking as a means of escape when she fled Britain to chef on super yachts. Since then she has transformed her passion for delicious food into a business empire! She is also passionate about supporting others, making her a perfect role model for International Women's Day and has created a Women in Business group which holds monthly events that allow women to meet, inspire and support each other.
Anne Golden, General Manager of Pan Pacific London
Anne is spearheading the team that is preparing the first London opening for the Pan Pacific Hotel Group. This is a high profile project, bringing a touch of Singapore to the London skyline with a new landmark tower. She is in charge of operations, business development, brand position and revenue management, as well as overseeing all Food and Beverage outlets. She is carrying the weight of an established reputation on her shoulders, as she works to revolutionise the world of luxury hospitality in London.
Cecily Mills, Founder and CEO of Cecily's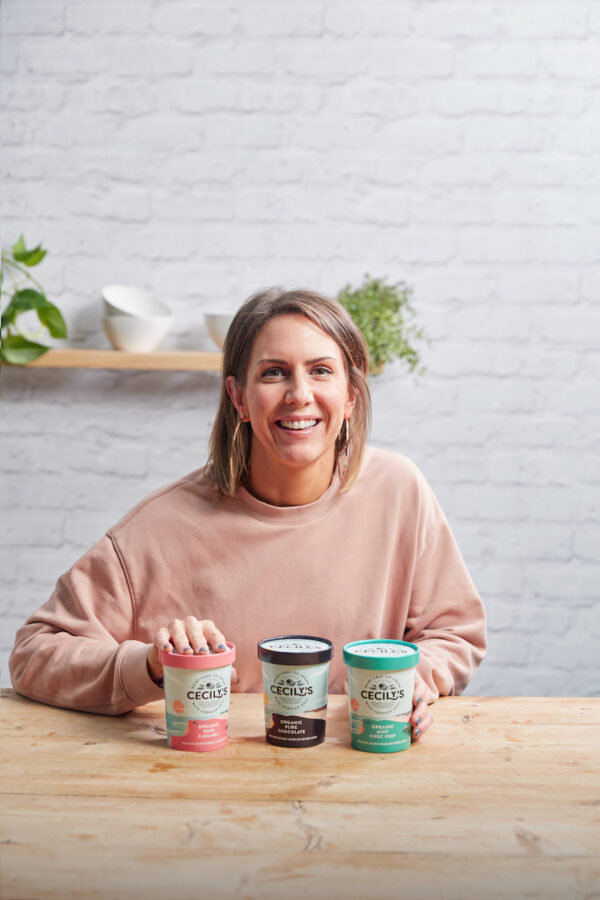 Cecily is right at the forefront of the rapidly growing plant-based industry with her completely vegan ice cream brand: Coconuts Organic which will rebrand as Cecily's later this month (super exciting!) Originally from Brighton, she moved to Cornwall in pursuit of her ice-cream dream, determined to create a natural, dairy-free ice-cream that is every bit as creamy and delicious as dairy ice cream. Whilst appearing on Dragon's Den, Peter Jones called it the best free-from ice cream he'd ever tasted! Cecily is moving from strength to strength, winning multiple Great Taste Awards, delivering nationwide and recently securing a contract with M&S.
Cathryn Zielinski, Founder of Simplyseedz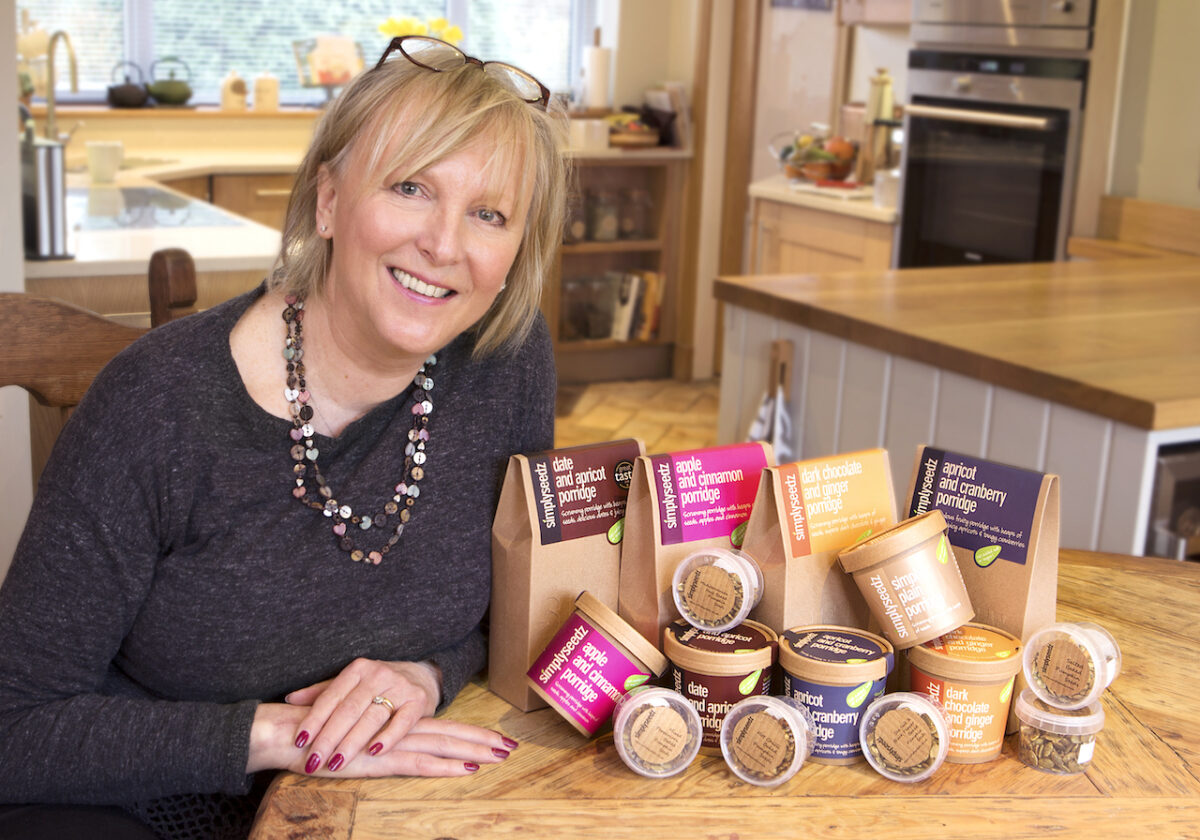 When she couldn't find what she wanted in the supermarkets, Cathryn started making her own cereals and snacks for herself and her family. She wanted to make products that were vegan, dairy-free and low in sugar. Five years later and her home cooking has transformed into Simplyseedz, a health-conscious food company producing nutritious porridge pots and snacking seeds that are selling online and in independent retailers. She supplies lots of sports people and athletes looking for nutritious breakfast options and has gained two Great Taste Awards.
Emily Darwell, Co-Founder of Sipful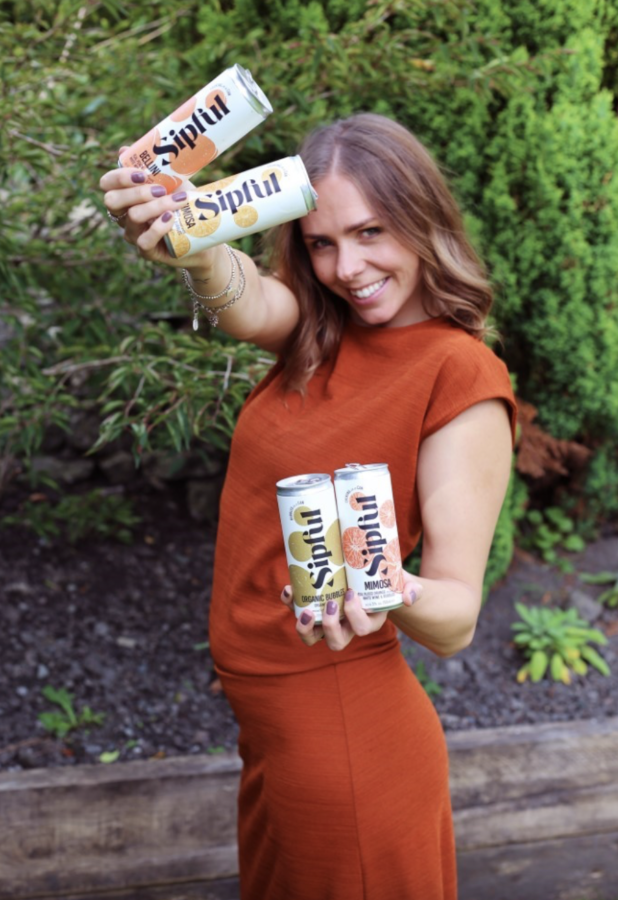 Emily is the Co-Founder of Sipful who produce canned craft cocktails made from completely natural fruit and flavours. The goal was to create a beer alternative that's tasty, natural and perfect for on-the-go. They use 100% natural fruit and organic wine to make sure the drinks aren't overly sweet or synthetic. As committed to the environment as they are to delicious drinks, all the Sipful drinks also come in 100% recyclable packaging.
Sarah Frankland, Head Pastry Chef and Chocolatier at Pennyhill Park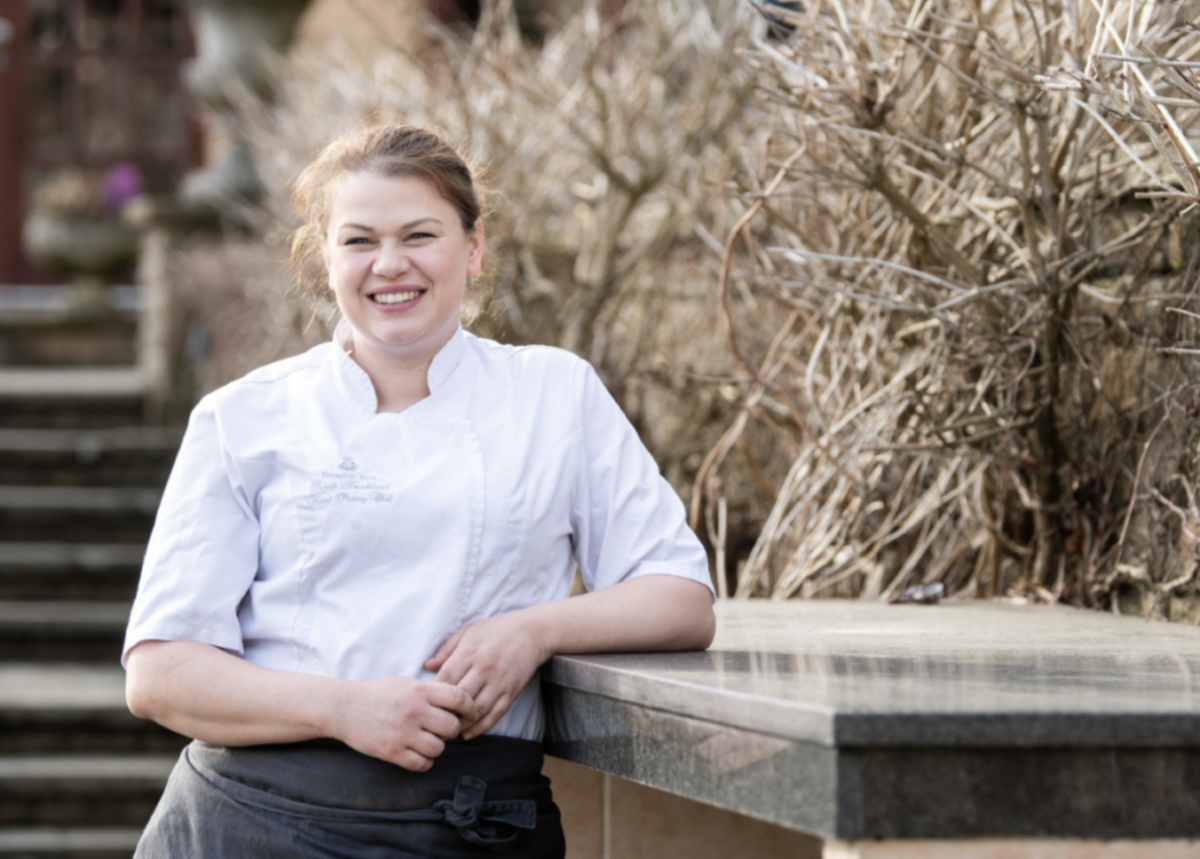 The woman behind the award-winning afternoon tea at Pennyhill Park is Sarah Frankland, Bake Off: The Professionals finalist and Pastry Chef of the Year at the Craft Guild of Chefs.
She is passionate about achieving excellence in pastry creation, carefully balancing flavour, texture and technique. When she's not perfecting her craft as a pastry chef and chocolatier, she's a huge advocate for supporting up-and-coming pastry chefs, and she enjoys mentoring them to help them achieve their goals.
Katya Torres de La Rocha, Owner and CEO of MexGrocer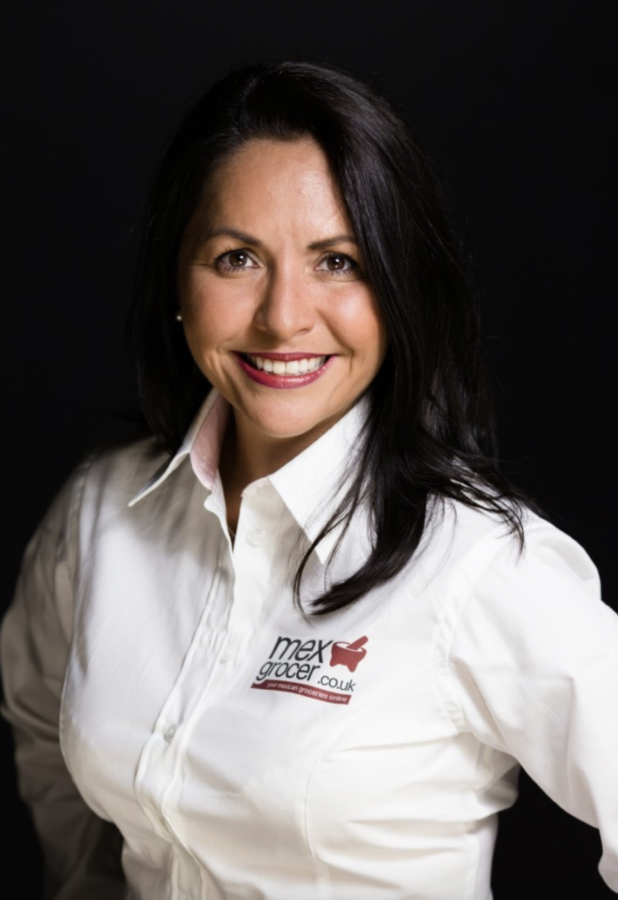 As a Mexican living in the UK, Katya was frustrated by the lack of availability of Mexican produce, as well as the exploitation of Mexican suppliers who were not being offered a fair price for their high quality products. And so MexGrocer was born, with an ethos of specialist, high quality ingredients for customers, and fair prices for suppliers. Her products are used by a range of restaurants from the fine dining of Annabel's Mayfair, to the street food style of La Chingada. She is increasingly supplying to home cooks as well, with her specialist ingredients and hot sauces available for delivery online.