With the current uncertainty around holidays and travelling abroad, now is the time to get creative! Hayley Baddiley from homeware and ceramics brand Denby has some top tips for how to holiday at home and still plan and exciting and memorable summer.  Taking some time out for you and your family is important, and this doesn't mean you have to jump on a train or plane!
Take Some Real Time Off
Whether you've been working, or you've used this time to get your home and life in order, make sure you give yourself some quality time off. Simply being at home doesn't mean you're having a break ⁠— you need to set a week or two aside to really embrace having some time to yourself.
If you've been working, request time off so you can come back refreshed. Or, if you've thrown yourself into DIY or a new hobby, put your projects on hold so you can truly relax. If you were going abroad this summer, what would you be doing? Whether it's enjoying countless cocktails in the sunshine or getting through that pile of books you've been waiting to read, try to replicate this as best you can at home.
Take Full Advantage of any Warm Weather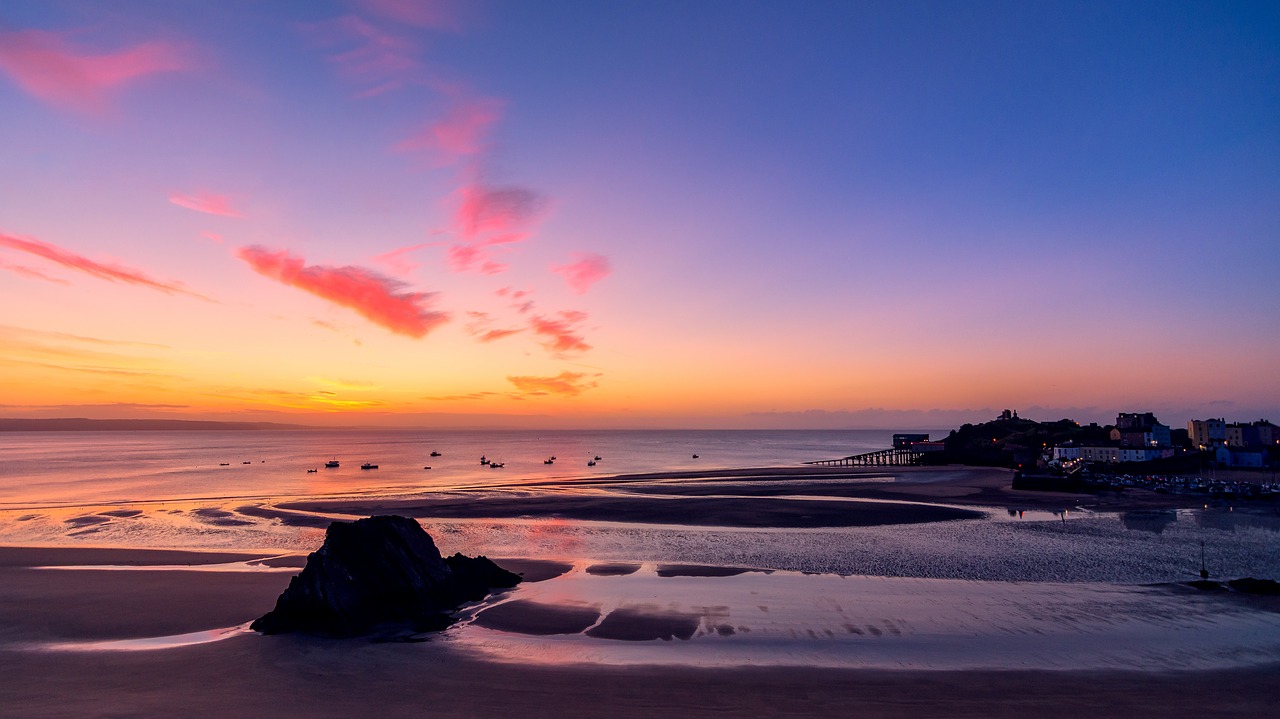 Hot weather is never guaranteed in the UK but, if you're lucky enough to time your break just right so the sun is shining, make the most of it. Spend plenty of time in your garden or exploring the outdoor spaces nearby. You could even head to the beach if it's quiet or take a picnic to a local park. Bringing your holiday clothes out of storage could help to create that holiday at home feeling too and will also provide you with the right clothing for when the sun is shining.
Cook Meals Inspired by a Country you Want to Visit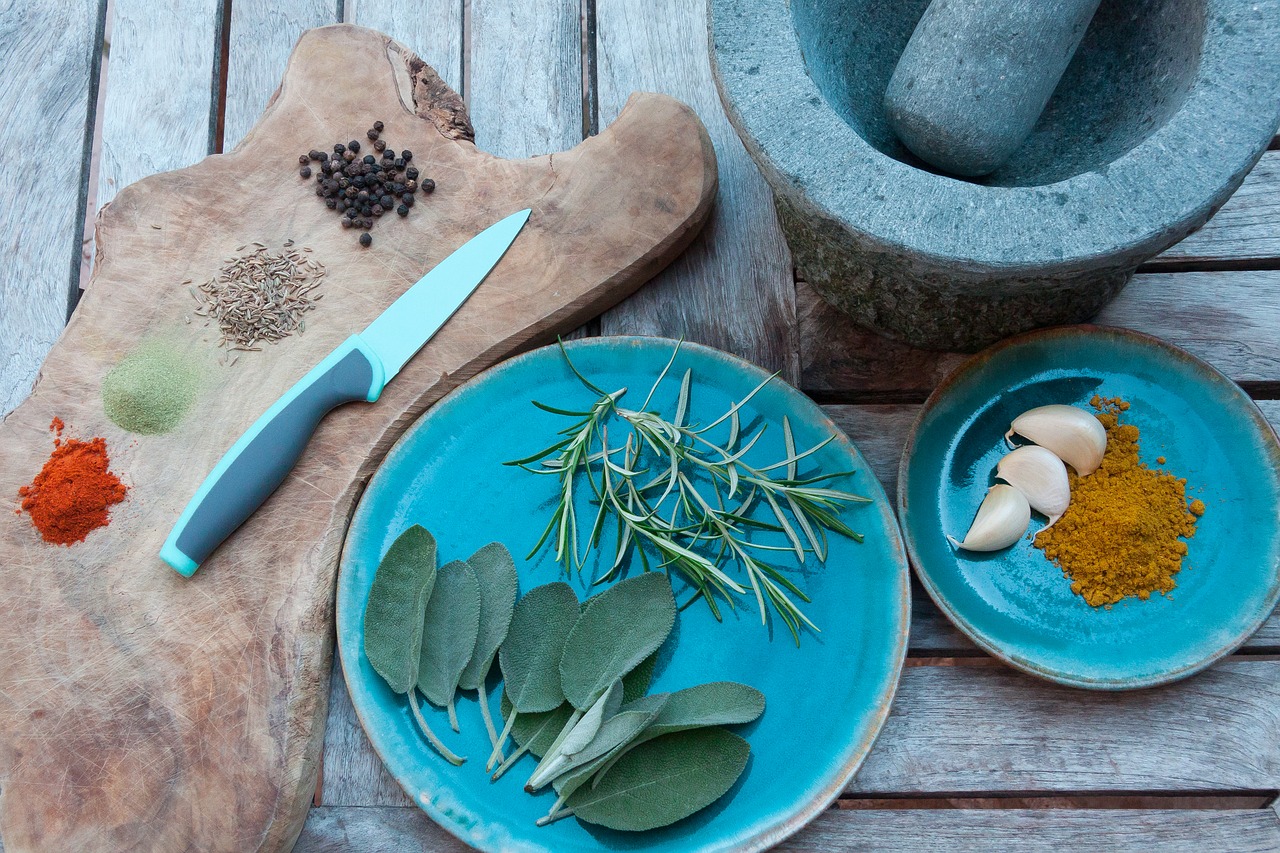 If you had been planning a holiday this summer, why not cook some meals inspired by the country that you had planned on visiting? One of the best things about travelling is being able to try dishes from all of the different places you visit – it's easy to recreate these global dishes at home with the right ingredients. Serve up a variety of bowls filled with tapas dishes for a Spanish cuisine or create a delicious pasta dish inspired by your favourite Italian city in beautiful pasta bowls. Taste of Home has a list of 80 recipes from around the world that is sure to give you plenty of inspiration.
These tips will help you to create that holiday feeling and allow you to enjoy some time off in the comfort of your own home.  If you're working from home and are looking for office inspiration, click here.