How about this for a unique gift? Launching just in time for Valentine's Day (and making a great Mother's Day or birthday present too), LINDT are offering chocolate fans an incredible insight into their world with new LINDT EXCELLENCE Virtual Tasting experiences.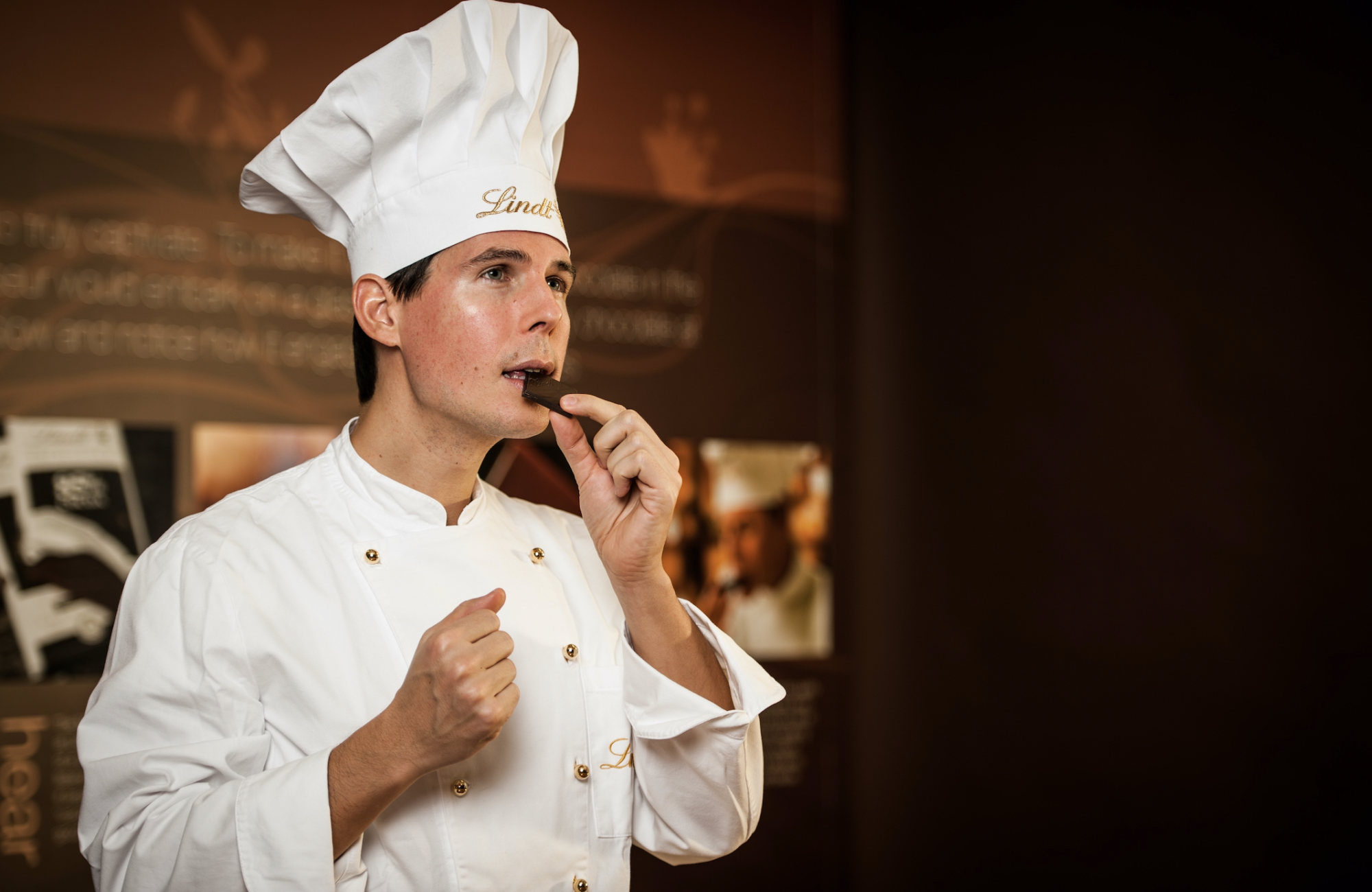 Designed for two people to enjoy, the interactive session can be bought from the LINDT website from Thursday 11th February and once the box of goodies arrive, you'll be able to log into your tasting where one of LINDT'S expert chocolatiers will be on hand to talk through everything a dedicated chocoholic would want to know!
The LINDT chocolate box includes six 100g bars from the EXCELLENCE collection – all designed to stimulate the five senses. Dark, Fruit, Chilli and a brand new line (exclusive to LINDT chocolate shops) will all be tasted during the session, where you learn all about the incredible process that's used to source only the finest of cocoa beans and turn them into the luxurious chocolate bars we pick from the shelves.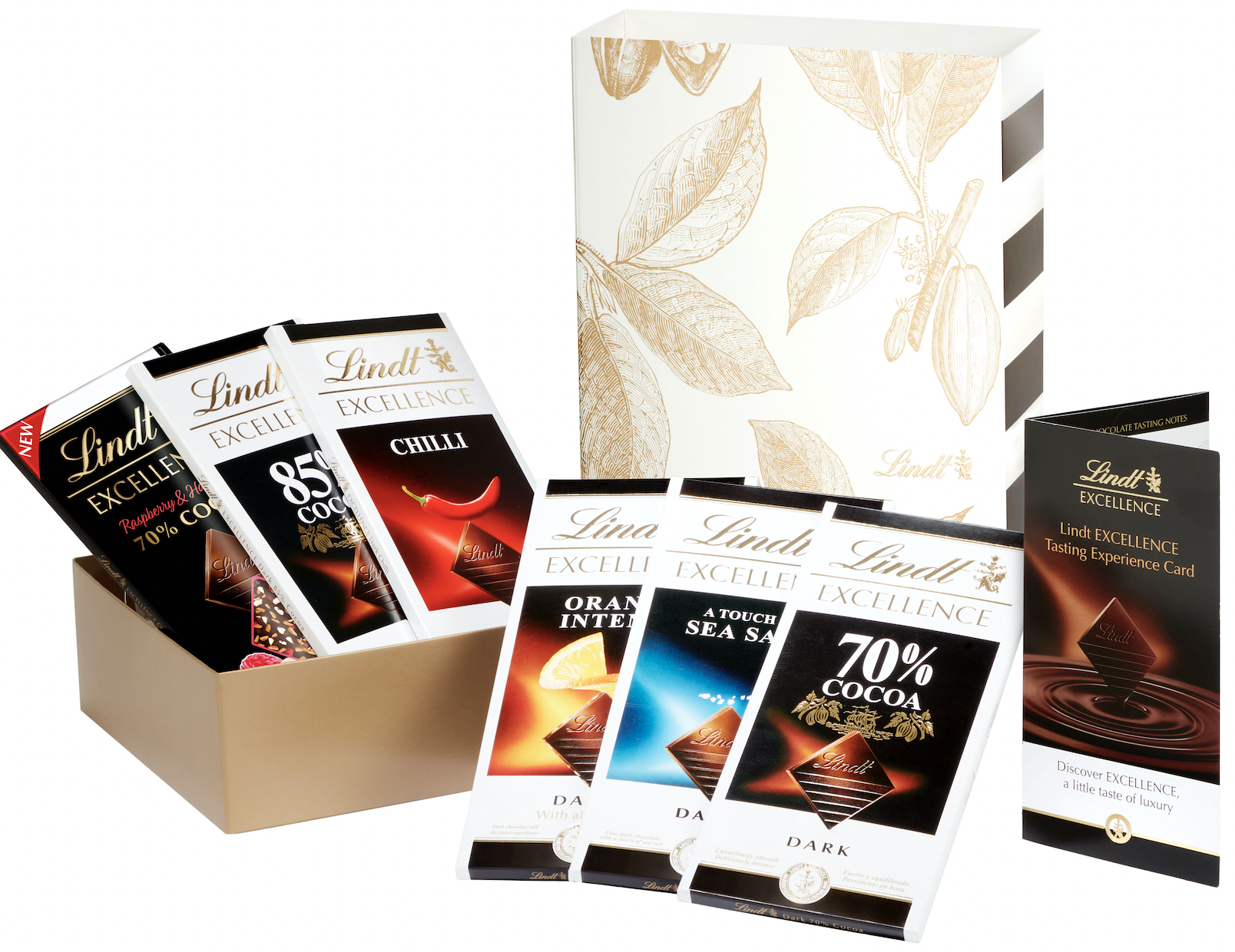 From the snap of the chocolate to the way the fruit is added, participants will taste their way through the LINDT range like a true pro. Each engaging, fun and informative sesh lasts one hour – that's one whole hour to eat chocolate, while learning something new! The perfect pressie for anyone who loves LINDT.
Chocolate boxes (RRP £20) are delivered direct to the door and include a tasting card, LINDT EXCELLENCE chocolate bars and details of how to register for one of the events via Eventbrite. For more info, check out their Facebook page, or Instagram.