This month, we've got a revamped version of the incredible Bond themed show London Never Dies at The London Cabaret Club when it re-opens, and it is more amazing than ever!  Plus sign up to the awesome VIDI app and see the UK's cities like never before, or get booked in for an 'Eggfessional' at Eggslut with Bompas & Parr.  This is The Lux List August 2020.
London Never Dies at The London Cabaret Club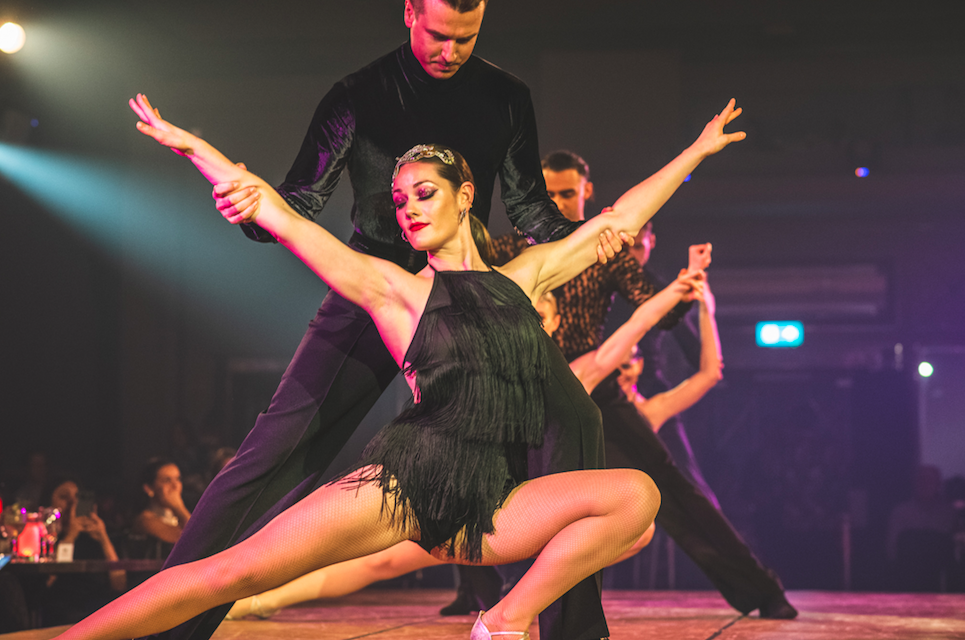 'The name's Bond…'  Or maybe Pussy Galore.  Or perhaps just a letter of the alphabet.  Whatever your name is, be sure to book your tickets for London Never Dies launching this October at The London Cabaret Club.  Created by London Cabaret Club directors Eveina Girling and Doni Fierro and following on from the brilliant success of the 2017 version, there will be new surprises and electrifying stunts plus incredible vocalists performing some of the most iconic songs from the Bond soundtrack.  With 4-D special effects, and a fine dining menu created by new head chef Burim Asllanaj, check out all the details, here.
Eggslut's 'Eggfessional' Booth with Bompas and Parr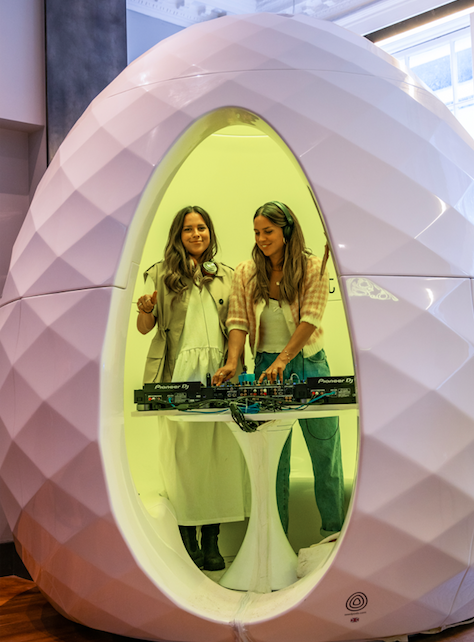 It's a bonkers idea but then, the restaurant is called EggSlut after all!  With outlets in LA, Vegas and Tokyo, and famed for its Slut on the menu (cage-free coddled egg on top of a smooth potato purée, poached in a glass jar, topped with gray salt and chives, served with slices of baguette), EggSlut has joined forced with cool kids Bompas & Parr to unleash the first ever egg dining booth at the new EggSlut restaurant at 19 Percy Street, Central London.  The booth can be booked via their Instagram page for a slot during which guests will treat it an 'eggfessional' – capturing cathartic confessions on camera.  Now don't all scramble at once…
The Glorious Twelfth at The Shed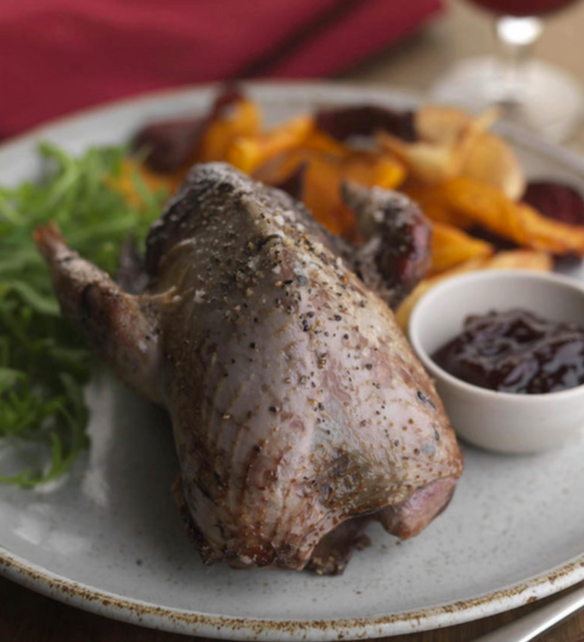 Any excuse to eat a mammoth six courser!  It's The Glorious Twelfth on Wednesday 12th August and The Gladwin Brothers are celebrating the start of the shooting season with a proper feast at their Notting Hill abode The Shed.  Oliver will bring the first 100 grouse from the Yorkshire Dales straight to the kitchen (and the table not long after) with starters of Queenie scallops and oysters Rockfeller from Cornwall, along with squirrel tortellini (and specially foraged, home made elderflower vinegar).  The incredible dinner includes a glass of the brothers' Nutty Brut sparkling wine on arrival (from their own West Sussex estate) and canapes priced at £75pp
Treat Yourself to a Bvlgari Staycation When it Reopens on 15th August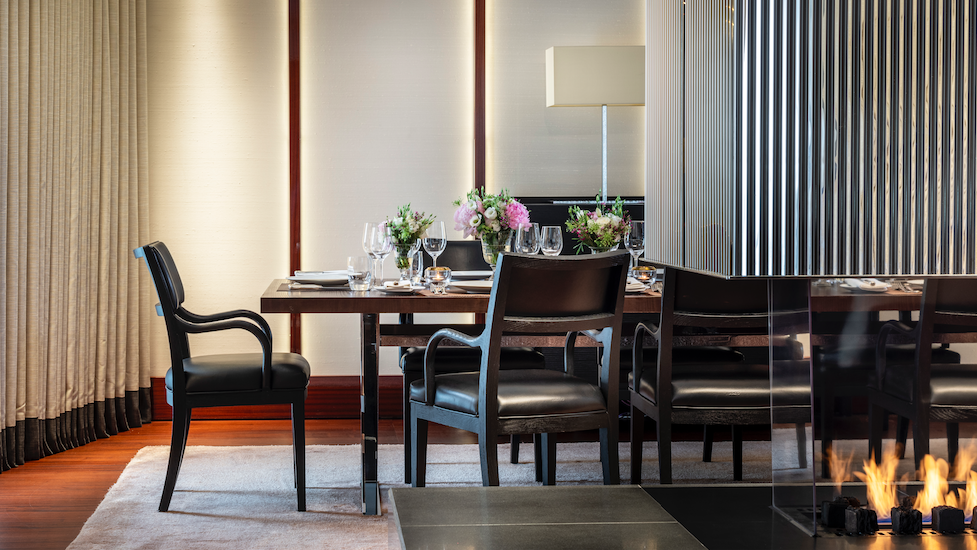 Hurrah!  Bvlgari Hotel is back and they're offering guests the chance to take advantage of their newly launched Bvlgari Staycation packages which include B.Private – offering ultimate seclusion, in-suite shopping experiences and in room hair appointments; B.Beautiful, with restorative treatment packages in the award-winning spa, and the ultimate – B.Indulged with cigar and spirits tastings, Dom Perignon champagne experiences and a private candlelit dinner.  Check out the full packages and book, here.
VIDI GUIDES on the VIDI App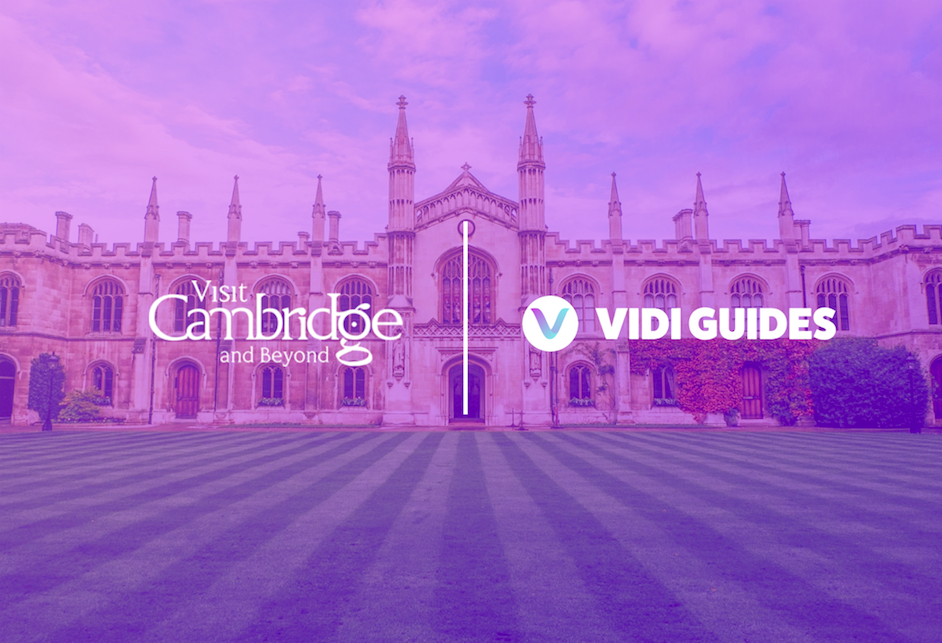 As we work towards to a 'new normal,' we're all on the lookout for new experiences which can enhance our lives, and the VIDI app is doing just that!  VIDI Guides are podcast tours created by experts with the aim of giving us a new way to sightsee.   Take in Paris' Montmatre or London's Southbank with walking tours that will take you off the beaten track and a soundtrack that you can listen to at your own pace.  All routes are researched thoroughly and you'll be well impressed by their stories, anecdotes, and knowledge.