Well what an odd month it is if you don't mind us saying! Lockdown schmockdown hey… How about we stay home in our PJ's, watch Ricky Martin being awarded for doing something brilliant, get a date in the Jan diary for a virtual masterclass, or order a Positivity Package so you don't even have to cook for yourself?! Here's the Luxe List January 2021.
Ricky Martin to be Honoured at the International Peace Honors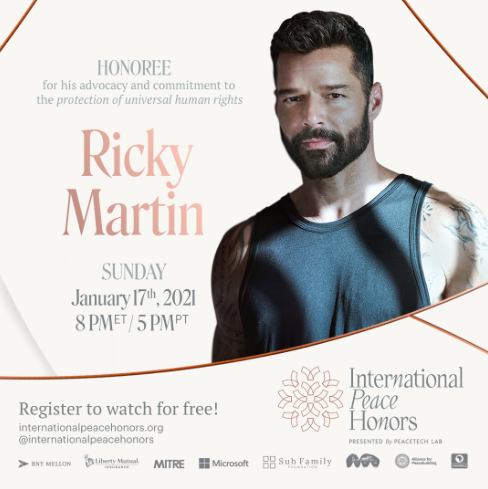 Who knew that far from Livin' La Vida Loca, Ricky Martin had been doing more than his fair share of work for humanitarian causes including working to end human trafficking and galvanizing support for front line workers during 2020?
Got nothing doing on Sunday 17th Jan?  No, we don't either.  We'll be watching the live stream of the International Peace Honors as Eva Longoria presents Ricky with his award.  You can register for free at internationalpeacehonors.org
Six by Nico Masterclasses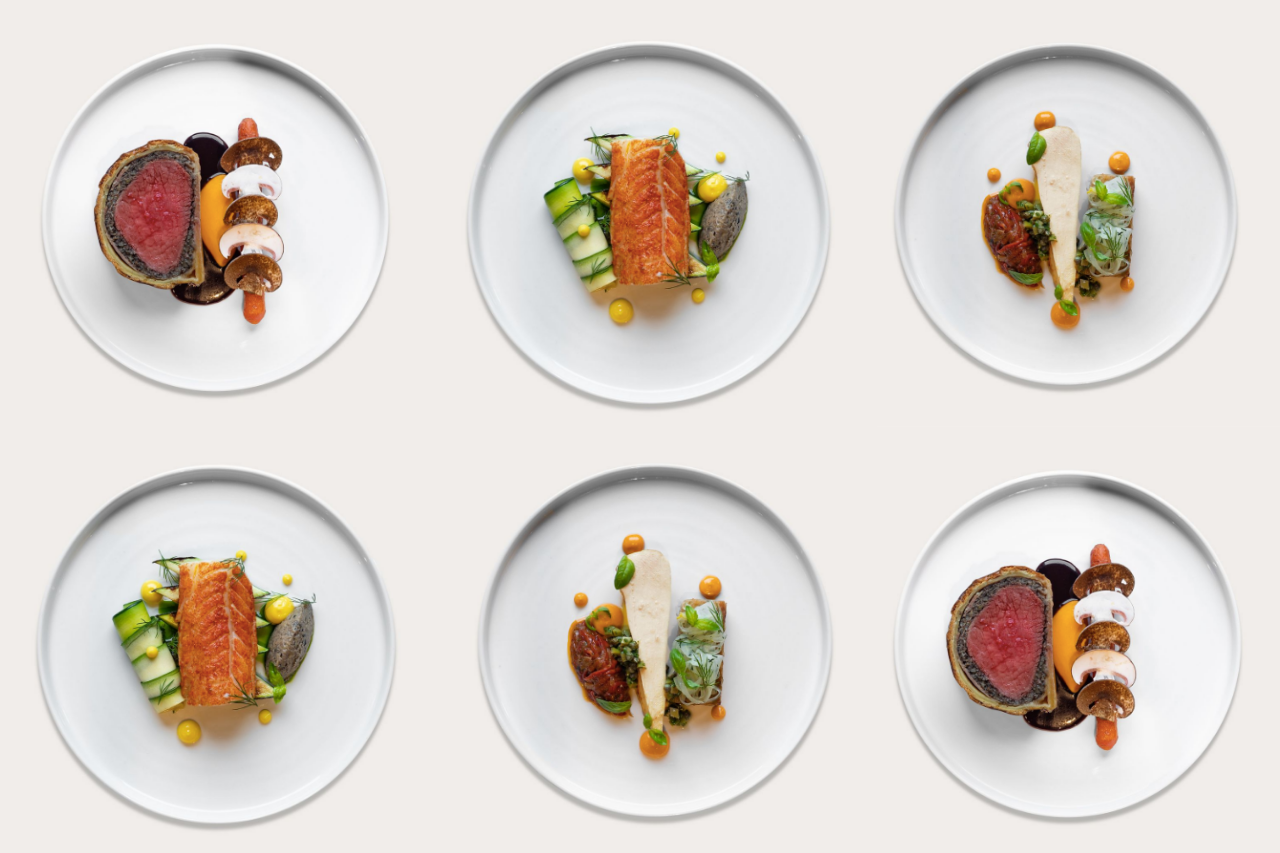 Bring the magic of Six by Nico to your own kitchen with Six by Nico Masterclasses from Nico Simeone himself. The concept is simple. Just order your Masterclass box which comes with all the ingredients to make two brand new recipes and half a bottle of wine per recipe, with the box costing £60 for four portions and cook up a storm!
As well as being given easy-to-follow instructions, Nico will also be on hand to make sure things go smoothly. Masterclasses offer a strict delivery service within 5 miles of the restaurants in Glasgow, Edinburgh, Belfast, Manchester and Liverpool or a takeaway/pick up service from their restaurant locations. Click here to pre-order and find out more.
Anti-Burns Night Event from MIC's Freddie Browne and ex MIC's Angus Findlay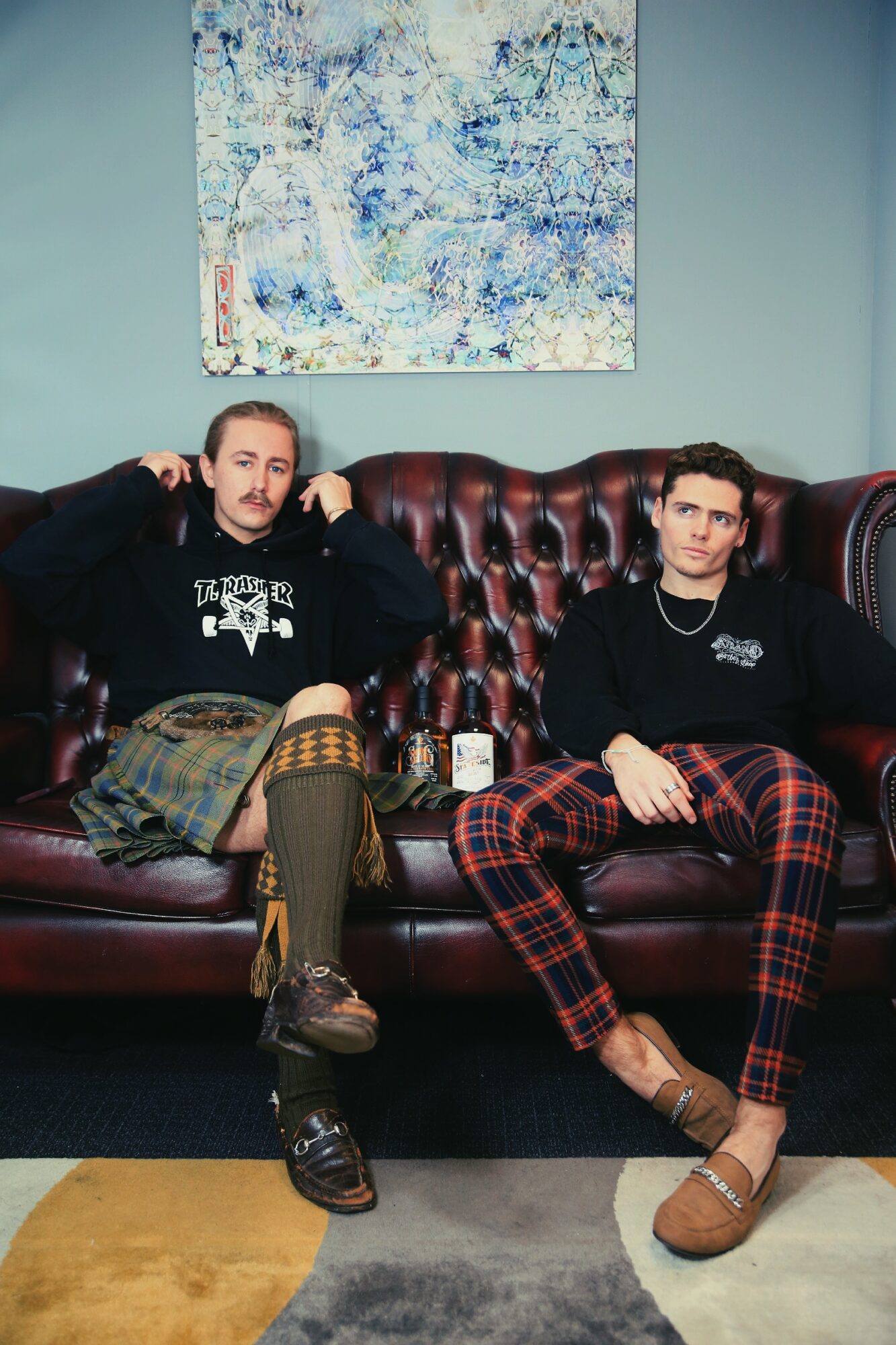 Spend Burns Night this year a literally differently on 25th January with Freddie Browne and Angus Findlay as they partner up with independent whisky bottler and online retailer Heroes and Heretics Ltd to bring you bottle giveaways, a celebrity guestlist, and music.
To sign up for the spectacular, click here. Lucky attendees will be drawn two days before the event.

Kate Ailey's Cooking and Carafes Online Cook Alongs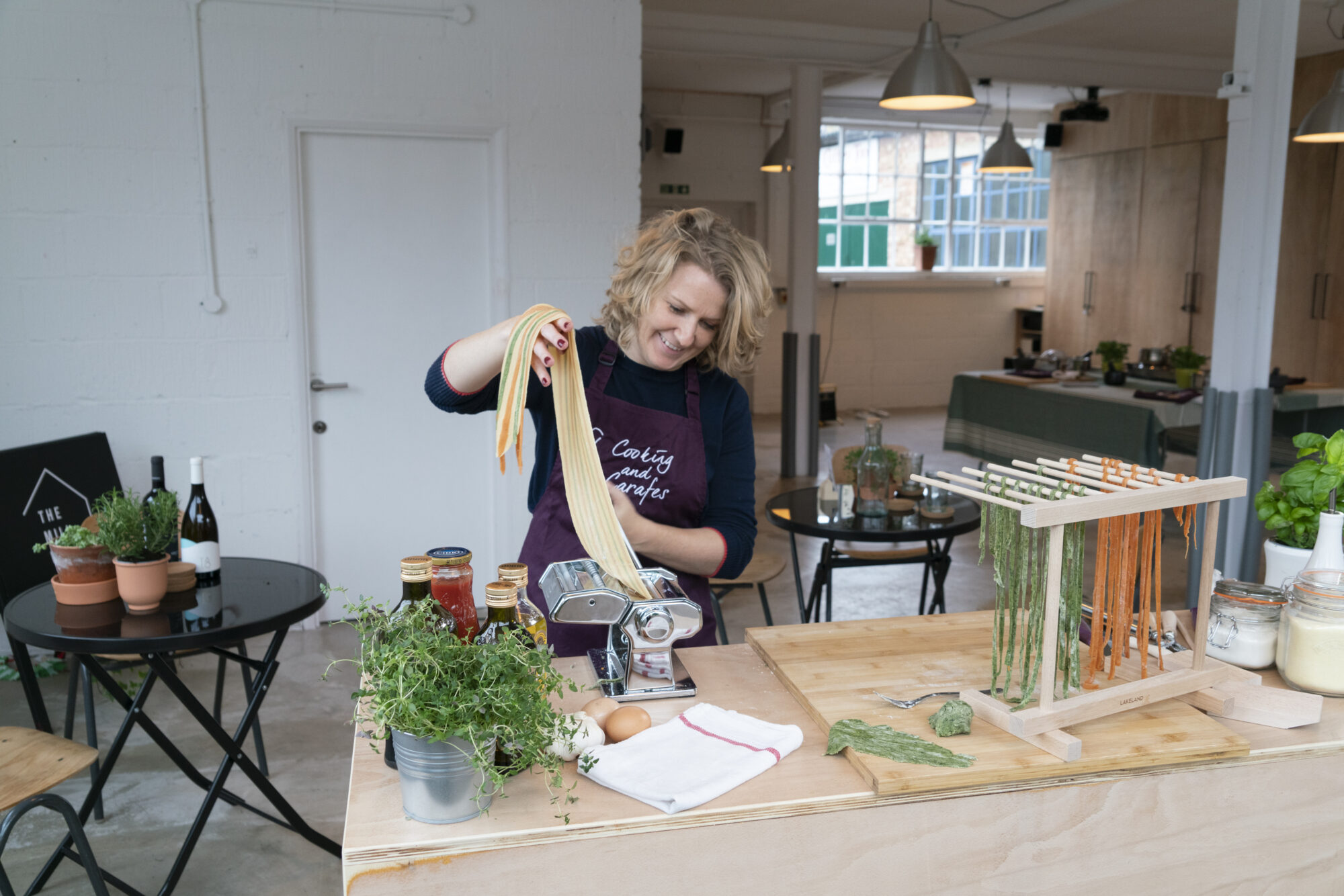 Leave your January Blues outside the kitchen door, then get in there with a zoom link and cheer up the cold nights with Kate Ailey's series of Cooking and Carafes kitchen cook alongs. With the first taking place on 20thJanuary, each individual class is £17, or just £15 each when you sign up for three together.
The 45 minute sessions will use everyday ingredients to make delicious dishes like sausage and cannellini stew and gnochetti sardi. Get all the details and sign up, by clicking here.
The Positivity Package from Pure Package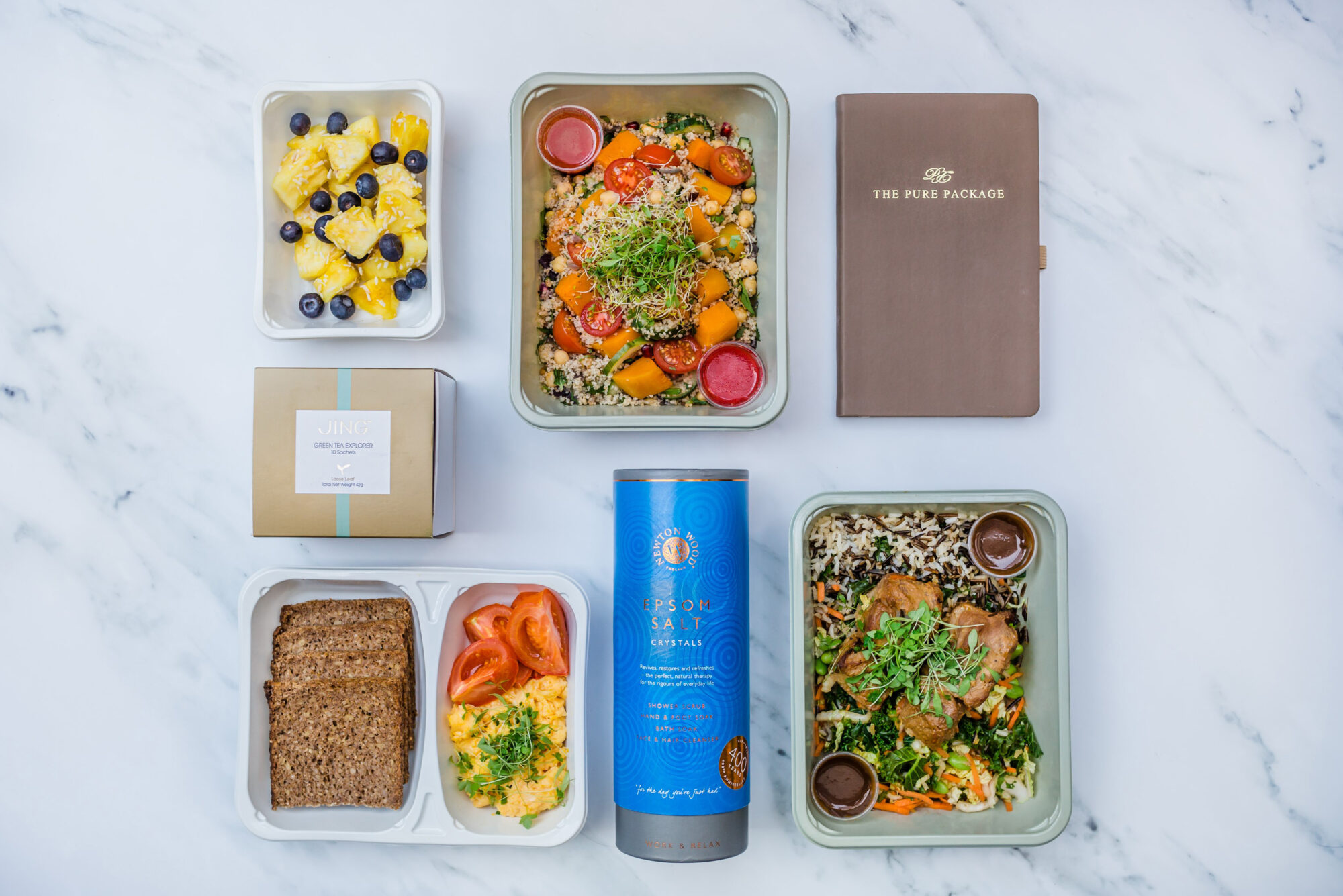 Denise Van Outen and Lily Cole are massive fans of Pure Package – London's premier gourmet meal delivery service, and for January, they've just launched The Positivity Package. Helping to beat the January Blues while taking the stress out of meal prep, you'll get a personalised menu for breakfast, lunch and dinner which has been created by award-winning chefs and nutritionists to make sure you're getting the correct balance of fats, proteins and carbs. Dishes include delights like Miso Cod with Sesame Wild Rice, Kale & Carrot stir fry and Chocolate Beetroot & Hazelnut Brownie with Creme Fraiche.
The first 100 to order will get a complimentary 'joy journal' included, while there's also a green tea explorer set from JING Tea and Newton Wood Epsom Salts to inspire contentment and relaxation. Starting form £39.95 per day, The Positivity Package is in partnership with Rethink Mental Illness, with £20 from the first 100 programmes sold being donated to the charity (to reach a target of £2000).