We might be in partial lockdown but we know you wouldn't want to miss out on celebrating World Milk Day, or National Italy Day for that matter!  Plus Hankies, The Court and Gaucho's Sunday roasts are all back on the menu with their delivery services AND Royal Albert Hall continues it's virtual live concerts which we just love.  Here's the Luxe List June 2020.
World Milk Day with Black Cow Vodka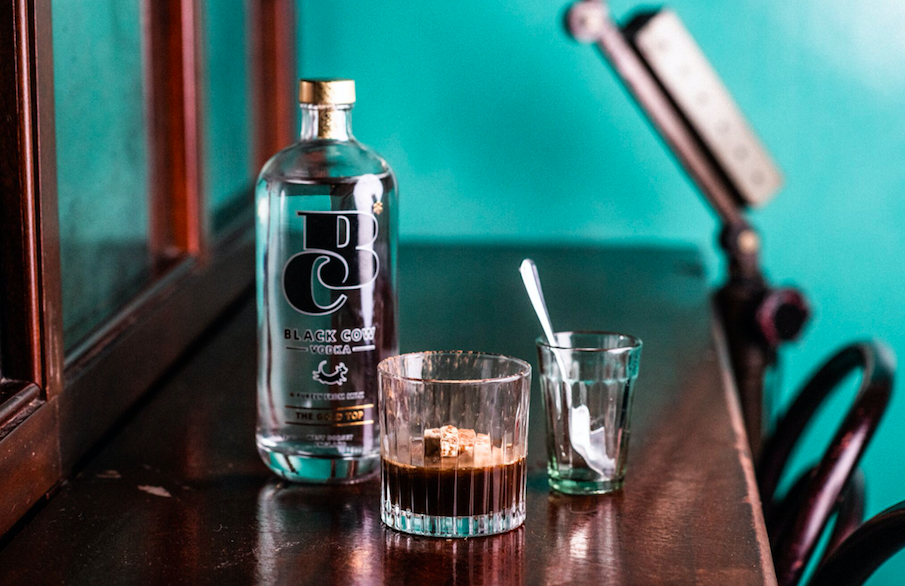 Any excuse to drink more Black Cow Vodka!  It's World Milk Day on the 1st June, so sounds like the perfect excuse to drink White Russians made with Black Cow Vodka which is made using… MILK.  We love the sound of the Velvette Fog made by Jake Odium from one of our fave restaurants – Dishoom:
25ml Black Cow Vodka
25ml Coffee Liqueur
1 scoop of Chai Ice Cream
Garnished with chocolate powder
Add vodka and coffee liqueur to a rocks glass and stir, add scoop of ice cream and garnish a sprinkle of chocolate powder.
Instagram Live Session with Bombay Sapphire x Print Club London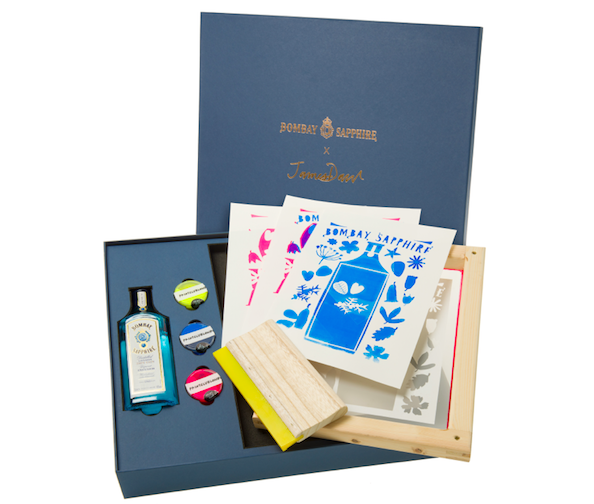 On Thursday 18th June, cocktail fans can enjoy a virtual masterclass with Bombay Sapphire and Print Club London.  Participants will get to immerse themselves in the art of screen printing with illustrator James Daw, using the Bombay Sapphire x Print Club London screen printing kit which launched last weekend – part of their global movement to inspire creativity at home (buy yours here.)  After demo-ing the awesome kit, a masterclass in making the perfect gin and tonic will follow – master mixologist Franck Dedieu will be on hand to show those taking part, how to create gorgeous drinks from cupboard ingredients.  Join in at 7pm on the Bombay Sapphire UK or on Print Club London's Instagram pages.
National Italy Day with Barilla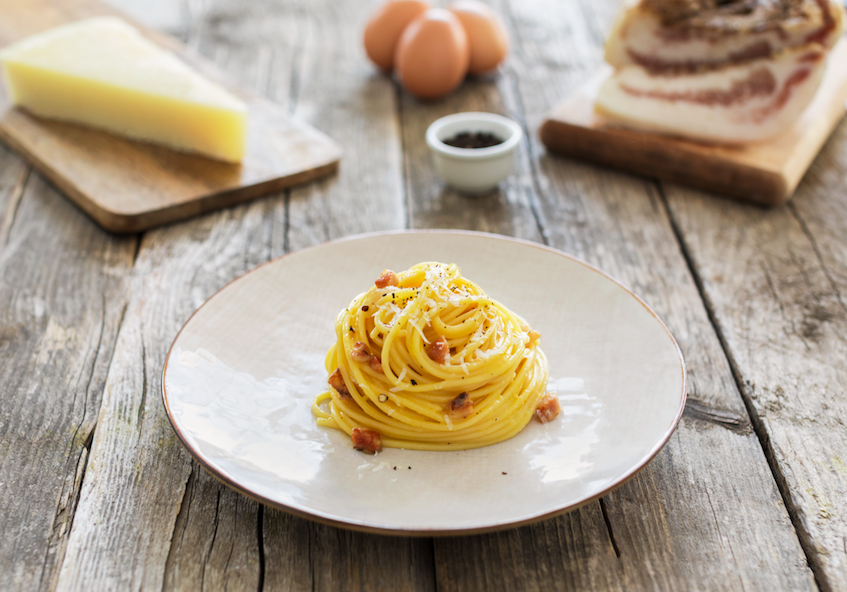 It's National Italy day on 2nd June and pasta experts Barilla have some great recipes to celebrate at home.  So pour a glass of (Italian) wine and get cooking!
Linguine with seafood (mussels, white wine, paprika)
Spaghetti bolognese (parmesan cheese, beef, olive oil)
Spaghetti Carbonara (eggs, pancetta, black pepper)
Spaghetti with meatballs (beef, garlic, basil)
Spaghetti with pesto (Pine nuts, basil, olive oil)
Lasagne with pesto and seafood (prawns, white wine, clams)
Creamy penne with mushrooms (cream, peas, parmesan cheese)
 The Court, Soho's Date Night Deliveries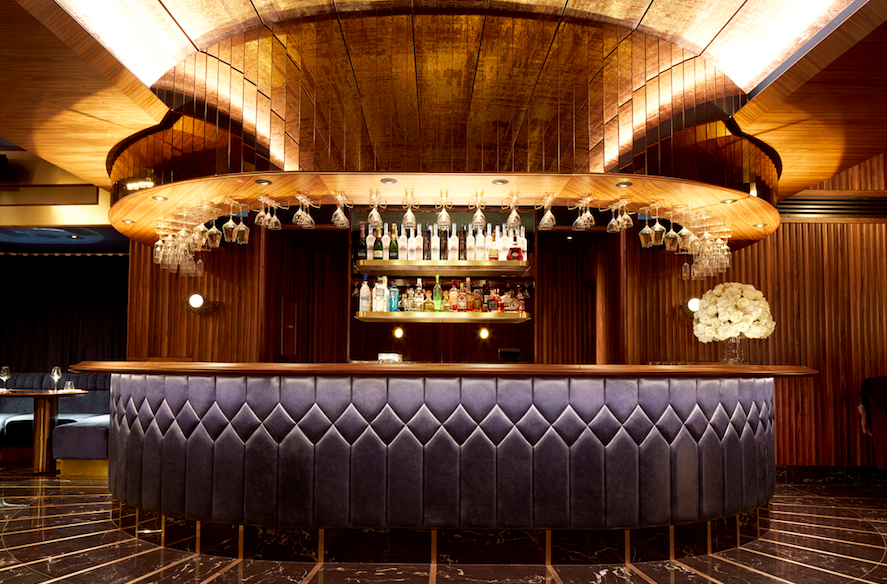 Private members club The Court, Soho is kicking off dinner, drinks and dancing for lockdown date night at home on 5th June.  The boxes for collection or delivery will contain recipes for dinner and cocktails while The Court House Band will be playing live music on the piano and taking your requests.  Click here to place your order,  menus will change weekly and for £45 plus £5 delivery, you'll get four cocktails to make up and dinner for two.
Uncommon Holborn Registers to Become First Well Platinum Certified Co-working Space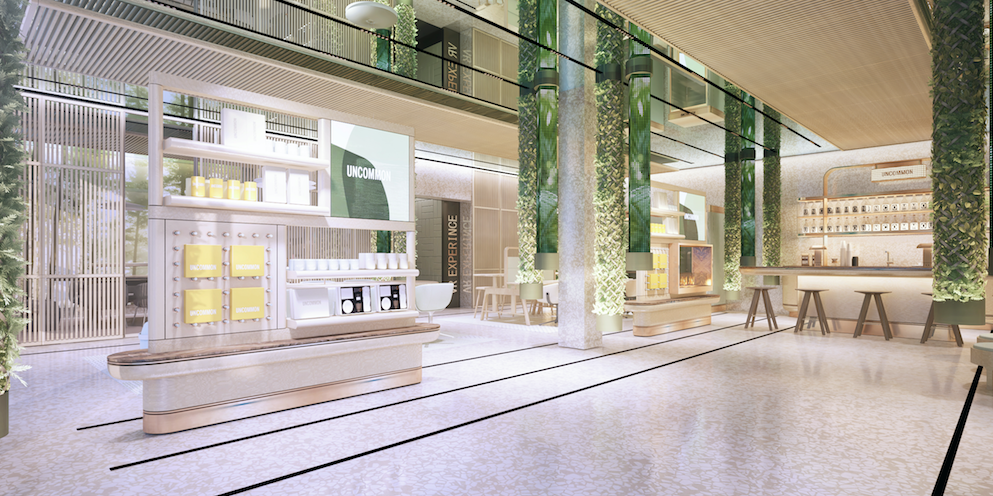 Need to get out of 'working from home' mode?  Uncommon – London's leading co-working space have announced that on June 1st, all four of their luxury flexible working spaces will be fully functioning with new safety measures in place.  It also announced that Uncommon Holborn has registered to become the first Well Platinum certified co-working office in the UK.  Leading the way when it comes to health and wellbeing,  thermal cameras, hospital grade sanitising and a whole host of other measures will come into play and just look at their fifth, and flagship space due to open in early 2021 – we'll trade that for working from our front room any day.
Royal Albert Home Series with Lucy Dacus and Tim Burgess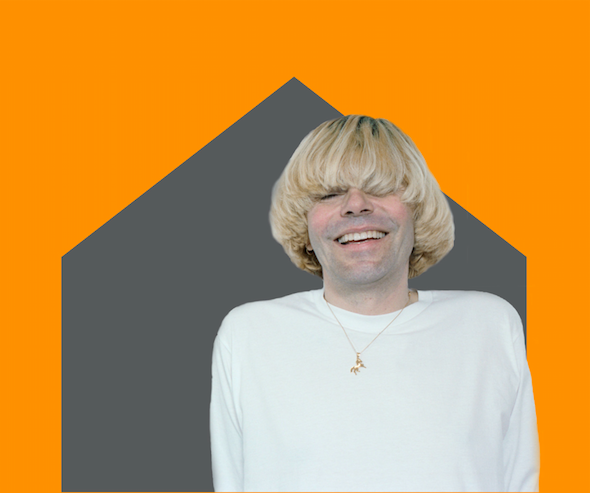 Who knew you didn't have to actually be in the Royal Albert Hall to enjoy incredible live music?  Having already featured Rufus Wainwright, KT Tunstall, Richard Thompson and Ayanna Willter-Johnson, and having received £50,000 in donations, the latest performers to confirm their live streams are Lucy Dacus on Wed 17th June at 8.30pm and Charlatans frontman Tim Burgess on Thursday 4th June. To watch the shows free or to donate, click here.
Mixology Events Virtual Cocktail Making Masterclasses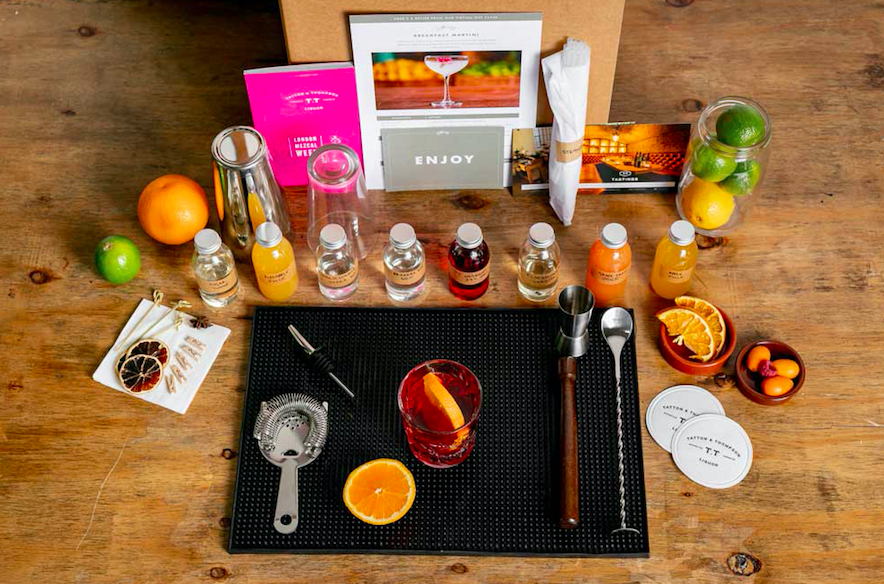 Do we need even more booze in our lockdown lives?  That's a resounding yes.  Hosted by experts every Wednesday and Friday, Mixology Events  are taking their award winning classes online by launching a series of virtual masterclasses regardless of the distance between you and your friends.  Everyone taking part will receive a professional cocktail making kit before the class starts, along with all the equipment and ingredients, so you can literally bring the bar home and probaby prop it up, by the end.
Booking Link: click here
Dates: Every Wednesday and Friday
Price: £70pp
Includes:
• Full professional equipment kit
• Premium spirits and ingredients
• Two-hour guided virtual masterclass on Zoom
• Complimentary reception drink
• Issue of the magazine and guides on how to set up your own station
Hankies Food Delivery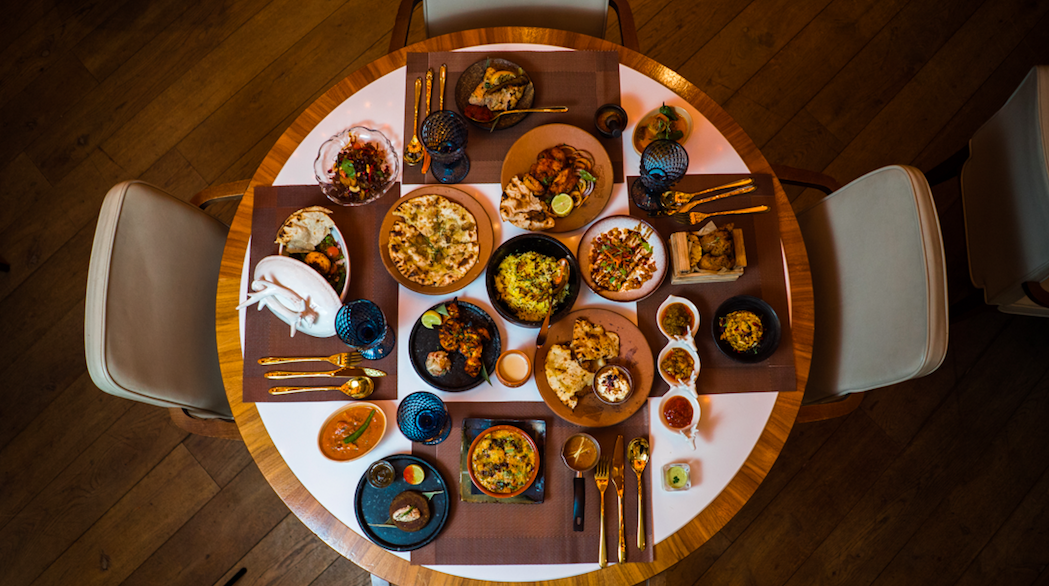 Finally!  We might not be able to go to Hankies, but it can come to us.  Via Deliveroo.  Feast on chef Ani Arora's Indian street food inspired sharing plates delivered direct from Hankies' temp home in Westbourne Terrace, you can expect all the faves like bhindi bhel (crispy rice puffs with okra, sweet chutney, onions and fresh coriander), lamb chops with Kashmiri chillies, and griddled seabass.  What's more you can also choose from some of chef Gareth Drew's delights (Nobu, Gilgamesh) with Thai green curry and Pandan grilled salmon also on the menu.  With every meal ordered, Ani will donate a meal to support the NHS and other front-line workers in the local area.  It's a win win.  Email orders@hankies.london or order via Deliveroo and let the taste sensation commence.
Gaucho Sunday Roast Delivered to your Door
Your fave steak delivered direct to the doorstep!  Gaucho have launched their Sunday roasts to be enjoyed at home for £20pp.  Available on Deliveroo, you can choose between succulent beef or spatchcock chicken with gravy, seasonal veggies, Yorkshire pud and roasties… And if you're not in a roast dinner kinda mood, good for one of their premium cut steaks with sides like tenderstem broccoli with chilli or mac & cheese.  Our mouths are watering at the thought.