It's not rocket science that no two of us are the same and neither is our skin!  So buying skincare that's been bottled up for the masses, while convenient, isn't always going to meet our skin needs.  But something we've discovered recently at Luxe Bible is that you can have luxurious bespoke skincare with Function of Beauty.
Go to the Function of Beauty Website to Take the Quiz
Hit up the gorgeous Function of Beauty website and take either their haircare or skincare quiz to determine what kind of skin you have and what your skincare goals are. The questions (which are all multiple choice) include describing your skin type, how much makeup you use and your skin sensitivity. It takes no more than a couple of minutes to fill in.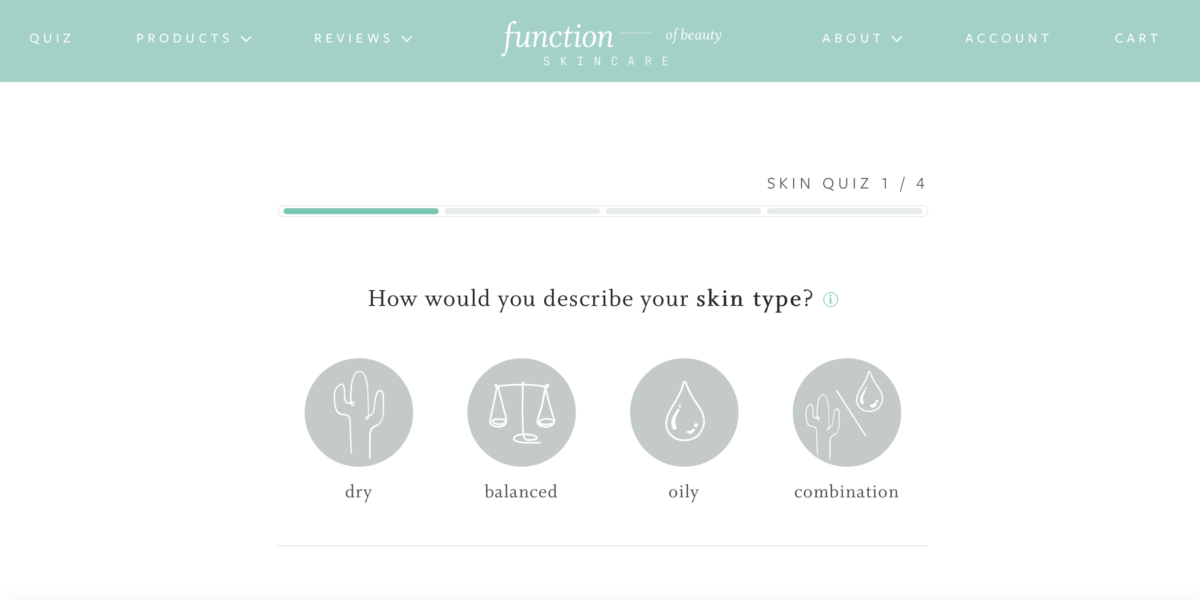 Wait for your Skincare Package to Arrive…
Beautifully packaged, your Function of Beauty skincare pack will arrive in the post, with three bottles – cleanser, serum and moisturiser – although this will depend on the answers you gave. I have super dry skin, wear little makeup and wanted something anti-ageing for my 40+ skin, as well as a formula which was hydrating and brightening.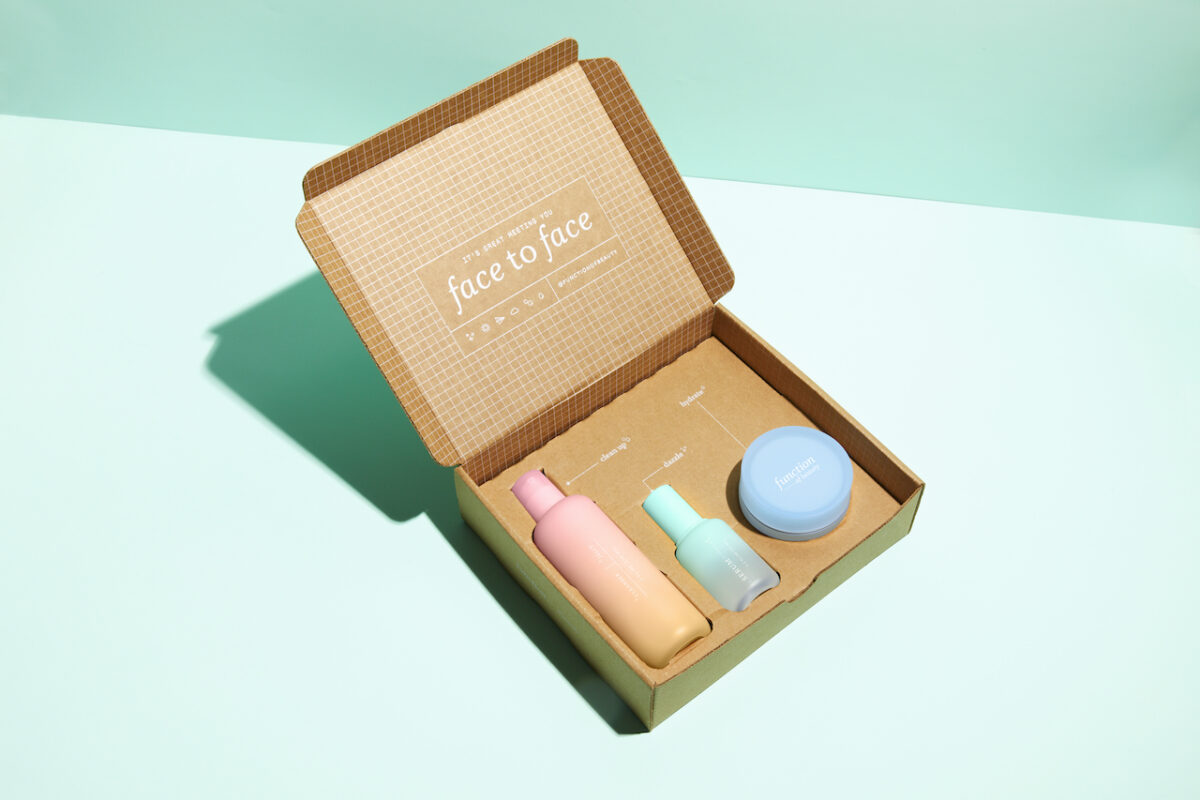 Custom Jelly Cleanser
The cleanser I was prescribed was a jelly like consistency, designed to reset my skin and leave it soft, clean and supple. It can be used on both dry and wet skin, massaged in and then rinsed off with water, morning and night.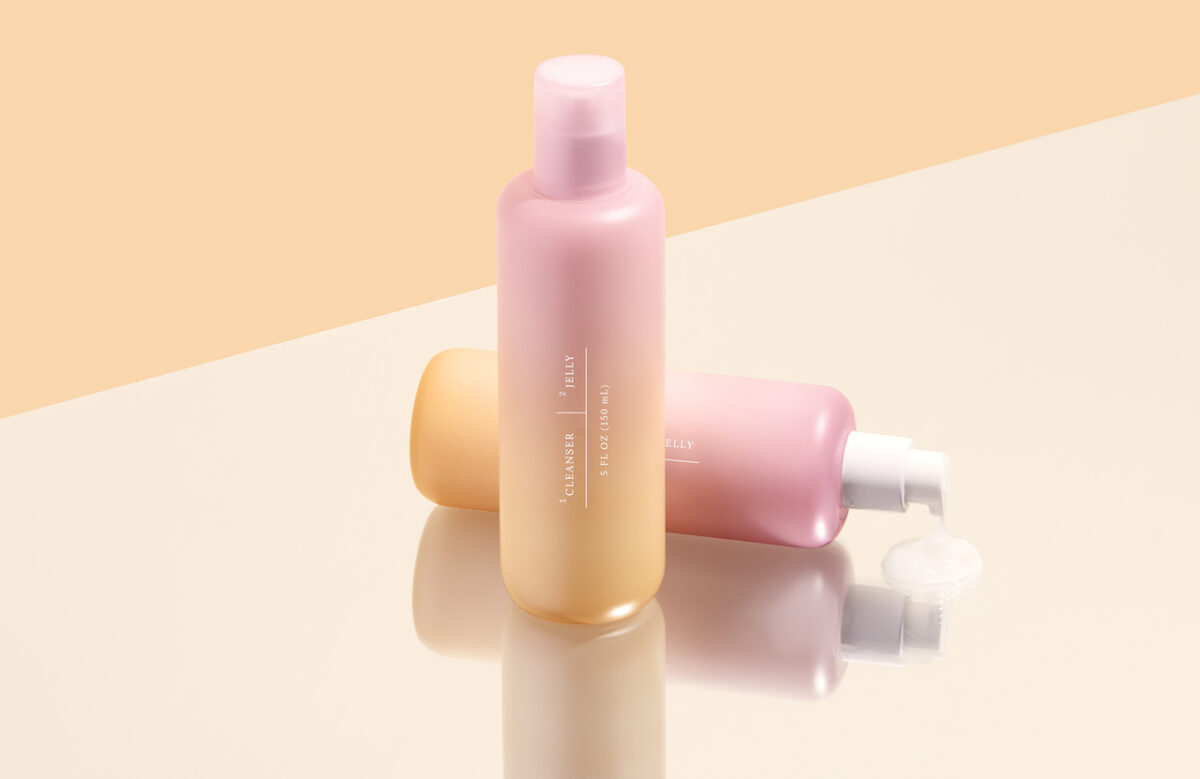 Serum
Because my skin is soooo dry, this custom serum is super nourishing with a gel-to-liquid-to-powder technology which I love! It feels smooth on the skin, disappears without trace and has the highest concentration of hero ingredients in it (you get a handy pack with all this info in it, including all ingredients).
Function of Beauty Moisturiser
I LOVE a moisturiser and can't remember a day I've gone without it since I was about 15!  This one smells absolutely divine – like fresh citrus and cucumbers.  Without feeling greasy, it's absorbed into the skin and leaves a glow that I don't get with other skincare.  Because my skin goals were anti-ageing, brightening and hydrating, the moisturizer contains hyaluronic acid to increase elasticity and reduce wrinkles, and blue green algae which is one of the richest sources of antioxidants.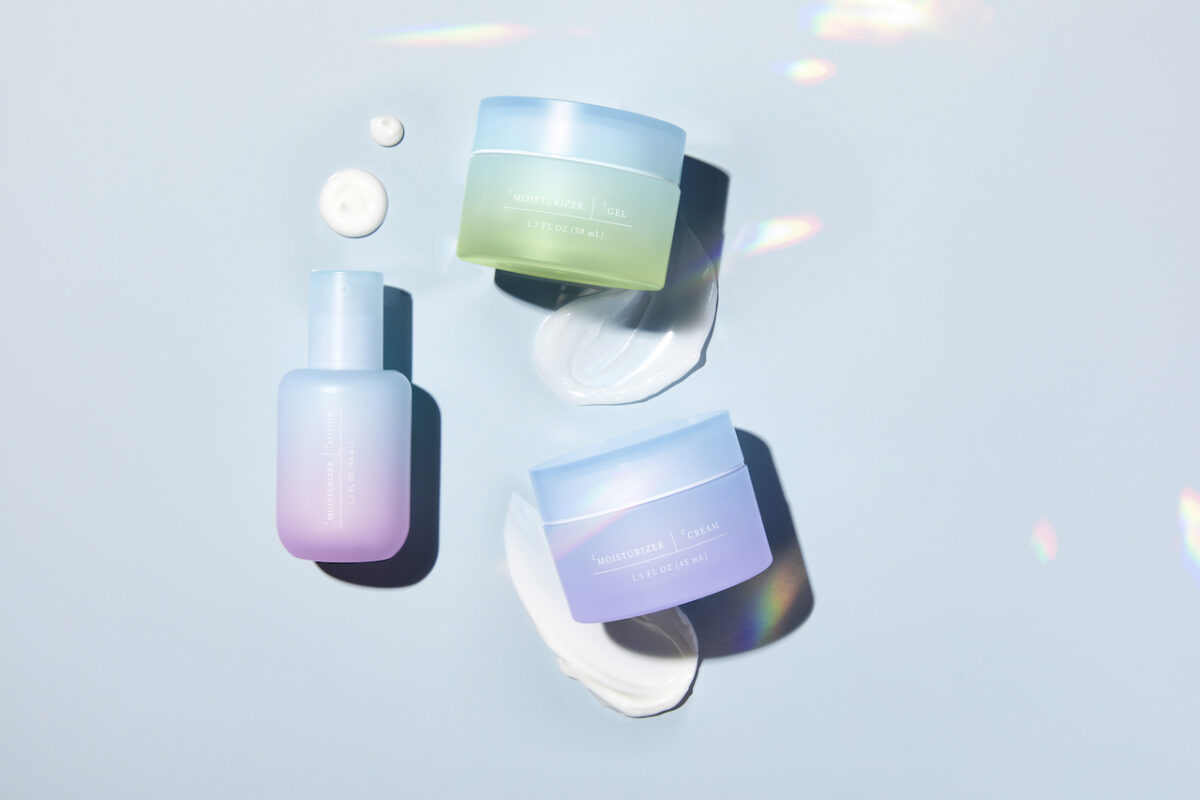 Function of Beauty's products really suit my skin, and while it could just be coincidence, I challenge you to try it yourself. Bespoke skincare really is affordable and attainable. To see the results, click here.
Go to the website for customised haircare, body care and skincare.