Art is important in the lives of many. Whether you are an artist who enjoys expressing yourself through your work or is someone who prefers marvelling at the work of others, it is certainly something that brings colour and vibrancy to our everyday lives.
Visits to art galleries big and small are a favourite pastime for many reading this and beyond and are undoubtedly something that many are looking forward to with the continued easing of Coronavirus restrictions worldwide.
Some art galleries are owned by art collectors. Curating collections from artists throughout history, art galleries like these provide the broader public with the opportunity to explore and observe these art pieces. No matter what your favourite style of art is, we feel confident there is an art gallery somewhere in the world playing host to this art style.
You might be wondering who these famous art collectors are. While some are household names, others hide in the shadows of their collections. Interested in finding out more about these individuals? Get yourself comfortable and read on.
Steve Cohen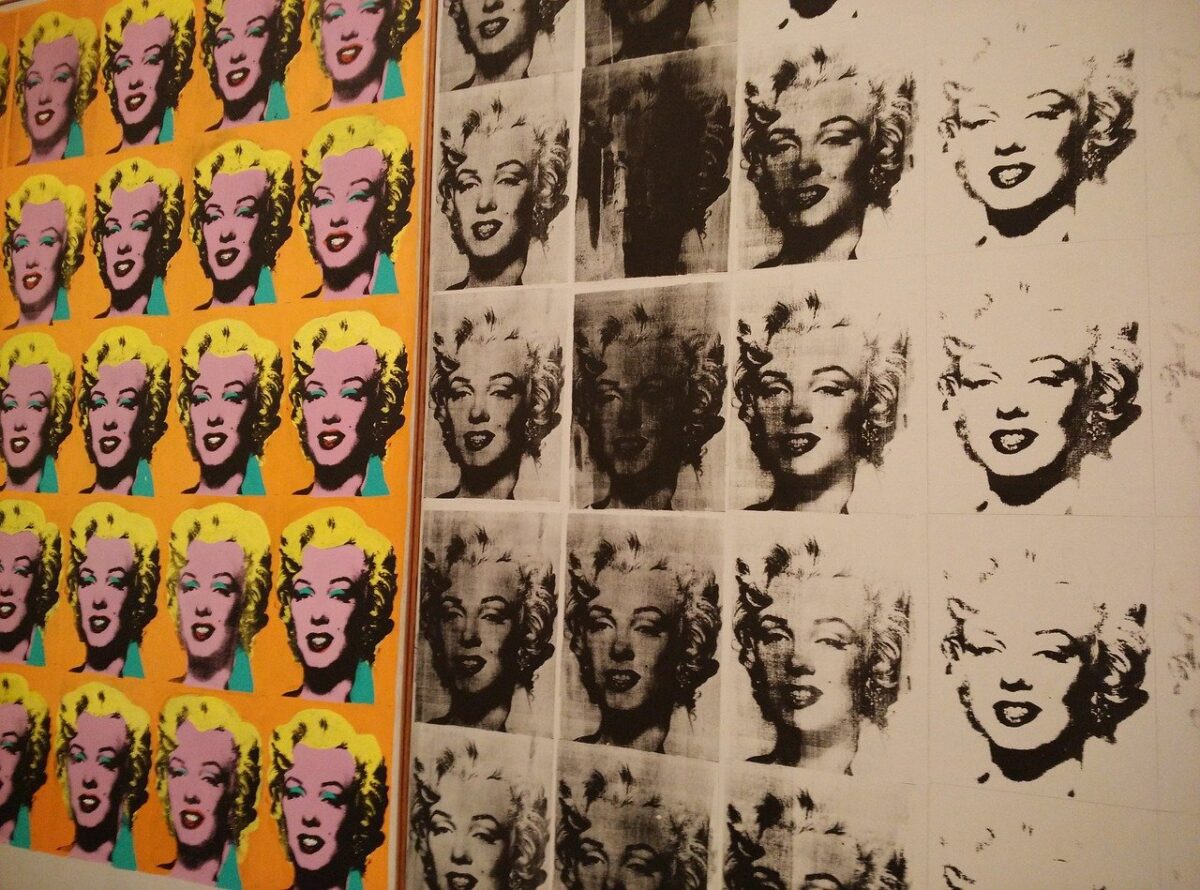 Owner of the New York Mets baseball team, and founder of hedge fund management firms, Steve Cohen, has amassed an impressive collection of art throughout the year. Collating a selection of paintings and sculptures, art fans can expect to find Cohen's collection split between his business offices, with locations in Connecticut, New York, and London.
Cohen owns pieces of art from notable individuals, such as Picasso and Andy Warhol, with his total collection amounting to an eye-watering one billion dollars. A self-proclaimed art enthusiast, Cohen has acquired most of his art collection throughout the last decade. There is no doubt he will continue to grow this collection in the coming years, building on his existing levels of wealth.
Charles Saatchi
A notable art collector in the UK, art fanatics most likely recognise this name on the list. Charles Saatchi is the founder and owner of the Saatchi Gallery. Located in the heart of the borough of Chelsea in London, this contemporary art gallery plays host to the collection that Saatchi himself has acquired over the years.
While the art gallery showcases the art from established artists throughout the years, it also provides a platform for emerging artists to showcase their art. Famous artists whose work is hung in the gallery include Andy Warhol, Cy Twombly, and Donald Judd, to name but a few.
At the same time, Saatchi has supported various organisations throughout the years, enabling these emerging artists to present their work even further. The Young British Artists organisation has enabled artists to achieve considerable media coverage and build their careers even further.
Eli and Edyth Broad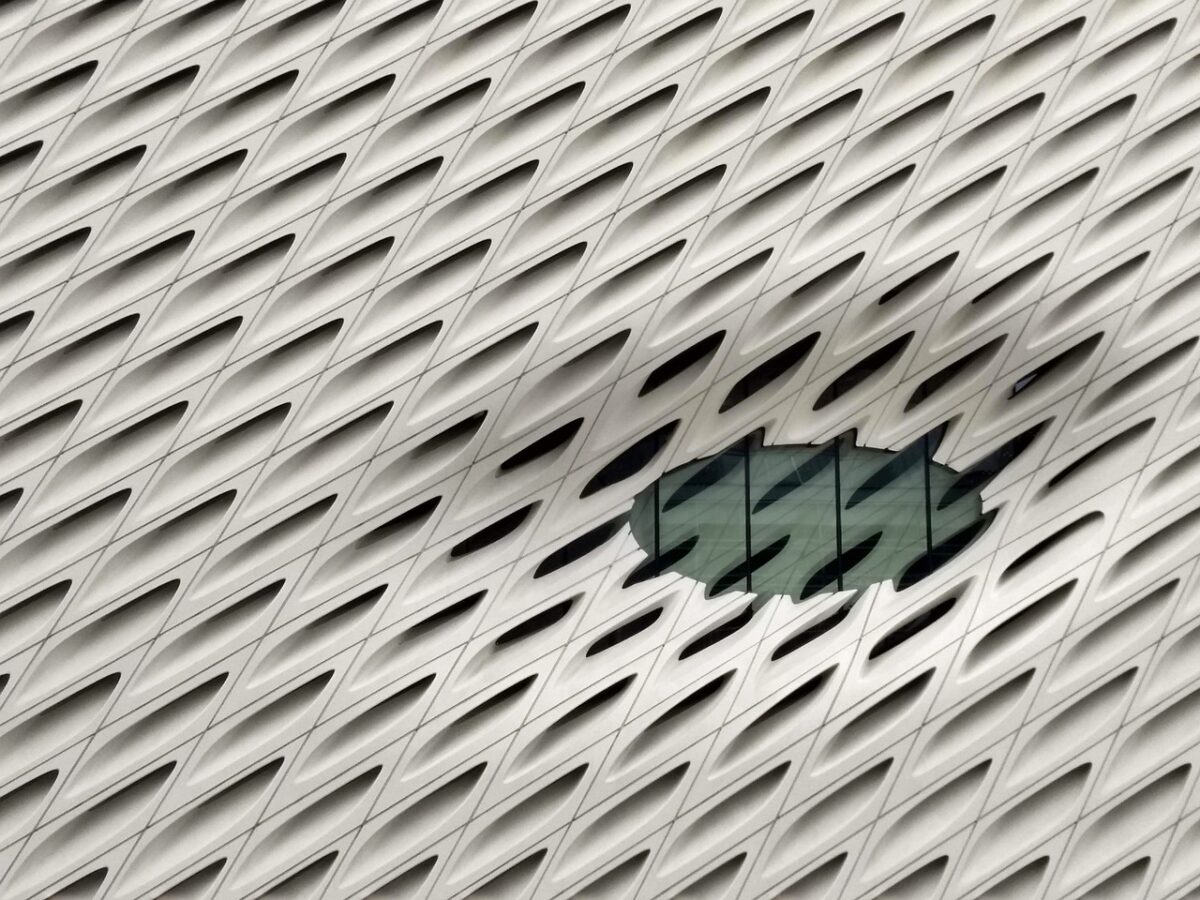 Boasting an impressive art collection with more than two thousand pieces, Eli and Edyth Broad are certainly some of the most famous art collectors in the world and are a bit of a big deal. The contemporary art collection that the Broads own, is displayed in the rightly named Broad Museum in Los Angeles. Located in the Downtown area, the notable art museum hosts a permanent collection and boasts free entry for its visitors.
Art fans who travel to the West Coast to marvel at the collection can expect to see more than two hundred artists' work, including the likes of Roy Lichtenstein and Andy Warhol. This dynamic couple is undoubtedly some of the world's most famous art collectors, with the grand opening of the Broad Museum in 2015 attracting several famous faces.