Just when you think you've experienced every brilliant party brunch going, MOMMI trumps all that and pulls it out the bag every Saturday afternoon on Clapham High Street.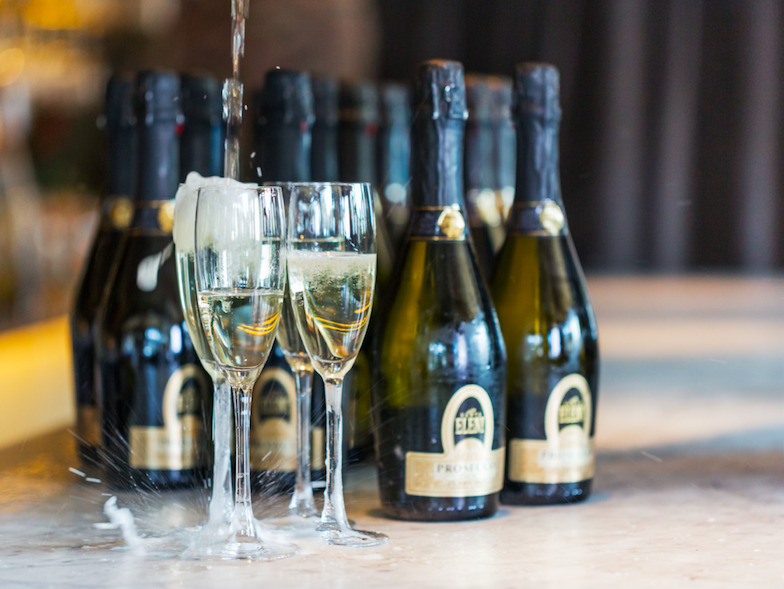 Ridiculously good value for any weekend party, brunch hungry group of girls or boys (or those occasional mixed groups that everyone wishes they were part of), descend upon MOMMI for bottomless brunch and includes a sharer popcorn starter, full main course, delicious dessert, and bottomless prosecco for a whole 90 minutes, for wait for it…..the minuscule amount of £32.50.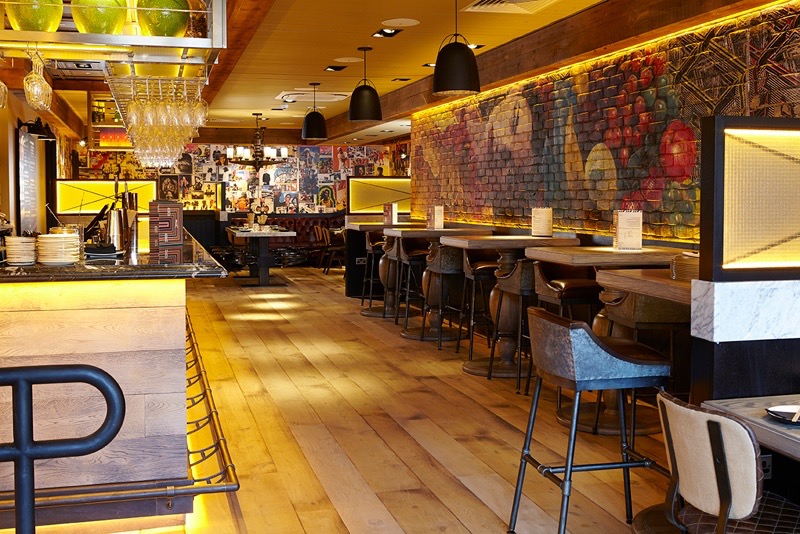 The MOMMI restaurant itself benefits from an awesome layout comprising of a ma-huuusive central high stool table running parallel to the epic open kitchen in the main bar, which we happened to occupy on our visit.  There's also lower level seating towards the back of the restaurant and cool cosy restaurant booths complete with DJ views! (very important – especially when putting in your power ballad sing-a-long requests!)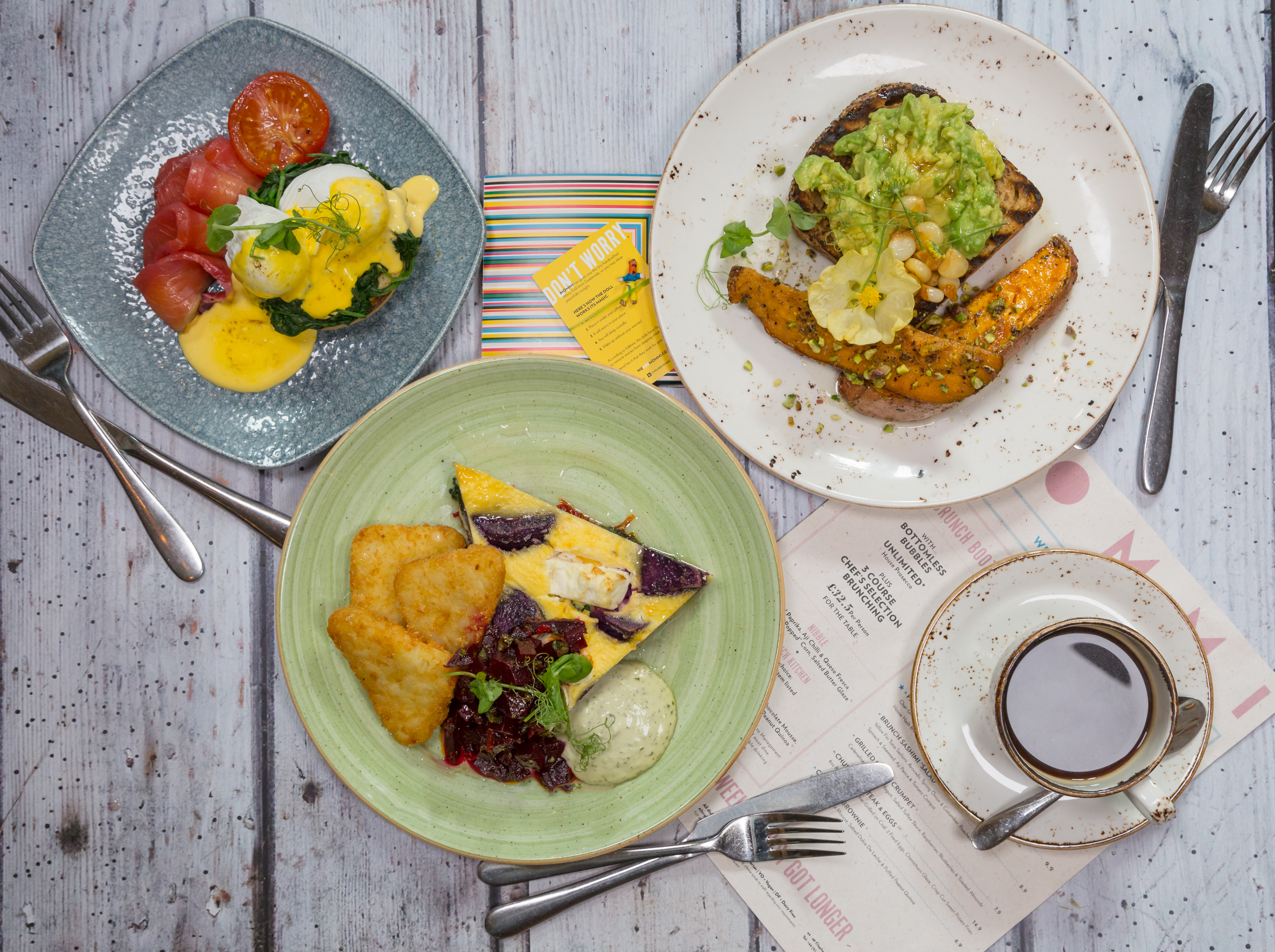 Flooded in natural light, it just so happened to be an Easter weekend heatwave when we visited, so we basked in the glorious sunshine, – completely cocooned in warmth, whilst also being protected from the intense heat.  This, incidentally, made us intensely thirsty, enabling us to drink glass..  upon glass of prosecco… and more prosecco..  and more prosecco…
So, now, let's address the 'power ballad' scenario.  Our super cool DJ  was entirely open to the power of suggestion – (Push It – Salt n Pepa – thank you Vix Hicks..) but as well as sing-a-long classics, there were big epic ballads like 'Meatloaf I'd Do Anything for Love' and the likes.  We also revelled in a bit of Tiffany complete with the arm movements, and totally embraced the  Dirty Dancing soundtrack which prompted one of our gang into actually attempting 'THE LIFT' (we discovered that the restaurant is actually big enough for the legendary run up – thank you Shalini.)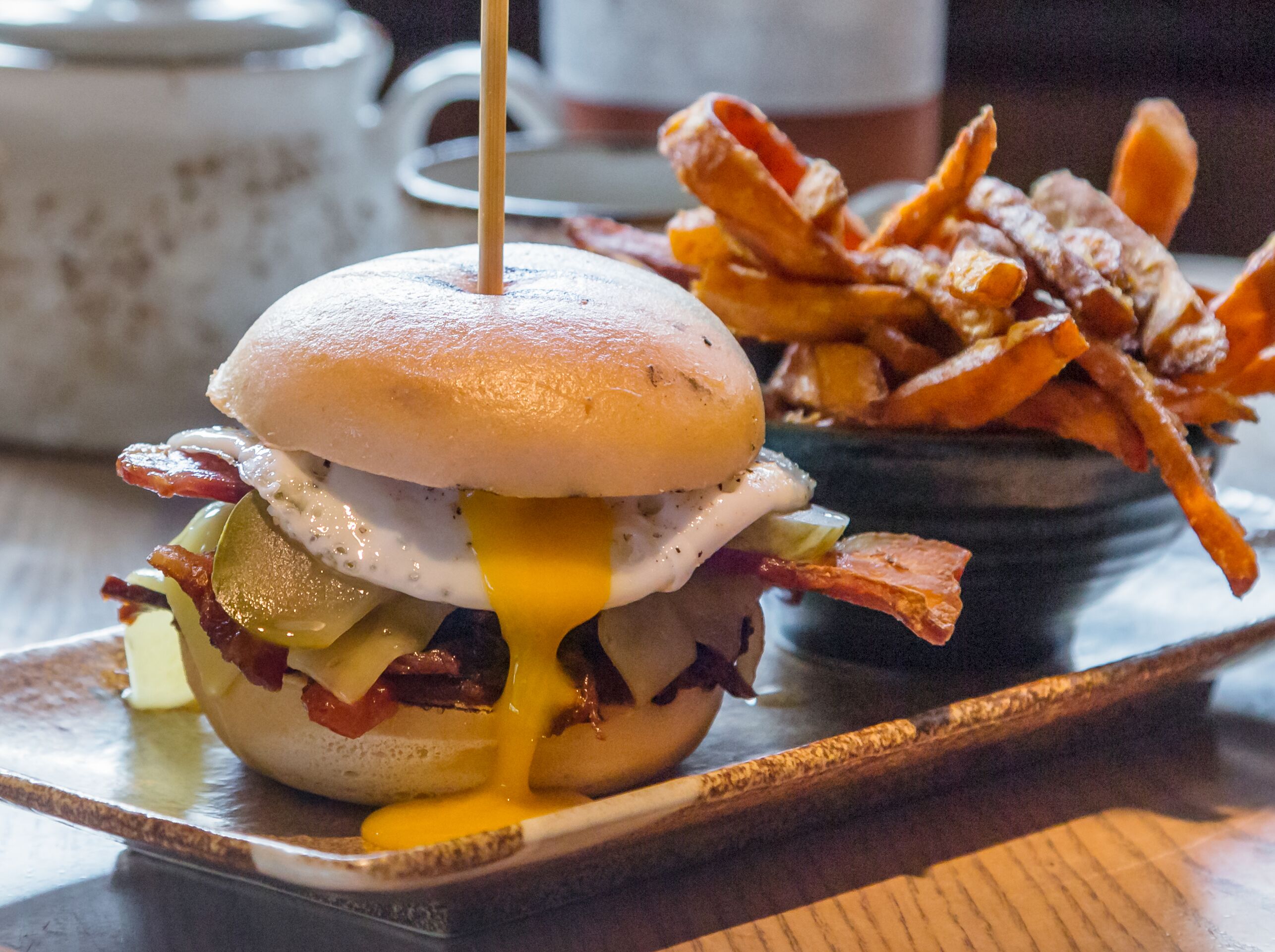 A big pull for fussier fellow brunchers is the fact that all dishes served at MOMMI are gluten free.  There's also veggie options available.  However, being a massive carnivore, the slow cooked pulled beef burger hit the spot a million times over.  Sweet potato fries completed this life-saving / stomach lining dish.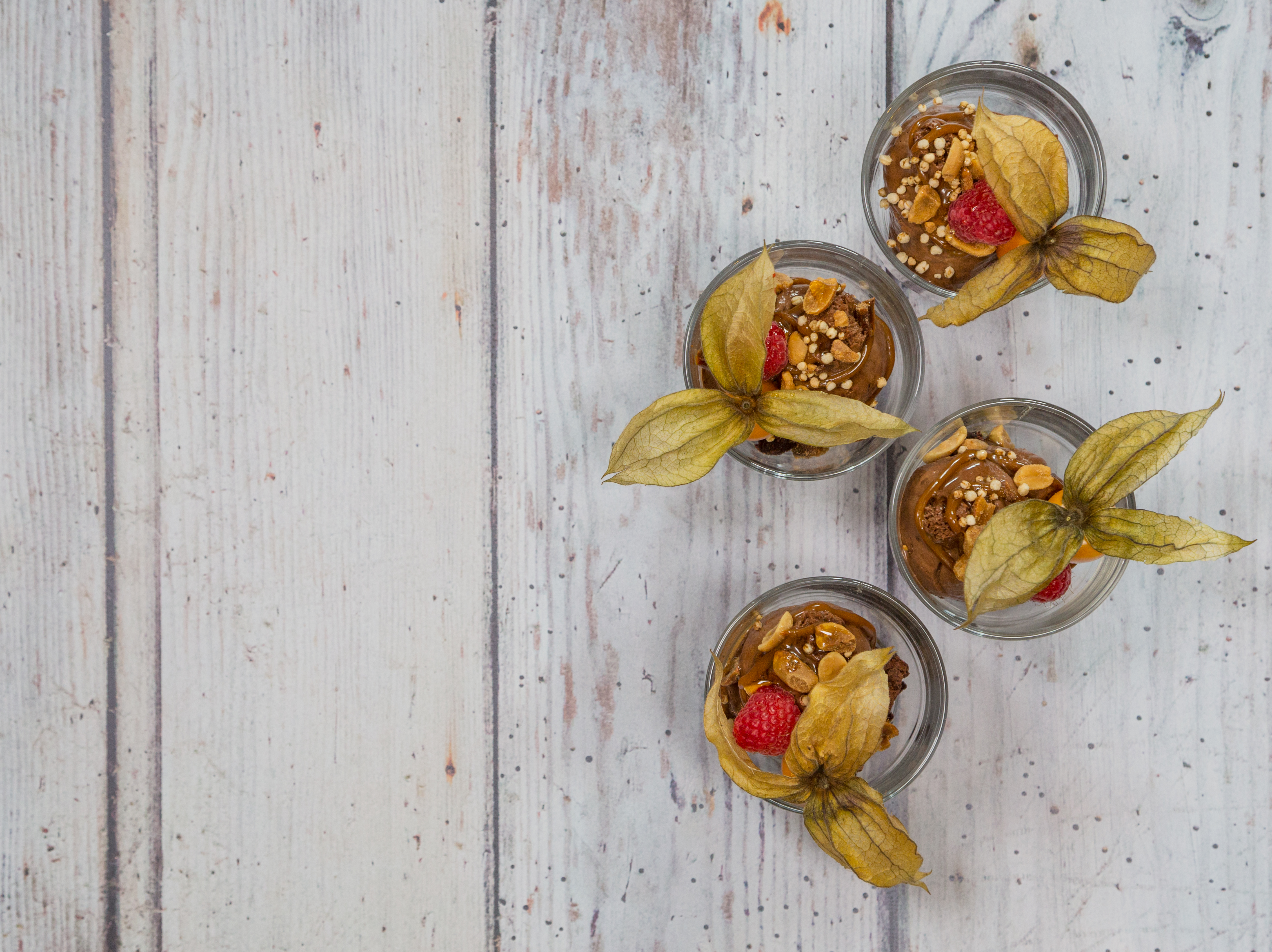 By brunch-closing, it was evident that the crowd were suitably fed and watered.  No further prosecco was required for us to carry on our day.
But then we saw MOMMI's other offerings..
BYO Wine Sunday
Piano Bar Friday  – you request it, they play it
40% off food on Mondays
And from May – Sat Night Live!  the MOMMI boys are in action from 10m until late.  Book your (free) ticket on the website.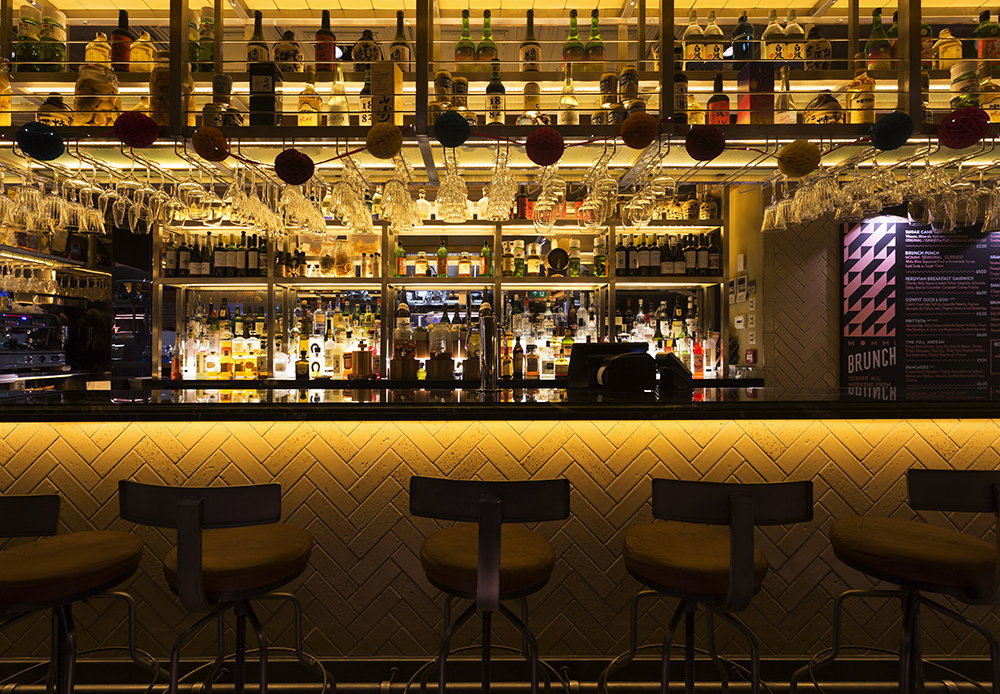 Brilliant for a party celebration, MOMMI literally fits the bill every night of the week.  We're actually signed up for them all.  Do they offer accommodation?  Well apparently not yet, but they should.
Book your any night experience at MOMMI here.  Do it NOW.  There will be no reminder…