As a vegetarian, Mildreds is the perfect spot for a delicious 100% plant-based dish, yet the menu is subtle enough that you can bring a meat eater friend and they will be perfectly content. I was therefore thrilled to find out they have opened one in the heart of Covent Garden and instantly knew it would be my go-to spot, whether that be for shopping or dinner with friends in central.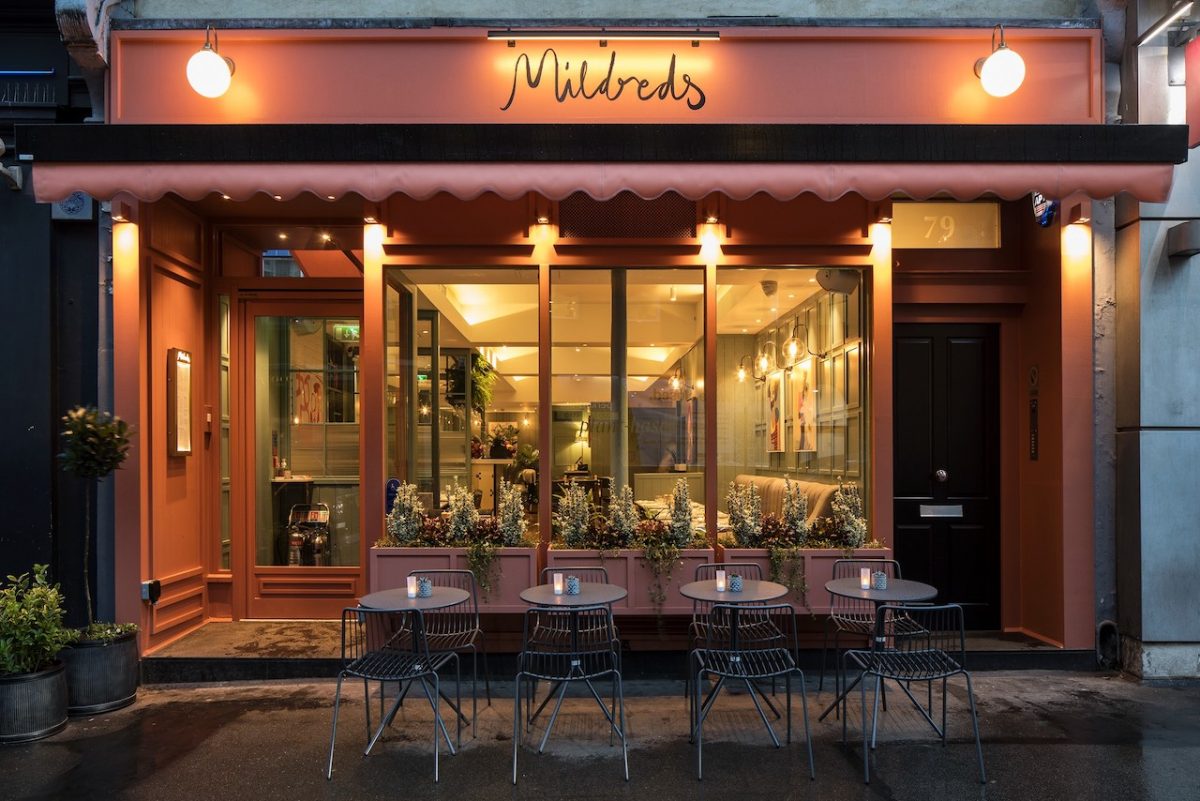 The interiors were as expected, very well thought out and calming. We were sat at a lovely candlelit marble table in the basement surrounded by art. Mildreds has a fantastic cocktail menu and I ordered a delicious pear and elderflower concoction, my only criticism of it was that there was simply not enough of it! However, if you don't have such a sweet tooth it may be too much. We also chose the Camden Sass, an unusual but refreshing cocktail of apple cider infused with gin.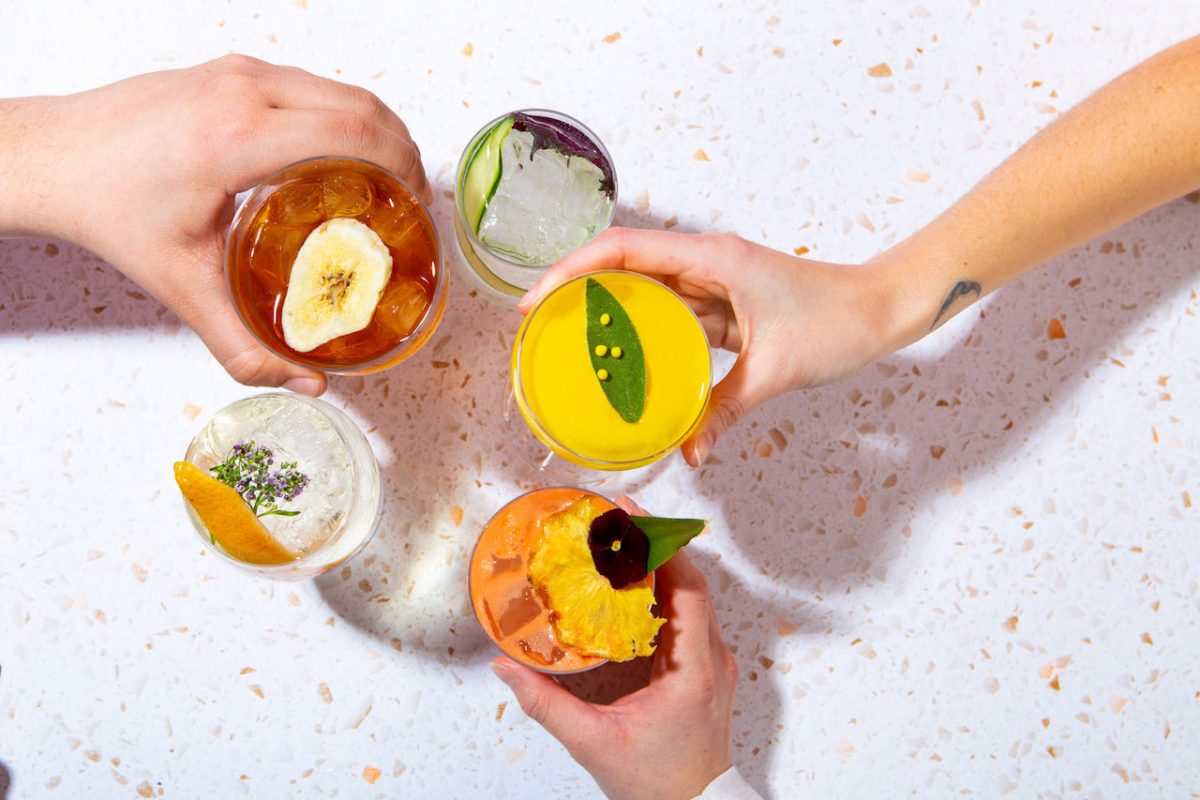 For starters, we shared the spinach gyoza which arrived with great presentation; pan-fried and sprinkled with sesame seeds, chilli and edamame beans. These had the perfect balance of crunch on the outside as well as tasty and soft on the outside although some additional spice would have been fantastic, but that is just a personal choice. However, the masala cauliflower was a particular favourite. The grilled vegetable was melt-in-your-mouth fantastic with that deep Indian depth working wonders on the palette – I would definitely recommend ordering this!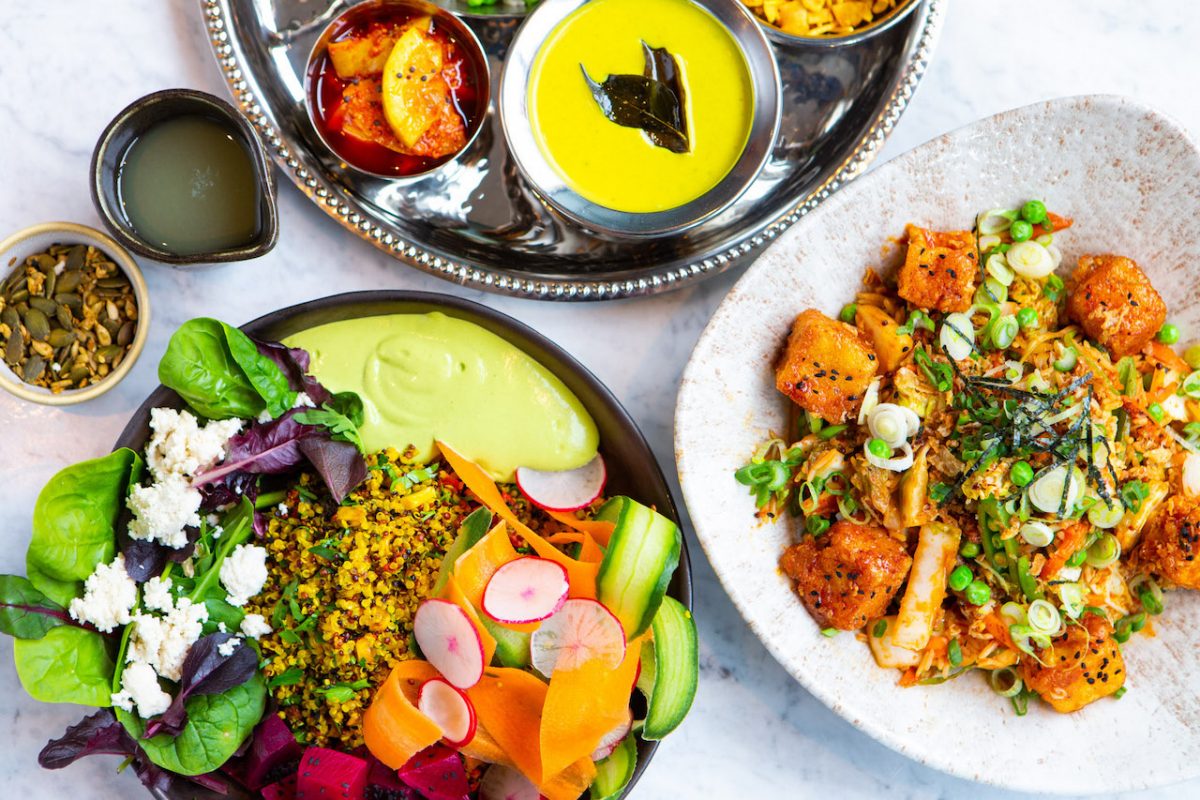 For mains, we both opted for a plant-based chicken which was simply delicious and so tender, far better than many alternative options we had both tried before. I chose a chick'n skewer which came with grilled peppers and onions, crunchy salad as well as yoghurt dip. It was a fantastic light option and instantly put me in a holiday mood. My guest chose the Korean fried chick'n burger, a taste that since the popularity of Squid Game has cropped up a lot! However, the combination of the sweet brioche-style bun, tangy kimchi and spicy patty was an excellent combination and definitely stood out from other options I had tried.
The area that Mildreds excels in is desserts. The choices are all mouth-watering and there is an option for everyone. We shared the carrot cake sticky toffee pudding – a wonderful hybrid of two of my favourites. It was gloriously squidgy and spiced and also came with a salted caramel sauce and crunchy caramelised carrots as a garnish. We also went for the Fauxrerro cake, because… well, why wouldn't you?! It was the perfect size of rich chocolately hazelnut goodness and the purest most delicious scoop of vanilla ice cream. What a meal!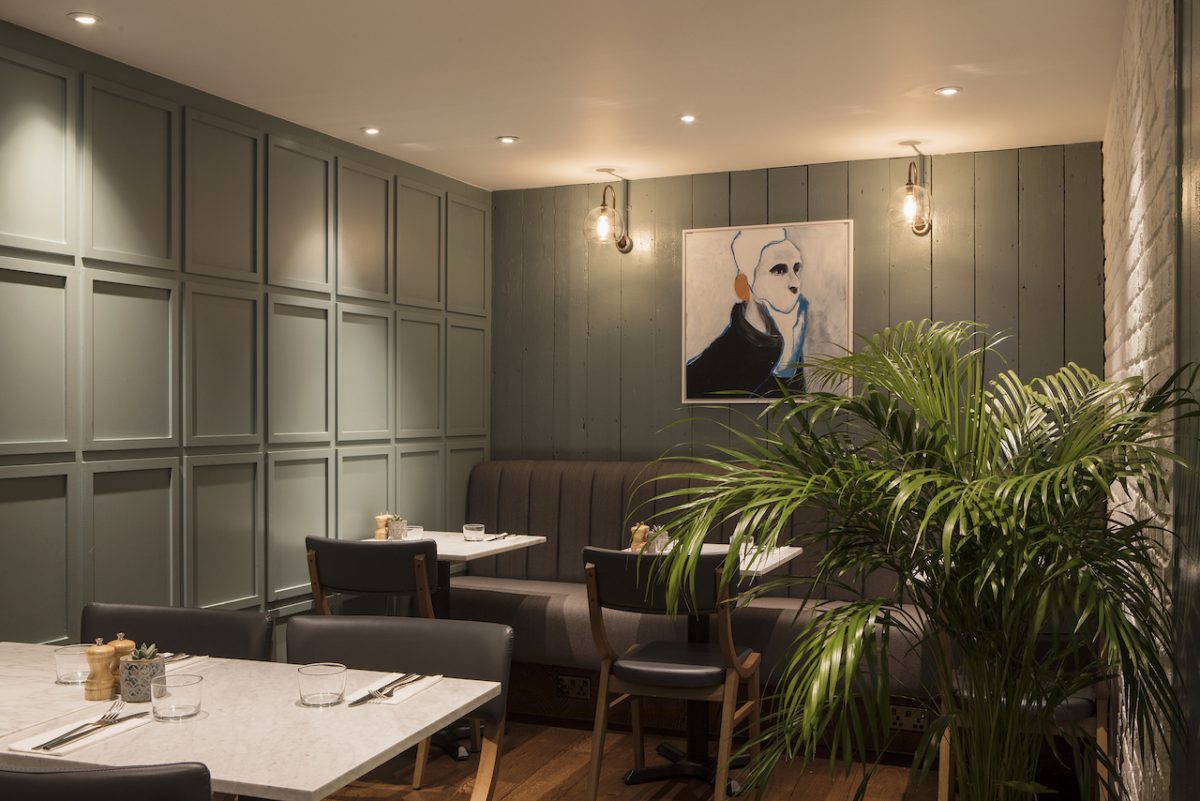 Mildreds is buzzy yet relaxing and is a welcome addition to the Covent Garden dining scene. If you're after a spot that caters to everyone in the heart of the West End, I can't recommend going to Mildreds enough.