Let's face it, lockdown hasn't been kind to those of us who regularly enhance our looks with cosmetic treatments!  But now all clinics have reopened with the strictest of safety measures in place, Private Aesthetics London are helping you get back to the very best version of yourself with 25% off any treatment!
Owner of Private Aesthetics London, Dr Haj Barlow, has been a dentist to the stars for the past 25 years and has a wealth of experience in wrinkle management, fillers, chemical peels and dental aesthetics.   With the clinic's philosophy 'to make you look even better for your age', they've also just launched an exclusive new package to that can be tailored to your exact requirements.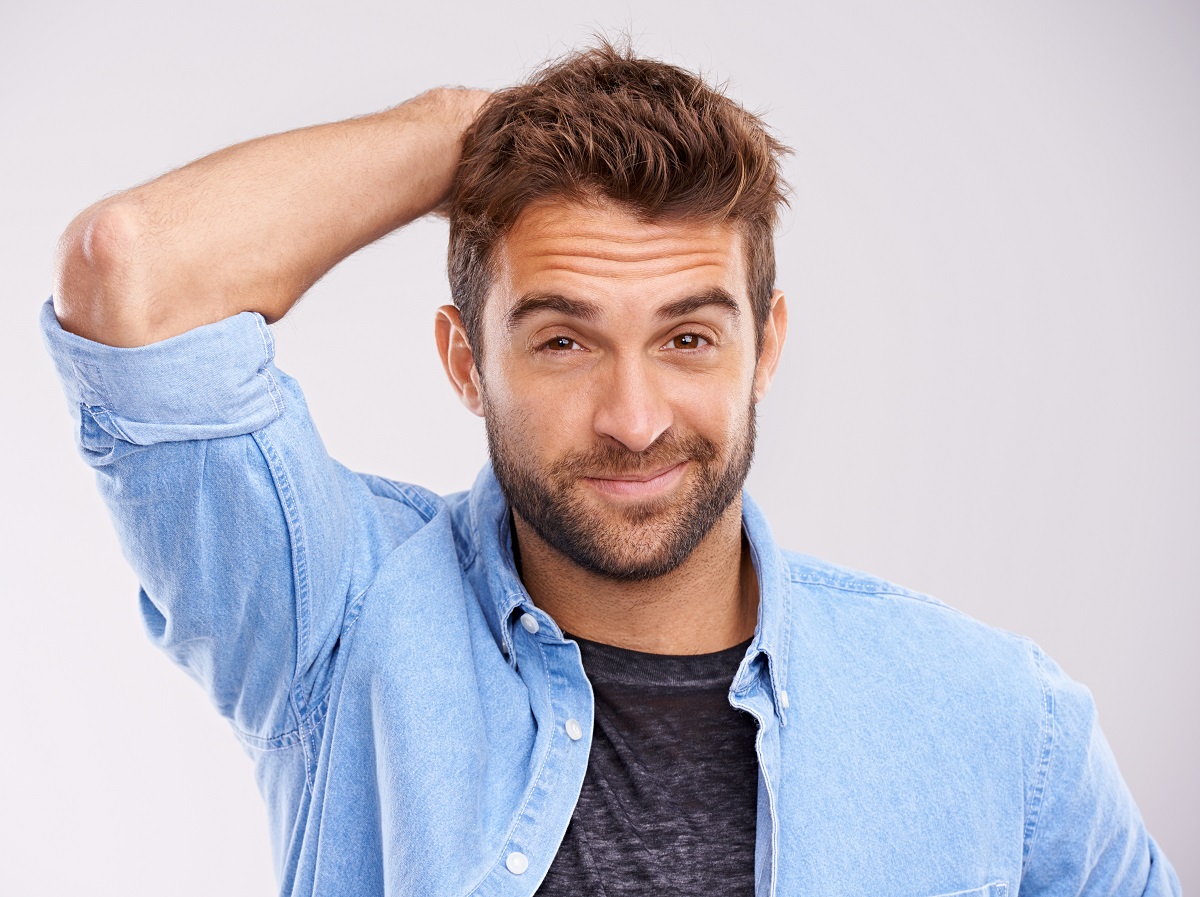 Currently based in Kingston, but moving to Kings Road, Chelsea in the next two months, Private Aesthetics London will now offer an annual membership for  The Private Aesthetics Club (PAC), with the following options available:
The Annual Anti Wrinkle Plan – £960 (£80pm)
The Annual Anti Wrinkle and Filler Plan – £1800 (£150pm)
The Annual Anti Wrinkle, Filler and Peel Plan – £2400 (£200pm)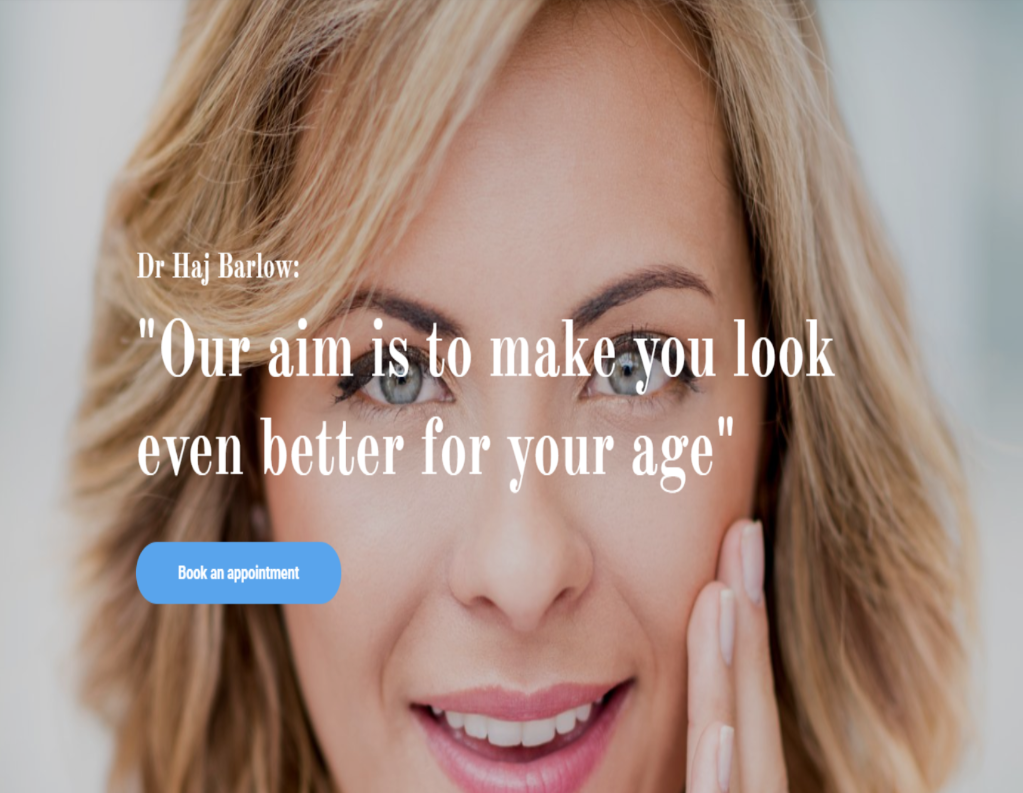 Benefits of the plan include a one off monthly fee for all our needs, first choice on all limited offers, a concierge service to and from your home (included with The Annual Anti Wrinkle, Filler and Peel Plan), after hours emergency appointments, an annual supply of Obagi SP50  and finance options available.
Experienced staff, guaranteed privacy and a wealth of experience ensures Private Aesthestics London can offer unrivalled service, with advanced, non-surgical facial treatments and cosmetic procedures, as well as sharing their knowledge and expertise on pre and post care skin health.
Click here for a list of treatments and to take advantage of your 25% discount on any treatment.