The Hotel: A luxury five star experience in the Thai capital at the Pullman Bangkok
Luxe Vibe: Upgrade to executive lounge access to take full advantage of the Pullman Bangkok.  When staying in one of their deluxe rooms, you'll also get an express check in in the lounge with breakfast, afternoon tea and social hour all featuring a full range of delicious food from salmon to seabass, champagne, wine, beer and complimentary teas and coffees.  The hotels offer a total experience from their Tapas Vino restaurant to their incredible pool area, full gym and spa.  The Pullman Bangkok is also home to destination nightclub SX so you never have to leave the hotel!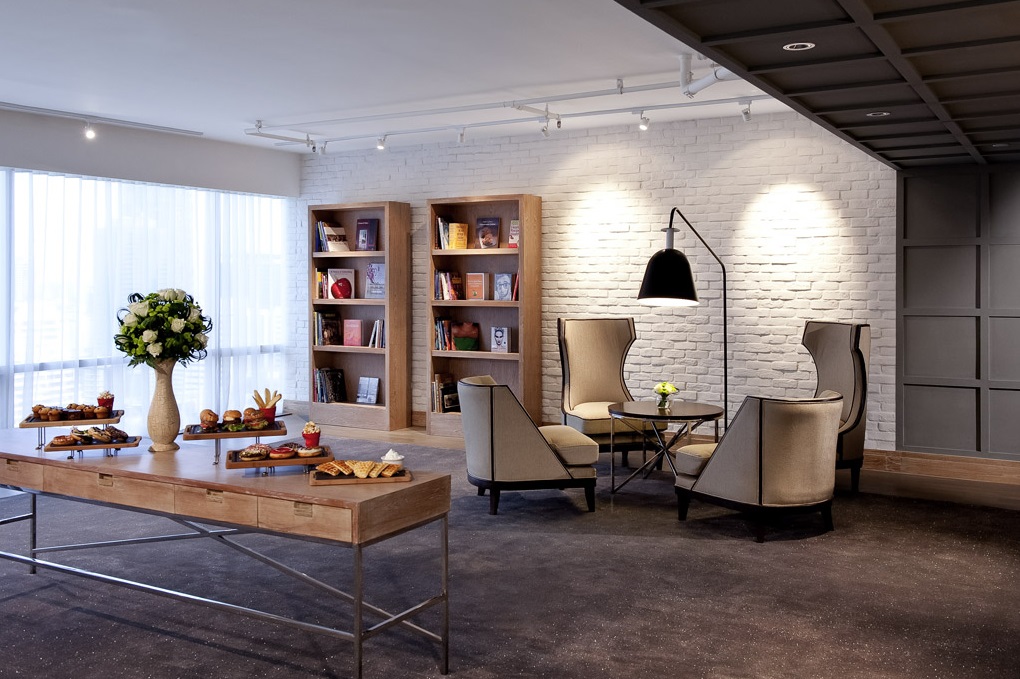 Luxebible Loves: The views from the restaurant, bar areas and executive lounge are fabulous, while breakfast is outstanding with absolutely everything you can think of on offer.  The pool is small but benefits from the sun which most Bangkok hotels don't have and rooms are spacious and luxurious.  The calming, ambience of the hotel is an escape from the hustle and bustle of the crazy Thai capital!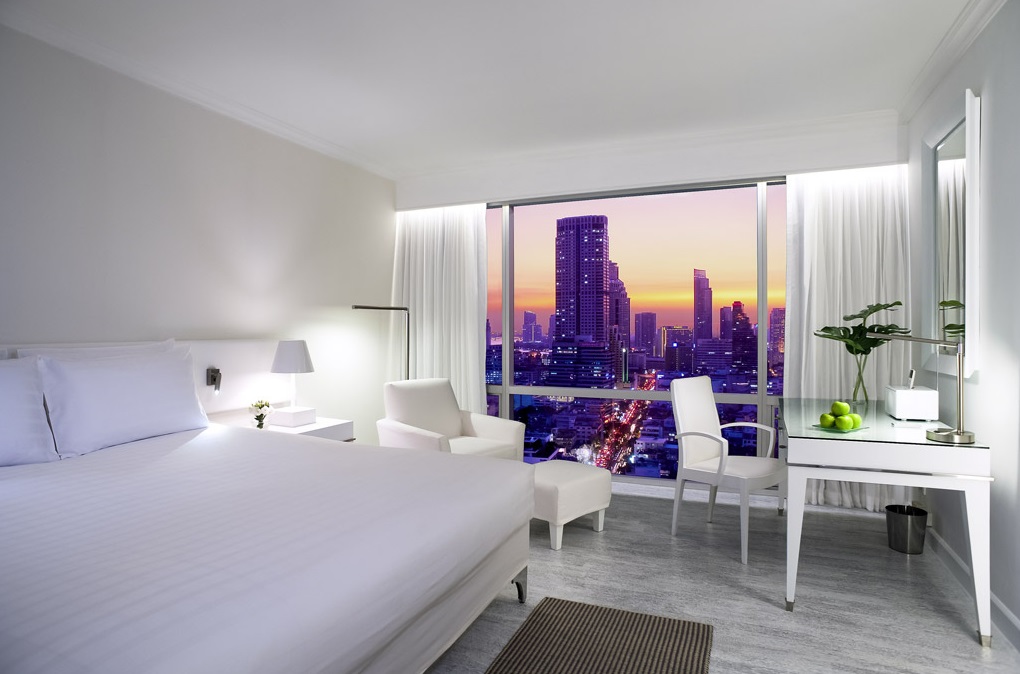 Rooms: Ultra modern with sweeping views across Bangkok.  There's a fluidity to the space which optional partitions which can be used for privacy in the bathroom and bedroom areas.  The lounge area is both spacious and relaxing, while the luxurious bedding and pillow menu provides a perfect night's sleep.
Food: Tapas Vino offers an extensive wine list and tapas sharer plates including traditional Malagan gazpacho sauce, pan seared foie gras with porcini cream and pork tenderloin.  With a rustic vibe, exposed brick walls and a wall mounted wine cellar, this hidden gem is definitely worth a visit.
The Mistral Restaurant offers exceptional breakfast with waffle stations to smoothies and every kind of food you can think of – Indian, Japanese, Thai and Western to name but a few.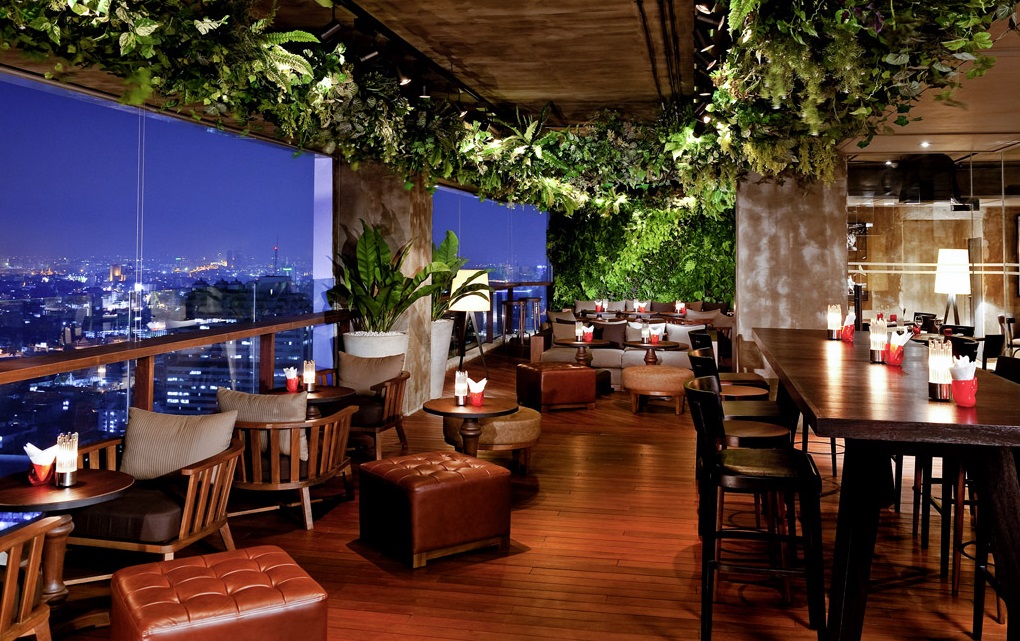 Other Info: The Pullman Bangkok is also home to the French rooftop Scarlett Bar and Restaurant, 25 Degrees Burger, Wine and Liquor and the Playground Bubbles and Mixology Bar, not forgetting the nightclub SX – an experience in itself – free access and special separate entrance for hotel guests.
Click here for the Pullman Bangkok Website