If you had the trip of a lifetime booked to Saint Lucia, but have had to postpone it, here's the next best thing until you're able to get there for real.  The Saint Lucia Tourism Authority is offering you a live virtual escape to the dreamy Caribbean island through the 'Seven Minutes in Saint Lucia' series.  From cooking classes to soca fit, SLTA can take you there!  Just check out the list of virtual escapes below and at the listed time, go to the @travelsaintlucia Instagram page and click the story in the top left corner to join in the fun with their live broadcasts.  Enjoy!
Saint Lucian Flavour Cooking Class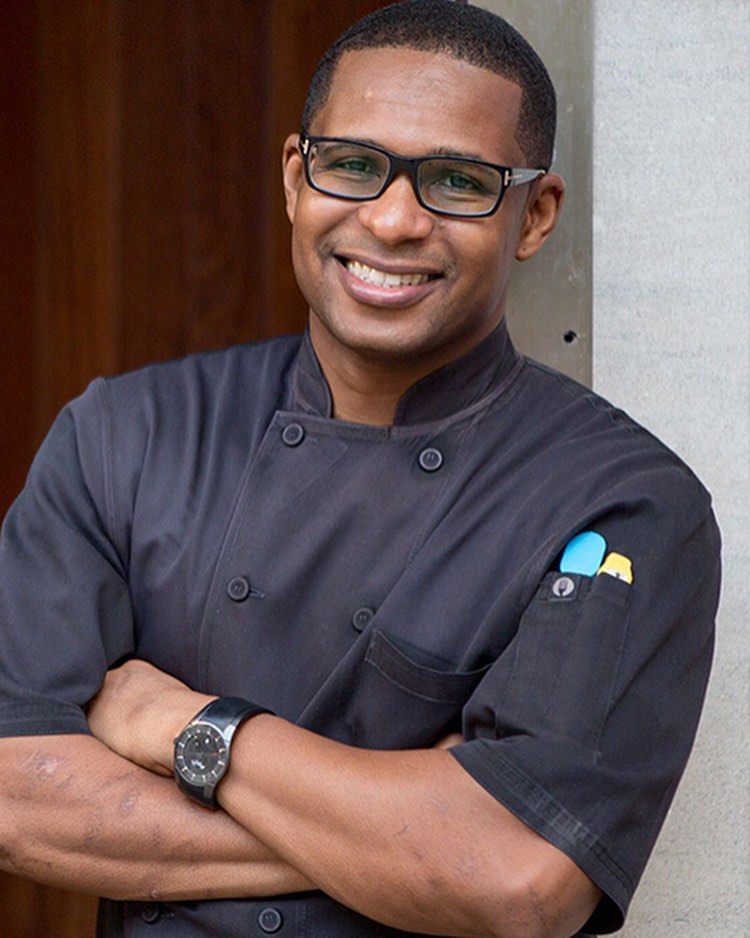 Tuesday – March 31, 4:00pm – 4:07pm GMT
You won't want to miss international Saint Lucian chef Shorne Benjamin @chefshorne for a virtual cooking class.  The next best thing to eating in the Caribbean is being shown how to recreate a famous and delicious local dish from the comfort of your own kitchen.  Make sure you're hungry!
Live DJ Party
Thursday – April 2, 10:00pm – 11:00pm *Special Time* GMT
This is where the party's at!  Join in the LIVE virtual dance session to get you up and moving with one of the hottest Disc Jockeys in Saint Lucia – Hollywood HP @hollywoodhpslu.  This cool Caribbean jam session will be spinning the hottest Reggae, Dancehall and Soca hits from the comfort of your home.  Thursday is party night for sure!
Beachy, Breezy, Meditation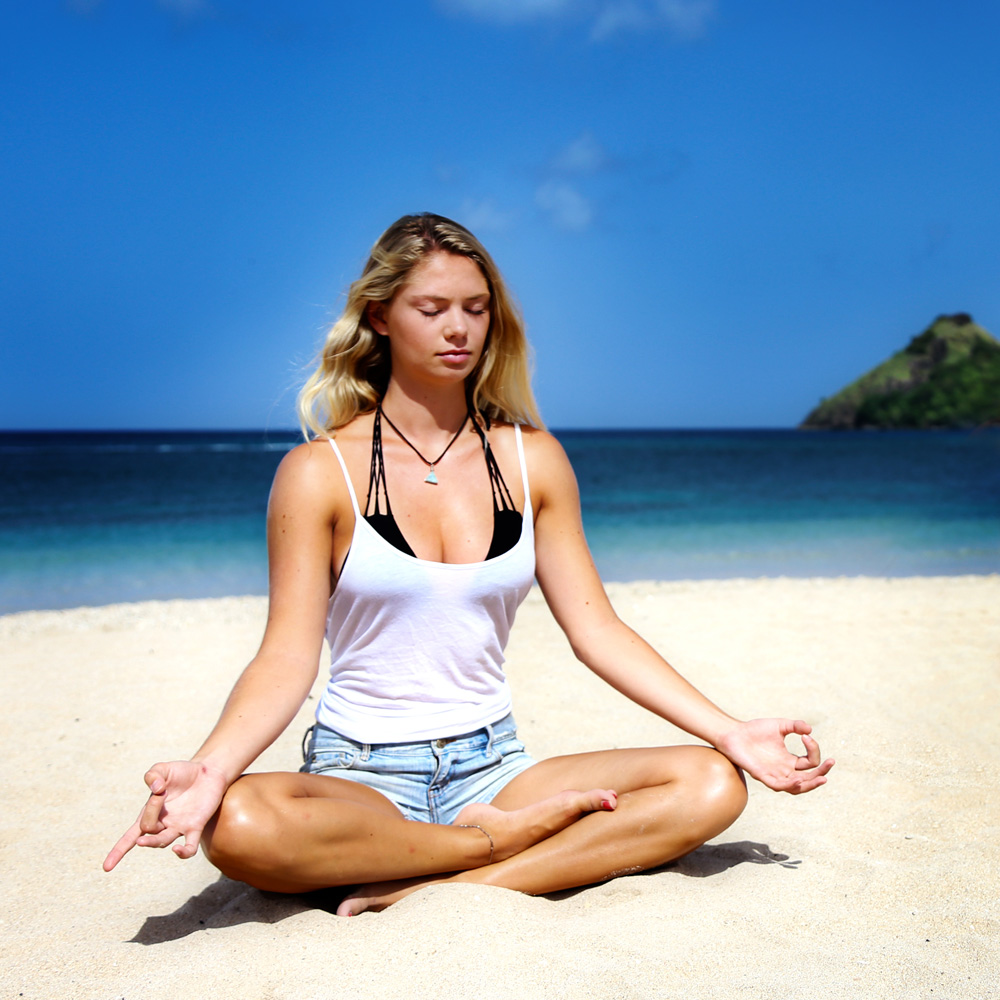 Tuesday – April 7, 4:00pm – 4:07pm GMT
Free your mind with LIVE guided meditation with Janelle from @YogawithJa, from the sandy beaches of Saint Lucia.  Let the calm breeze of the Caribbean Sea open up all of your senses for a virtual escape allowing you to connect, ease stress and spread positive energy.
Soca Fit
Thursday – April 9, 4:00pm – 4:07pm GMT
Get your heart rate up with fitness expert Clinton Didier.  Dance to the rhythm of Caribbean music while participating in a fun but effective Soca Fit class.
Cocoa Tea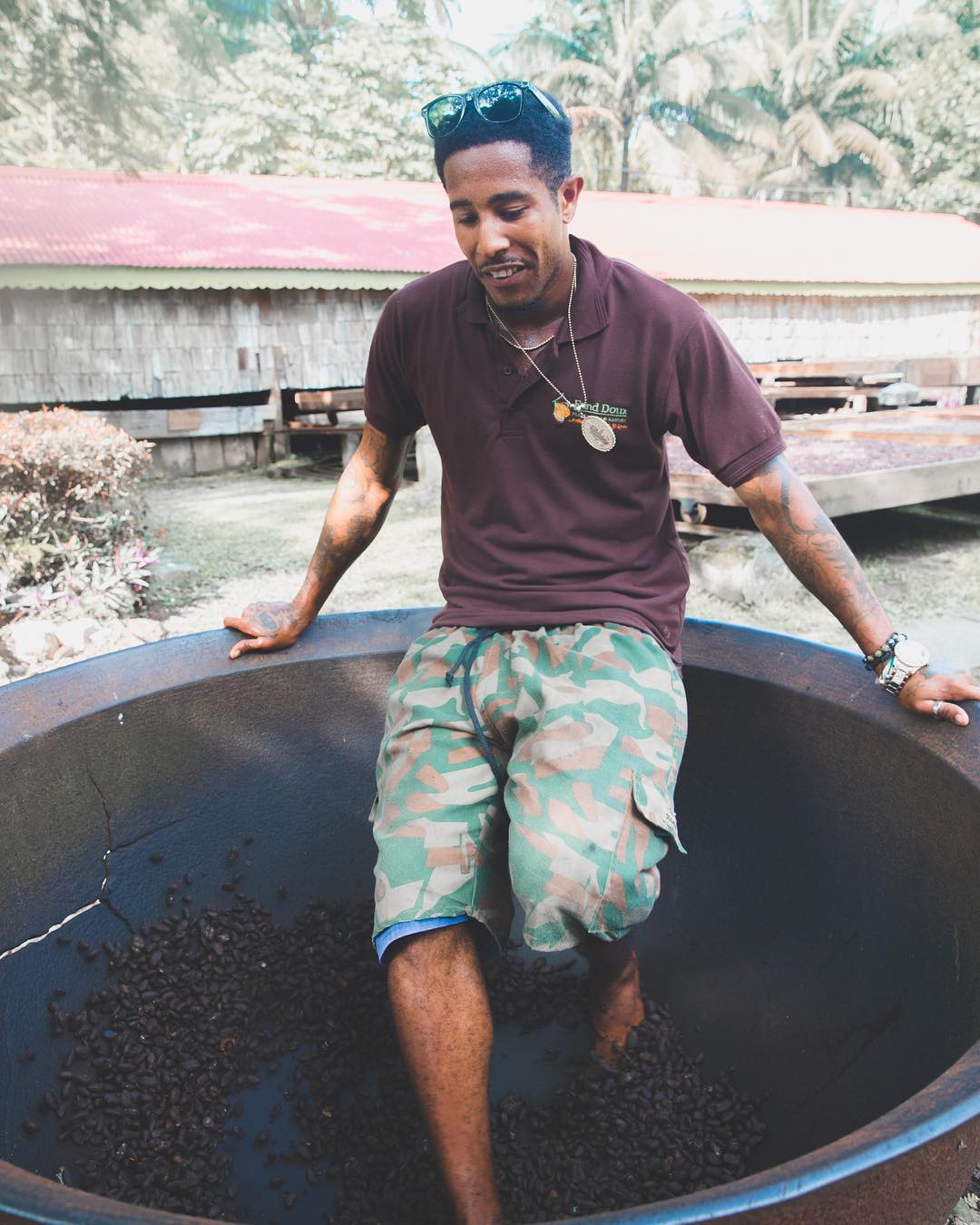 Thursday – April 16, 4:00pm – 4:07pm GMT

Get involved in this live demo as a local chef prepares Cocoa Tea – a famous Saint Lucian beverage loved by many –  spicy hot chocolate!  Mmmmmm.
Music Concert
Tuesday – April 21, 10:00pm – 11:00 pm GMT
Soca sensation @TeddysonJohn will be performing his latest and greatest chart topping hits – make sure you get involved!
Wood Sculpting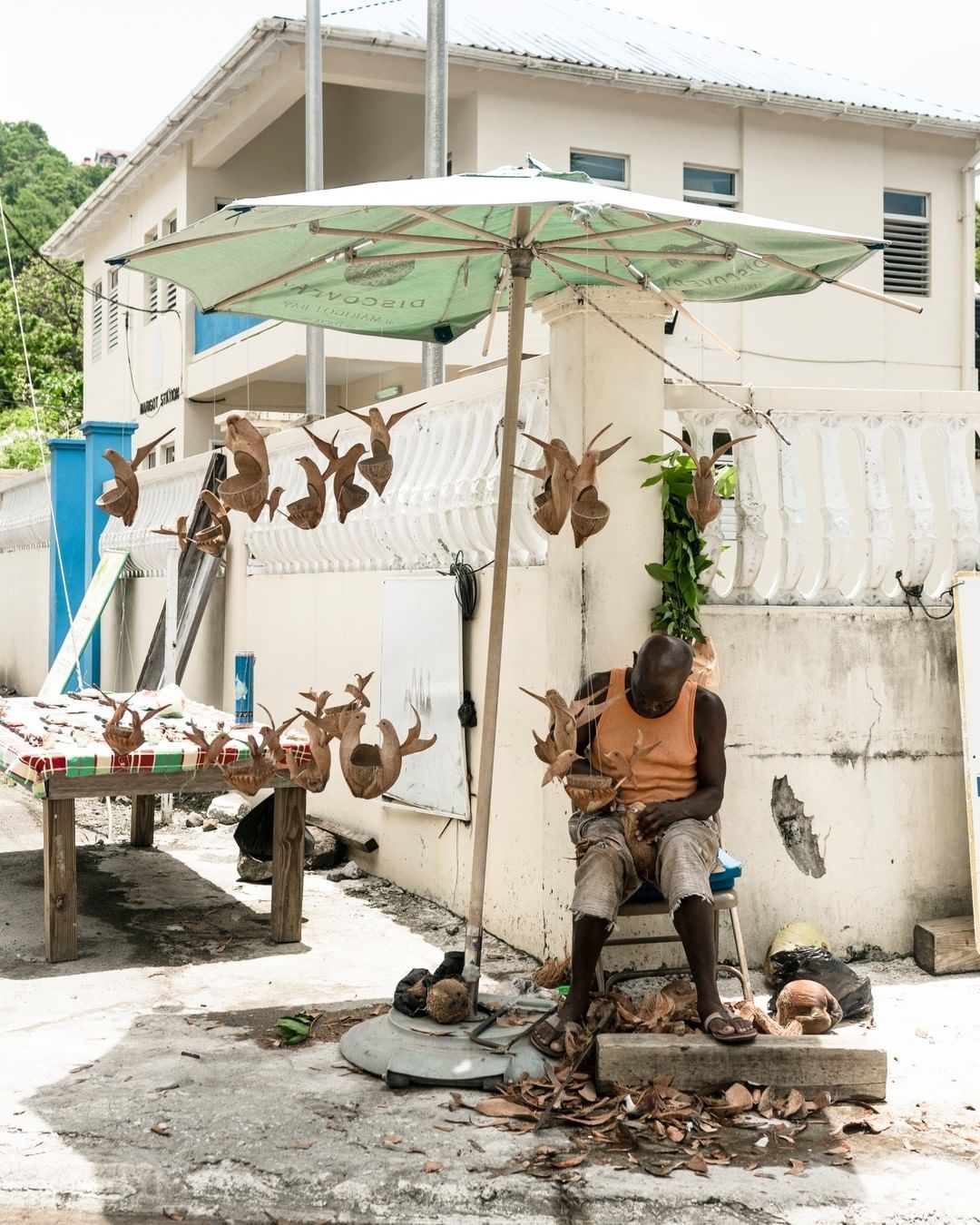 Tuesday – April 28, 4:00pm – 4:07pm GMT

Witness the wonders of wood sculpting, one of the most ancient arts with local artist Jallim Eudovic as he creates a mesmerizing sculpture.
Plant Based Remedies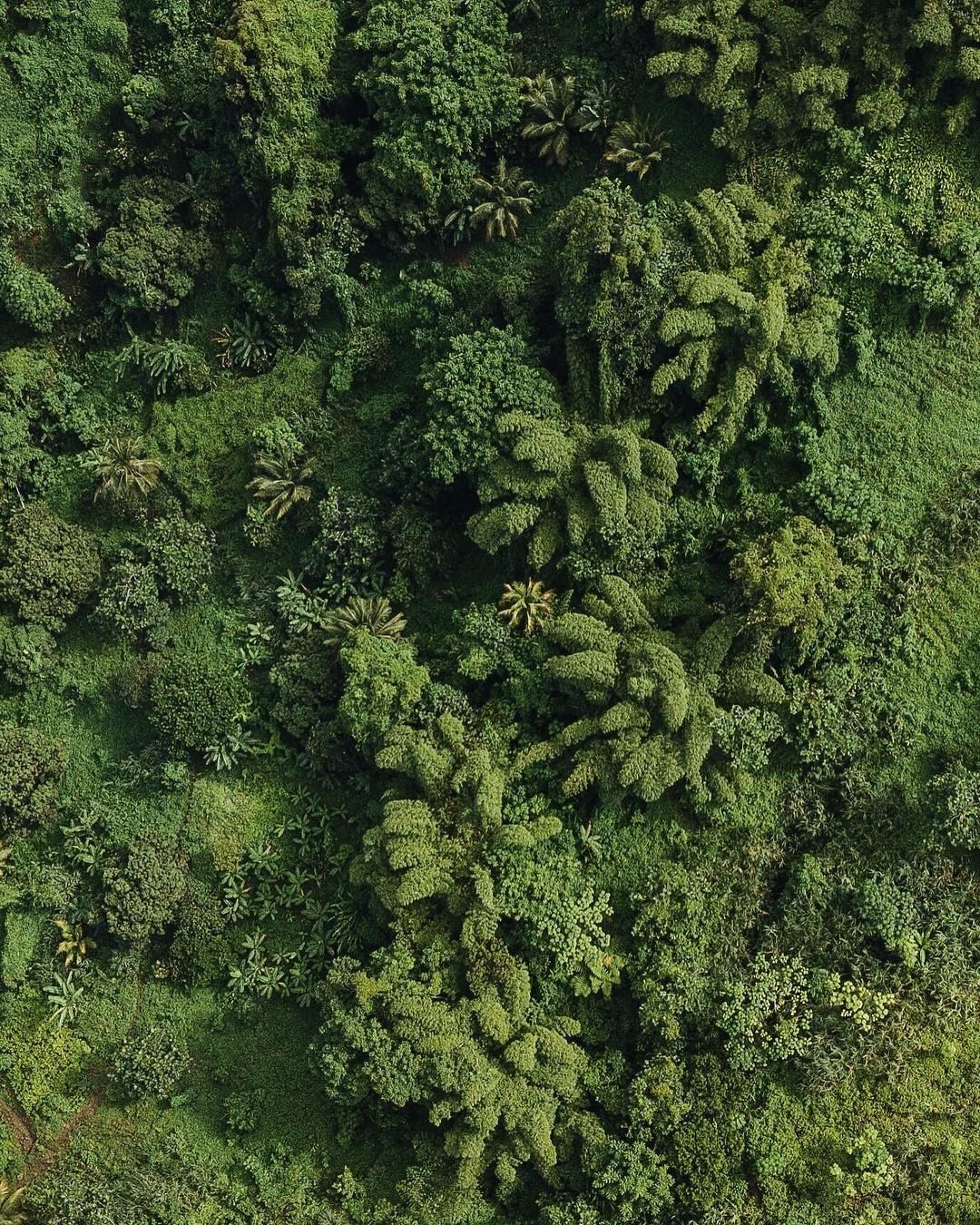 Thursday – April 30, 4:00pm – 4:07pm GMT

Boost your wellbeing and learn local traditions using plant based remedies from local expert Jahrod of Sapphire Falls & Jungle Spa.