If you're a fan of Italian food stop right here! San Carlo's Cicchetti, Knightsbridge is the new Italian place for you!
The new Cicchetti from the San Carlo chain opened in late spring this year, following on from the success of the Piccadilly and Covent Garden San Carlo Cicchetti restaurants. Located in the heart of classy Knightsbridge on Hans Road, it's in the perfect spot adjacent to Harrods. A prime position for a bit of Italian dining in between a shopping trip or a day out in London, and even better, it's open 7 days a week.
Cicchetti Knightsbridge proudly serves up freshly prepared regionally inspired plates that are perfect for sharing! Most of the ingredients are sourced directly from artisan producers in Italy for an enhanced Italian dining experience.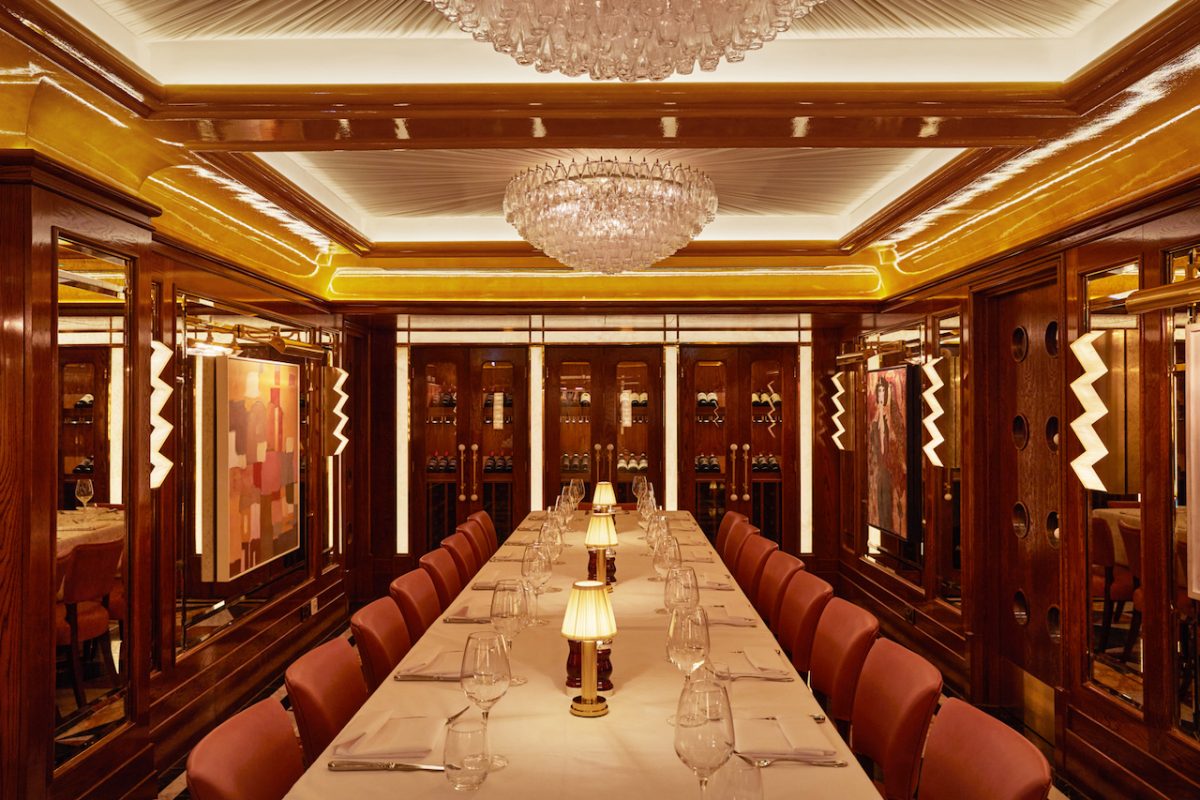 The traditional and luxurious interiors reflect the Venetian architecture, while the varnished wood, soft red and green tones with the exquisite gold detailing really makes your dining experience feel as if you're in the heart of Italy. The beautiful mirrored antique style ceilings and lighting enhances the beauty and luxurious atmosphere and Italian aesthetics. What's more, the welcome and impeccable service received is like no other.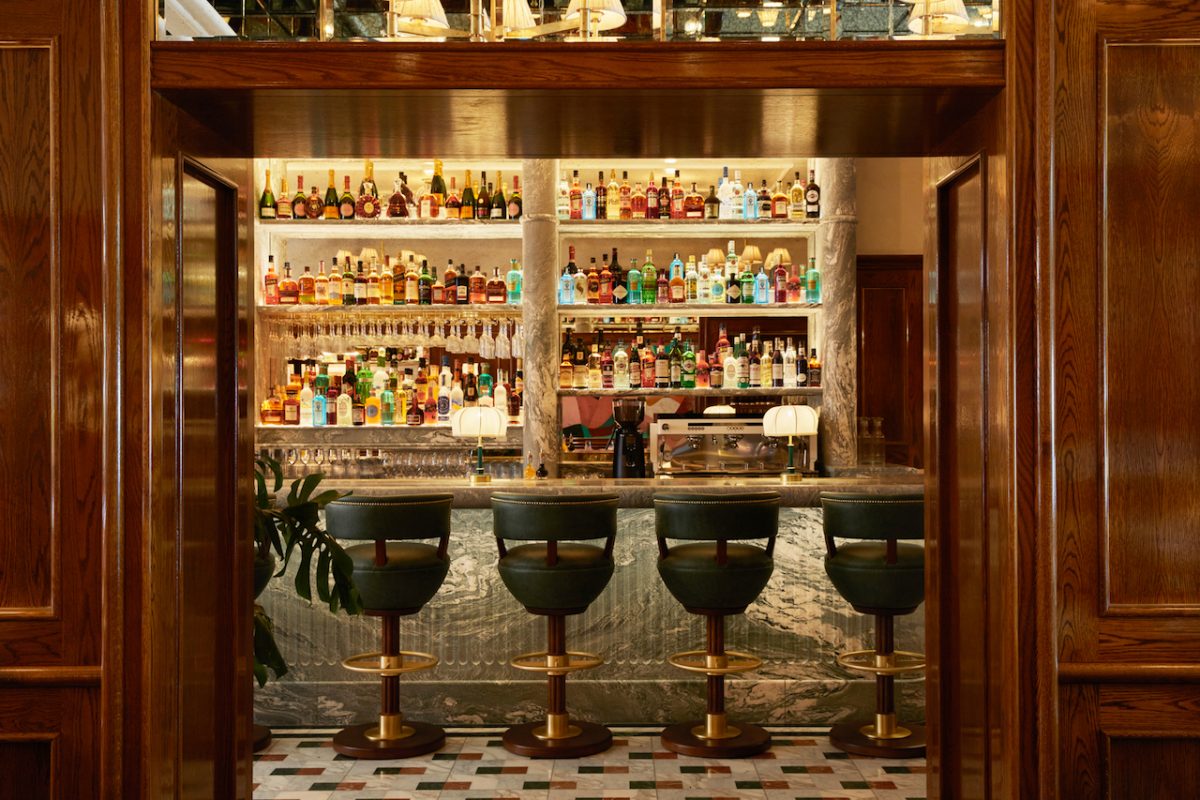 Now you're probably wondering what 'cicchetti' actually means. Cicchetti (pronounced chi – KET – tee) are medium size dishes, typically served in cicchetti bars in Venice – the traditional way to eat here is to order several plates to share between your party. It's recommended to select four or five dishes to share between two people and the dishes are served up as soon as they are ready to eat. As a very social and joyful dining experience, there's a grand selection of Italian seasonal inspired dishes on the menu with many options suitable for most dietary needs, including vegetarians and vegans. The Italian hosts are happy to help recommend dishes if you are unsure what goes together or if you just wish for their best dishes recommendations. A couple of the dishes we would recommended were the Avocado salad and Spiedino di Pollo – thinking about them now is making me want to go back!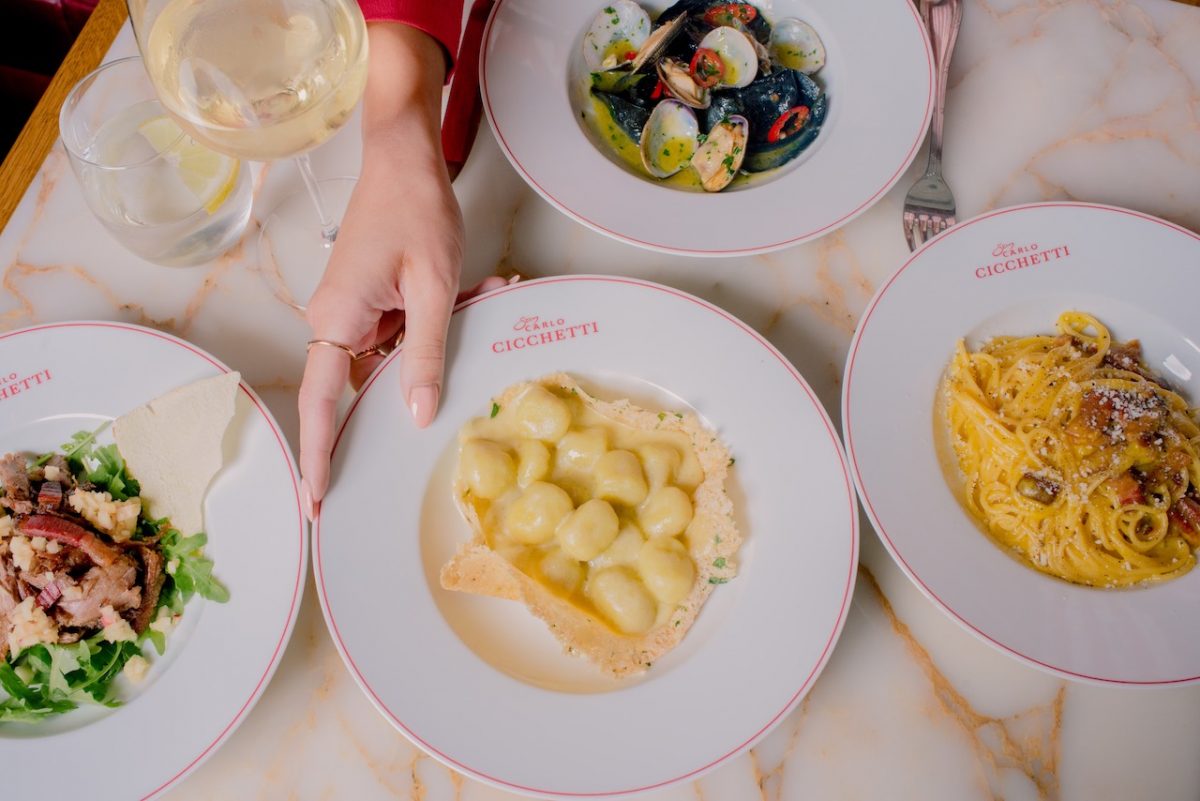 Of course there is a selection of traditional dishes on the menu too – including pizza, (all the dough is freshly made on the premises) and I can confirm it was delicious, there was no way I was saying no pizza that looked that good! We feasted on Bruschetta, with fresh juicy Sicilian Pachino tomatoes, garlic and basil, and dug our forks into rich Tagliatelle Bolognese (the oldest recipe of Nonna Maria from Bologna which is slow cooked for over six hours.) And we mustn't forget the not Gelati – the perfect way to round off a gorgeous Italian meal. The service throughout was exquisite, friendly and caring.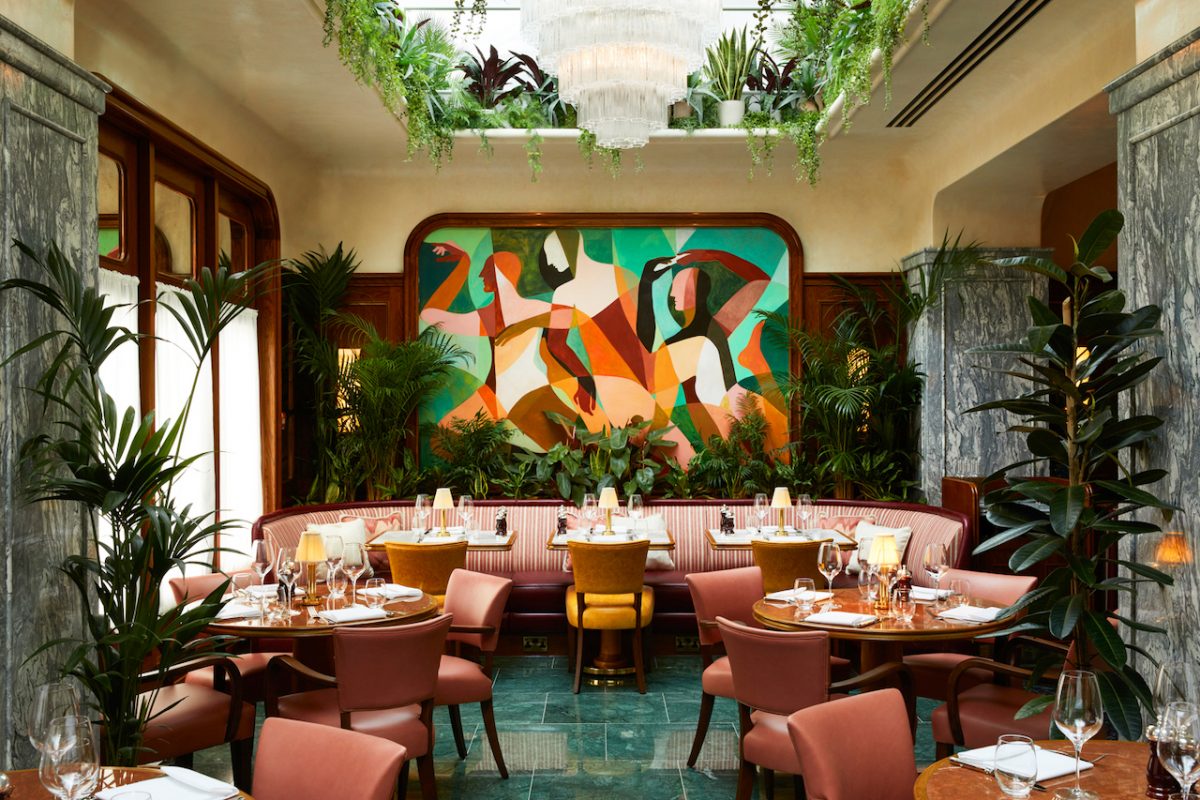 We easily could've spent all day there eating – alas, we shall return… If you're now craving authentic cuisine which will transport you to straight to Italy, Cicchetti Knightsbridge is the place. Book your spot now, by clicking here. To read Luxe Bible's reviews on other London restaurants, click here.