We conducted some thorough research around the socially distanced Luxe Bible office and came to the unanimous conclusion that any woman would be seriously ecstatic to receive a gift from The Diamond Store this Christmas!
The Diamond Store's award winning collection of jewellery (with every piece hand crafted in the UK), offers up an incredible selection of high quality pieces and they all come with a five year guarantee.
From bracelets to necklaces and earrings to engagement rings, every one of their items would make the ideal gift for someone special, no matter what you're budget.  The Diamond Store's intuitive website categorises by both price and collection so it's easy to find exactly what you're looking for, and their selection of rings is just exquisite.
Aquamarine Ring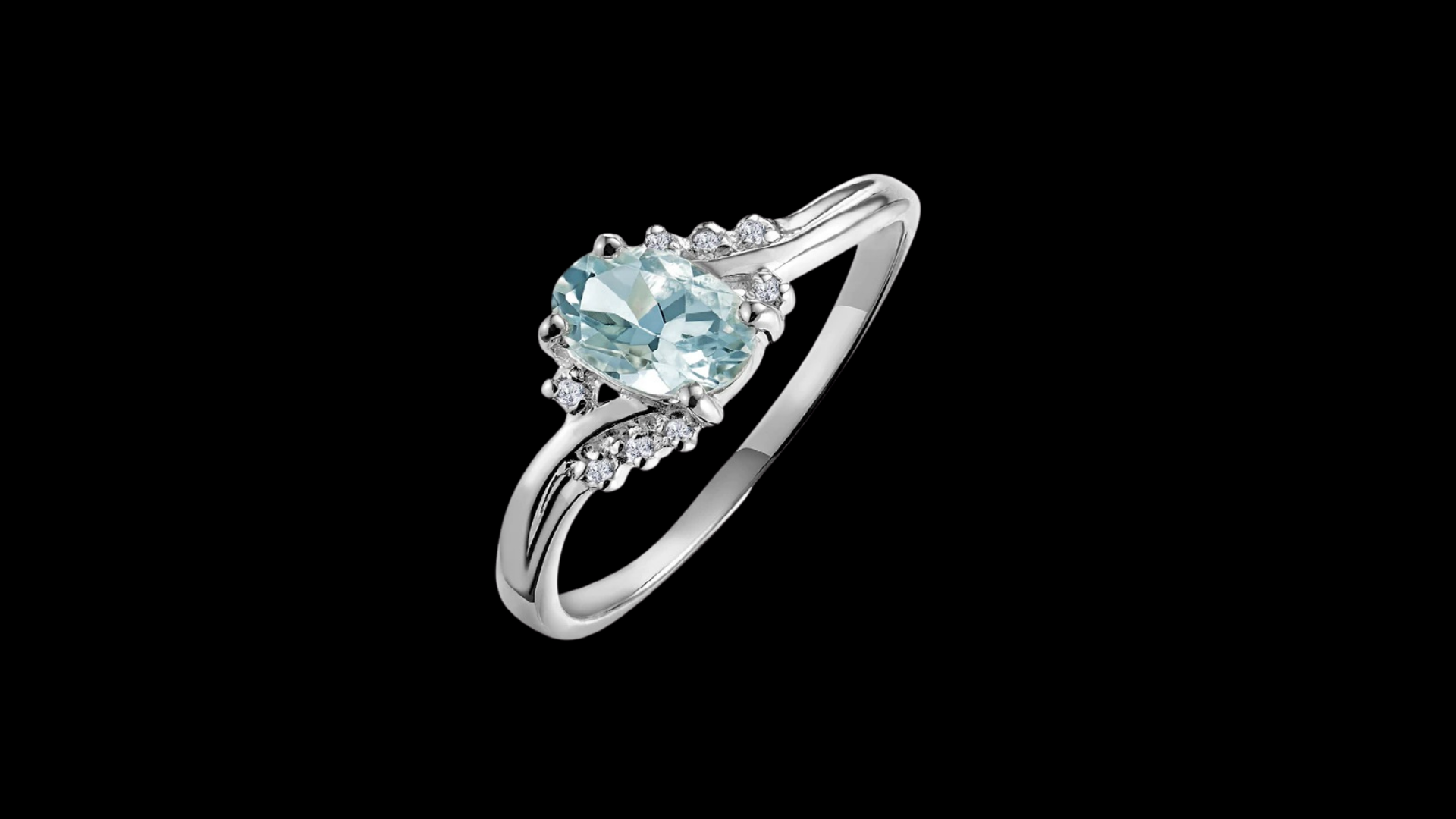 With a whole range of gemstones from pink sapphires to rubies, it was love at first sight when we opened the ring box (beautifully packaged in a gorgeous gift bag), and clapped eyes on this sparkling beauty – an aquamarine 0.70CT and diamond 9K white gold ring.  The palest of aquamarines set amongst stunning sparkly clusters of dainty diamonds made us 'ooh', 'aah and 'wowww' as they twinkled in the light.  for the price, the quality is quite incredible – this particular ring is currently on sale, reduced from £365.00 to £251.00 and looks absolutely divine when worn.  A shimmery, sparkly, attention grabbing piece that you really just can't take your eye off.
Emerald Earrings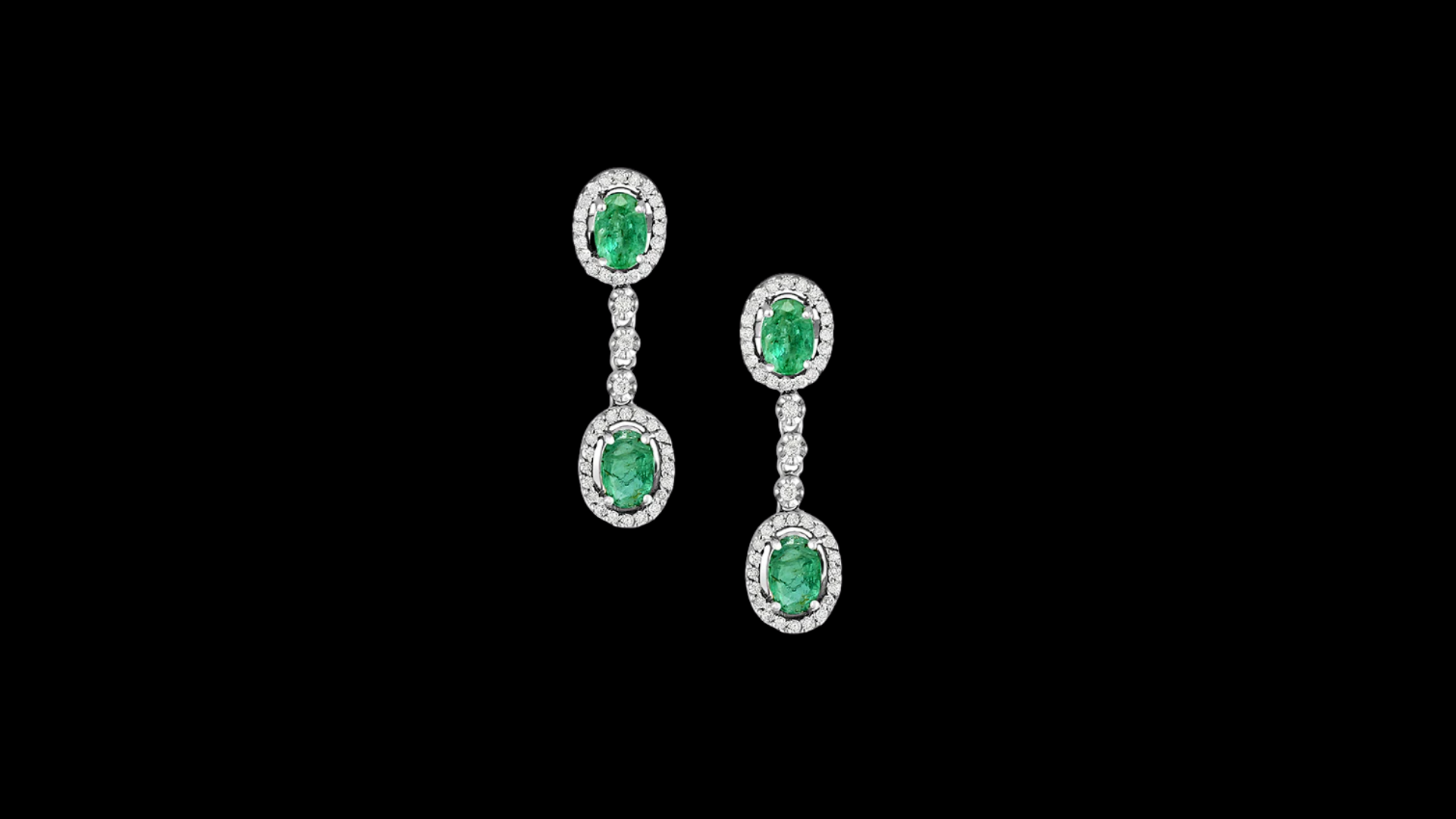 These elegant 9k emerald earrings have a lush green hue and are offset by an array of sparkling diamonds. Their classic claw setting adds extra sparkle and radiance, making them the perfect accessory for a glamorous night out or festive occasion at home.  RRP £1459.00, currently on sale at £835.00
Chloe Lab Diamond Tennis Bracelet 3.00ct H/Si Set in 9k White Gold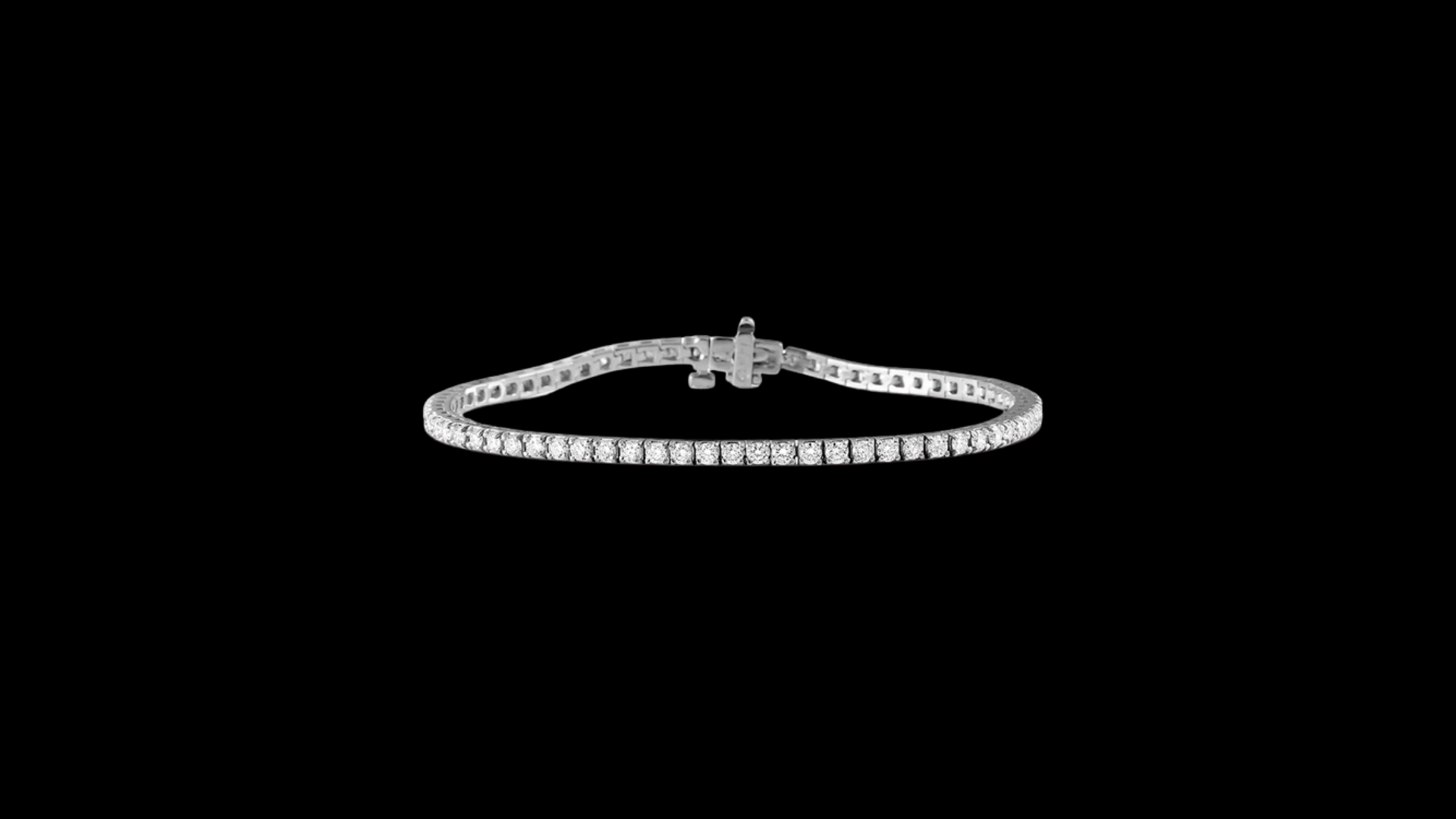 There is a reason this 3CT bracelet is a continual best seller, as everything about this lab diamond bracelet is not only beautiful and luxurious, but it is also amazing value for money.
The white gold setting shows off lavish diamonds to create instant elegance on your wrist. The bracelet has been handcrafted with the finest lab grown diamonds in a fusion of art and technology, and its exceptional beauty and value make it a stunning and popular sustainable gift for any special occasion.  RRP £2199.99, currently on sale for £1139.00
The Diamond Store uses conflict free diamonds and their products are UK handcrafted and UK hallmarked.  Check out their incredible sale online now.