Richard Eaton is the Design Director of Poole Pottery. Here, he shares his favourite ways for bringing a touch of nature into your home.
As it's likely we're all going to be spending a lot more time at home for the foreseeable future, you might be looking to give your interior décor an update. And, if you miss being able to explore the great outdoors at your leisure, you might be looking to add some hints of nature to your rooms. There are a few clever ways that you can do this without going too overboard so, here, I'm going to share my top three tips for incorporating some nods to Mother Nature into the look of your home.
Opt For Wood Flooring and Accessories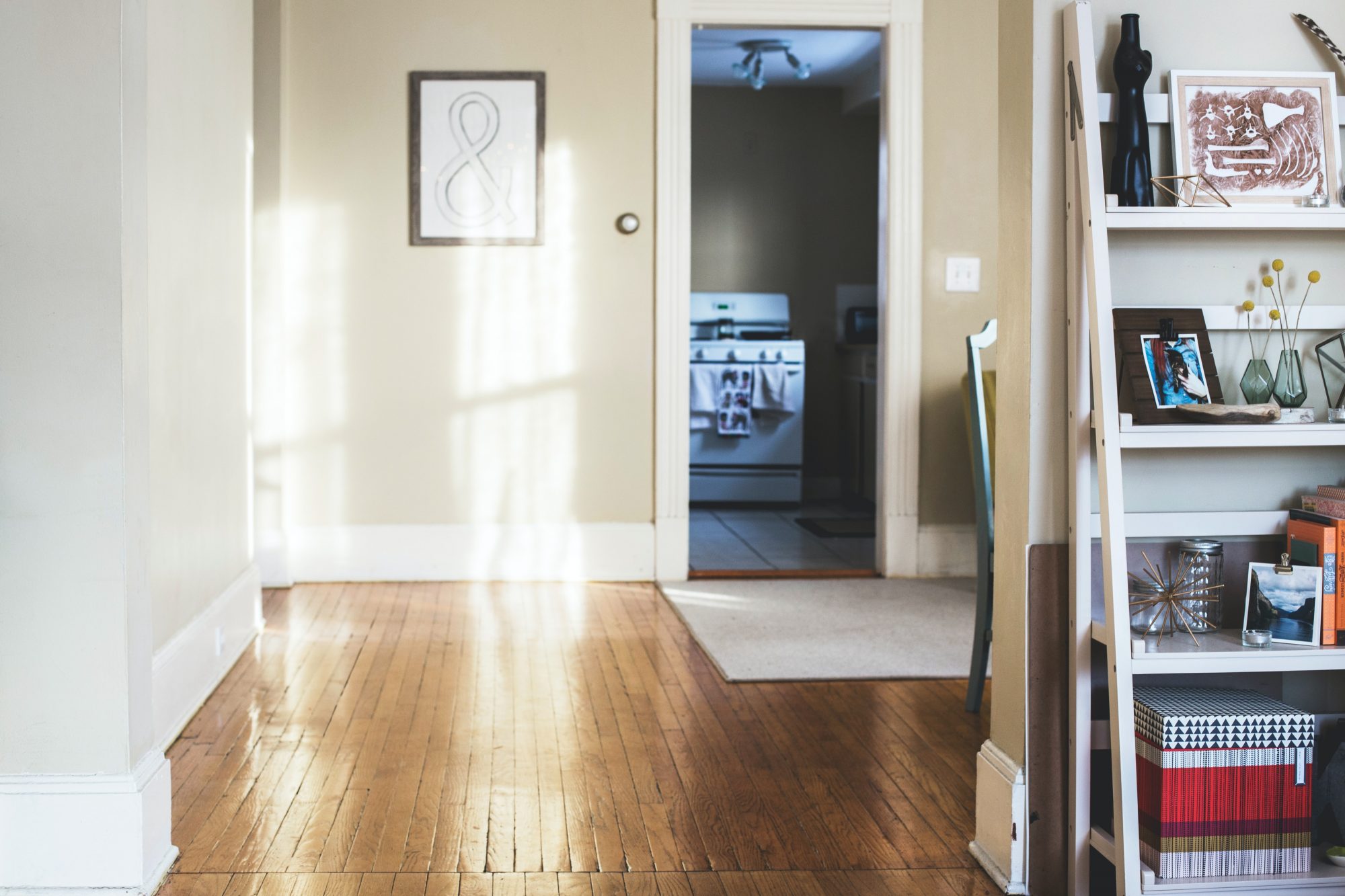 Wood flooring can really help to make your space look more rustic and nature-inspired, so it's a great choice if you're looking to go down this route. Of course, while the UK is locked down, it's best to avoid going to hardware stores, and you shouldn't be inviting people into your home for home updates such as this. So, it's best to wait until things start to get back to normal. However, if you're able to order the flooring you want online, and know how to fit it yourself, it could be a great isolation project. If you're lucky enough to have traditional floorboards under your existing carpet, you could also remove your current flooring, and then sand and stain the board below.
Tying your flooring in with the rest of the room with wooden accessories is a great idea, too. For example, you could pick out some wooden picture frames, storage boxes, and bookends. Using similar natural materials throughout your home will really help to pull everything together.
Use Houseplants to Bring the Outdoors In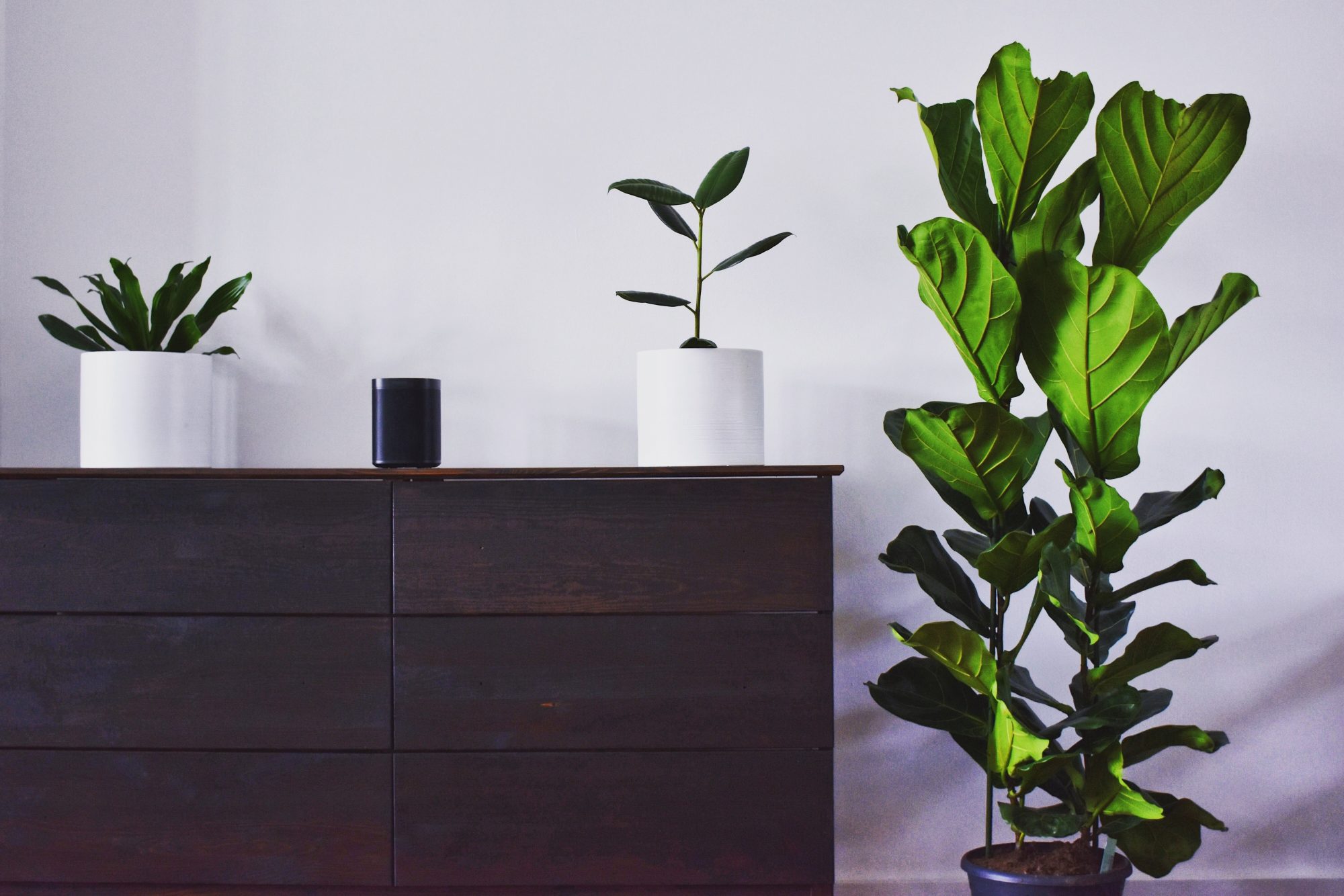 One of the easiest ways to add a hint of nature to your home is with some beautiful houseplants. And there are lots of low-maintenance varieties you could opt for, which is great if you aren't looking to give yourself any extra work. Chinese money plants, yucca trees, peace lilies, and rubber plants all look great, need just a little bit of water, and will grow quite happily without much intervention.
You could also pick out plant pots made from natural materials, such as clay, rattan, and wood to bring even more nature into your home.
Pick out Ceramics That are Inspired by Nature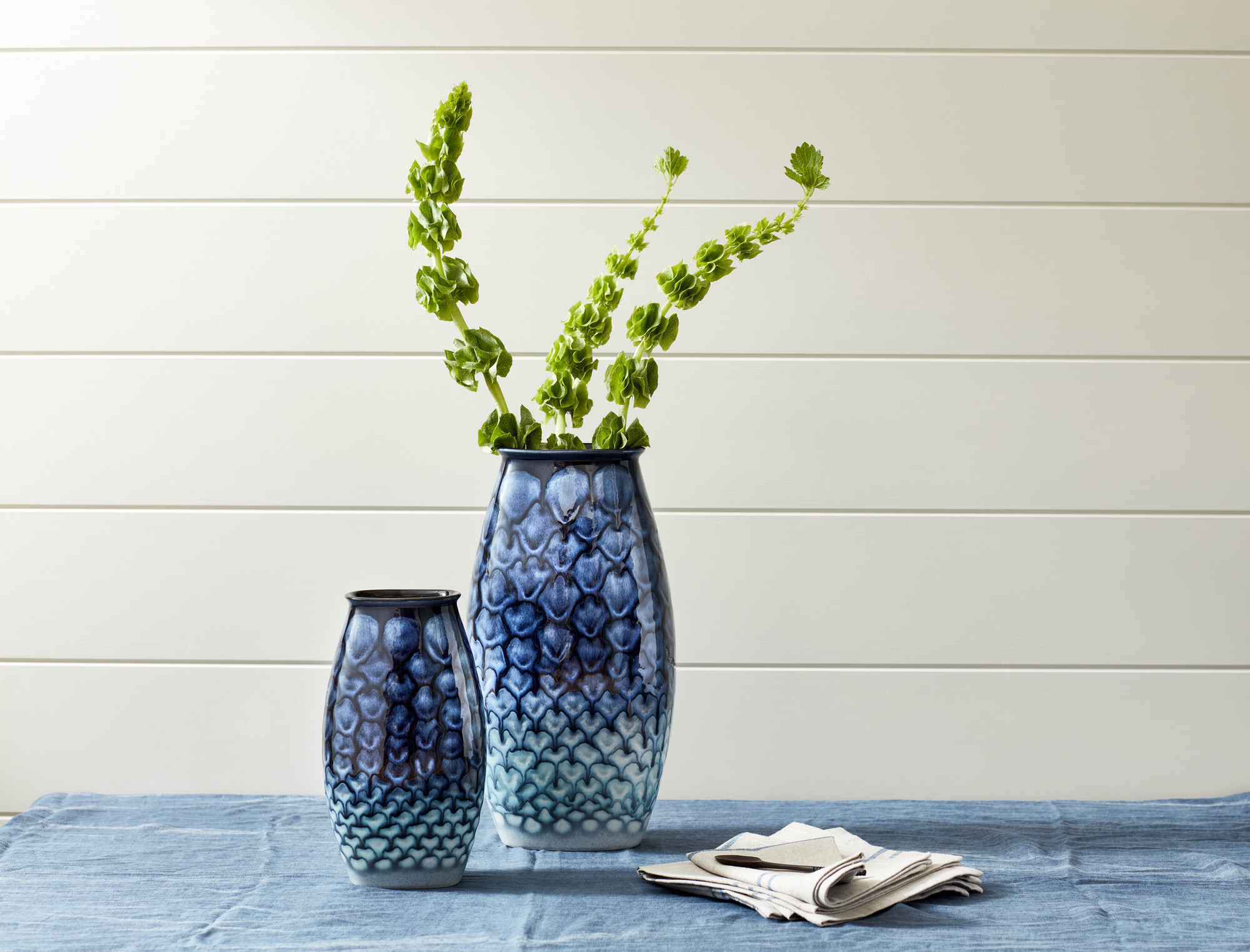 Vases, decorative bowls, and ornaments are great for adding the finishing touches to a room. So, why not pick a variety that are inspired by the colours and shapes you would find in nature?
Blues, greens, and earth tones are great for this, and are also very on-trend. Plus, ceramics are made from naturally occuring raw materials, so they'll tick that box, too! Fill your chosen vases with eucalyptus stems, dried flower arrangements, or even decorative branches for an extra outdoorsy touch.
If you would like to incorporate more natural materials into your space, these are great ways to do so. And adding these elements to your décor is a great way to still experience nature without spending too much time outdoors in these strange times.