Having launched in the UK earlier this year, ROKiT are offering Luxe Bible readers the chance to win one of their most advanced handsets – the ROKiT iO Pro 3D.
Offering full HD+ with glasses-free 3D screen, the ROKiT iO Pro 3D which has an RRP of £249.99, boasts a 5.99 inch touchscreen display, the ROKFlix 3D app with a catalogue of 3D short series, animation and feature films and 64GB of memory.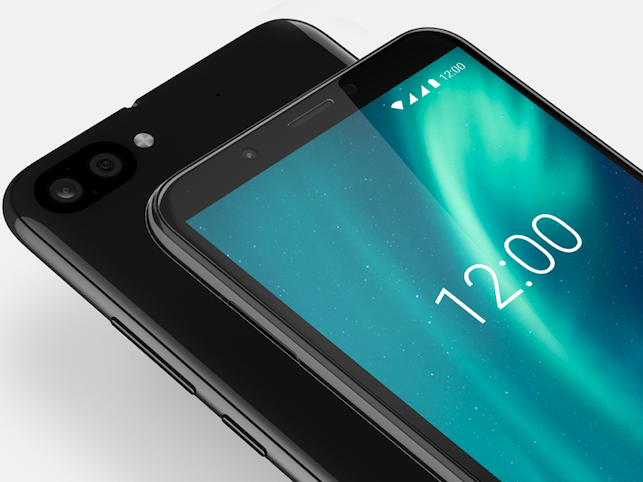 It's also got built-in 13MP + 2MP dual rear cameras and an 8MP front camera, pus dual SIM and fingerprint sensor.
The winner will not only win the ROKiT iO Pro 3D Android smartphone, but a three month subscription to ROKiT's patented bundle of Value Added Services which includes SWAPiT ROKiT which means your phone will be replaced within 48 hours if it has a cracked screen water damage or is totally broken, while ROK Talk will give you unlimited outbound calls to 60 countries so you can spend less on a SIM contract.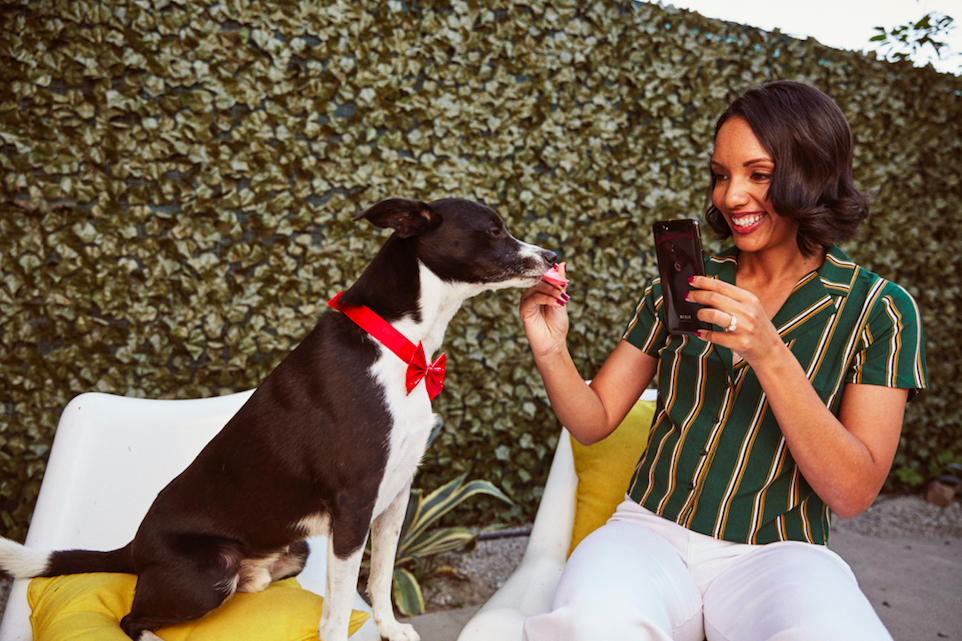 Read more about the ROKiT iO Pro 3D on the ROKiT website.
To win, just Follow and Retweet our pinned tweet on Twitter or comment on our Instagram photo with your  handle.
The winner will be drawn at random from our Twitter and Instagram entries on Sunday 8th December at 11.59pm.